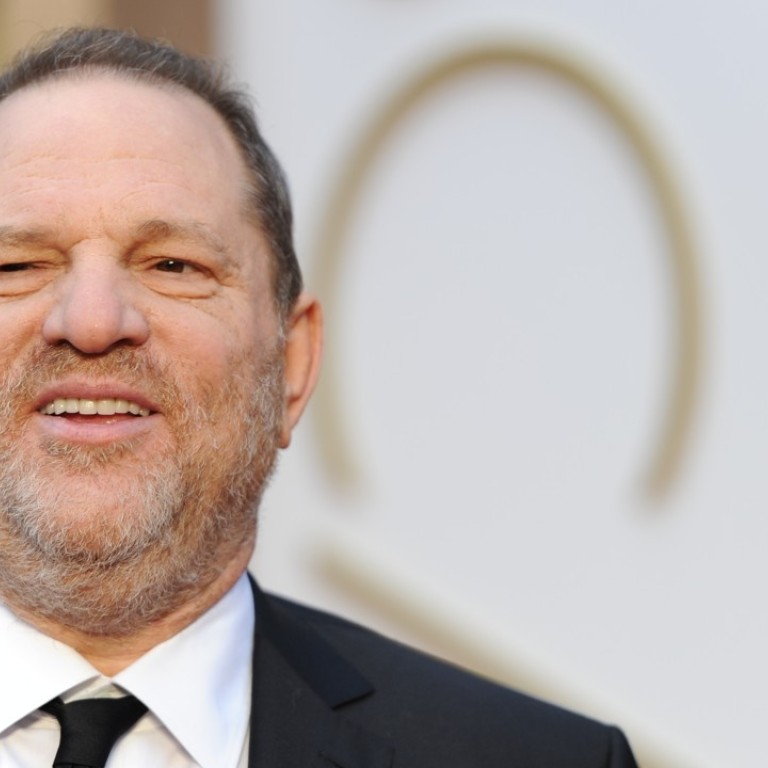 Seven different women accuse Harvey Weinstein of sexual assault, says UK police
British authorities are investigating a new wave of sexual assault allegations against disgraced film mogul Harvey Weinstein.
Police in the United Kingdom are currently looking into sexual assault claims involving the shamed movie producer made by seven different women, with the alleged incidents spanning from the 1980s to 2015, the BBC reported. The incidents allegedly took place both within and outside London.
Authorities from the United Kingdom's Metropolitan Police had said two weeks ago that they were looking into claims made by three women who accused Weinstein of sexual assault.
No arrests have been made as a result of the investigation. Weinstein, 65, has denied all allegations of non-consensual sex.
Emmy-nominated actress Annabella Sciorra broke her silence on Friday to tell The New Yorker that Weinstein had violently raped her in the 1990s, and sexually harassed her for years later.
Authorities in New York and Los Angeles have also launched investigations into Weinstein's alleged misconduct in recent weeks.
The update to the London investigation is the latest chapter in the ongoing Weinstein scandal, during which dozens of women have accused the Miramax co-founder of sexual harassment, sexual assault or rape.
Actresses Ashley Judd, Angelina Jolie, Gwyneth Paltrow, Lupita Nyong'o and Cara Delevingne are among the women who claim Weinstein made an unwanted sexual advance toward them early in their careers. Rose McGowan is one of several women who has accused Weinstein of rape.
Weinstein has since left the board of directors from the production studio he cofounded, The Weinstein Company, amid the scandal, and his wife has announced she's leaving him.