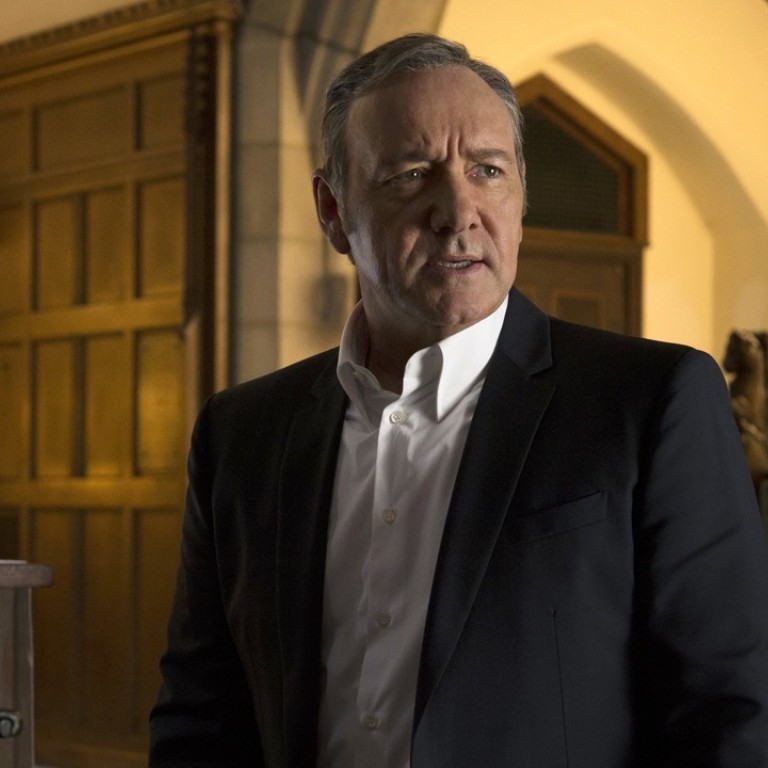 'House of Cards' filming suspended after sex accusations against Kevin Spacey
Filming of season 6 on the political thriller "House of Cards" has been suspended following accusations that Kevin Spacey made sexual advances on a teen boy some three decades ago.
Netflix and the show's producer Media Rights Capital had already decided to end the series at the end of the current season but on Tuesday they chose to pause the production, which is filmed in Baltimore, "to give us time to review the current situation and to address any concerns of our cast and crew." Spacey was not expected to work that day.
The move comes after actor Anthony Rapp came forward with claims Spacey made inappropriate sexual advances toward him in 1986, when he was 14.
Spacey responded by saying he doesn't remember the alleged encounter but if he acted the way Rapp alleges, "I owe him the sincerest apology for what would have been deeply inappropriate drunken behaviour." He also spoke publicly for the first time about being gay, which drew backlash from some observers as an attempt at deflection.
Spacey is the latest Hollywood figure to be named in widening allegations of sexual harassment and abuse in entertainment, media and other industries. The avalanche of allegations began earlier this month after The New York Times published a story alleging that producer Harvey Weinstein had sexually harassed numerous women.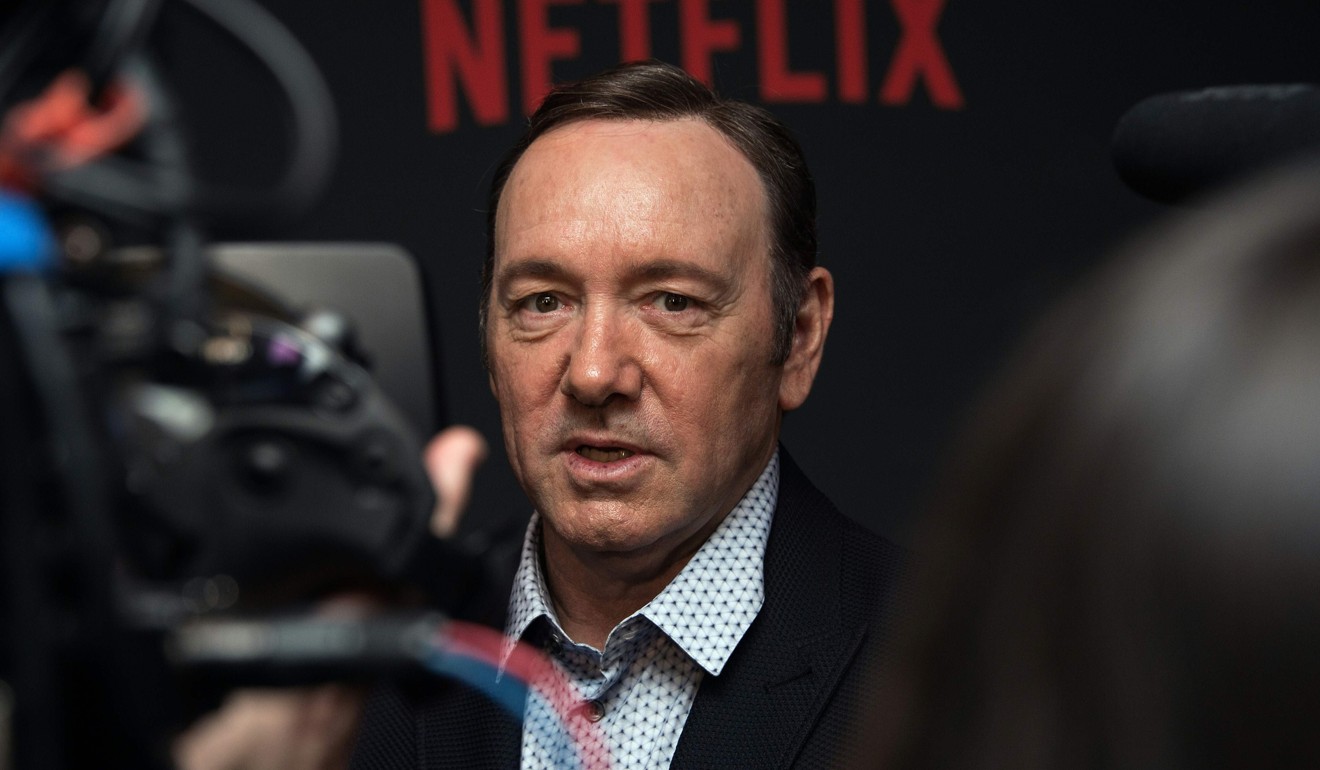 The fallout for Spacey also included the loss of an award he was going to get later this month by The International Academy of Television Arts&Sciences. The group said "it will not honour Kevin Spacey with the 2017 International Emmy Founders Award," which is to honour "an individual who crosses cultural boundaries to touch humanity." Spacey was to get it at a gala on November 20 in New York City. Past recipients include Steven Spielberg, Shonda Rhimes and J.J. Abrams.
A release date for the final "House of Cards" episodes has yet to be announced. Netflix is developing a possible spin-off of the award-winning drama that helped put the streaming service on the TV series map.
Earlier Tuesday, British media reported that police have widened their investigation into sexual assault claims against Weinstein.