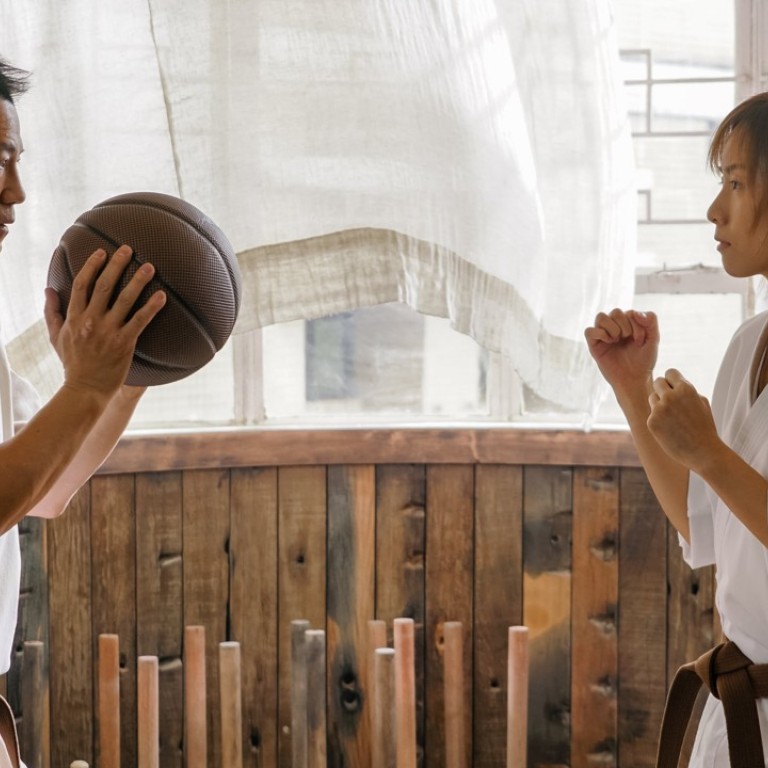 Review

|
Film review: The Empty Hands – Stephy Tang is an actress transformed in atmospheric karate-themed drama
Hong Kong actress has never commanded the screen the way she does in this subtle, languid Chapman To film about life's battles
3.5/5 stars
She put aside her pristine idol image to play a cancer patient in 2007's In Love with the Dead and she's cried her heart out in at least a couple of Patrick Kong Pak-leung relationship dramas over the years. Yet singer-actress Stephy Tang Lai-yan has never commanded the screen to quite the extent she does in this karate-themed character drama.
In The Empty Hands, Tang plays Mari Hirakawa, a Hong Kong woman who's been estranged from her Japanese father (Yasuaki Kurata) since her Chinese mother left the family when she's a kid. A brown belt karate prodigy until she stopped training with her instructor dad altogether, Mari has been wasting away her life in dead-end jobs and a misguided affair with a married radio DJ (Ryan Lau Chun-kong).
When her father dies suddenly in the spacious Wan Chai flat he has long been using as a dojo, Mari believes she can finally embrace her slacker lifestyle by subdividing the flat and letting it out for a living – only to learn that her father has bequeathed 51 per cent of the property to a certain Chan Kent (Chapman To Man-chat), a once-expelled pupil and an ex-con with a lamentable past.
With the concision of a short-story adaptation and a languid ambience more often associated with arty independent films, this pet project of To – who produced, directed and co-wrote it with Erica Li Man, a frequent collaborator of Herman Yau Lai-to – plays like a showcase for Tang, whose character is urged by Kent to recover her fighting spirit, briefly yet viscerally, in a boxing match.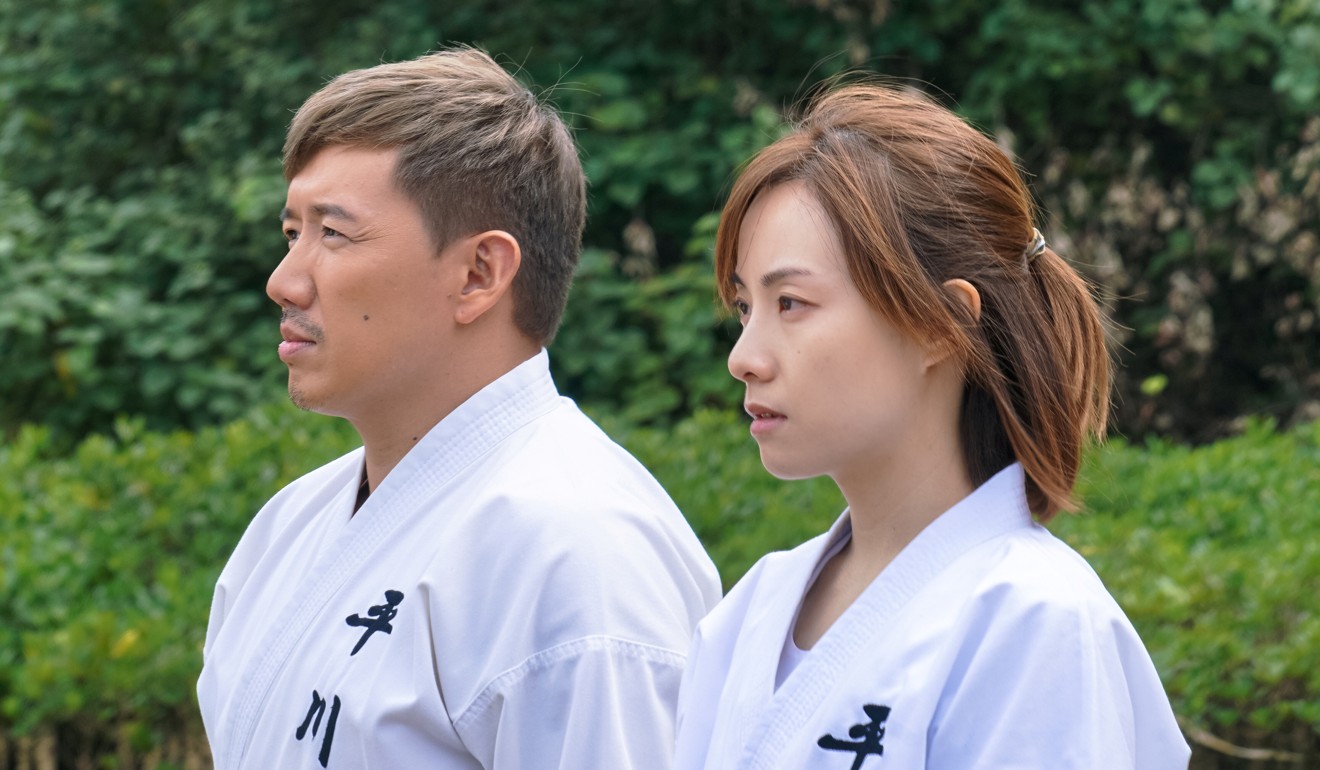 An astute departure from sports film tropes, The Empty Hands is as striking for its training montages as its flashbacks to Mari and Kent's respective pasts. While To's on-screen role reinforces the importance of conscience, recurrent impressionistic shots showing Tang and Kurata honing their karate moves alone appear to suggest we're all solitary beings in life, ceaselessly consigned to fight our own battles.
The Empty Hands opens on November 2
Want more articles like this? Follow SCMP Film on Facebook
This article appeared in the South China Morning Post print edition as: film reviews