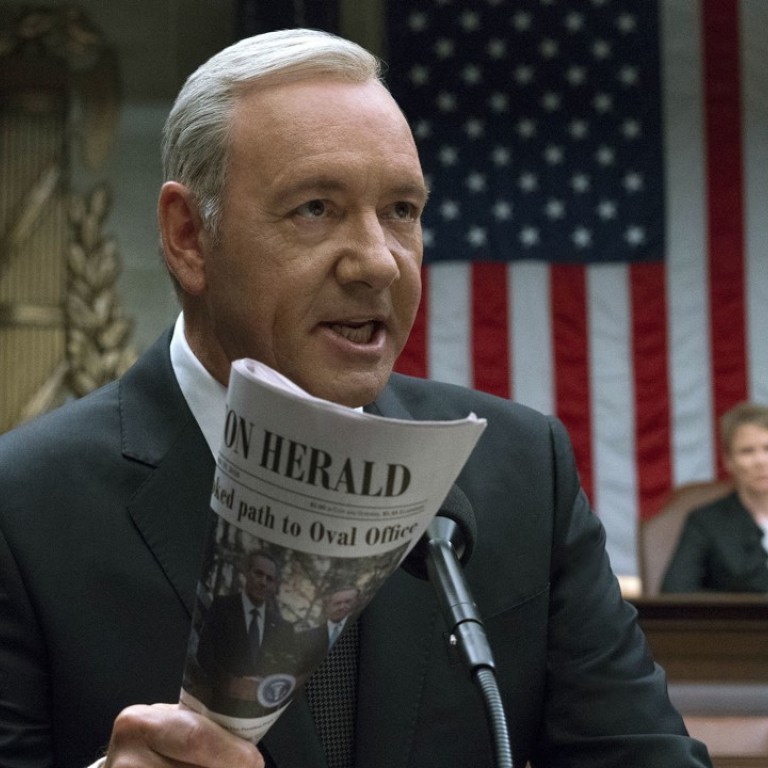 Kevin Spacey made working on House of Cards 'toxic', say Netflix employees, who accuse actor of 'predatory' behaviour
Star of Netflix series 'would put his hands on me in weird ways', one crew member tells CNN, while a former teen actor tells magazine he was in a sexual relationship with Spacey when, at age of 15, actor tried to rape him
Eight Netflix employees have accused Kevin Spacey of creating a "toxic" work environment on the set of House of Cards.
The employees, who all made the allegations anonymously to broadcaster CNN, claim the actor targeted young, male staffers with "predatory" behaviour including "non-consensual touching and crude comments."
One production assistant claimed that he was driving Spacey to the set when the actor put his hands down the assistant's trousers.
"I was in a state of shock," he told CNN. "He was a man in a very powerful position on the show and I was someone very low on the totem pole and on the food chain there."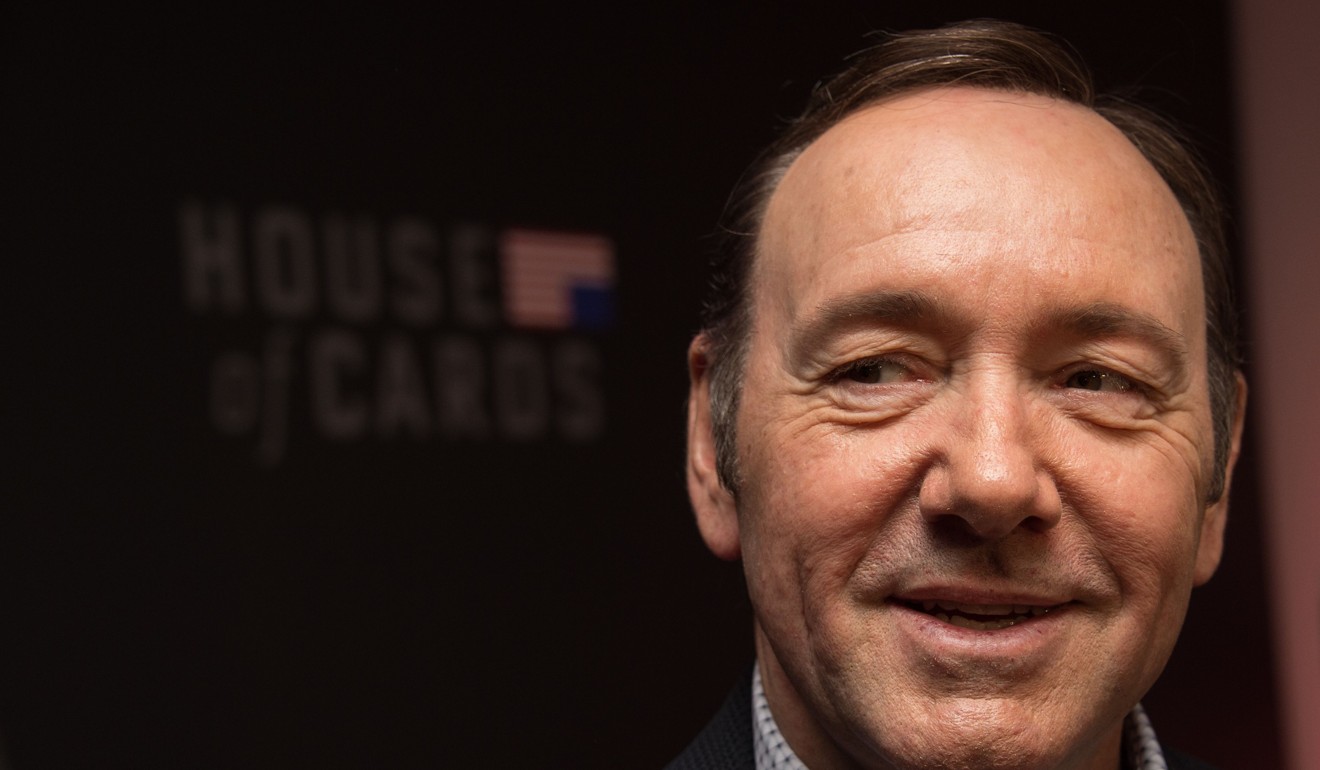 Another crew member claims Spacey routinely touched him without consent.
"He would put his hands on me in weird ways," the crew member told CNN.
"He would come in and massage my shoulders from behind or put his hands around me or touch my stomach sometimes in weird ways that in normal everyday conversation would not be appropriate."
Netflix told CNN it had sent a representative to the set on Monday, but was aware of only one incident five years ago.
Star Trek: Discovery actor Anthony Rapp accused Spacey of making a drunken sexual advance on him in 1986 when he was 14 years old; Spacey was 26 at the time.
"He picked me up like a groom picks up the bride over the threshold. But I don't, like, squirm away initially, because I'm like, 'What's going on?' And then he lays down on top of me," Rapp told Buzzfeed of his experience with the actor at a party while he was starring in Precious Sons and Spacey had a supporting role in Long Day's Journey Into Night.
"He was trying to seduce me. I don't know if I would have used that language. But I was aware that he was trying to get with me sexually."
A former teen actor, now 48, told Vulture that he was in a sexual relationship with the actor during the mid-80s that ended when Spacey tried to rape him.
The accuser was 12 when he met Spacey, who was 22 at the time. He was 15 when the alleged assault took place in Spacey's flat in New York's Upper West Side.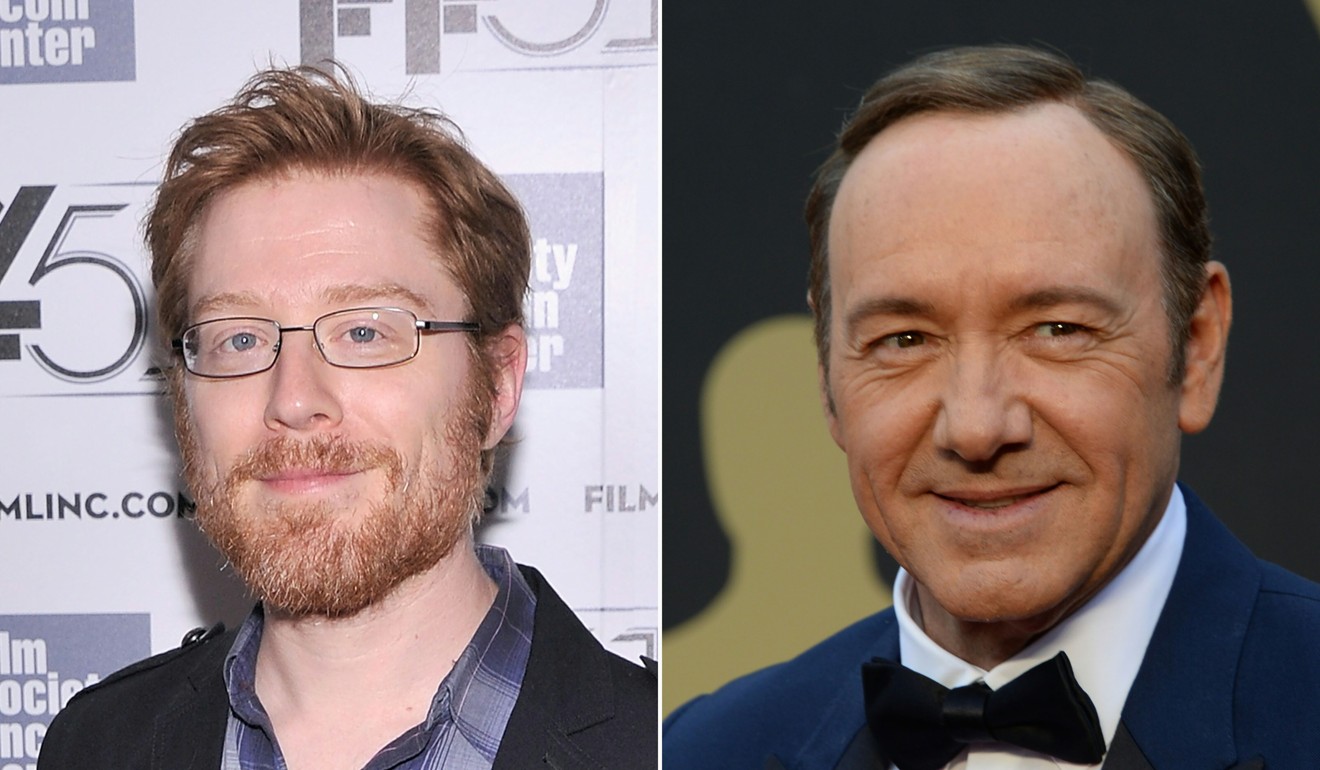 A Broadway actor told the BBC that he woke up to Spacey lying on his stomach when he was 17, while Mexican actor Roberto Cavazos claimed that Spacey would invite men to discuss their careers and instead would show up with a picnic and champagne.
Spacey's agency, CAA, and publicist, Staci Wolfe, have dropped the actor, according to the Hollywood Reporter.