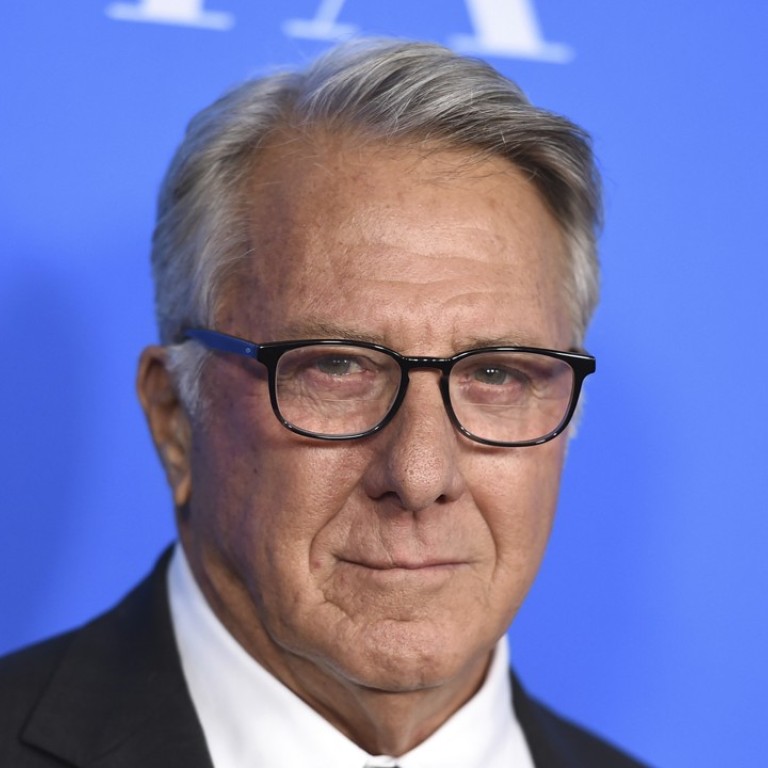 TV producer is second woman to accuse Dustin Hoffman of sexually harassing her
The second woman to accuse Hoffman was a 25-year-old playwright in the 1990s when he propositioned her and asked her to go to a hotel with him during a business meeting
A second woman has come forward accusing Dustin Hoffman of sexually harassing her more than two decades ago.
Genius producer Wendy Riss Gatsiounis, who was a struggling playwright in the '90s, claims Hoffman propositioned her and asked her to accompany him to a nearby hotel during what she thought was a business meeting to discuss her pitch for a film version of A Darker Purpose, according to Variety.
She had an initial meeting with Hoffman and Tootsie screenwriter Murray Schisgal, where Schisgal began the conversation by asking her if she had a boyfriend or husband.
"Dustin Hoffman was playfully like, 'Murray, shut up. Don't you know you can't talk to women that way any more? Times are changing,'" Riss Gatsiounis recalled to Variety.
The meeting ended with the two men telling Riss Gatsiounis to work on a rewrite, which she did before returning to meet three weeks later.
"I go in, and this time it's, like, Dustin Hoffman's really different," she said. "He says, 'Before you start, let me ask you one question, Wendy – have you ever been intimate with a man over 40?'"
Despite being uncomfortable and attempting to laugh the comment off, she said that Hoffman persisted.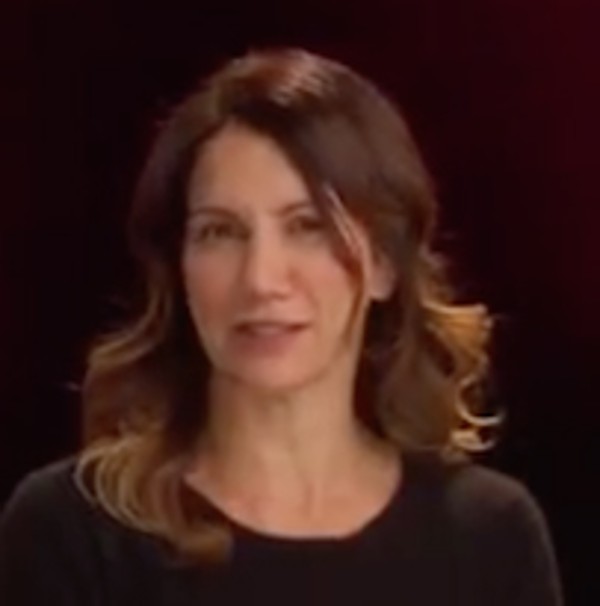 "I'll never forget – he moves back, he opens his arms, and he says, 'It would be a whole new body to explore,'" Riss Gatsiounis, who was in her 20s at the time, described. "I'm trying to go back to my pitch, and I'm trying to talk about my play. Then Dustin Hoffman gets up and he says he has to do some clothing shopping at a nearby hotel, and did I want to come along? He's like, 'Come on, come to this nearby hotel.'"
"I'm just completely flustered," she continued to Variety.
She ultimately stood her ground and did not go to the hotel. Hoffman left because she would not accompany him, she stated.
"And then Murray Schisgal says, 'Look, we're not really interested in your play, because it's too film noir-ish.' And that was it."
Riss Gatsiounis shared that she immediately told her agent Mary Meagher, who died in 2006, and she responded by saying that she heard "rumours" about Hoffman for years.
Schisgal said in a statement to Variety that he had "no recollection of this meeting or of any of the behaviour or actions described."
The accusations came hours after a production assistant on Death of a Salesman in 1985, Anna Graham Hunter, recalled to The Hollywood Reporter that Hoffman harassed and assaulted her on set when she was just 17 years old.
Hunter alleged the Kramer vs. Kramer star asked her for a foot massage, grabbed her buttocks and talked openly about sex.
Hoffman apologised after the accusation came to light.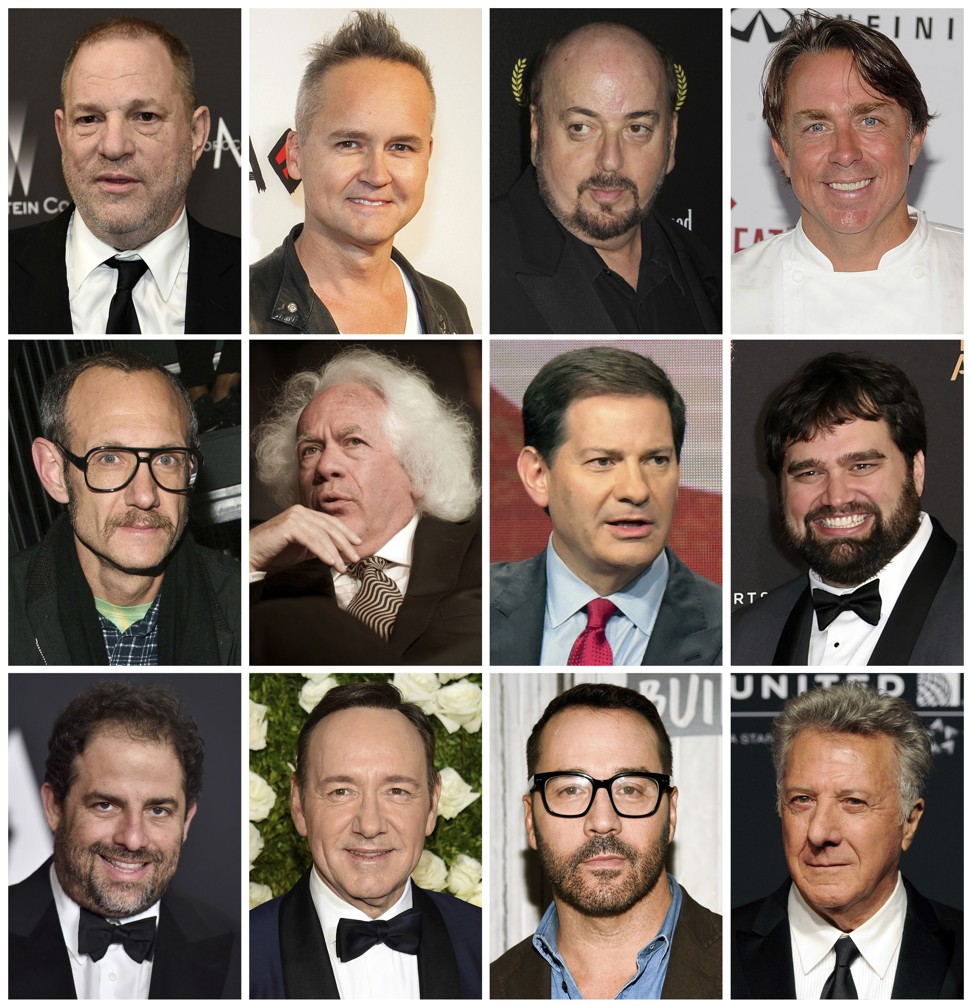 "I have the utmost respect for women and feel terrible that anything I might have done could have put her in an uncomfortable situation. I am sorry," he said in a statement. "It is not reflective of who I am."
A rep for Hoffman, 80, did not immediately respond to a request for comment regarding the most recent allegations by Riss Gatsiounis.
Hoffman is just the latest member of Hollywood to be accused of sexual harassment since dozens of women came forward claiming they were harassed or raped by Harvey Weinstein.
Director James Toback, Brett Ratner and Kevin Spacey have also been accused of sexual harassment and sexual misconduct.