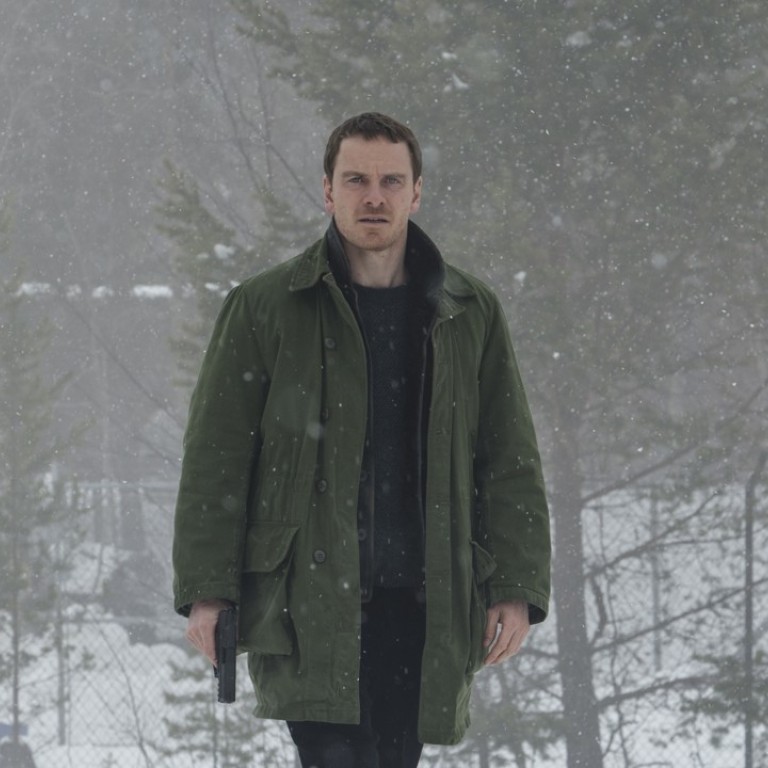 Review

|
Film review: The Snowman – Michael Fassbender plays detective in suspense-free take on Jo Nesbo's serial-killer novel
The strong cast and crew and storyline fail to bring this Nordic crime thriller to life as director Tomas Alfredson creates an incoherent and obvious film
1.5/5 stars
This bleak slice of Nordic murder and misery begins well but crumbles towards the middle – when it becomes clear that what seems too obvious to happen is actually going to happen. After that it's a lengthy plod to the end, where the moody detective slowly figures out what we have suspected for an hour.
The plot and lead character resemble British television's Wallander series. Harry Hole (Michael Fassbender) is a down-at-heel detective in Oslo with a penchant for difficult cases and miserable behaviour. With his unhappy new colleague Katrine (Rebecca Ferguson), he begins investigating a cold case involving the death of an equally miserable cop (Val Kilmer).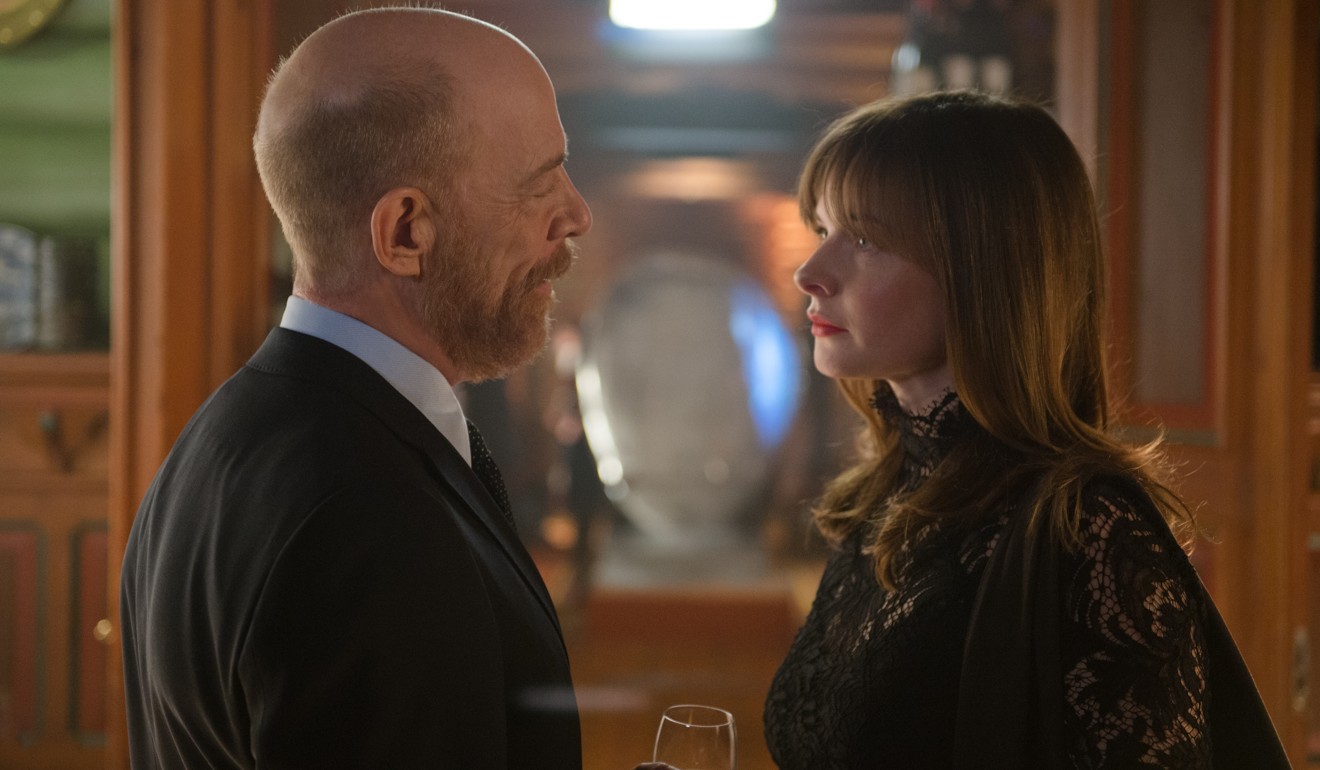 As the case widens, the duo link the killing with a grim series of murders targeting women with young children. A dodgy politician and a plastic surgeon enter the fray, as does the titular snowman, who has no bearing on the plot.
Based on a book by Norwegian crime writer Jo Nesbo, the storyline has all the elements of a gripping thriller – something that Martin Scorsese must have noticed when he considered directing early on. The Snowman could still have been a success – given the superior cast and crew, which include Scorsese's go-to editor Thelma Schoonmaker, and Charlotte Gainsbourg who plays Hole's estranged wife.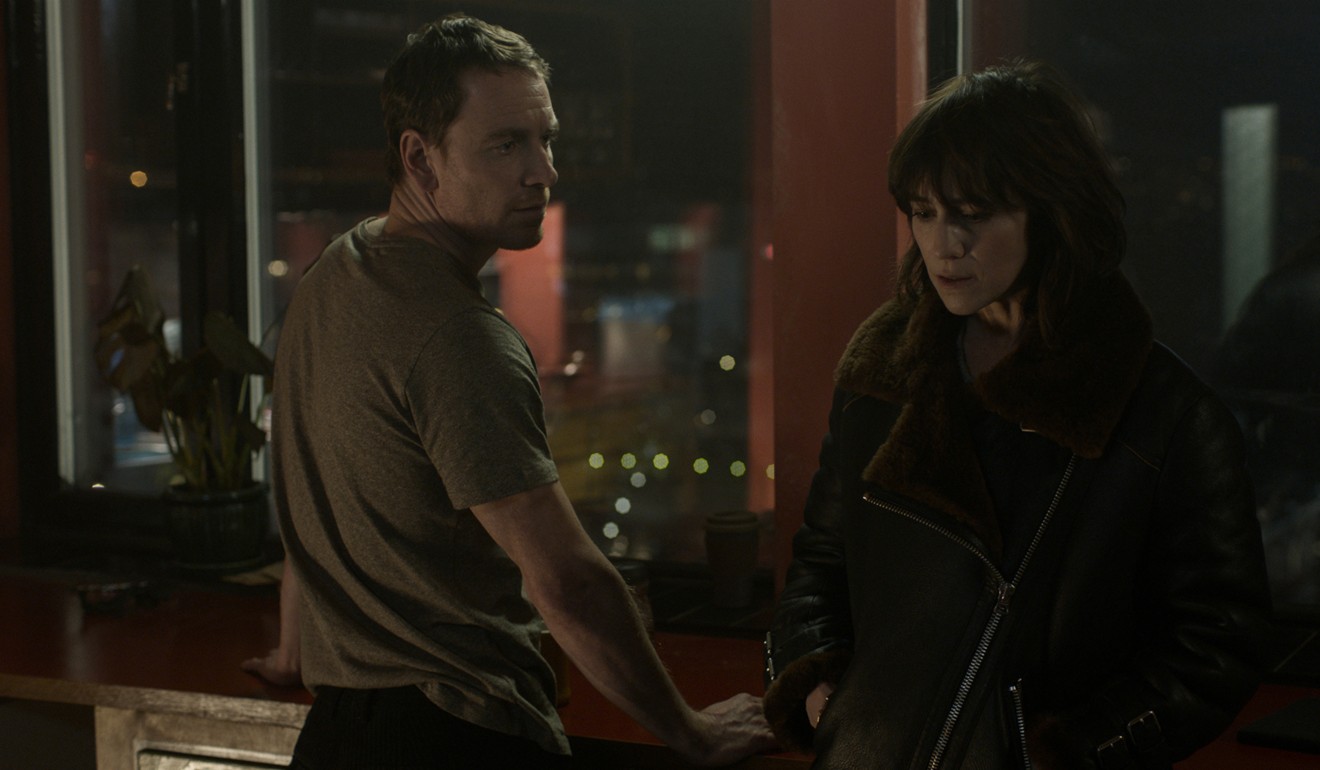 But the assembled talent is squandered by Swedish director Tomas Alfredson, who so impressed with his last two films, Let the Right One In (2008) and Tinker Tailor Soldier Spy (2011). Even Fassbender's typically intense and well-schooled performance can't elevate this muddled mess from the mundane.
The Snowman opens on November 9
Want more articles like this? Follow SCMP Film on Facebook