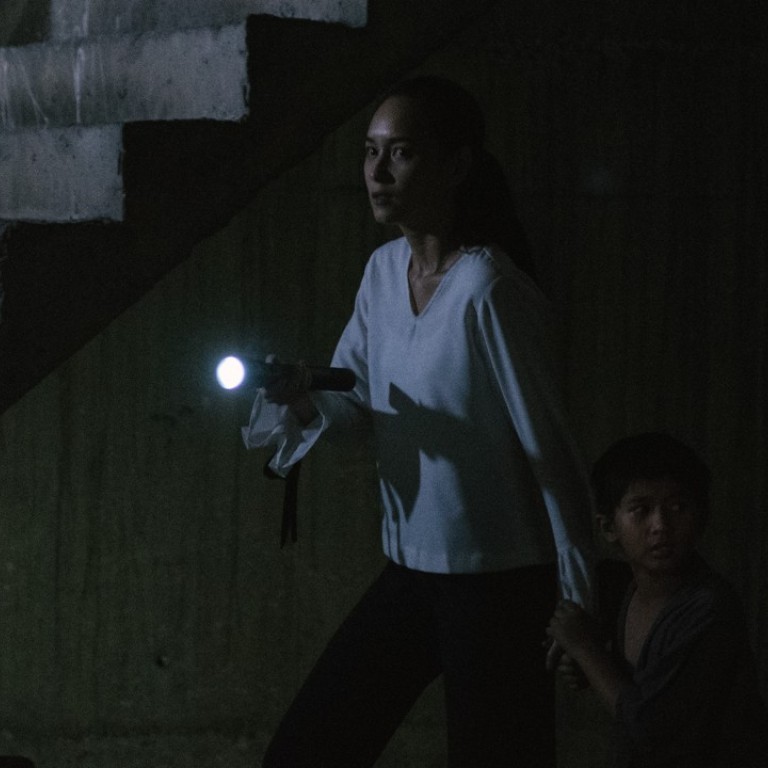 Review

|
Film review: The Promise – formulaic horror, with a twist from Thai director
Sophon Sakdaphisit's tale of a vengeful spirit haunting a mother and daughter in a suitably creepy and spectacular Bangkok location includes a number of well-used horror cliches and a strange subplot of a financial crisis
2.5/5 stars
A botched suicide pact triggers all manner of spooky shenanigans in The Promise, a formulaic yet effective horror film by Thai writer-director Sophon Sakdaphisit.
Sakdaphisit has been one of the primary creative forces in Thai horror since he penned the screenplay for 2004's Shutter, one of the best recent offerings in the genre from anywhere in Asia. Following his screenwriting credits for Alone and segments of the anthology series 4bia, he has transitioned into directing with Coming Soon (2008) and Laddaland (2011).
In The Promise, teenagers Ib (Panisara Rikulsurakan) and Boum (Thunyaphat Pattarateerachaicharoen) agree to kill themselves after their parents become embroiled in a property dispute – only for Boum to chicken out. Twenty years later, Ib's vengeful spirit returns to haunt the grown-up Boum (Numthip Jongrachatawiboon) and her teenage daughter, Bell (Apichaya Thongkham).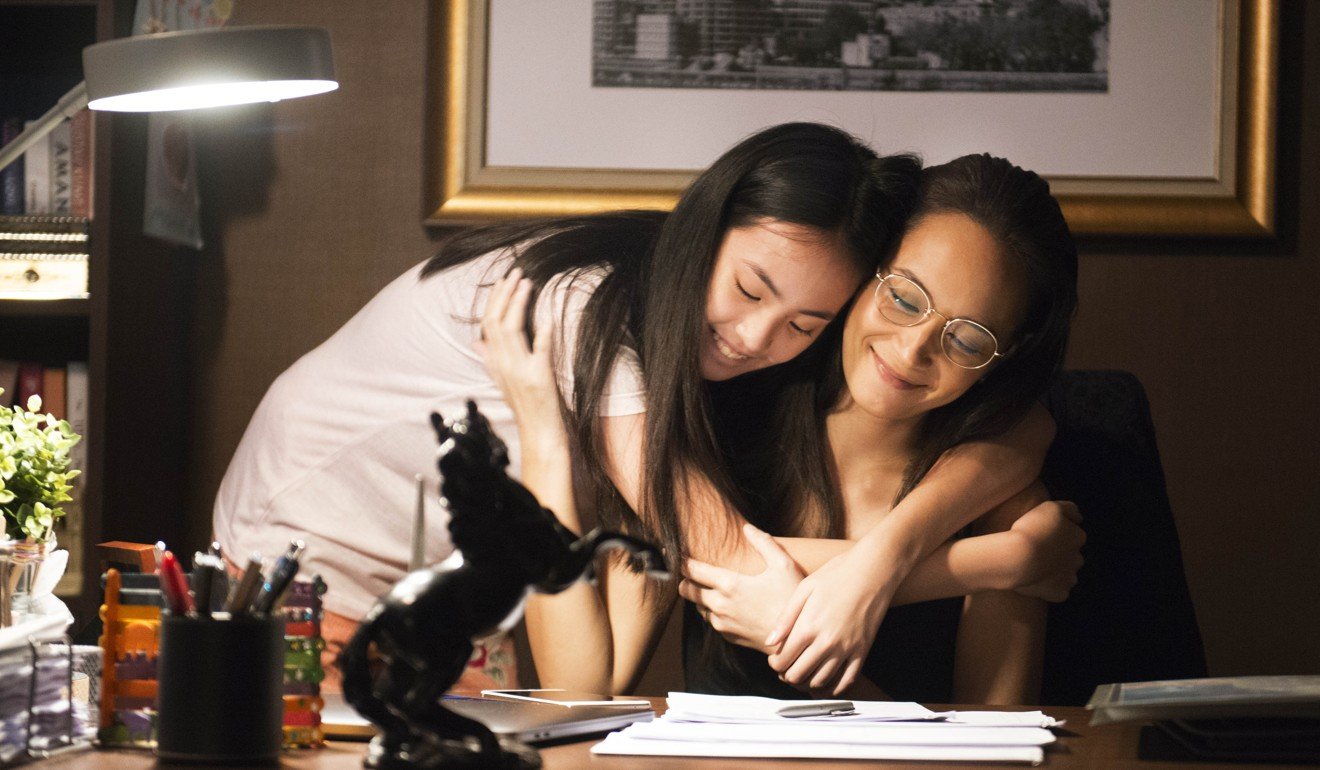 Themes of guilt and betrayal fuel most of the drama, and there are a number of genuine scares, particularly in the first half of the film. The spectre of the malevolent young female is a well-used image throughout Asian horror, as is the central conceit of a young friendship broken by betrayal.
Jongrachatawiboon and Thongkham make for sympathetic heroines, and the idea of Boum's wrongdoings being inherited by her daughter adds an interesting twist to the formula.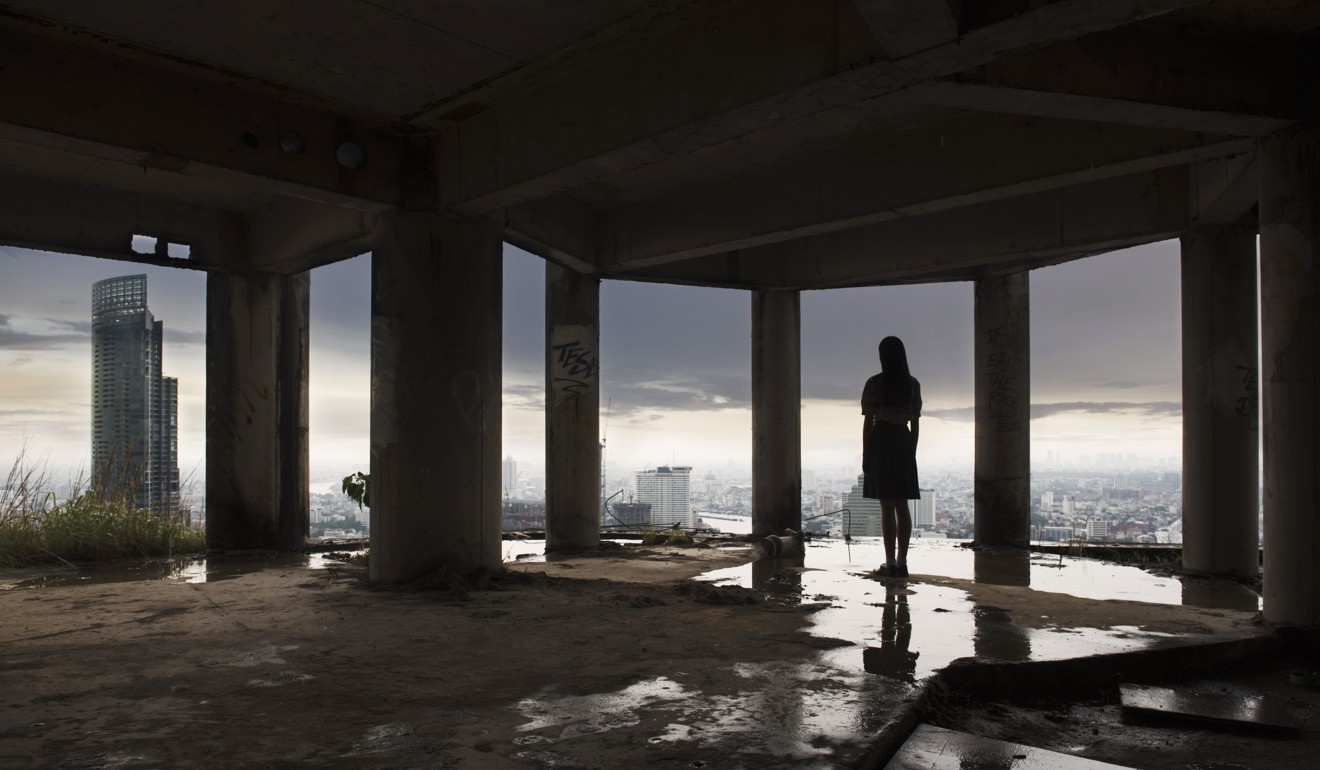 Sakdaphisit also introduces a subplot that comments on Bangkok's lingering financial crisis, which proves less effective. But that's taking little away from the unfinished luxury apartment building at the centre of the story, which makes for a suitably creepy location, while providing spectacular views of the Thai capital.
The Promise opens on November 9
Want more articles like this? Follow SCMP Film on Facebook