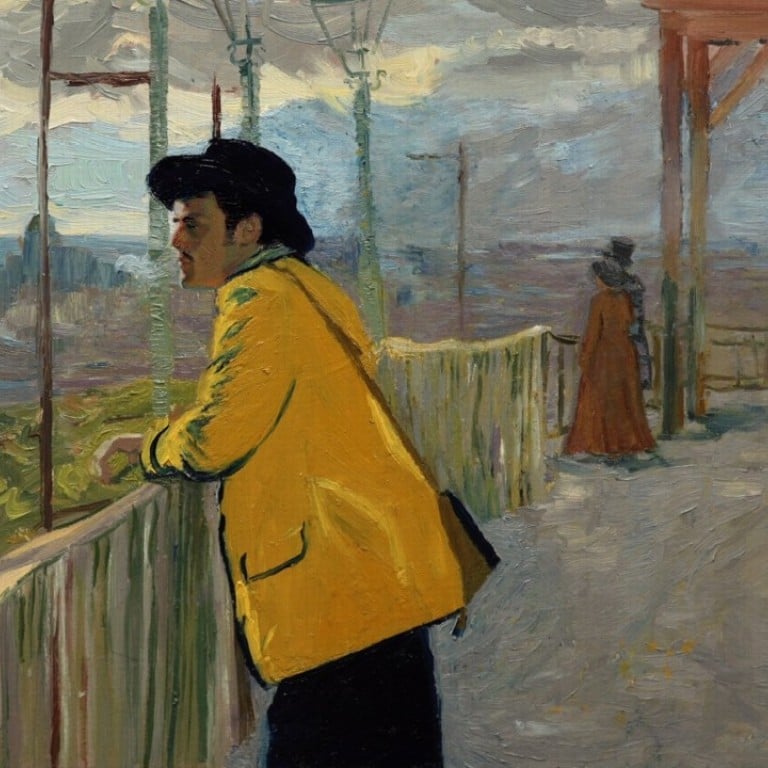 Review

|
Film review: Loving Vincent – hand-painted portrait of Van Gogh's life a beautiful animated triumph
In this labour of love from co-directors Hugh Welchman and Dorota Kobiela, every frame is rendered by hand using oil paints, with more than 100 artists employed to bring to life some 130 works by the Dutch master
4/5 stars
A beautiful tribute to one of the world's most celebrated artists, Loving Vincent is an animated triumph. Claiming to be the "world's first fully-painted feature film", using oil paints rather than computer graphics, over a hundred artists were employed to bring to life around 130 works by the Dutch master Vincent van Gogh.
Imagine stepping into The Starry Night or The Night Café – this groundbreaking tale from co-directors Hugh Welchman and Dorota Kobiela does just that, transporting you to 19th century rural France.
As aesthetically experimental as it is, Loving Vincent comes packaged as a period detective story. Set a year after the artist's untimely death, this is a portrait painted by others – those who knew him and featured in his works.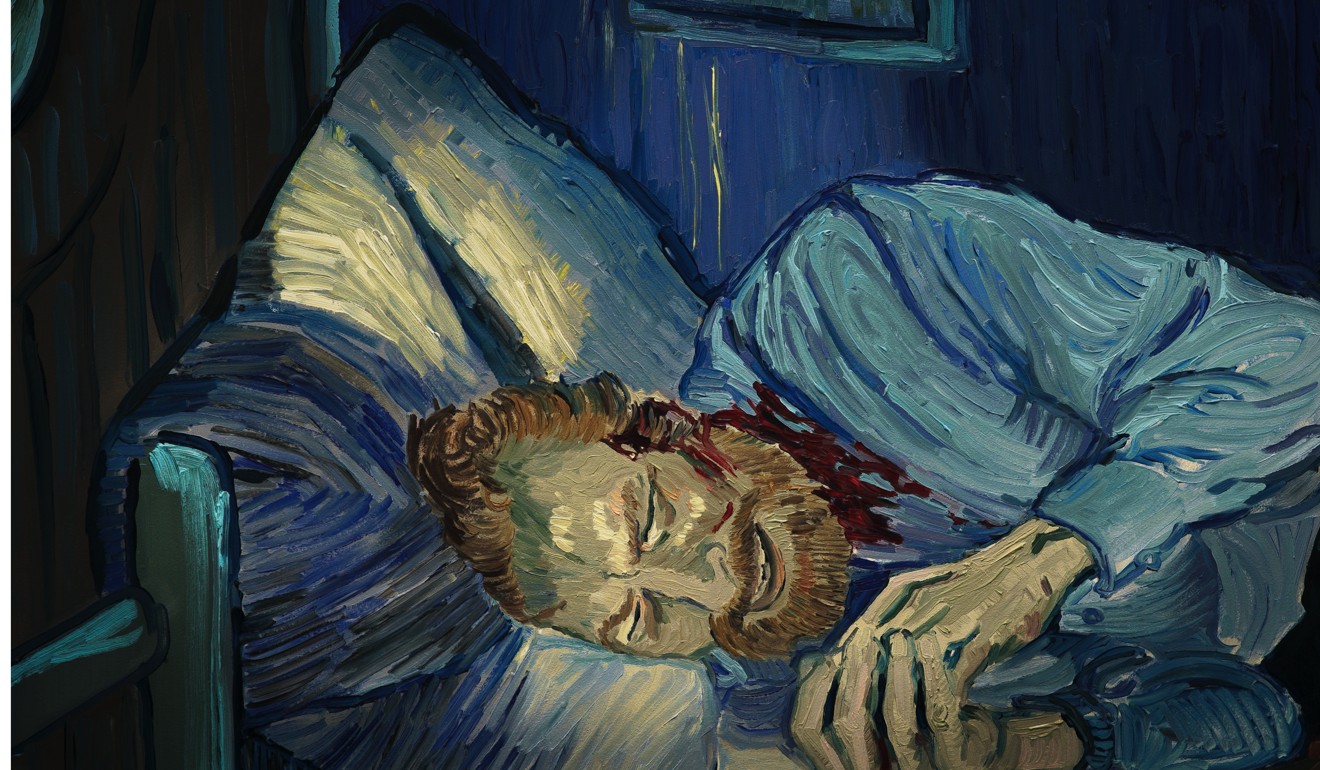 Urged by his father, postman's son Armand Roulin (Douglas Booth) begins to question friends and figures in Van Gogh's life, people familiar from his paintings, about the mysterious circumstances surrounding his death. Was it suicide, a self-inflicted bullet wound to the stomach? Or something more sinister?
With gossip provided by Van Gogh's physician Dr Gachet (Jerome Flynn), his daughter (Saoirse Rowan) and others, a picture gradually forms of an artist who only became celebrated posthumously. The film is not perfect, with modern-day dialogue and incongruous accents jarring.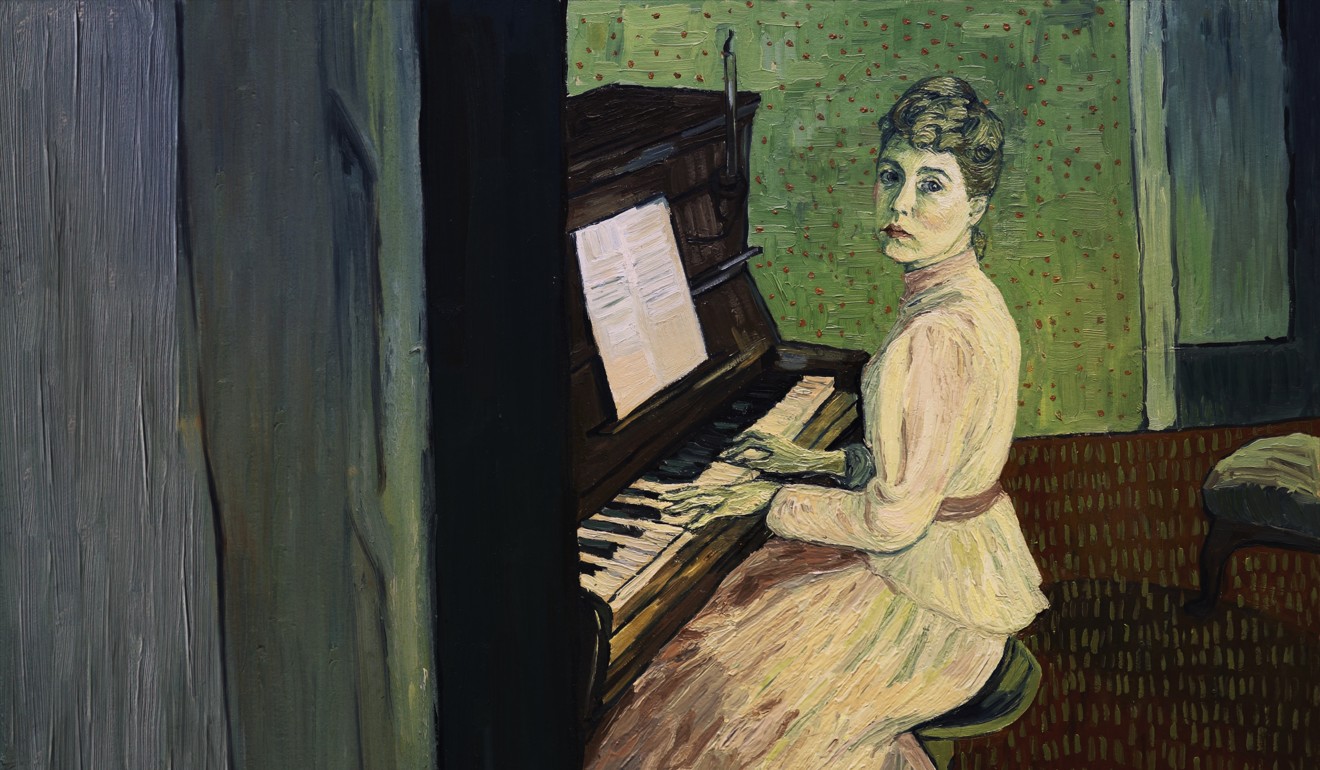 But it's impossible not to be swept up by the artistic achievements on show. Van Gogh's distinct brush strokes, lovingly recreated frame by frame, bring this animation vividly alive. Immersing you into his world, the film is a phenomenal homage to a courageous one-of-a-kind artist.
Loving Vincent opens on November 9
Want more articles like this? Follow SCMP Film on Facebook