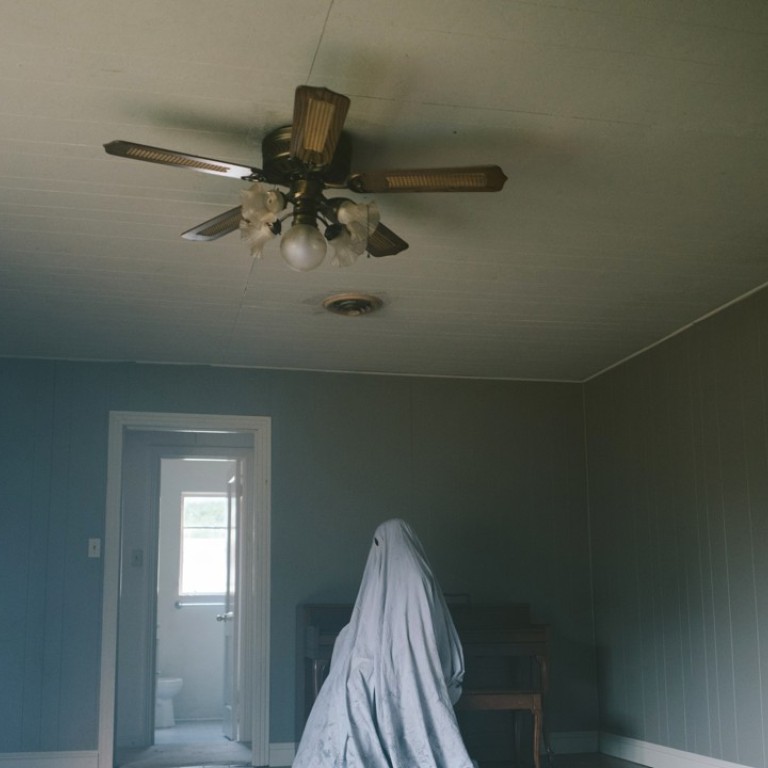 Poetic and poignant, these ghost stories transcend the horror film genre
A Ghost Story and Sicilian Ghost Story open in the same week in Hong Kong and neither have much to do with horror. We talk to the films' directors, who take the supernatural genre in different directions, both linked by love
With Halloween just in our rear view mirror, it's traditional to find cinemas stocked full of scary films at this time of year. So you could be forgiven for thinking that David Lowery's A Ghost Story and Fabio Grassadonia and Antonio Piazza's Sicilian Ghost Story were just two more titles to cash in on the annual thirst for all things ghoulish.
"The concept of ghosts is not only connected to horror," reminds Piazza, who, like his co-director Grassadonia, hails from Sicily.
Their film is a perfect example of how to turn the supernatural into something poetic and poignant. The story is based on real events from 1993 when the 11-year-old boy Giuseppe Di Matteo was kidnapped by the Sicilian mafia and, after two horrendous years in captivity, murdered. This stomach-churning abduction came in retaliation after his father, a criminal with ties to the mafia, turned informant.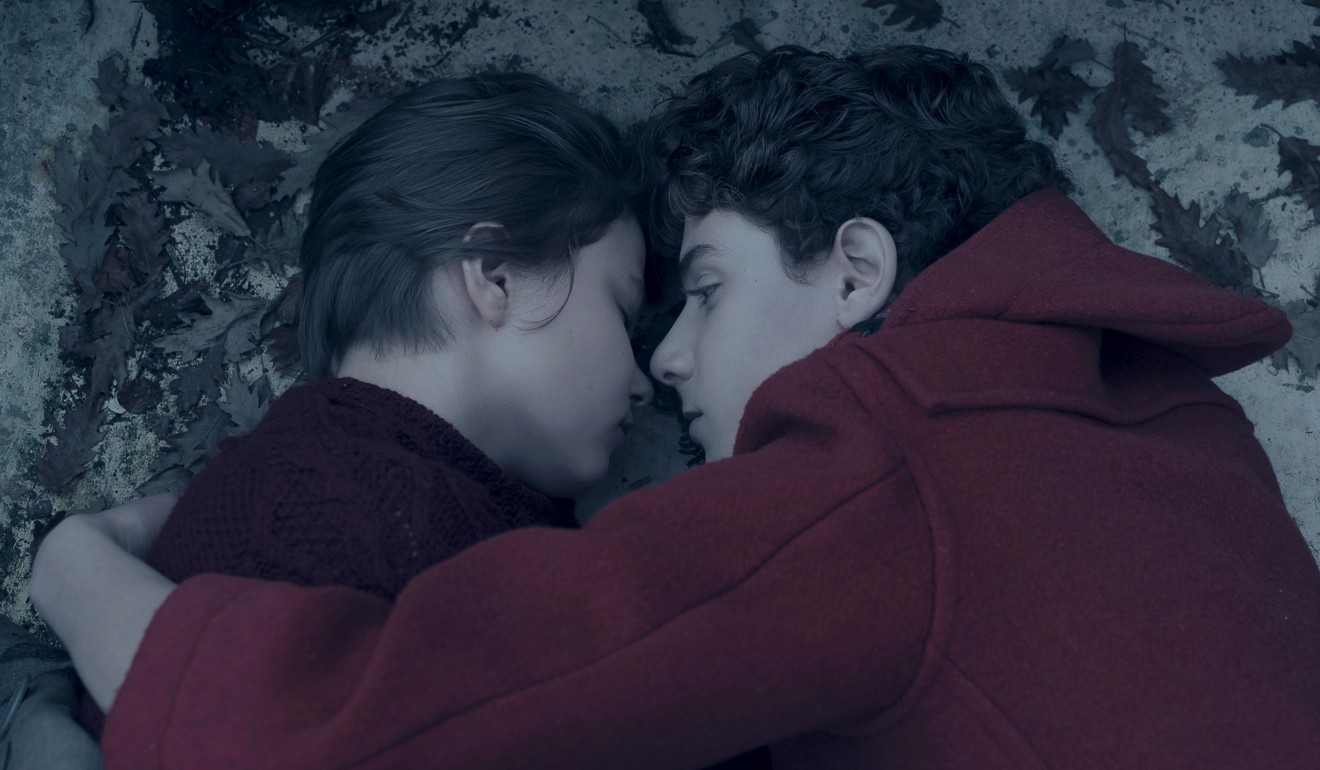 "This story of the kid stayed with us," says Grassadonia. "[We wanted to] find a way to tell this story … but the way this story happened, it's not possible to tell it because it's completely dark; it's a horror story with no hope, no redemption possible for anybody. We thought that this kid deserved an act of love."
They found it in the shape of a short story by Marco Mancassola, which approached this event through the eyes of Luna, a fictionalised, young classmate of Giuseppe's who falls for him.
"[It meant we could tell the story] without betraying the reality of the truth of what happened, not only in terms of event, but also in terms of moral, social truth," says Grassadonia. "We can try to find possible hope, at least for the youngest generation, for the kids like Giuseppe, for the future."
At this point, you may be wondering what this Italian-language film has to do with ghosts. With fairy tale and fable-like parallels (the myth of Persephone and the classic Little Red Riding Hood are both invoked), the film also pushes young Luna (Julia Jedlikowska) towards a supernatural connection with Giuseppe (Gaetano Fernandez), bonded by a love letter she gave him. At points, his pale spirit appears like a ghostly white knight.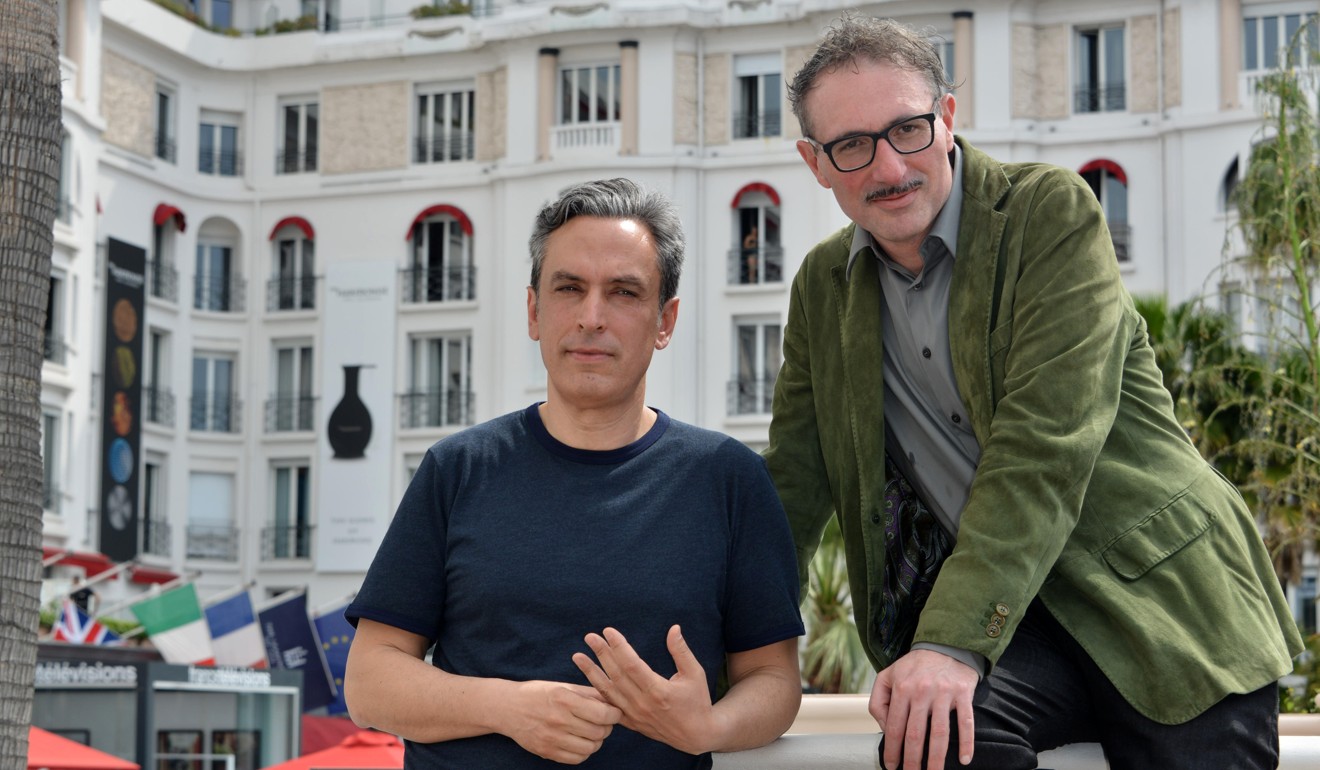 In the directors' eyes, this spiritual tie is symbolic of a child's ability to make deep connections to others, something adults lose.
"For us it was important to build this secret and invisible connection," Grassadonia adds. "Invisible doesn't mean it doesn't exist or it has no value. It's the most valuable thing in our life. Otherwise we'd become like the adults around us." While Giuseppe is subjected to an undignified and joyless existence, his spirit is pure and free.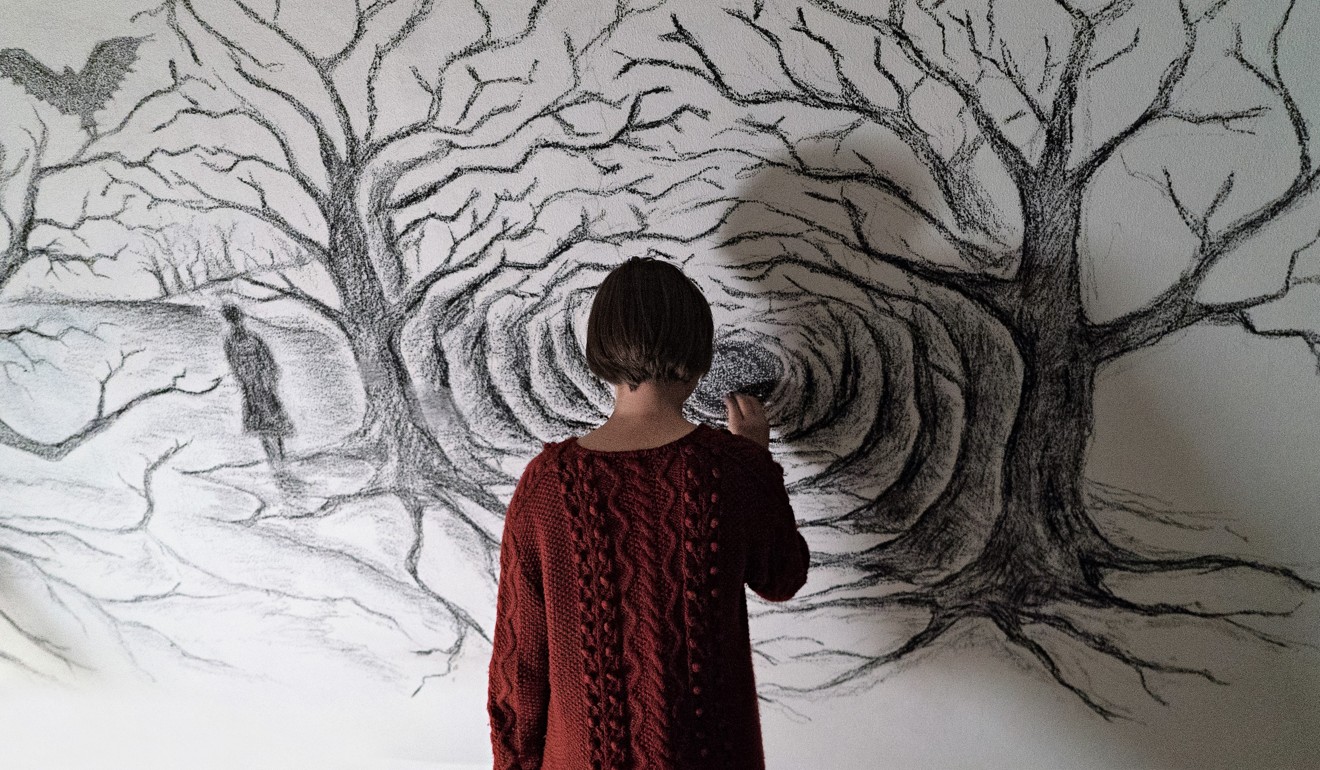 What is curious with
Sicilian Ghost Story
is whether the casual film-goer will buy a ticket expecting something more traditional – a film with scares.
"In a way, the young audiences going in to watch the film with this expectation … you betray this expectation a little," says Grassadonia. "But in a way, you go even deeper in this horror part of the story. [Just] not as a genre [piece]." Given Giuseppe's body was dissolved in acid to destroy any evidence of the crime, the horror is very real indeed.
Meanwhile, David Lowery's A Ghost Story similarly redefines what we think when it comes to this cinematic and literary staple.
The story of a Texas couple (Casey Affleck and Rooney Mara, who both starred in the director's 2013 film Ain't Them Bodies Saints), it gets underway after Affleck's character – known only as "C" – dies in a car crash. Soon afterwards, his body is seen under a white sheet at a hospital morgue, only to rise up from the slab.
Dubbed 'Ghost' by Lowery, this spectral figure then walks back to the house that C shared with Mara's "M" and watches over her as she mourns his death. As she eventually moves on with her life, Ghost is stuck there in limbo, unable to escape the confines of these walls.
On paper, it sounds ridiculous: Affleck underneath a sheet, with two holes for eyes like a badly-made Halloween costume. But as the film unfolds, there's a mournful and melancholy quality at play – although as Lowery explains it didn't start out that way.
"I hate to say this but it began almost as a joke. I had this idea a while back of making a traditional haunted house movie, like The Conjuring or Poltergeist, but with the ghost being represented by a guy in a sheet that you could see the entire time, and just playing it completely straight and making a really scary movie with that as the spectral figure.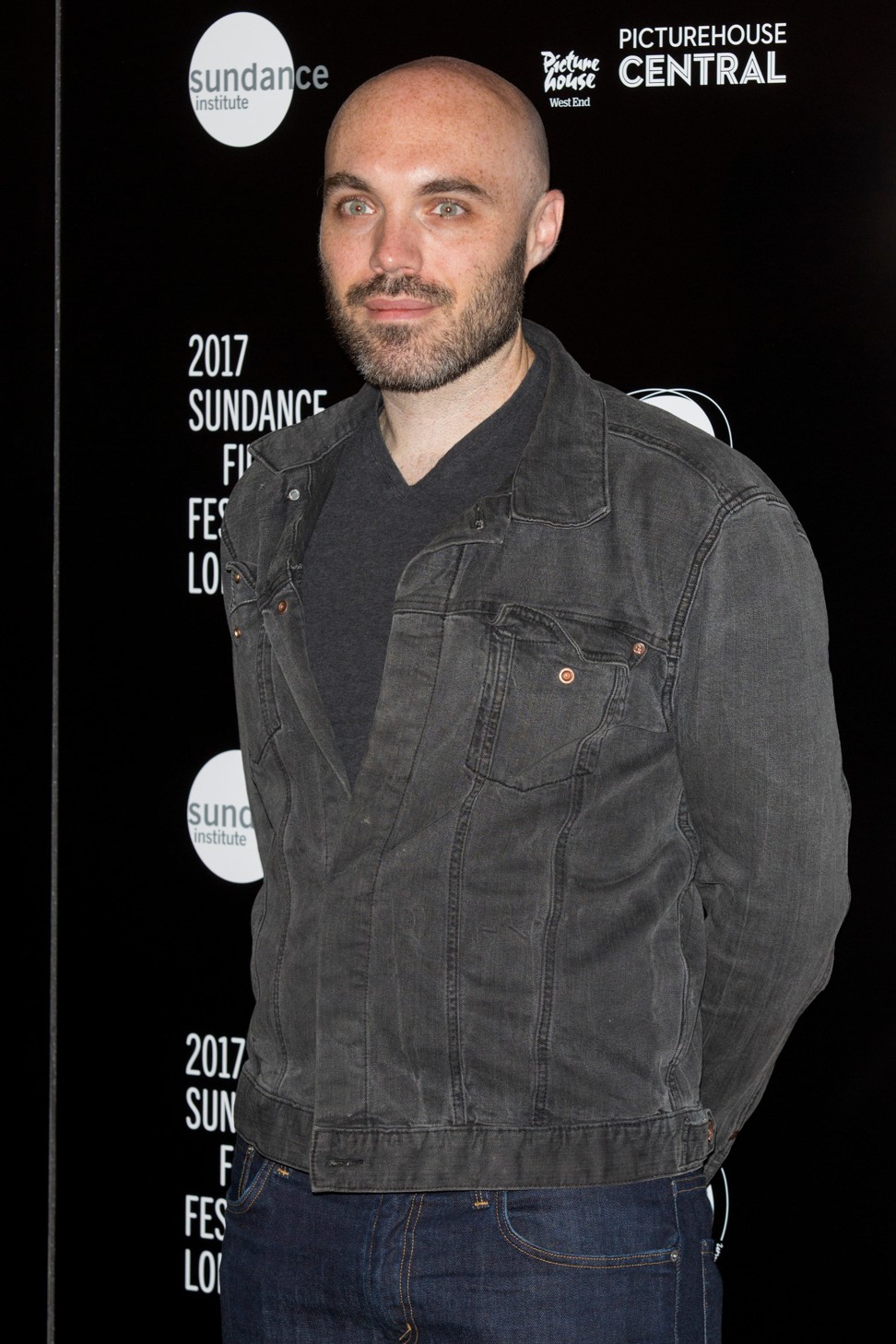 "I just thought that was funny. It was an amusing idea to me. I hung onto it and it transformed itself into this film, which is not a horror film in any way, shape or form."
As the title suggests, it's really the story of a ghost – his history, his torments, his emotional pain. "It is a haunted house movie, but it's not scary," says Lowery.
"I've always loved ghosts as an idea. I believe in them to a certain extent, and I love the concept of being so attached to something on Earth that you can't move on and you're stuck somewhere. That is a really profound concept to me, and it relates to the ideas of time and our attachment to the corporeal realm of existence."
While films like the aforementioned The Conjuring, James Wan's 2013 film about real-life paranormal investigators Ed and Lorraine Warren, will often focus on the humans suffering from a haunting, Lowery's film explores it from the ghost's perspective.
When Affleck's Ghost causes mayhem in the house – what Lowery calls "a couple of moments that allude to the traditional haunting" – this isn't scary per se; rather it's upsetting, watching a spirit anguished by his emotional turmoil.
Without giving too much away, A Ghost Story's third act takes an unusual turn, sending Ghost barrelling through time and space. "Playing around with time is something I've always loved," adds Lowery.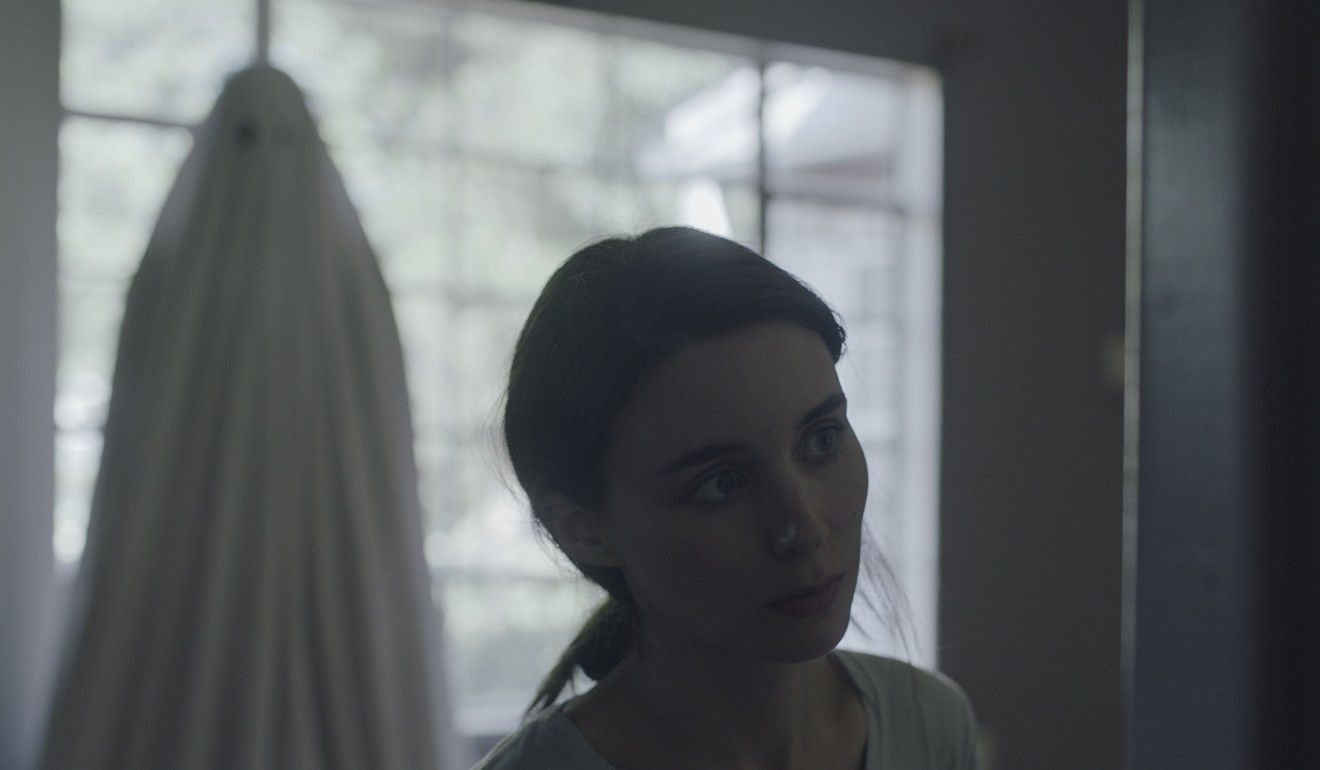 "The concept, to use Kurt Vonnegut's phrase, of being unstuck in time is something that I have always been fascinated by – of being able to transcend time as a fourth dimension. I love that concept. I love it enough that it didn't feel like a big leap to go there. It just came naturally in the storytelling."
What this shows is how an age-old genre doesn't have to be taken literally or used for cheap thrills – the way Sicilian Ghost Story redefines the conventional mafia film. Exploring this very metaphysical of genres can, in fact, lead to something elevated: a profundity that mere Earthbound tales just can't achieve.
A Ghost Story opens on November 16; Sicilian Ghost Story opens on November 18
Want more articles like this? Follow SCMP Film on Facebook
This article appeared in the South China Morning Post print edition as: Unfa miliar haunts