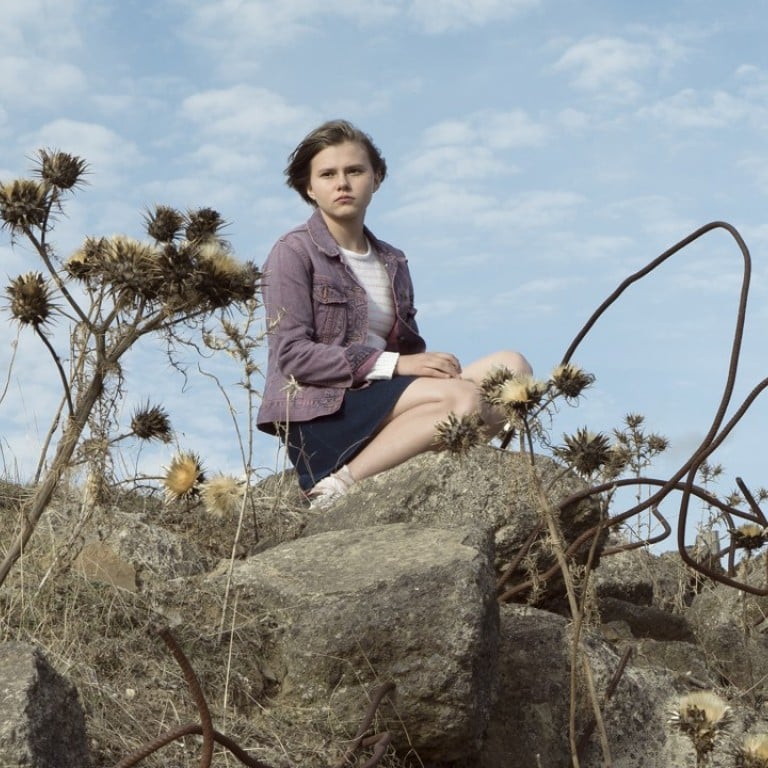 Review

|
Film review: Sicilian Ghost Story – real-life horror meets sombre fairy tale in unmissable Italian masterpiece
The story of a Sicilian boy, son of a mafia turncoat, who is abducted and killed and whose spirit – the ghost of the title – hovers over proceedings is as poetic as mafia movies get
4/5 stars
Based on true events, Sicilian Ghost Story is a real-life horror story. It tells of the 1993 kidnapping and eventual murder of Giuseppe Di Matteo, an 11-year-old Sicilian boy whose father was a former mafia associate turned police informant. Giuseppe's shocking and grisly fate is, loosely, the plot. But Sicilian Ghost Story is neither a crime saga nor a tale of the supernatural, at least not in the traditional sense.
The disappearance of Giuseppe (Gaetano Fernandez) is seen from the perspective of his dear friend and classmate Luna (Julia Jedlikowska), a fictional character in the story by co-directors Fabio Grassadonia and Antonio Piazza. When Giuseppe is spirited away, only Luna questions his absence. The adults and the other children are complicit in their silence.
What separates this from other mafia sagas is the fable-like atmosphere conjured by the directors and their cinematographer, Luca Bigazzi. Magic is in the air, in the woodlands where these youngsters first truly bond. A love letter written by Luna proves to be the boy's salvation in the face of absolute horror. The ghost of the title turns out to be Giuseppe's spirit hovering ethereally.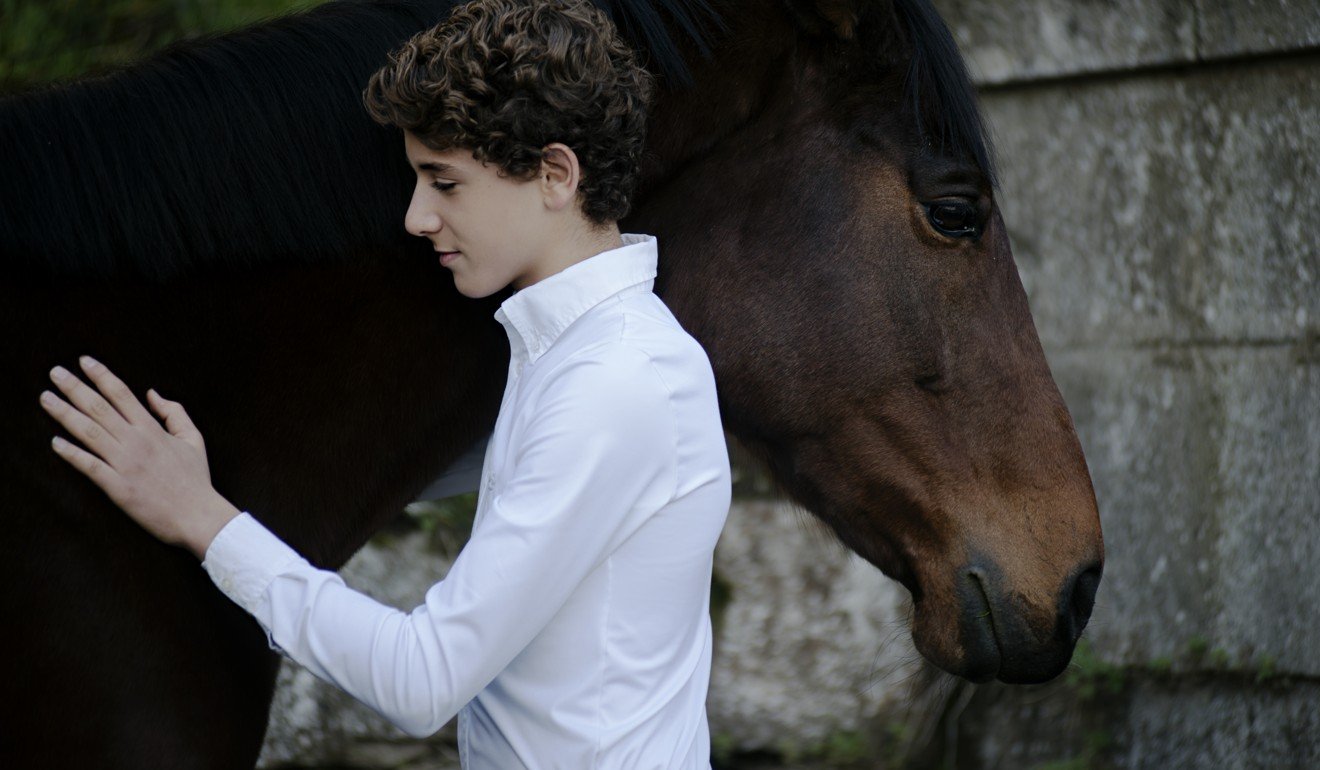 It's as poetic as mafia movies get, with its symbolic gestures towards fairy tale: Luna even has a duffel coat, in a nod to Little Red Riding Hood. Here, the big bad wolves are cowardly mafia foot soldiers; but as the dedication in the end credits to the real Giuseppe hints, this is a tribute to a brave victim of unimaginable terror. An unmissable film.
Sicilian Ghost Story opens on November 18
Want more articles like this? Follow SCMP Film on Facebook