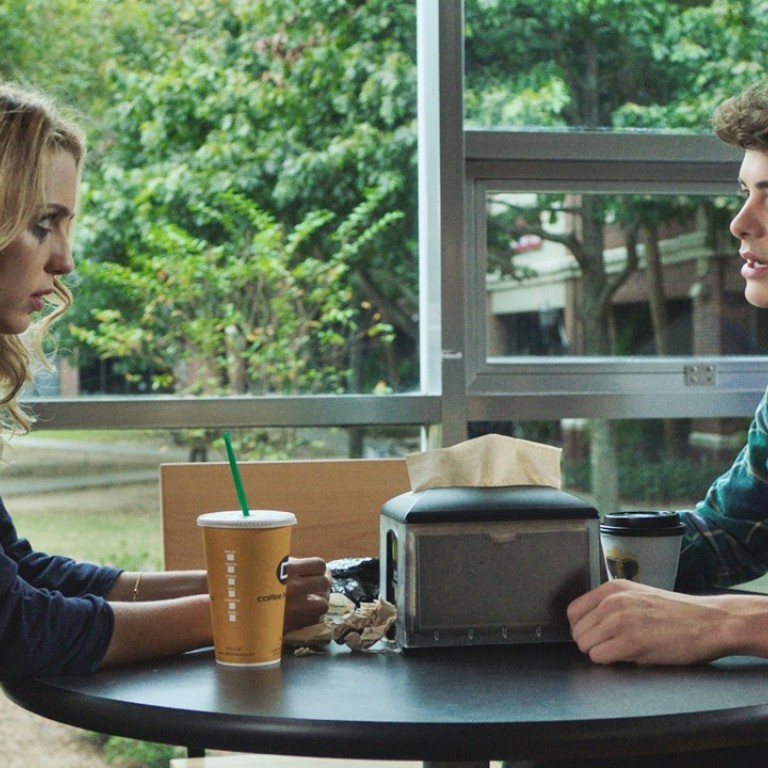 Review
Film review: Happy Death Day – Groundhog Day meets slasher genre in enjoyable teen horror
Jessica Rothe plays a student who is killed by a masked murderer every night, and to break the cycle, she must discover the identity of the killer, in this cool and clever, hammy and eccentric horror film
3.5/5 stars
Arriving in Hong Kong cinemas a little late for Halloween, this cool and clever horror mixes the evergreen drama Groundhog Day with classic slasher films such as A Nightmare on Elm Street. The surprisingly neat story of Happy Death Day – which is better than its B-movie title suggests – follows a similar concept to recent teen drama Before I Fall , but takes it in a more humorous direction.
Jessica Rothe, a natural scream queen if there ever was one, plays the oddly named Tree, an irritating undergraduate who keeps waking up to the same day. This day is nothing special – she spends her time insulting everyone she meets, as usual – except that, each time, she's killed by a masked murderer at night. To break the cycle, Tree must discover the identity of the murderer.
Happy Death Day is disposable cinema at its best. It's hammy, but the tongue-in-cheek nature of the action is a homage to the traditional style of the slasher genre, rather than a result of the filmmakers' ineptitude. The increasingly eccentric story comes to resemble the cult black comedy Heathers, which saw Winona Ryder as a popular girl taking revenge on her exclusive clique – and that's high praise.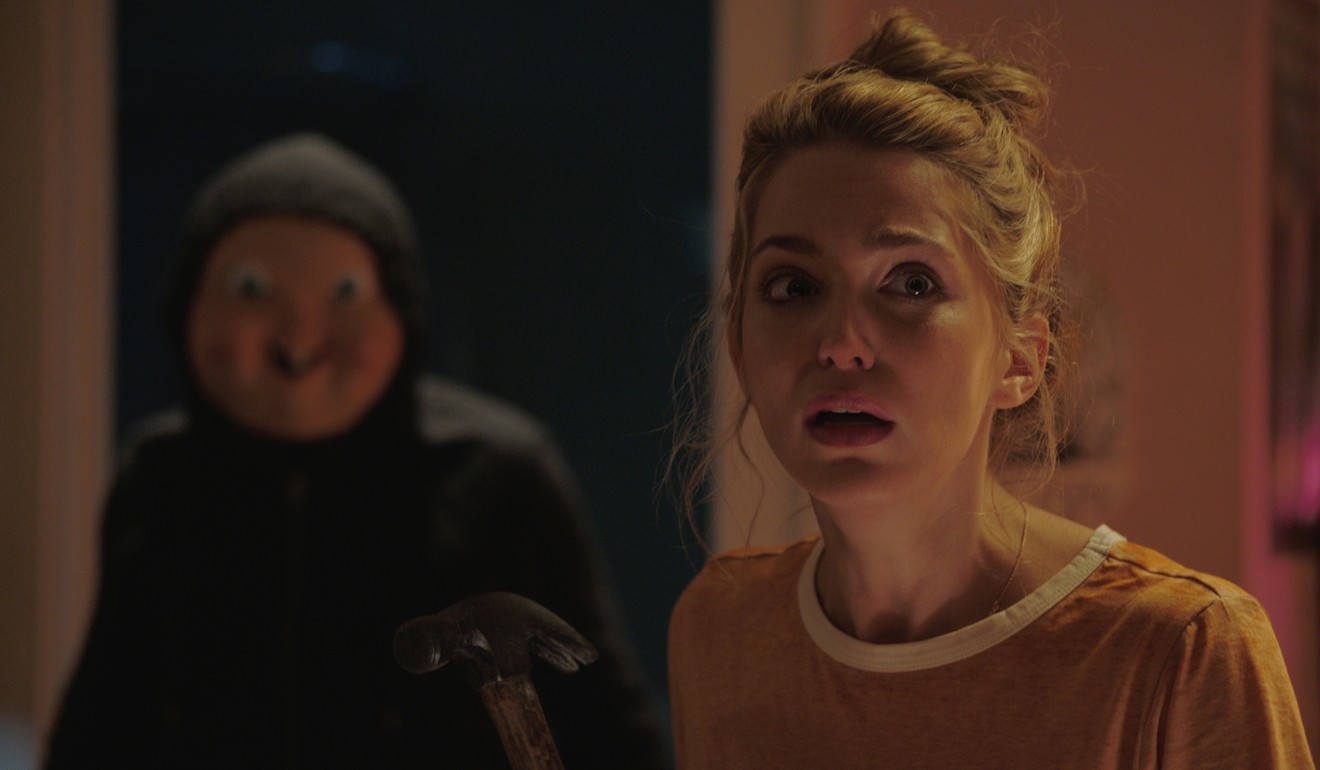 The final scene, which is expertly choreographed, is a tribute to the ending of Groundhog Day and the filmmakers aren't ashamed to admit it – the Bill Murray classic is mentioned by one of the characters in the closing frames. Some shocks, some wild fights and some effective twists make this ripping fun.
Happy Death Day opens on November 23
Want more articles like this? Follow SCMP Film on Facebook