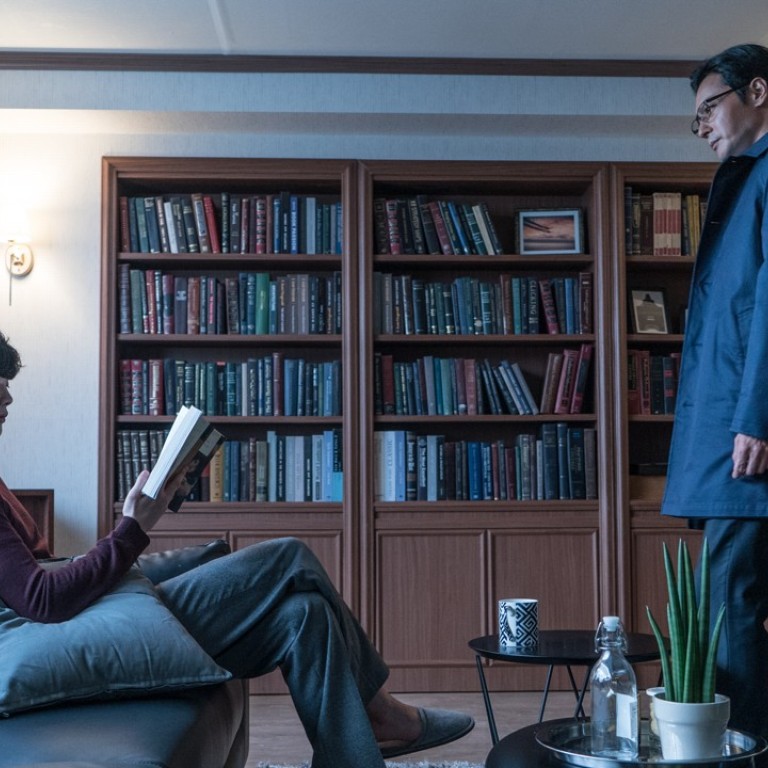 Review
Film review: V.I.P. – Lee Jong-suk plays serial killer suspect in South Korean thriller about state-sponsored defection
The crime drama follows South and North Korean authorities as they join forces to catch a suspected murderer and son of a high-ranking DPRK general, but what follows is a generic film with misguided misogynistic undertones
2/5 stars
Touted as the first South Korean film to tackle state-sponsored defection, V.I.P. juggles international diplomacy with a high-stakes police chase, as law enforcers on both sides of the border close in on a vicious serial killer.
When the prime suspect emerges as Gwang-il (Lee Jong-suk), the recently defected son of a top-tier North Korean general, the police find their path blocked by both South Korea's National Intelligence Service (NIS) and America's CIA. Determined to bring the killer to justice, detective Chae (Kim Myung-min) and DPRK officer Lee (Park Hee-soon) vow to do whatever it takes.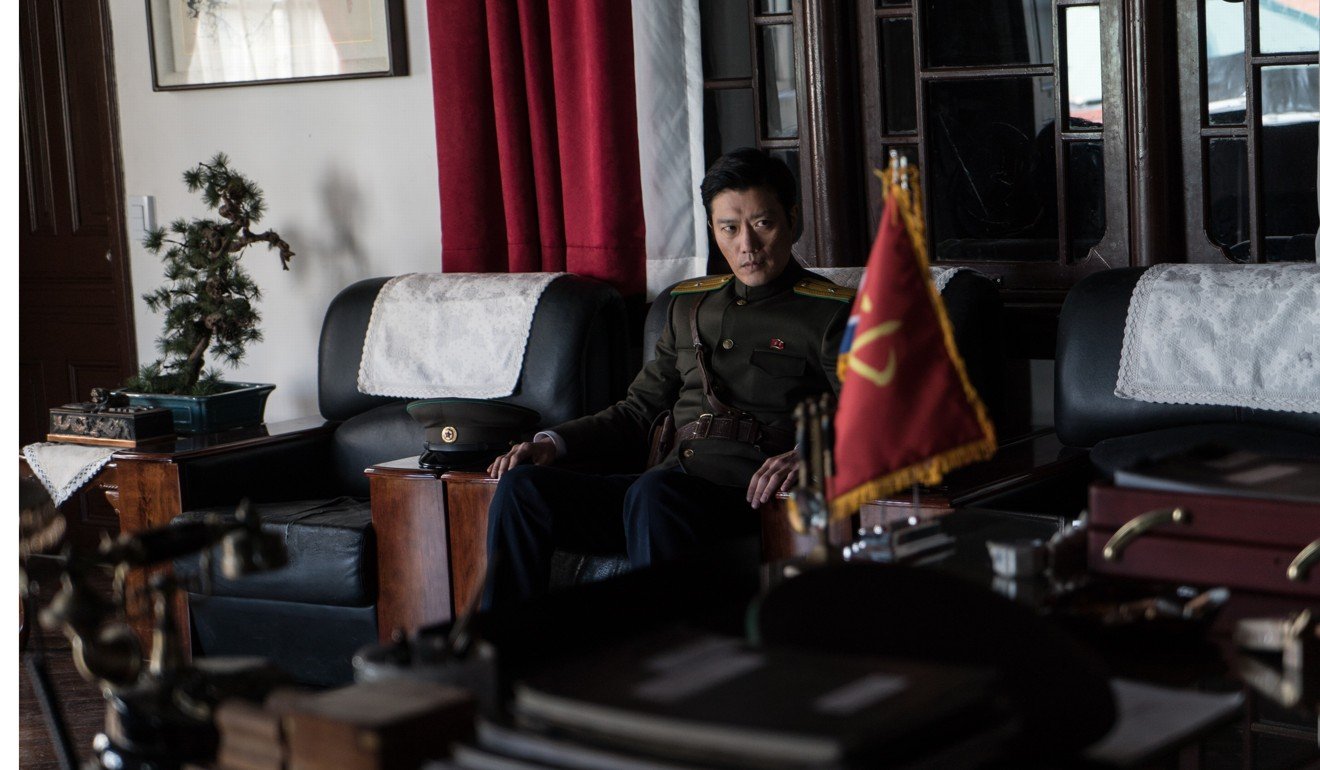 Written and directed by Park Hoon-jung, who penned Kim Ji-woon's ultra-violent I Saw the Devil before directing gangster thriller New World, V.I.P. struggles to find a focus amid its many elements. Too often the film glorifies the vile misogyny and grotesque violence of the crimes, falling back on tired genre stereotypes to propel the rest of the drama forward.
Scenes involving Jang Dong-gun's NIS agent and Peter Stormare's CIA stooge are weak, with both forced to speak in horrendously articulated English; in an extended opening sequence, they even do so in a ludicrously fabricated version of Hong Kong's Lan Kwai Fong. Kim's detective smokes and curses his way through the film in generic fashion, while Park is predictably uptight as his DPRK collaborator.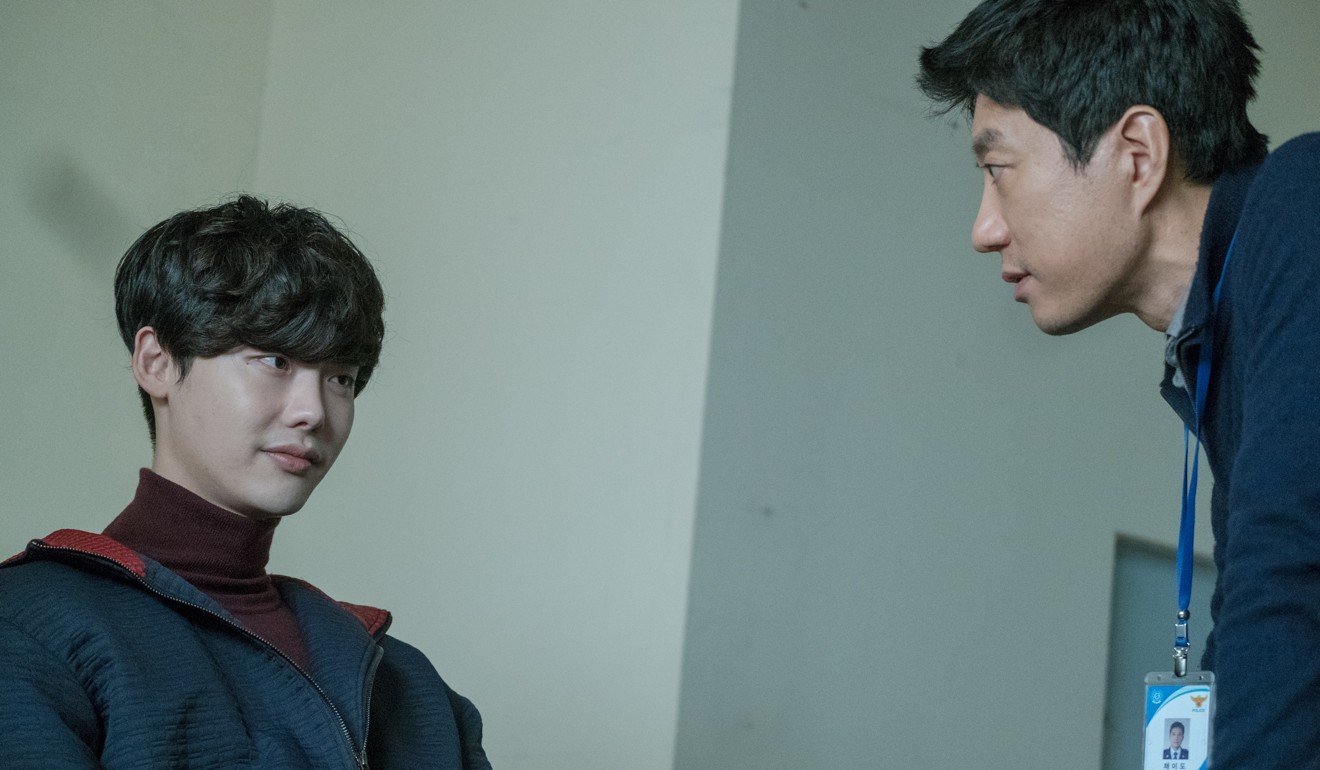 Lee goes all-out for his seemingly cold-blooded character, who is part ethereal choir boy, part Jared Leto's Joker. But when the only female characters in V.I.P. are the victims and its most stylish sequences are their deaths, you know the film has a serious problem.
V.I.P. opens on November 9
Want more articles like this? Follow SCMP Film on Facebook