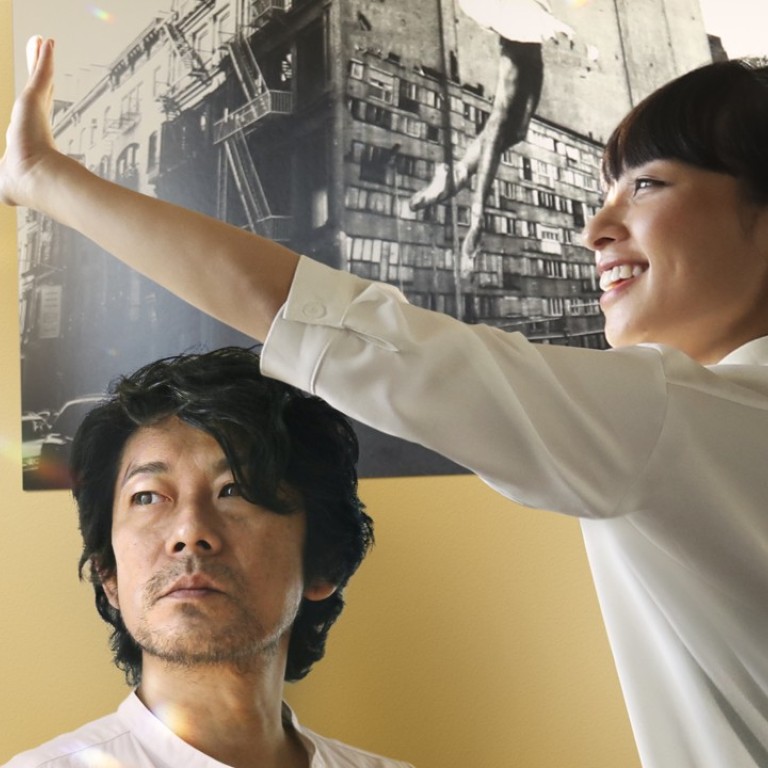 Review

|
Film review: Radiance – Kawase's story has a simplistic plot and is overwhelmed by self-importance
A once-brilliant photographer who is losing his sight meets a young writer of audio scripts for the blind and romance develops, in this tale that is well acted, but let down by the pretensions of the director
2.5/5 stars
Japanese filmmaker Naomi Kawase explores the emotional power of sight and imagery in Radiance, a romance between a young writer and a middle-aged photographer whose sight is failing him. While Ayame Misaki ( Hentai Kamen 2 ) and Masatoshi Nagase ( Our Time Will Come , Paterson ) deliver sympathetic performances, they can't compete with Kawase's overbearing sense of self-importance.
Misako (Misaki) writes audio descriptions of films for blind audiences, but struggles to put into words the beauty of windswept beaches and lingering facial expressions caught on film. When her latest efforts are panned by Nakamori (Nagase), a once-great photographer now wrestling with encroaching blindness, she is understandably upset.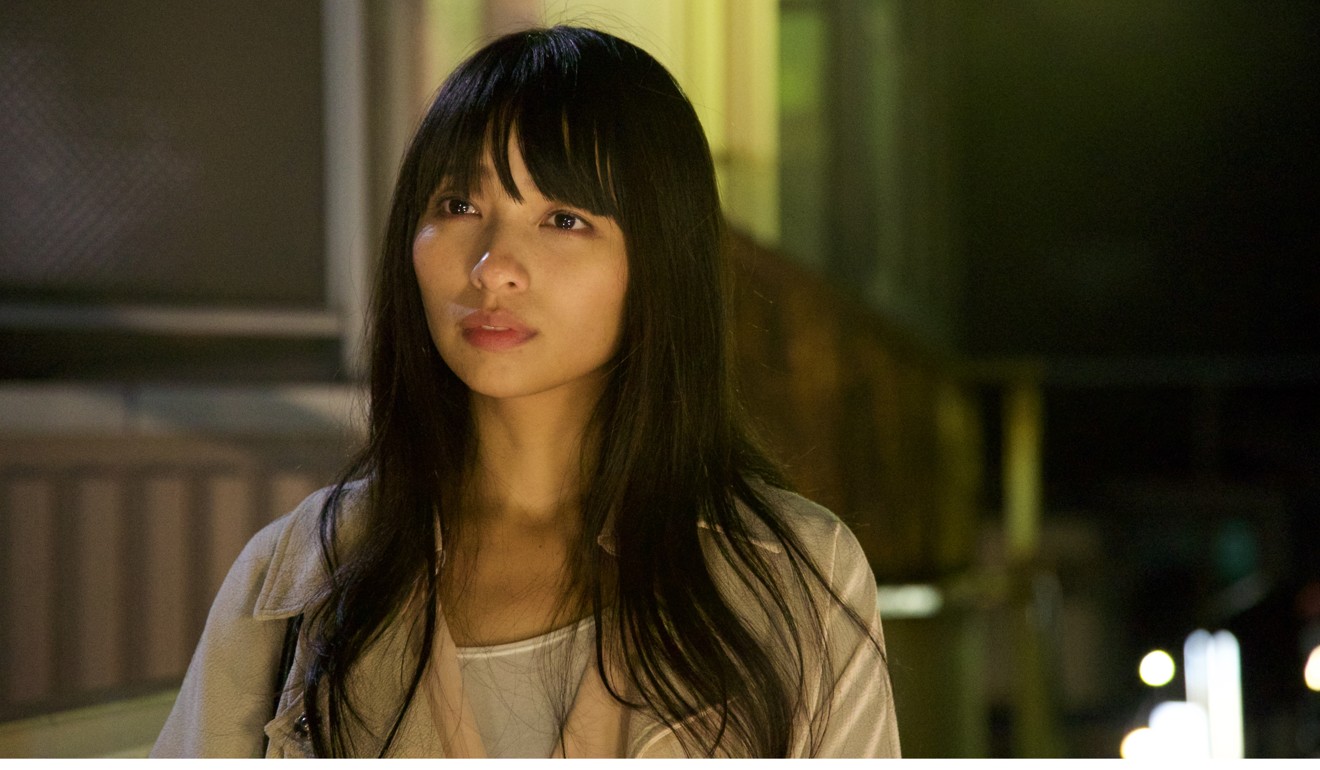 Misako's dismay soon makes way for sympathy, and an unlikely relationship develops between the pair. Nakamori's pictures recall long-buried memories from Misako's own childhood, while in turn, she is able to help the bitter artist regain his appreciation for the world around him.
Kawase's work, including The Mourning Forest and An (aka Sweet Bean), has been widely praised, particularly at Cannes Film Festival, and she seems acutely aware of her perceived pedigree. Infused with soft-focus photography and numerous moody sunsets, Radiance demands recognition on an almost spiritual level, even if the drama is simplistic, broadly drawn and the direction manipulative.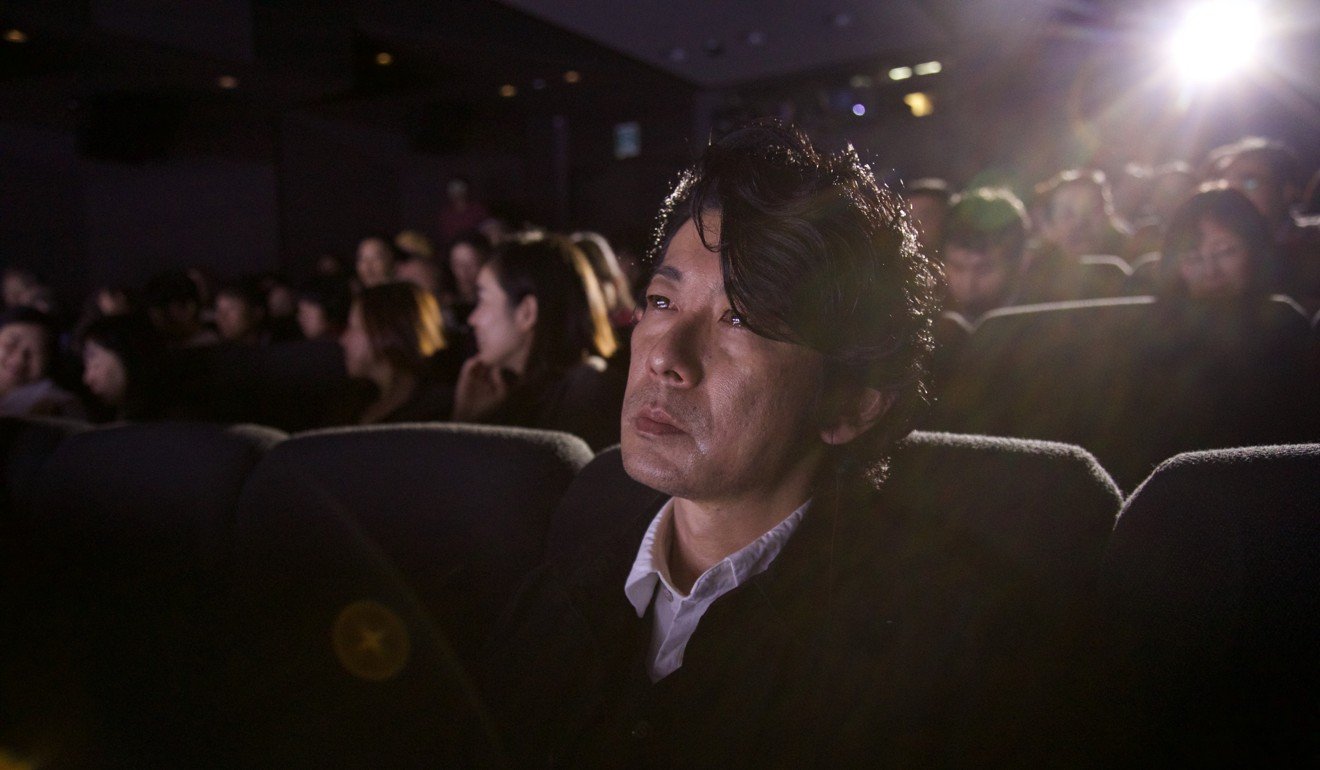 By the time the credits roll, interspersed with shots of appreciative audience members wiping away tears, it becomes painfully obvious that Kawase believes she has created a work of profound beauty. In truth, however, the director has fallen foul of the same failings as her heroine, crafting a film that is merely adequate, rather than something of legitimate artistic value.
Radiance opens on November 23
Want more articles like this? Follow SCMP Film on Facebook