Cinema
Get more with myNEWS
A personalised news feed of stories that matter to you
Learn more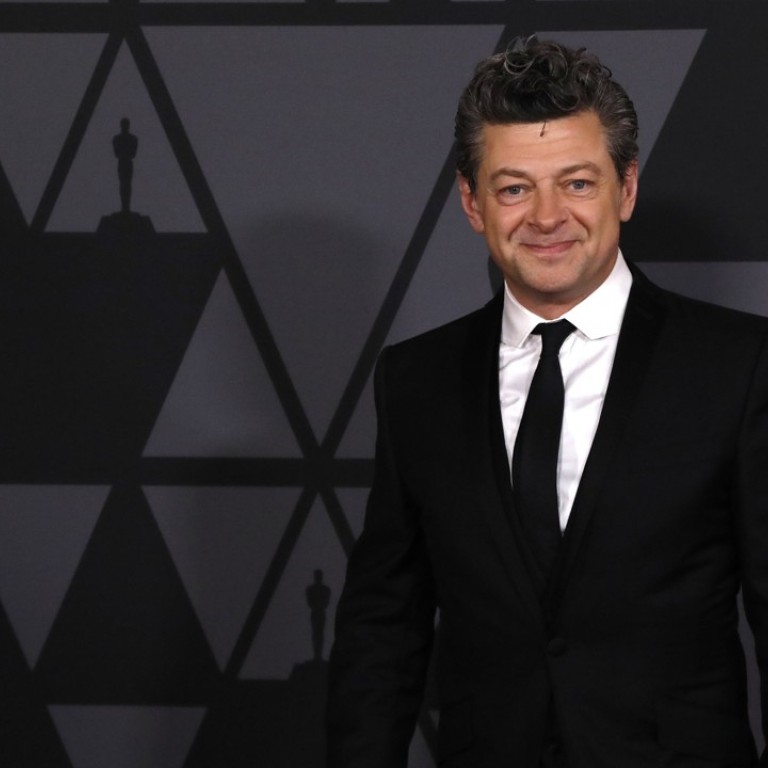 The biggest star you've never seen: Andy Serkis makes his directing debut with Breathe, a love story about a polio patient
Serkis has played Gollum in The Lord of the Rings, King Kong, Caesar in Planet of the Apes and Supreme Leader Snoke in Star Wars. Now he has directed his first film, the story of his friend's father, who caught polio as a young man
Andy Serkis is known for his groundbreaking motion capture portrayals, as Gollum in The Lord of the Rings and The Hobbit franchises, the gigantic 150-year-old gorilla in King Kong, and as Caesar in the Planet of the Apes trilogy. He will next be seen via performance capture in Star Wars: The Last Jedi, reprising his role as Supreme Leader Snoke, the mysterious ruler of the First Order.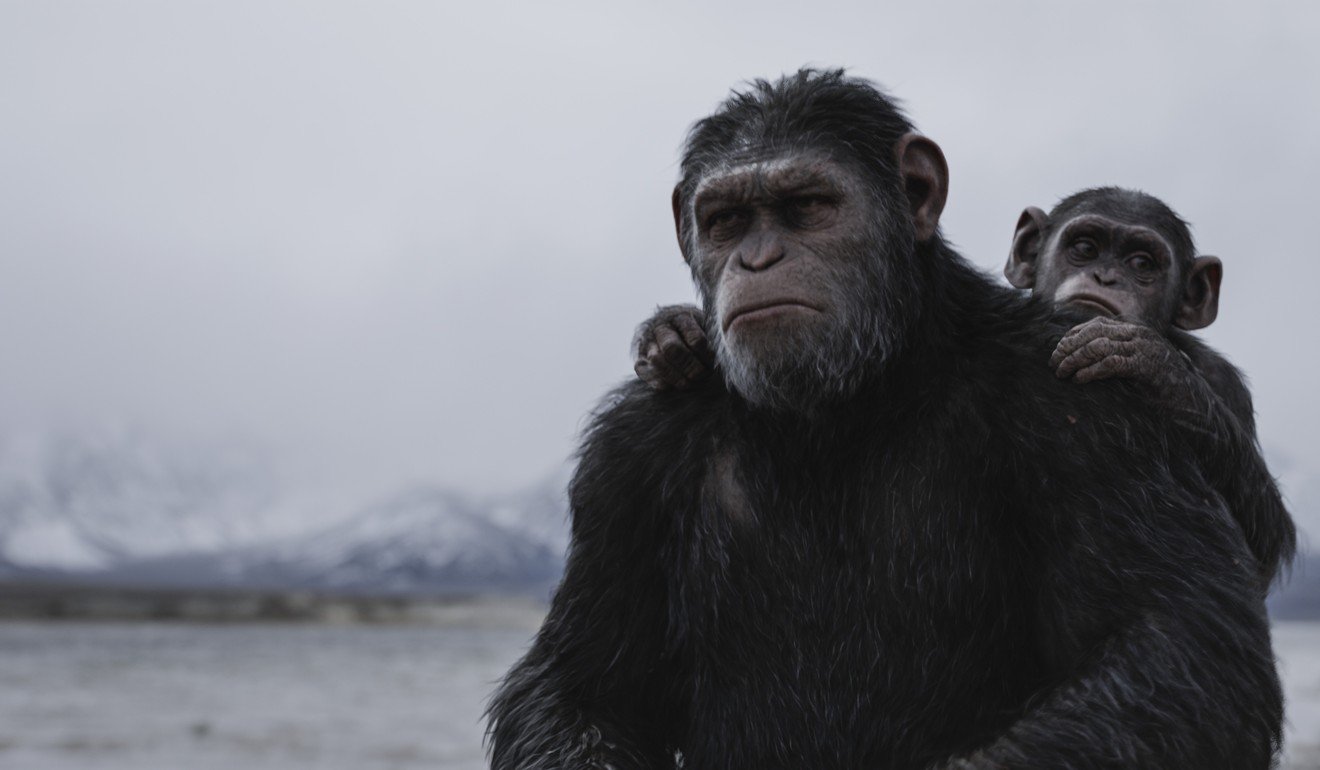 It seemed natural that after his stint as second unit director on
The Hobbit
films, London-born Serkis, who originally trained as a visual artist, would become a director in his own right.
With his version of Rudyard Kipling's
The Jungle Book
, a mix of live action and performance capture, he was seemingly realising that dream. But when
Disney's 2016 live action/CGI version
came along and his film was put back to 2018, nobody ever imagined that his feature directing debut would ultimately be
Breathe
.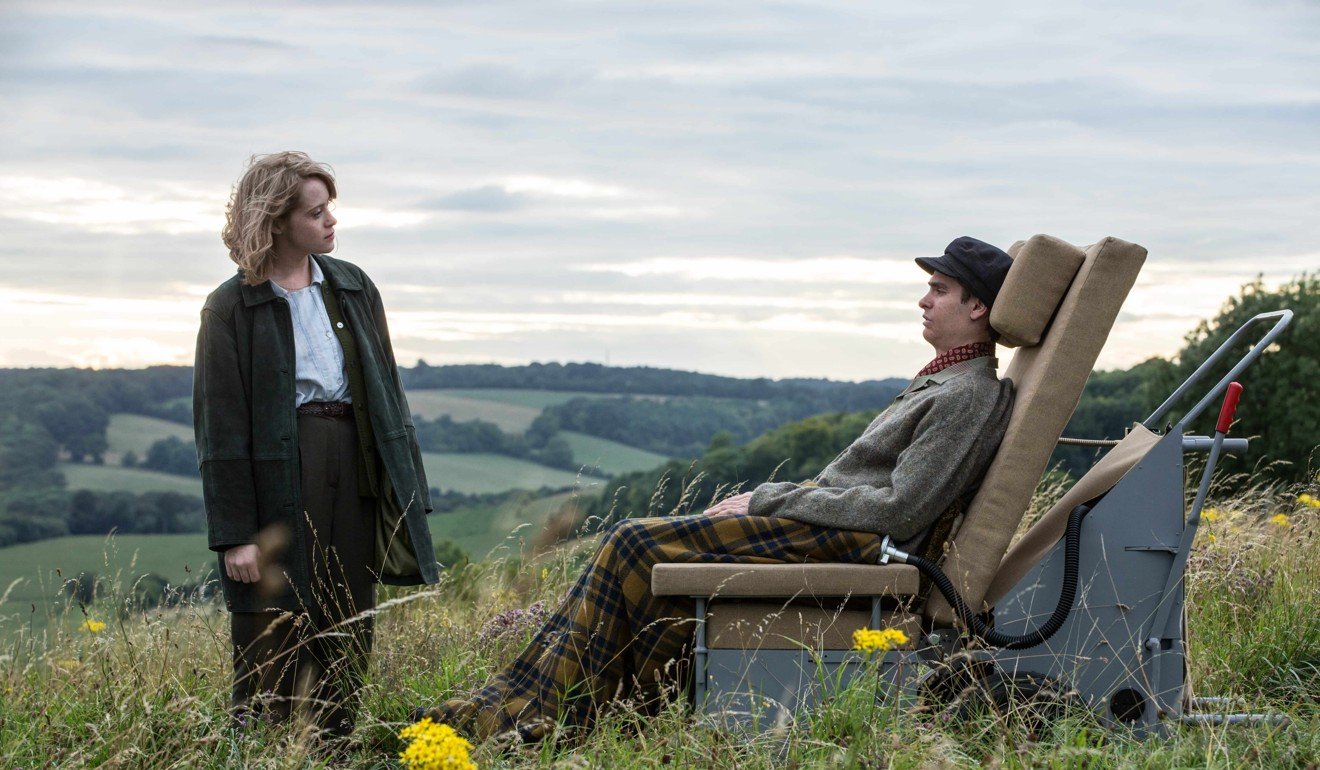 A romantic, comedy-laced tear-jerker that happens to be entirely true, the film tells the story of resilient polio victim Robin Cavendish and his wife Diana, the parents of Jonathan Cavendish (a producer of the
Bridget Jones
films), as well as Serkis' close friend and business partner in Imaginarium Productions.
"At Imaginarium we have a slate of film and TV, video game and virtual reality projects, all with the idea of combining new technology and next generation storytelling," Serkis says of the studio that since 2011 has worked on blockbusters such as Rise of the Planet of the Apes and the latest Star Wars films, and which also has a dramatic arm.
"One script stood out and that script was Breathe. It was a very traditional story in many ways, but it was a phenomenal piece of writing by Bill Nicholson [who scripted Gladiator and Elizabeth: The Golden Age, also produced by Cavendish] and I cried my eyes out when I read it," says Serkis.
"I went to Jonathan the next day and I said, 'I know I'm not known for directing orcs and elves and dwarves and animals of the jungle, but I'd quite like to have a go at directing your parents' love story.' And he said yes."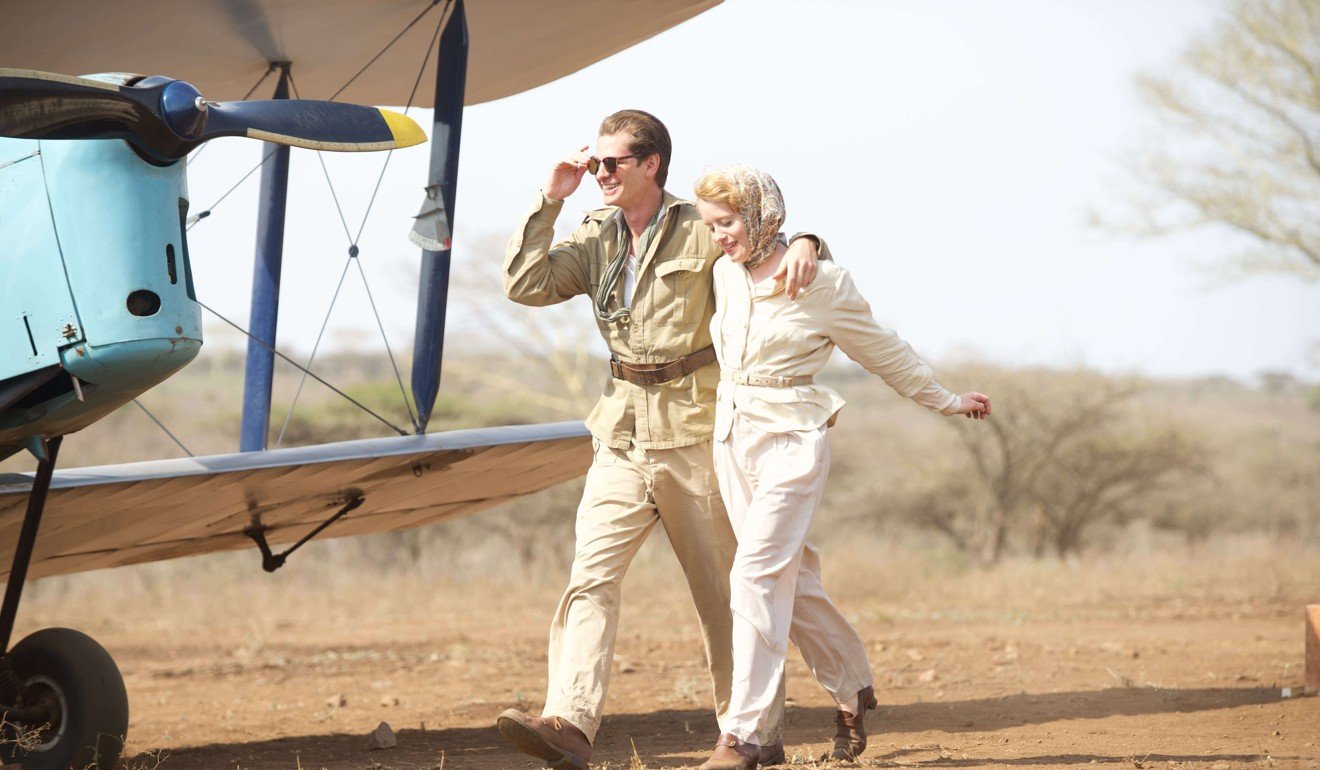 Robin Cavendish was working as a tea broker in Kenya when he was paralysed from the neck down after contracting polio in 1958. After they returned to England, his new wife Diana, who had just announced she was pregnant, stood by her husband's side even if he had to live the rest of his life breathing through a respirator.
Essentially taking a break from The Jungle Book, Serkis filmed Breathe over seven weeks. He achieved a casting coup in attracting the talents of Andrew Garfield ( Hacksaw Ridge ) and Claire Foy, who has made quite a name for herself playing the queen in The Crown. She had acted alongside Serkis in the BBC miniseries Little Dorrit.
"I could see that Claire was totally in the moment, very emotionally eloquent," Serkis recalls, "and I knew she was perfect to play Diana."
At Breathe's world premiere at the Toronto film festival Foy was beside herself, blubbering away and declaring that the pent-up emotion of playing Diana Cavendish had finally caught up with her. Then the real Diana took to the stage and the remarkable woman, who never remarried after her husband's 1994 death at the age of 64, stole the show.
"Watching the film brought back all these happy memories, and Claire and Andrew are amazing," she said. "We had a lot of conversations beforehand and Andrew went to so much trouble. As you can imagine, it's a very difficult part to play, and he got it absolutely right and he got the twinkle in Robin's eyes as well."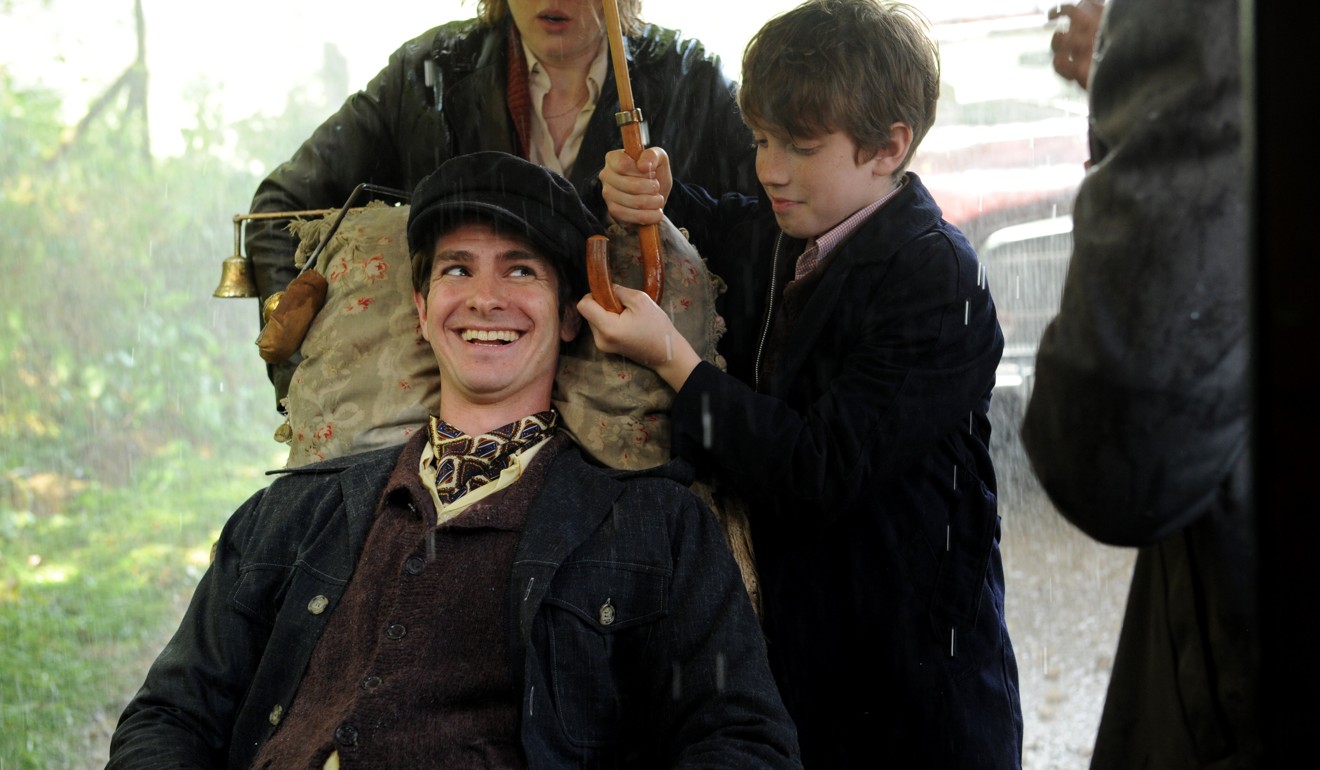 Garfield met with Diana and Jonathan and watched extensive archival footage. "I learnt about the physicality or lack thereof, and how to speak with the rhythm of the breathing machine and what that does to the vocal quality, and how it will deteriorate over time," the actor explains.
"But it was just as profound to know who Robin was before the polio hit, who he was as an athlete, as a captain in the army, as a friend and as a man."
It was equally important for Serkis. "This young athletic man with all that energy was contained in Robin when he contracted polio at the age of 28 and was given three months to live," the director says. "But Robin was somehow reborn from the neck up, the intelligence and his wit and way of dealing with everything was manifested in his facial expressions."
Serkis describes Robin and Diana as "mavericks who were smiling in the face of catastrophe and creating this new life to the full, always living two minutes away from death." They enlisted an army of good friends to ensure Robin could live as normal a life as possible at home; with an inventor friend Robin developed his own medical aids and became an advocate for the disabled.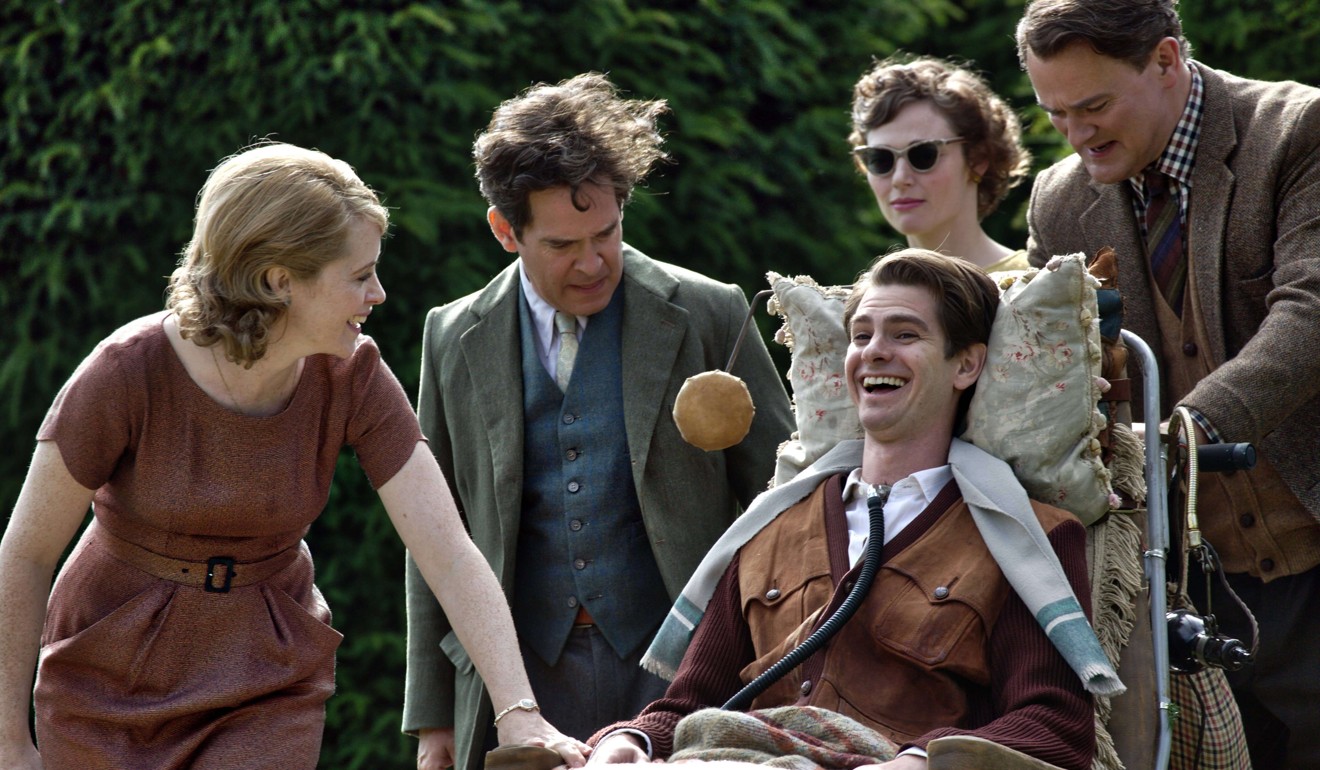 Serkis, the son of a British mother and an Iraqi-born gynaecologist of Armenian descent, admits the material is close to his heart.
"I've grown up in a world where my father was a doctor and he cofounded a hospital in Baghdad," he explains. "My mother taught disabled children and I grew up knowing children who had polio, spina bifida and my sister is a multiple sclerosis sufferer. So all of those thing pointed me towards wanting to make the film.
"In the 1960s through to the 1980s when the film is set, disabled rights didn't exist. People were kept out of sight and out of mind and that shows how far we've come. Through talking to people like my sister, it's clear there's still a long way to go before disabled people are treated with equality."
The jocular Brit says the "gallows humour" Cavendish possessed is not only a way of coping. "It actually enables you to regain control. We seem to be living in a world where every day there is a catastrophic event of some sort or other, a hurricane, a shooting. It becomes so overwhelming that sometimes humour can be the only response to it."
In the 2010 film Sex & Drugs & Rock & Roll, Serkis played another polio sufferer, Ian Dury, who likewise refused to be the victim after contracting the disease at the age of seven. Dury went on to become one of the mainstays of the late 1970s UK punk rock and new wave scene.
"Jonathan saw Sex & Drugs & Rock & Roll and loved that film. Robin and Ian were different sorts of mavericks. But it's not like I'm going to make a polio trilogy," Serkis says with a chuckle.
Breathe opens on November 30
Want more articles like this? Follow SCMP Film on Facebook
This article appeared in the South China Morning Post print edition as: Ready, willing and able