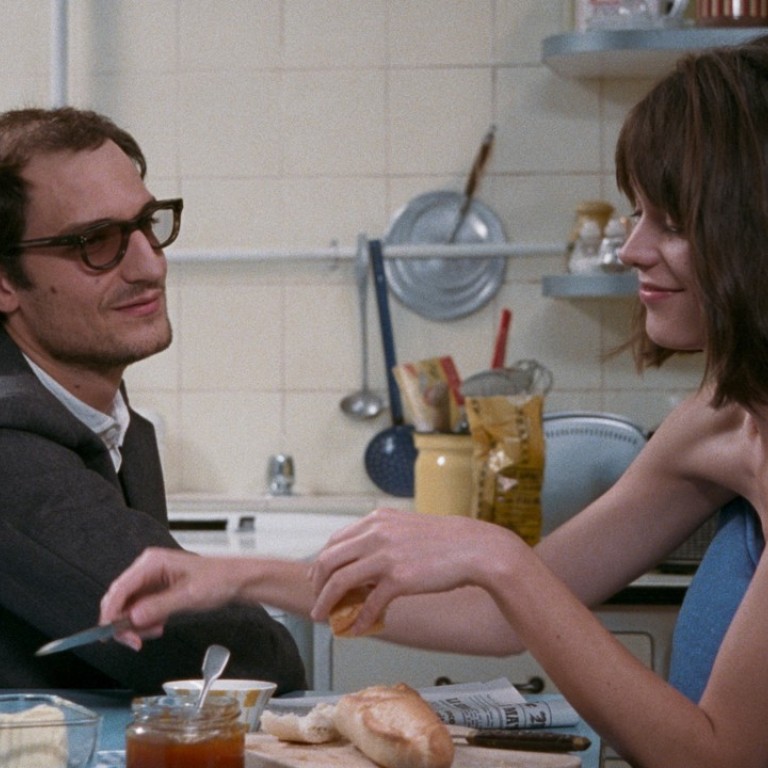 Review

|
Film review: Redoubtable – Louis Garrel channels Jean-Luc Godard in affectionately awkward biopic on the French New Wave legend
The biopic follows Godard during his late 1960s 'political' years and his relationship with the young actress Anne Wiazemsky. Director Michel Hazanavicius pays tribute to Godard's cinematic style and innovation
3.5/5 stars
Jean-Luc Godard, the French New Wave architect regarded by many as one of the greatest filmmakers of all time, is the subject of a new film by Oscar-winning director Michel Hazanavicius. Covering the three-year period between 1967 and 1970, Redoubtable follows Godard during his first overtly political phase, as well as his relationship with actress Anne Wiazemsky, 17 years his junior.
Hazanavicius, who was awarded the best director Oscar for his ode to silent cinema The Artist, again adopts the cinematic style of his subject matter in Redoubtable. By mimicking Godard's innovative use of framing and editing, his blurring of lines between what exists within the film and outside it, Hazanavicius beautifully recaptures the anarchic energy of Godard's iconic early works.
Louis Garrel (The Dreamers) embodies Godard's anxious egotism with uncanny accuracy, portraying a man who was softly spoken and awkward in his own skin, while simultaneously convinced of his own incomparable talent. The film frequently undercuts Godard's pompous narcissism with physical humour – a hallmark of Hazanavicius' work – not least with a great running joke about his glasses.
Wiazemsky was only 17 when she met Godard, but was already a bewitching screen presence. Stacy Martin – so good in Lars von Trier's Nymphomaniac – ensures that the actress comes across as stubborn, bold and coquettish – and an ideal successor to Anna Karina, who Godard similarly cast in his films.
The director's La Chinoise and Weekend , both released in 1967, saw him move away from traditional storytelling to focus more on his far-left leaning political sensibilities. Redoubtable traces the volatile reception of both of these films, as well as Godard's involvement in the Paris uprisings of 1968 that his work foreshadowed.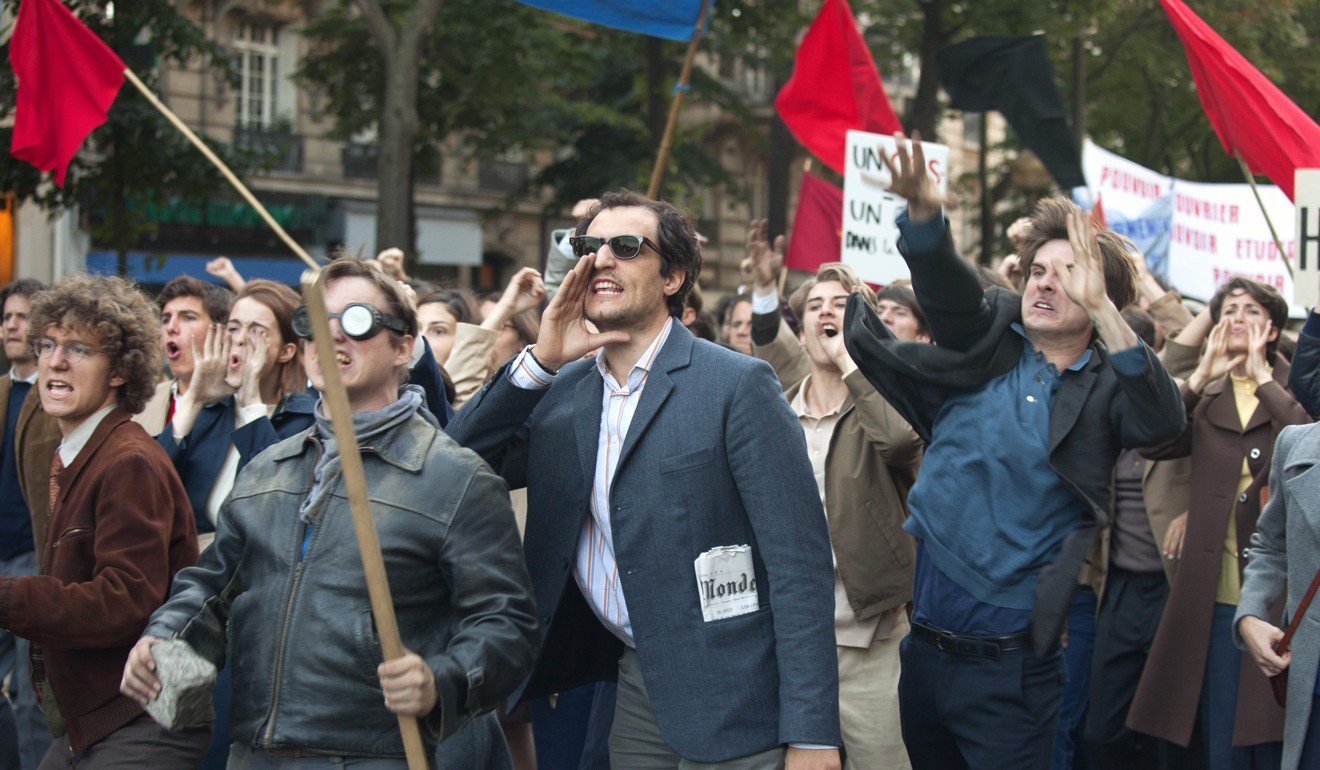 Godard was renowned for being arrogant and confrontational, as well as critical and dismissive of almost everyone around him. In that regard, Hazanavicius' film is an undeniably sympathetic hagiography. But the director's affection for the artist also proves infectious, and should inspire audiences to revisit the halcyon days of a true cinematic visionary.
Redoubtable opens on November 30
Want more articles like this? Follow SCMP Film on Facebook