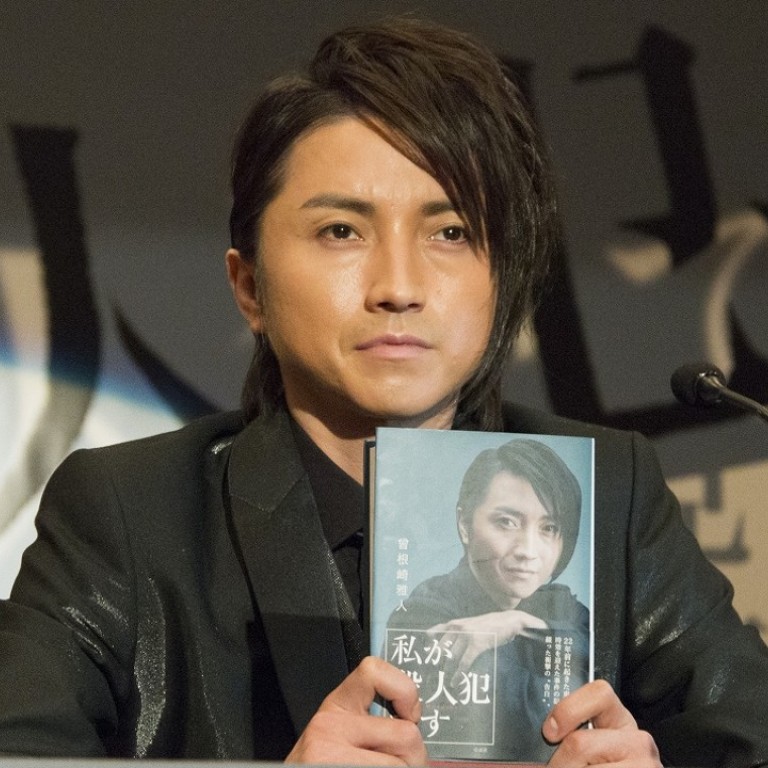 Review
Film review: Memoirs of a Murderer – Tetsuya Fujiwara stars in preposterous Japanese remake of Confession of Murder
This story of a serial killer who writes a bestselling book about his crimes and the policeman who tries to bring him to justice, suffers from a ridiculous plot, and dull acting
1/5 stars
A killer becomes a media sensation after publishing a book about his heinous crimes in this preposterous film by Yu Irie. Not to be confused with Won Shin-yeon's recent Memoir of a Murderer or Bong Joon-ho's 2003 classic Memories of Murder, Memoirs of a Murderer is indeed a Japanese reworking of the 2012 South Korean thriller Confession of Murder, directed by The Villainess' Jung Byung-gil.
After the statute of limitations expires on a string of grisly stranglings dating back to the 1990s, the charismatic Sonezaki (Tetsuya Fujiwara) steps forward and announces himself as the serial killer, unveiling a tell-all autobiography, which becomes an instant bestseller.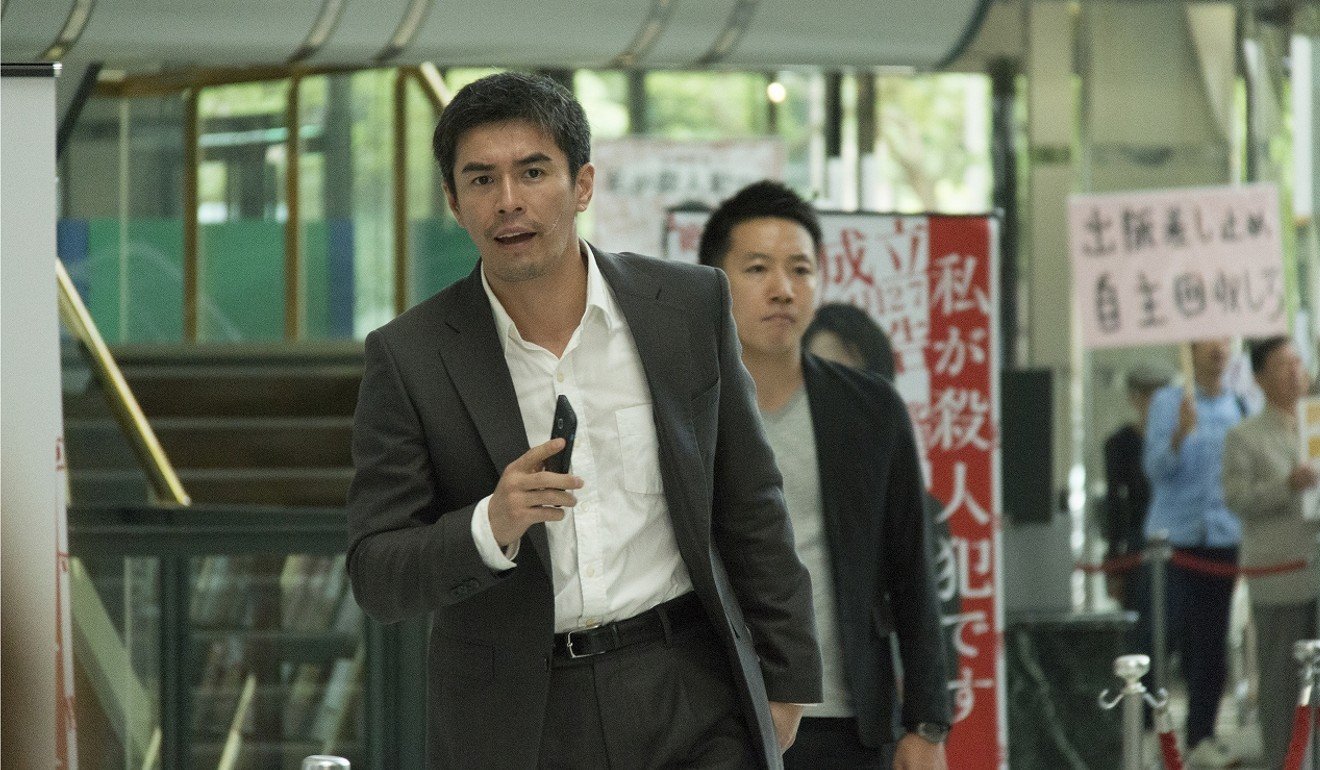 While the police are powerless to stop him due to a legal loophole, detective Makimura (Hideaki Ito) remains determined that he can bring Sonezaki to justice. But he soon finds himself protecting the killer from a number of revenge attacks from his victims' relatives.
In the past, the versatile Ito has played everything from sympathetic to sinister, but as the obsessive, grief-stricken Makimura, he is dull as dishwater. Fujiwara, conversely, channels his effete histrionic style perfectly, ensuring Sonezaki is infuriatingly loathsome throughout.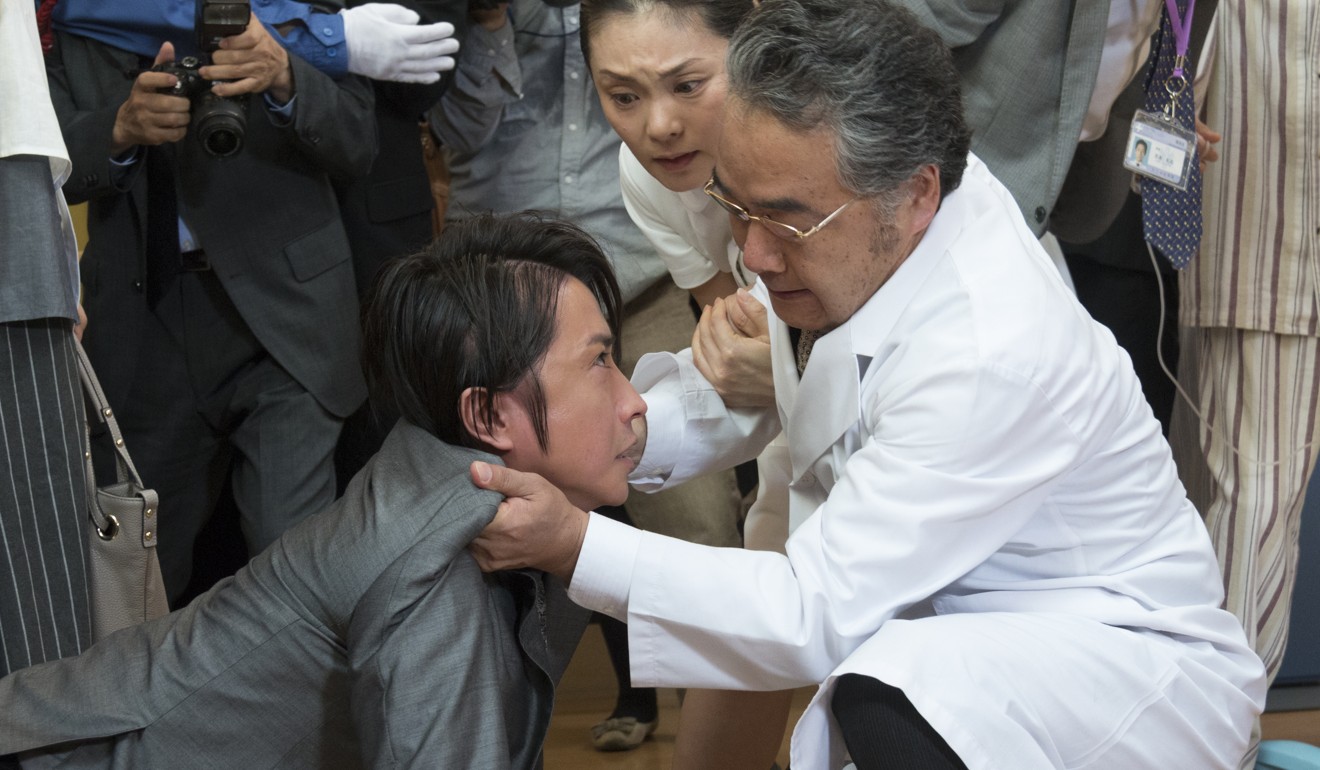 But while the original film was scrappy yet enjoyable, Irie attempts to spin a complex psychological thriller out of this remake, seemingly unaware that his material is inherently ridiculous. With no characters to root for, and a plot insistent on wrong-footing its audience at the expense of anything approaching plausibility, Memoirs of a Murderer proves eminently forgettable and a colossal waste of talent.
Memoirs of a Murderer opens on November 30
Want more articles like this? Follow SCMP Film on Facebook