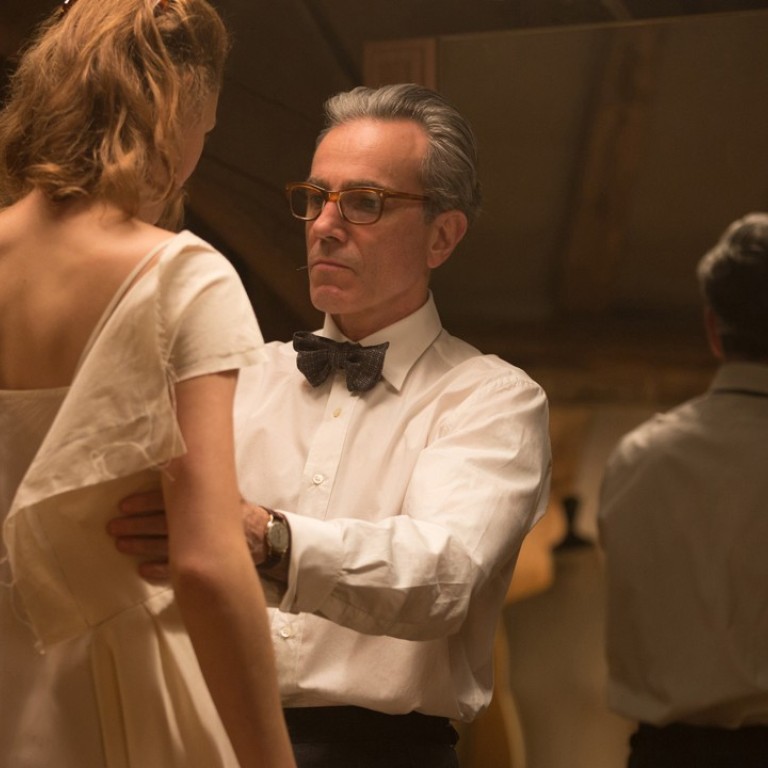 Why Daniel Day-Lewis finally decided to give up acting after starring in Phantom Thread
The famously private three-time Oscar-winning actor talks about how he has toyed with quitting before, but the sadness he felt during filming convinced him to give up the career he has followed since he was 12 years old
Daniel Day-Lewis has played a few monsters during his illustrious career. Daniel Plainview from There Will Be Blood isn't someone you'd want to spend much time with – especially if there were any heavy objects nearby – but he was a kitten compared to the homicidal Bill "the Butcher" Cutting from Gangs of New York.
As difficult as those characters were to play, though, they weren't the ones to send the three-time Oscar winner fleeing from his profession. That would be his latest (and apparently last) role as the exacting fashion designer Reynolds Woodcock in Paul Thomas Anderson's Phantom Thread.
"Before making the film, I didn't know I was going to stop acting," he said during a lengthy interview with W Magazine. "I do know that Paul and I laughed a lot before we made it. And then we stopped laughing because we were both overwhelmed by a sense of sadness. That took us by surprise: We didn't realise what we had given birth to. It was hard to live with. And still is."
Over the summer, Day-Lewis's publicist released a statement to Variety that was light on specifics but revealed that Phantom Thread would be his final film.
"This is a private decision and neither he nor his representatives will make any further comment on this subject," the statement read.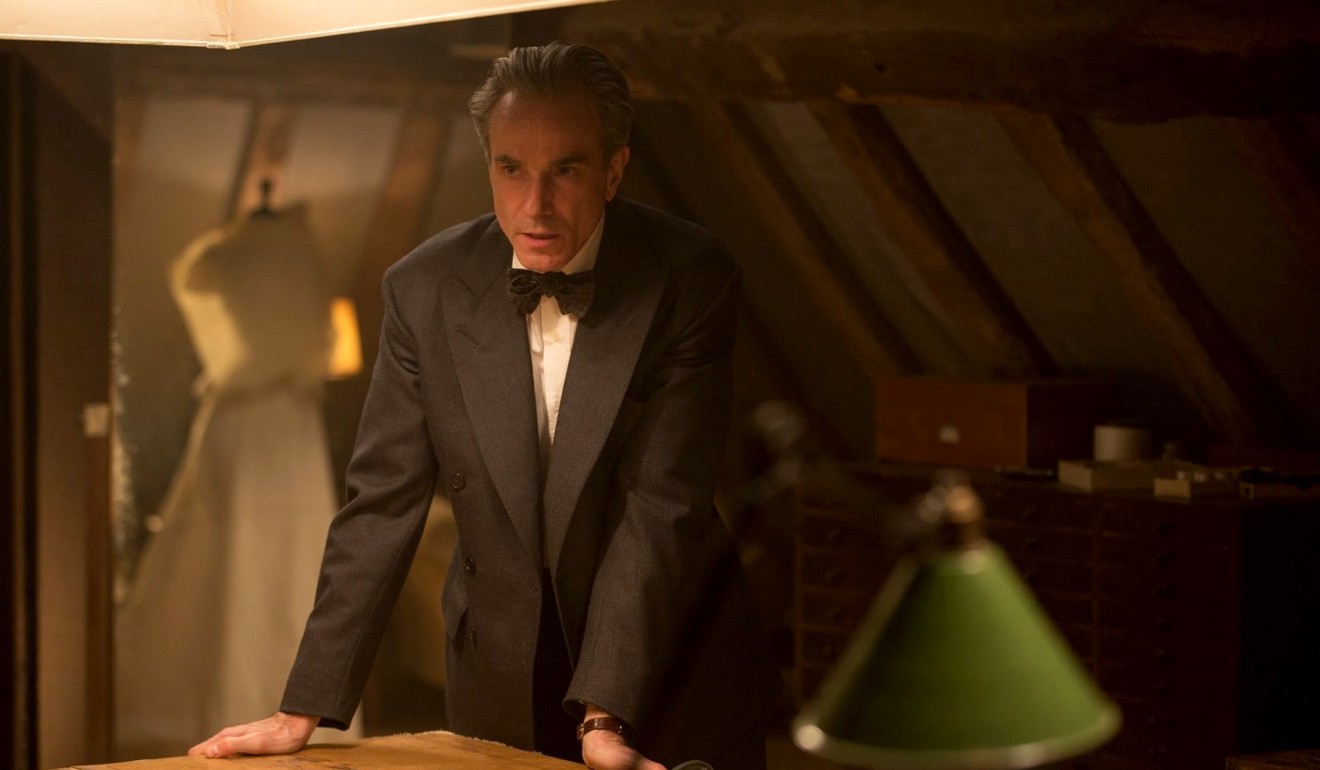 But now Day-Lewis is giving us a few more (admittedly vague) details about why he's leaving. According to the interview, he flirted with the idea of quitting for a long time. That's partly why he took so many lengthy breaks between making films. But ultimately another director or project would reel him back in for another round of method acting brilliance.
Day-Lewis is famously private, so releasing a statement felt like an unusual move, but he had his motivations.
"I did want to draw a line," he says. "I didn't want to get sucked back into another project. All my life, I've mouthed off about how I should stop acting, and I don't know why it was different this time, but the impulse to quit took root in me, and that became a compulsion. It was something I had to do."
There's an embargo on reviewing Phantom Thread until next week, but suffice it to say that the drama is a strange, engrossing film; it's also not as disturbing as some of the actor's others. The protagonist is a fussy eternal bachelor who creates gorgeous gowns for British high society just after the second world war. Part of his process is finding – and eventually discarding – various muses. But when he meets Alma (Vicky Krieps), their relationship seems different somehow. "I feel as if I've been looking for you for a very long time," he says.
Day-Lewis has said he has no intention of watching the film, though he's seen many of his others.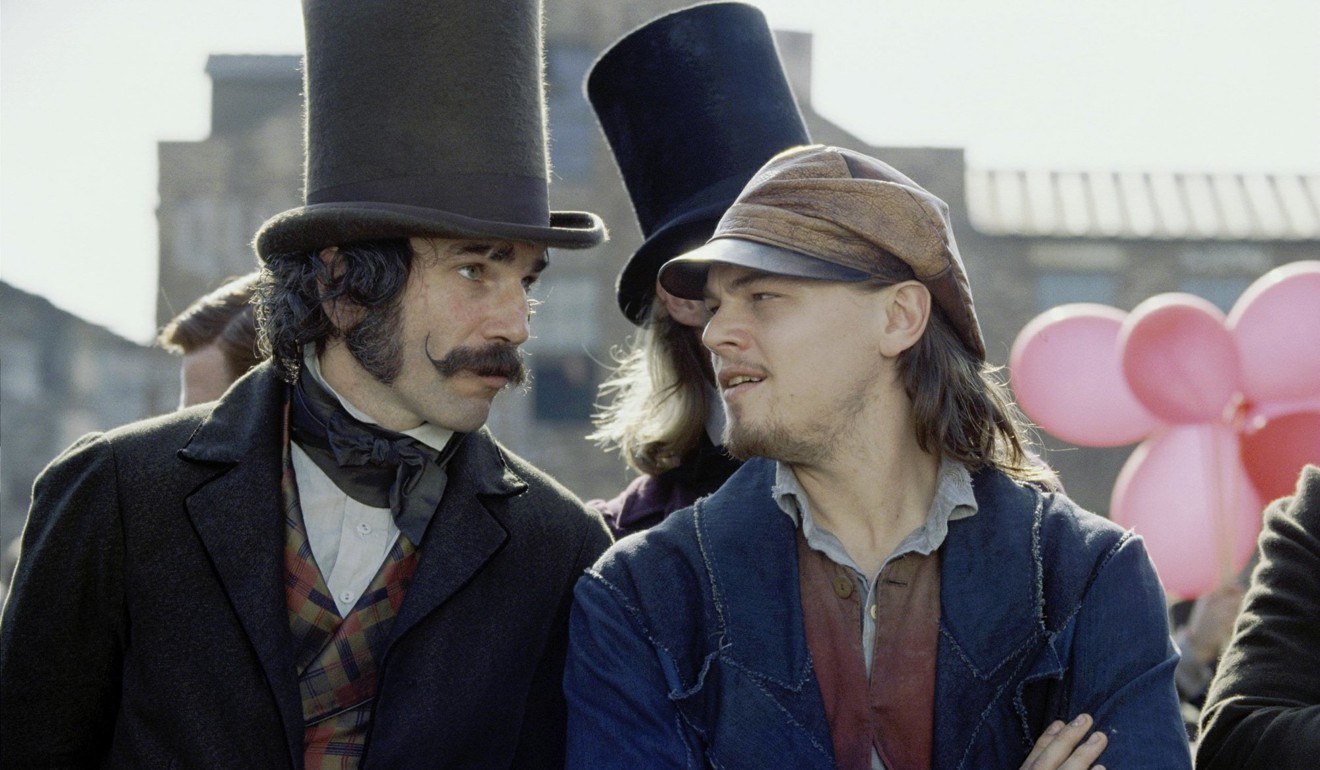 "Not wanting to see the film is connected to the decision I've made to stop working as an actor," he says. "But it's not why the sadness came to stay. That happened during the telling of the story, and I don't really know why."
Other A-listers have similarly announced imminent retirements only to change course. Steven Soderbergh famously claimed he was done directing in 2013; his latest film Logan Lucky came out earlier this year. In 2009, Alec Baldwin told Men's Journal that "movies are part of my past" even though they were still a large part of his future.
And yet, Day-Lewis doesn't seem like the kind of guy who would waffle. He has plenty of other interests, including woodworking and painting. According to W, he also dabbled in writing scripts with his writer-director wife Rebecca Miller.
He's doing publicity for Phantom Thread, which comes out in the US at Christmas, though he doesn't seem to be quite over the difficult experience of making the film nor the decision to walk away from the only career he's known.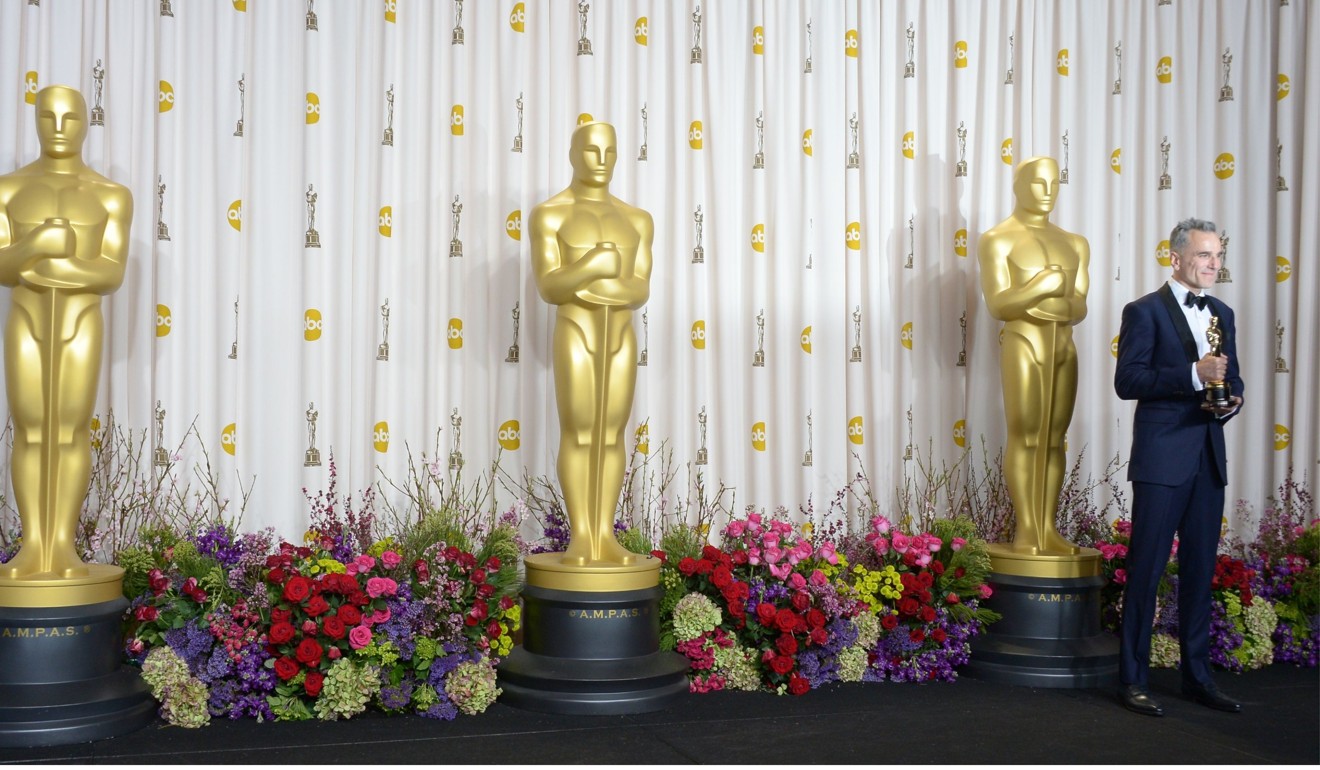 "I have great sadness," he said. "And that's the right way to feel. How strange would it be if this was just a gleeful step into a brand-new life. I've been interested in acting since I was 12 years old, and back then, everything other than the theatre – that box of light – was cast in shadow. When I began, it was a question of salvation. Now, I want to explore the world in a different way."