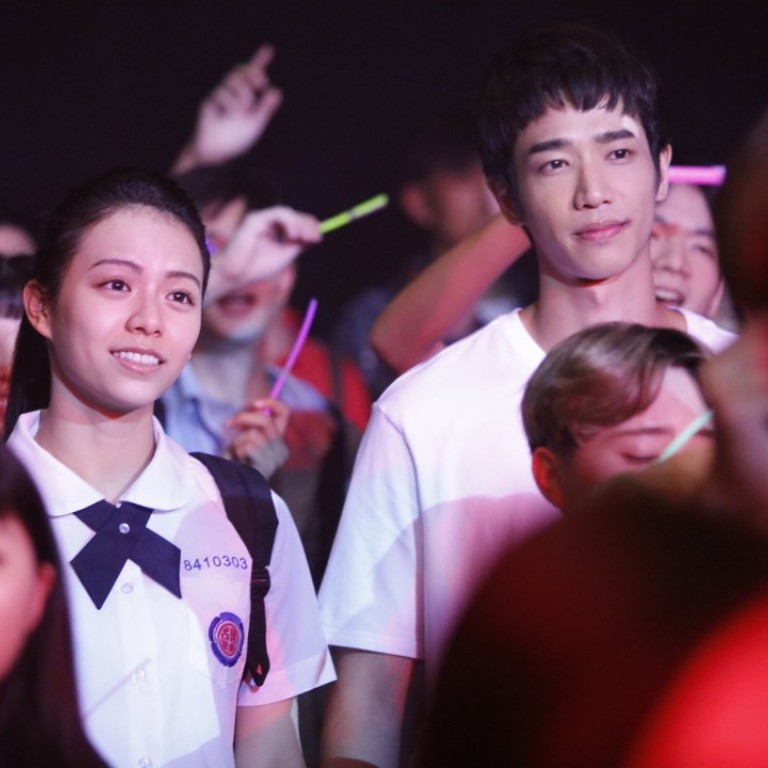 Review

|
Film review: Take Me to the Moon – Vivian Sung, Jasper Liu contemplate ambitions and dreams in time-travelling romcom
Hsieh Chun-yi's teenage romcom about a star who dies in a car crash and her admirer from her schooldays who goes back in time to save her is a particularly poignant tale, and Sung is a talent to watch for in the future
3.5/5 stars
The pitfalls of chasing dreams, and regrets caused by not trying, are a delicate point of contention in Take Me to the Moon. Purportedly inspired by the songs of Taiwanese singer-songwriter Tom Chang Yu-sheng, who died in 1997 aged 31 after a car accident, this time-travelling romance by Hsieh Chun-yi strikes an unexpectedly poignant chord beneath its teen comedy facade.
Wang (Jasper Liu Yi-hao) has had a crush on close friend and popular classmate Emma (Vivian Sung Yu-hua) since high school, but never found the courage to confess his feelings. Twenty years after Emma won a local audition to work under a Japanese mega-producer in Tokyo, however, she has failed so miserably in her music career that she ends her life at 38.
By means of a corny device that allows Wang three days in the past, the film turns into a nostalgia tour that relishes its recreated sights of 1997 Taipei as much as Chang's repertoire of bittersweet tunes. As Wang tries to sabotage the audition that would precede Emma's downfall, the price of success becomes a running debate between the would-be lovers.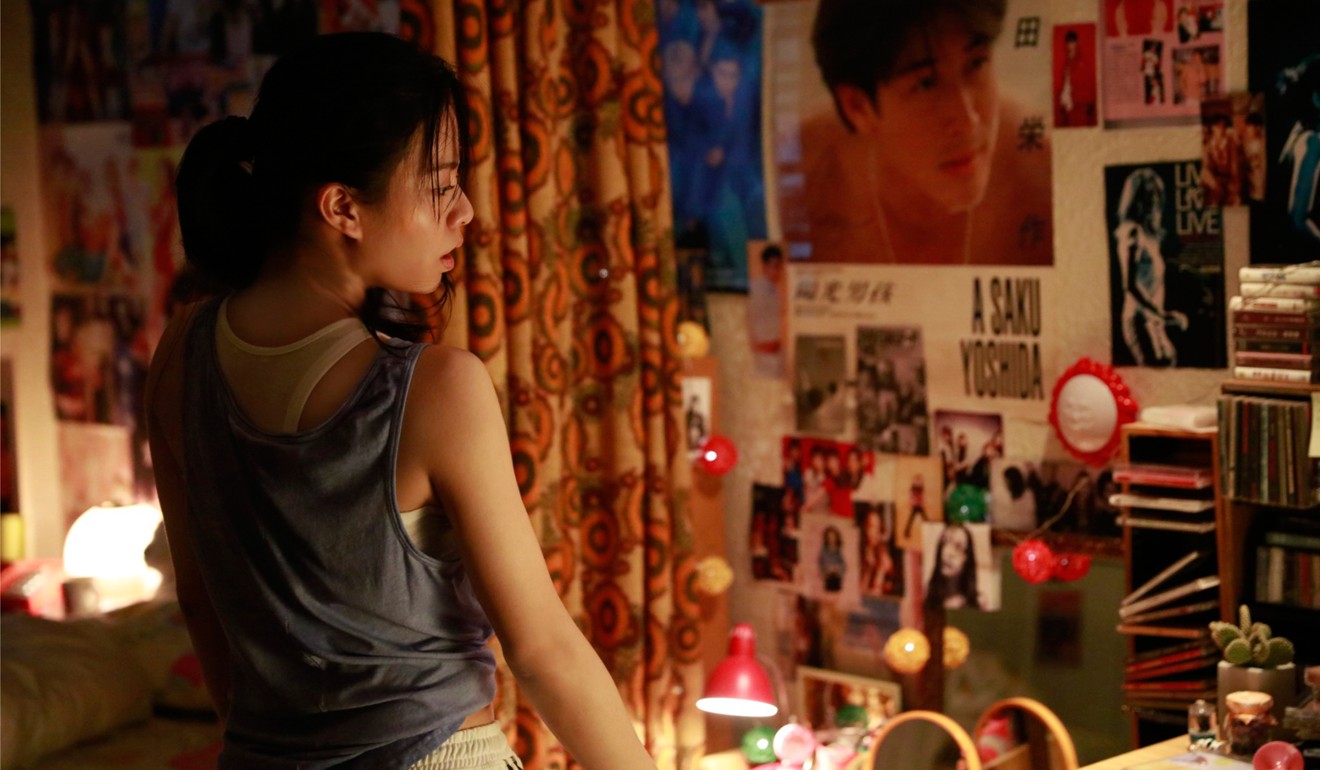 After more than a few Taiwanese romcoms saw fit to cast their male leads as annoying teen rebels, Liu's sensible role – resigned but filled with worldly wisdom – feels refreshingly genuine. But it is Sung, so goofy in Our Times (2015), who proves the emotional centre. You only need to watch the scene in which she's told to abandon her dreams to know this is a major actress in the making.
Take Me to the Moon opens on December 7
Want more articles like this? Follow SCMP Film on Facebook