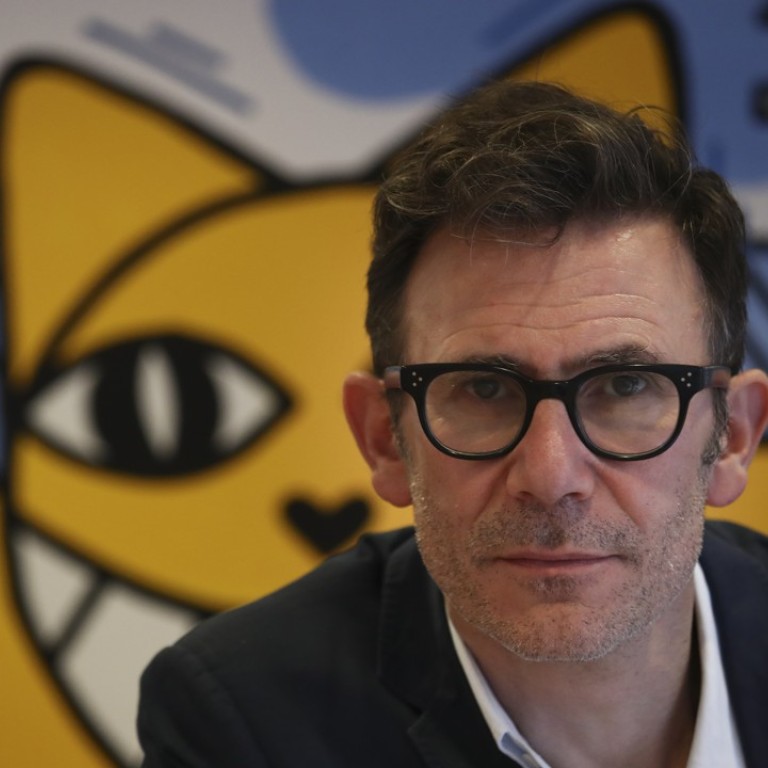 Oscar-winning French director Michel Hazanavicius on making fun of Godard in Redoubtable – and losing friends to radicalism
The filmmaker also talks about the after effects of his hit The Artist, being a director in France, the need to feel good about the characters in his films, and how he is not bothered about directing blockbusters or superhero films
When Michel Hazanavicius' black-and-white silent comedy The Artist (2011) became a global box office hit and won five Oscars (including best picture and best director), the world of politics seemed – to this French director at least – to be in a marginally better place.
After his follow-up effort, the Chechen war drama
The Search
(2014), disappointed both critically and commercially, Hazanavicius returned to what he does best with
Redoubtable
.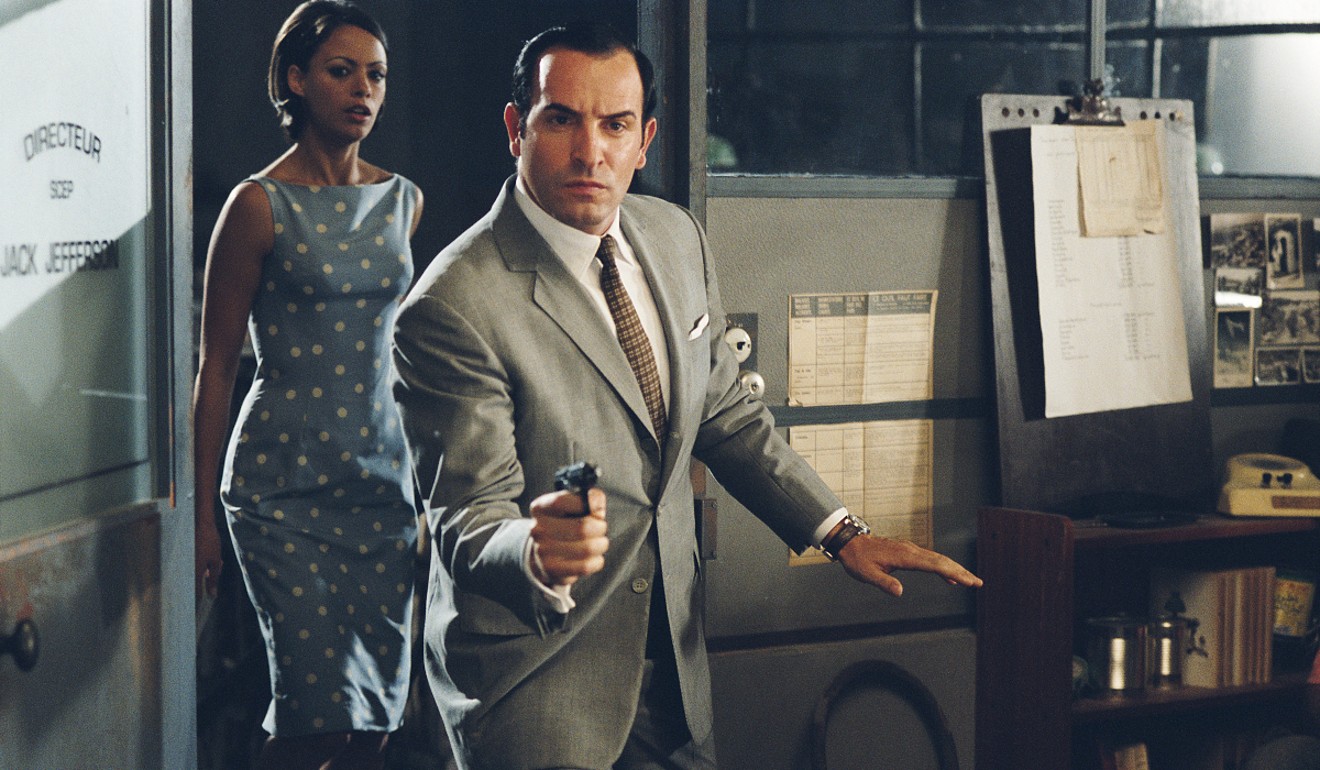 The comedy is his latest ode to old cinema after a popular pair of 1960s spy film parodies (2006's
OSS 117: Cairo, Nest of Spies
and 2009's
OSS 117: Lost in Rio
) and, of course,
The Artist
, his homage to Hollywood's silent film era.
Redoubtable, which is currently screening in Hong Kong cinemas after premiering at the 46th Hong Kong French Film Festival, may appear at first to be no more than a bittersweet account of the romance between French New Wave legend Jean-Luc Godard and actress Anne Wiazemsky in the late 1960s.
Hazanavicius says he tried to make fun of the Godard character and create audience empathy with him at the same time. "Even if I make fun of him, I try to portray him as a human being. Sometimes because he's the great Jean-Luc Godard, we see him as a concept," Hazanavicius tells the Post in an interview in Hong Kong, his first visit to this city.
But Redoubtable is also meant to be more than a humorous look at the early life of the notoriously confrontational Godard – now 87 and still making films – whom Hazanavicius has still yet to meet or even hear any word from. "The film is not just about [the Godard character]. I think it deals with some serious topics as well."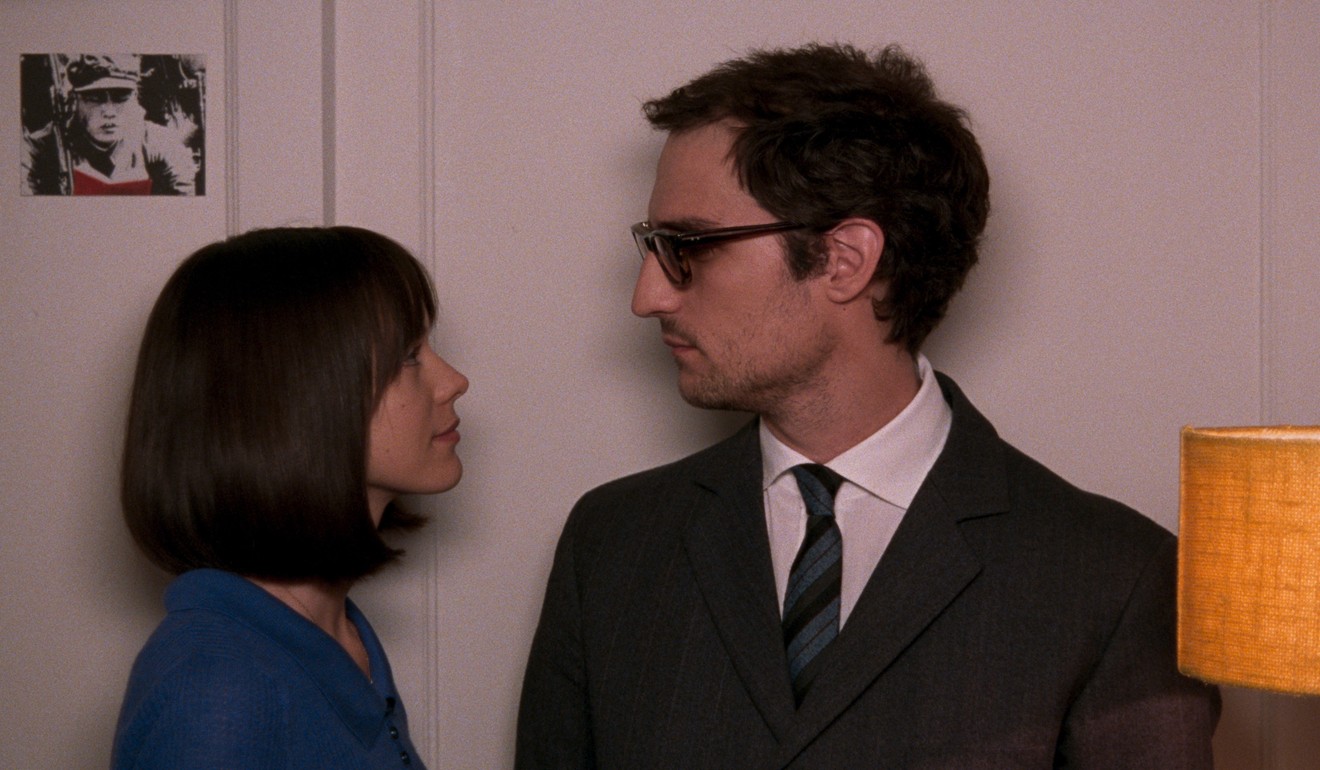 He says the "real topic" of
Redoubtable
is radicalism. In the film, which is set partly during the May 1968 civil unrest in France, Godard is seen disowning his early classics, rejecting the industry that has been idolising him, and embracing a socialist form of filmmaking that essentially ended his iconic run of "funny movies", as characters in the film put it.
"I think we can make fun today of an intellectual who turned Maoist [as Godard did]. We can say, 'Come on guys, it is ridiculous'," Hazanavicius explains. "Nowadays, a lot of very intelligent people are becoming very radical in the way they're thinking. When you talk with them, you don't talk any more, you just listen to their monologues."
Hazanavicius considers himself "left wing in a very traditional way", and is concerned as much by the increasing influence of the alt-right as he is by the rise of the extreme left, which some of his friends have joined in a "dogmatic" move. "I have a lot of friends, we used to agree on a lot of things, but they're not open-minded any more," he says.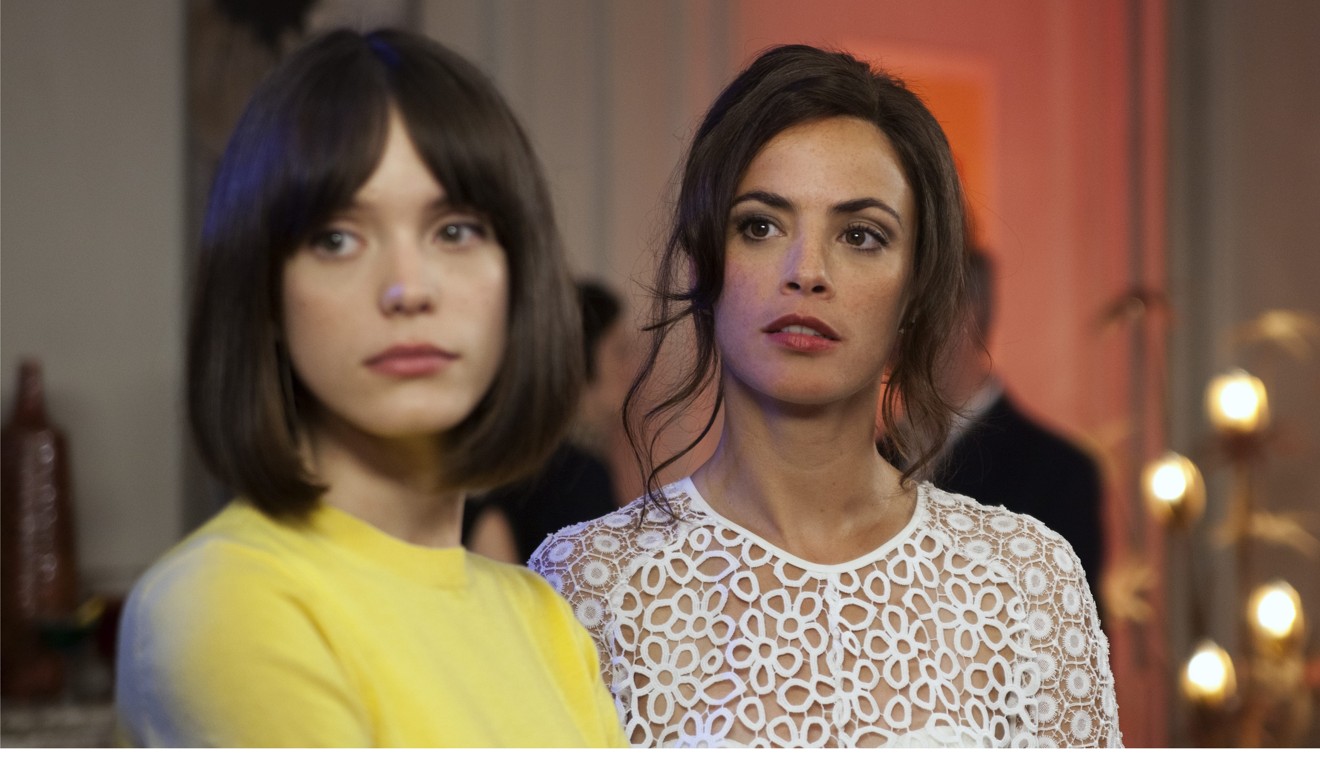 One of the most revealing moments in
Redoubtable
comes when Godard, after championing Maoist ideologies he gleaned from the Cultural Revolution in his political farce
La Chinoise
(1967), recounts how even the Chinese told him that he had misunderstood their ideas. Hazanavicius says that was "the funniest" part he read in the memoir of Wiazemsky, on which
Redoubtable
is based.
The director sees similarities between the world then and now. "People think by subtraction," he says.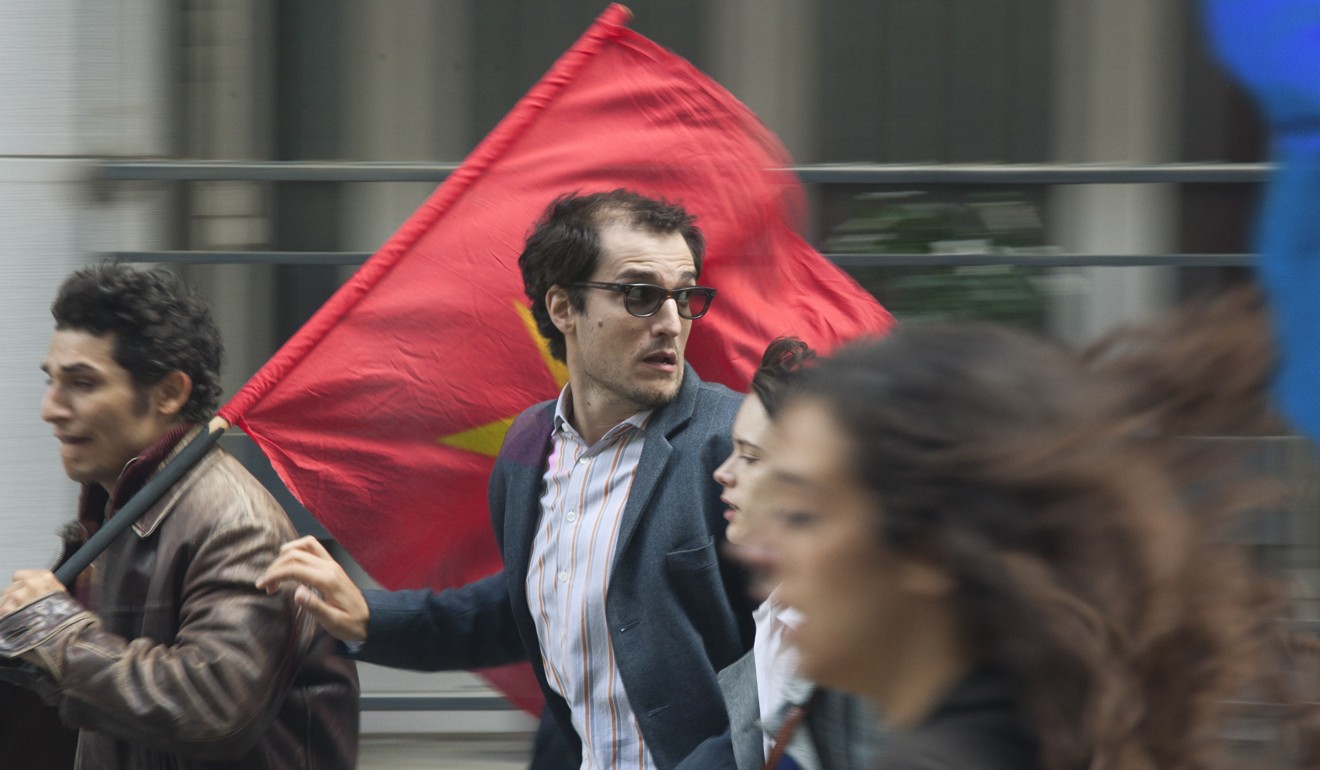 "I guess these guys became Maoists not because of Mao, but 'I don't want to be on the right side'. Then on the left side, 'I don't want to be a social democrat because they make too much compromise with capitalism'. But 'I don't want to be Russian' [either]. So in the end, 'Let's go for Mao'."
Hazanavicius reveals he had thought about moving to the US after his Oscars haul – although that was for political, and not filmmaking, reasons. "Some people told me when I won the Oscar, '[It's] so cool, your life is going to change now.' And I was like, 'I don't want to change my life'. My life is OK. I live in France. It's a very cool country to make films. Directors have power [over] their movies."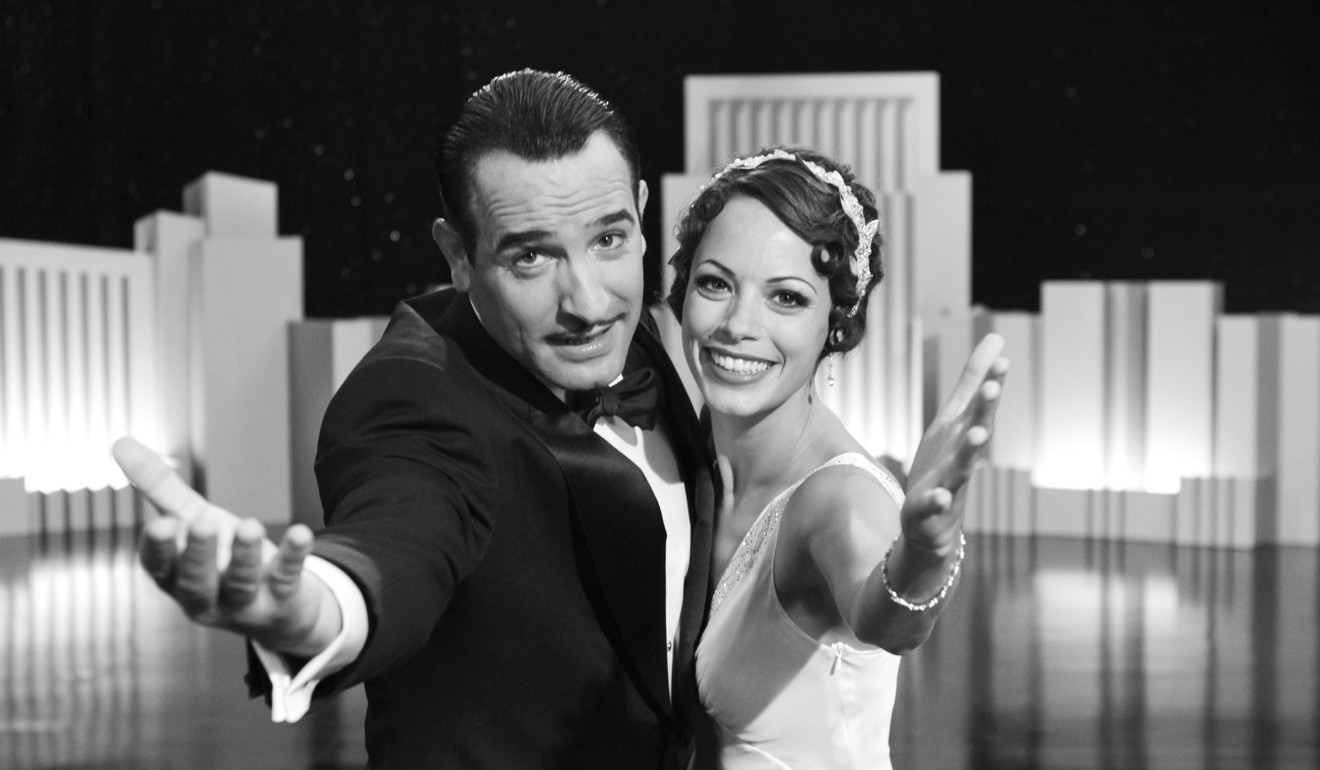 While there has been no shortage of Hollywood studio offers for Hazanavicius since
The Artist
, he has turned down many that, he feels, only require him "to be a technician" and not part of the scriptwriting process. Meanwhile, the two projects he has said yes to – one from Disney and one from Paramount – are still waiting for the green light.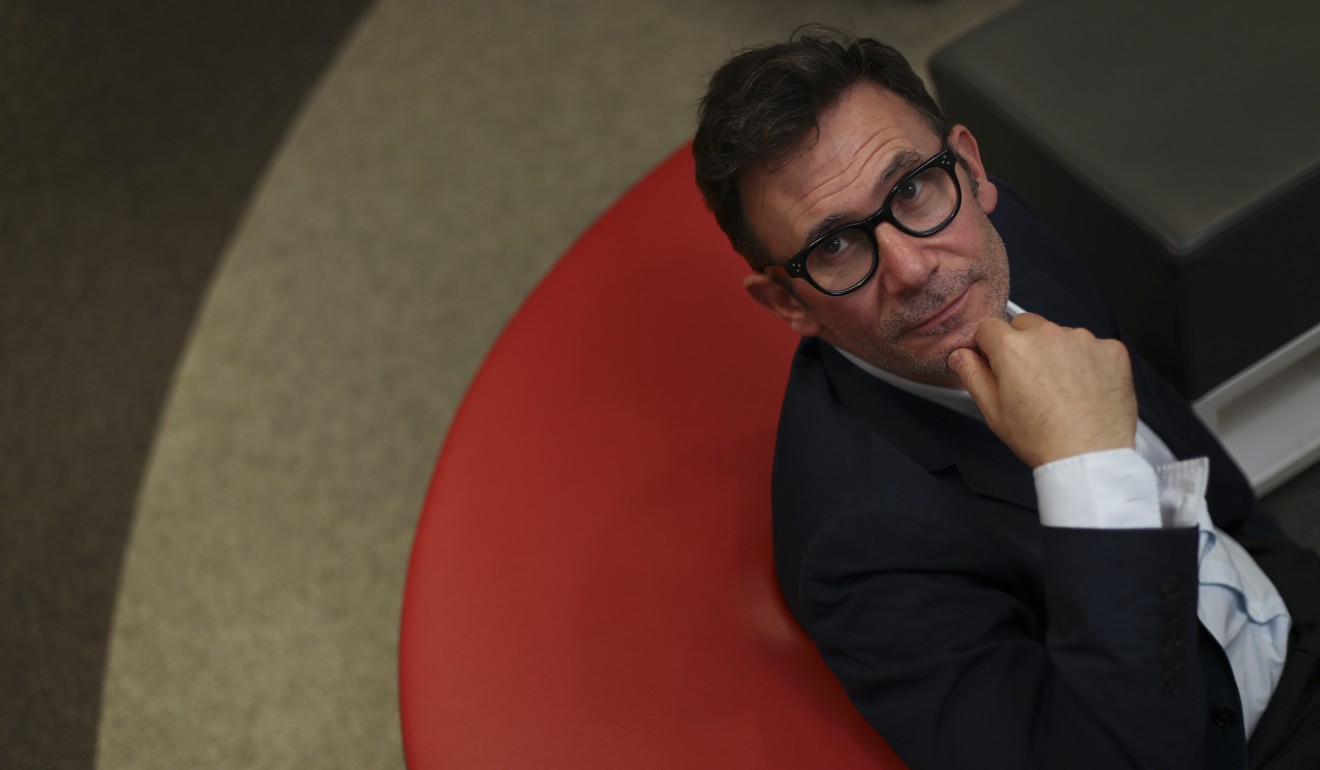 Would he be open to direct a Marvel superhero film someday, I ask. "I'm not sure I'm the best director to do it. They offered me that kind of blockbuster in France and I declined," says Hazanavicius, who is in the process of rewriting the screenplay for his next film, "a Pixar kind" of French family comedy.
Does it mean that he is attracted to smaller productions? "No, it's not a question of size. It's a question of feeling good with it. [If] I'm going to spend two years with some characters, I really have to feel good with them. If we go back to Godard: even if I'm critical of him, I like him, I respect him and I like to spend time reading about him, watching his films, trying to understand him," says Hazanavicius.
"And when you finish your movie, you spend the rest of your life with that movie. So I don't want to commit to a project that I don't feel [good about]. You know, I'm 50, so maybe I have seven or eight films to make, and that will be the maximum. So I choose my projects very carefully."
Want more articles like this? Follow SCMP Film on Facebook
This article appeared in the South China Morning Post print edition as: Then and Mao: An Icon of cinema cut down to size