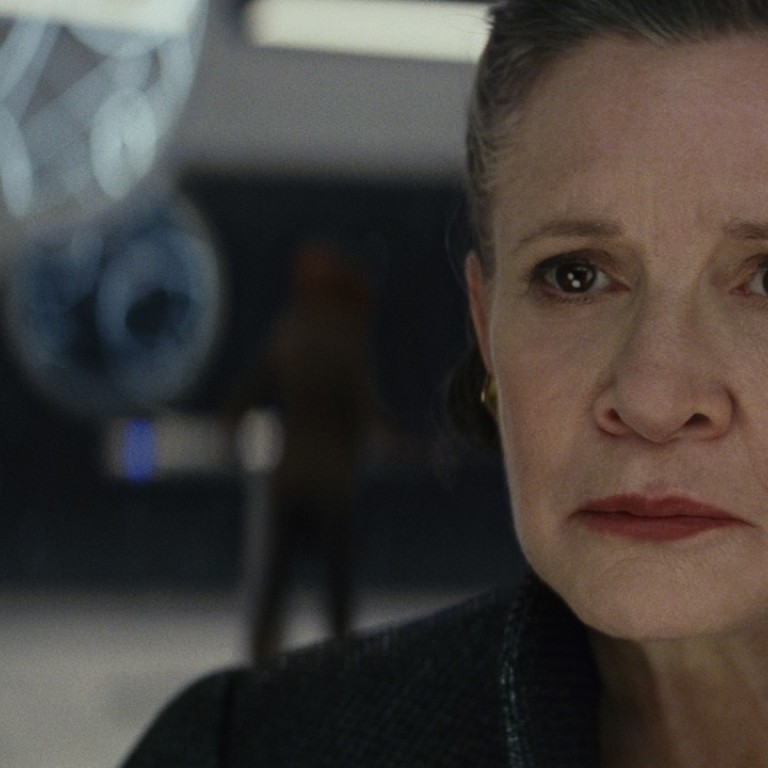 Star Wars: The Last Jedi's Daisy Ridley, Kelly Marie Tran and others talk Princess Leia's legacy
Carrie Fisher's death has had a lasting effect on all of the cast, but none more so than the actresses who grew up watching Leia, a strong heroine ahead of her time
Carrie Fisher, known to the galaxy as Princess Leia, had an lasting impact on the women who star with her in The Last Jedi, the next epic film in the Star Wars franchise.
Fisher, who
died last December
after shooting her part, exploded to universal fame in 1977's
Star Wars
. Returning in 2015's
The Force Awakens
, now as General Leia, Fisher showed off the sardonic, wisecracking honesty she was known for off-screen.
"[I really look up to] how much courage it takes to truly be yourself when you're on a public platform," says Kelly Marie Tran, who is introduced as Rose Tico in The Last Jedi, during a news conference on Sunday. "She was so unapologetic and so open.
"She'll always be an icon as Leia, but also as Carrie," Tran adds. "What an example."
Daisy Ridley, who stars as Rey in the franchise, saw many of Fisher's qualities in her daughter Billie Lourd, who'll be seen in The Last Jedi.
Fisher was "smart and funny and shameless, and Carrie bringing up a daughter who has all of those qualities, and then some – that speaks volumes to what she did, and in the spotlight," Ridley says.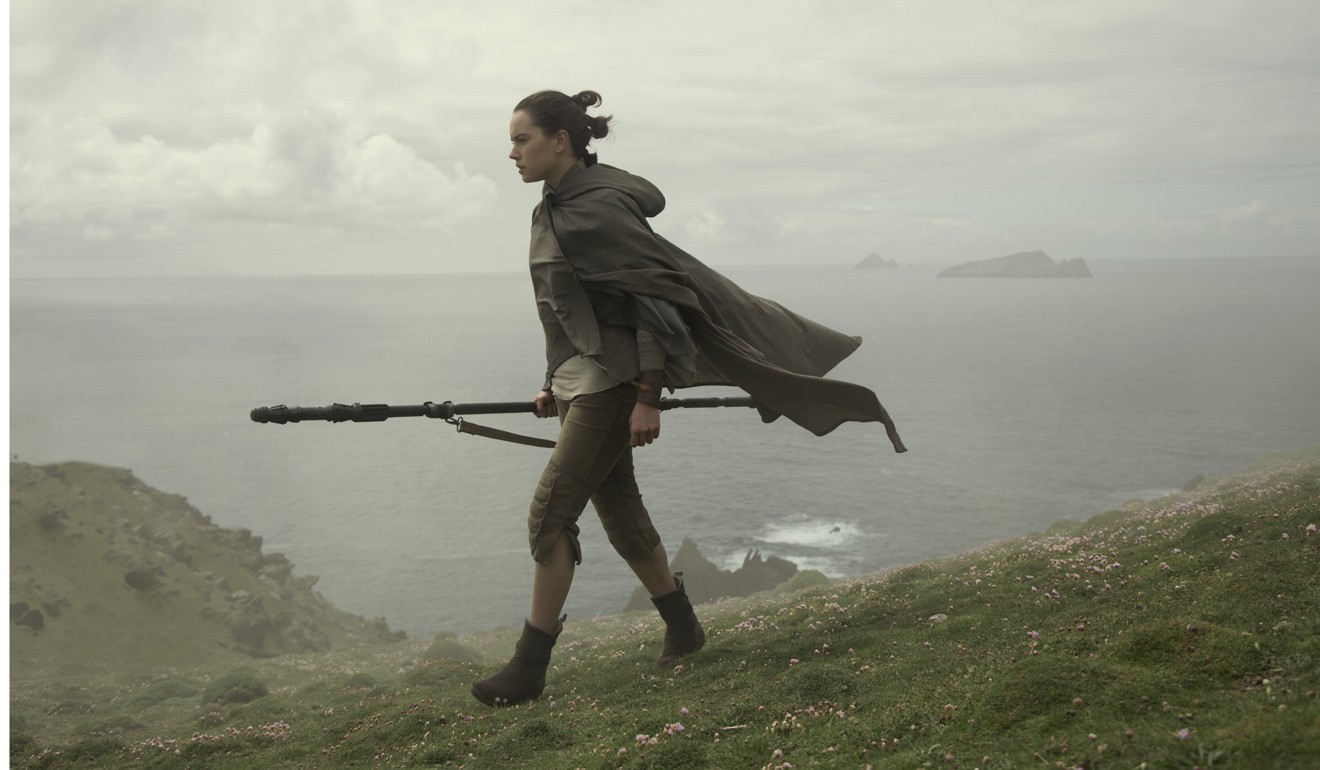 Laura Dern, who plays Vice Admiral Amilyn Holdo, recalls that Fisher had an "endless and profound impact" on her as a young girl. That only grew watching Fisher up close.
"People speak about [those] who are brave or fearless," Dern says. "I've known, luckily, a few people that would hold those descriptions."
Gwendoline Christie, who stars as Captain Phasma, recalls being struck by Leia, watching her for the first time at age six. "I thought, 'Wow, that character is really different,' " says Christie. "She's smart, she's funny, she's courageous, she's bold, she doesn't care what people think and isn't one to be told what to do."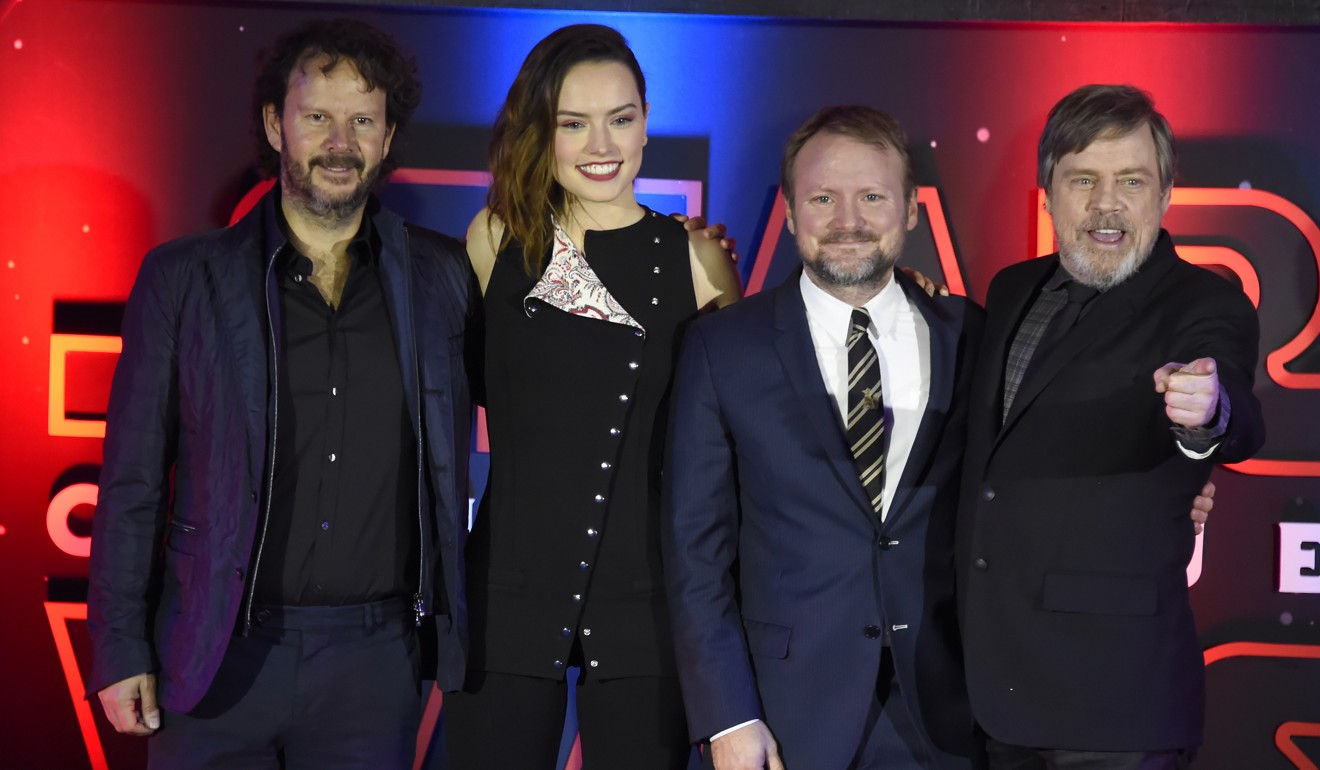 Leia's character stayed with the 6-foot-3 Game of Thrones star. "It was instrumental to someone like me, who didn't feel like she fit that homogenised view of what a woman was supposed to be," Christie says. "You can celebrate yourself and be successful without giving yourself over or making a big compromise."
Other moments from the news conference:
• Director Rian Johnson explains his role in the Star Wars franchise in holiday terms: "I'm like the new boyfriend at Thanksgiving dinner."
• There just isn't loads of time to morn the demise of Han Solo in The Last Jedi. "I'm sure we'd all feel sentimental," says John Boyega, who's back as Finn. But with the Resistance struggling for survival, "I can't think about Han at the moment."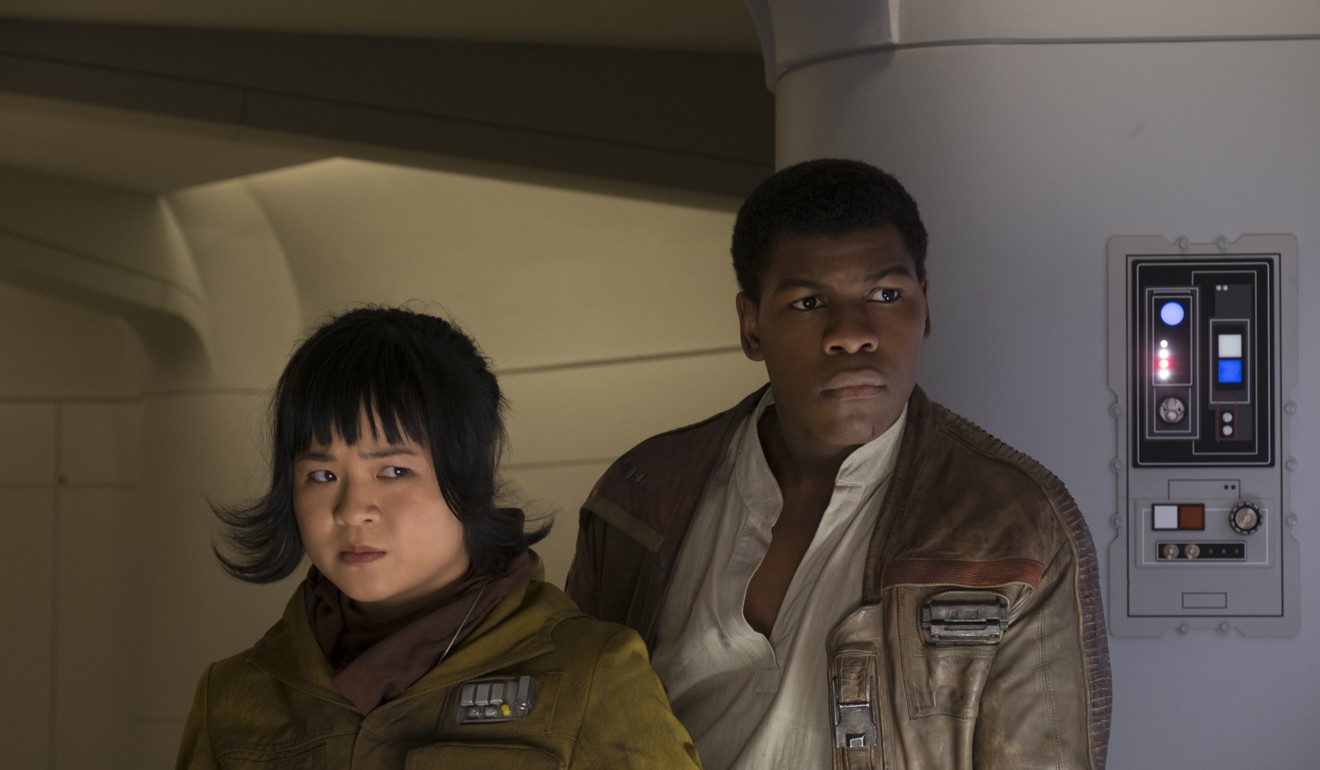 • Domhnall Gleeson, who reprises his role as General Hux, didn't go to the staff screening for The Last Jedi. "I wanted to wait and see it with a huge crowd, with a lot of people losing their mind," he recalls. "But I heard people were losing their mind at the screening." Dern told him, "You missed something."
• Will there be Ewoks in The Last Jedi? "Depends on what drugs you take before you go in," Johnson jokes.