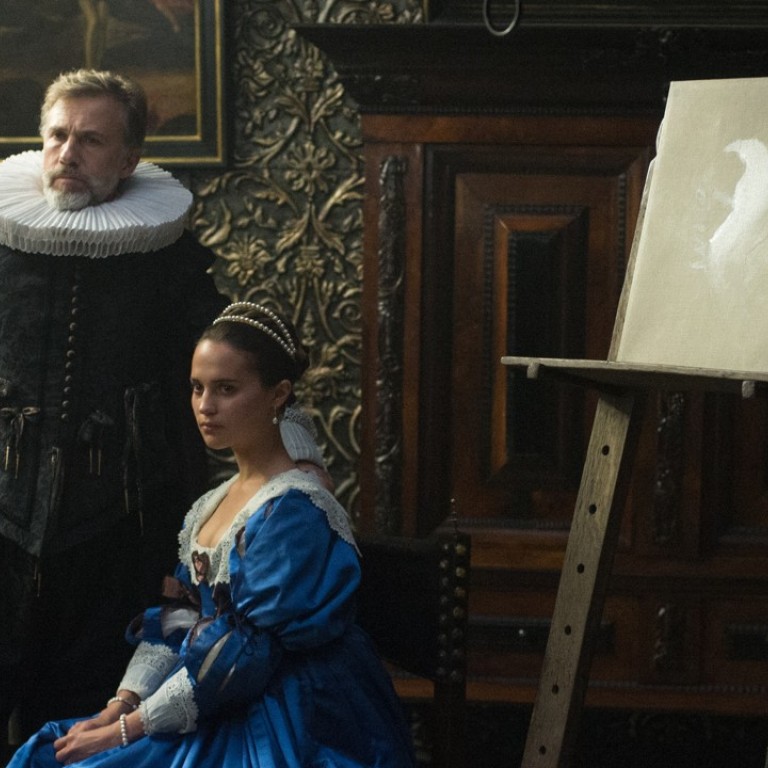 Review
Film review: Tulip Fever – steamy but scrambled period drama torn between conflicting desires
Directed by Justin Chadwick and starring Alicia Vikander and Christoph Waltz, Tulip Fever has an absurd amount of acting talent on display and is bursting with promise, but suffers from wanting to be both erotic drama and jovial farce
2.5/5 stars
The demand for tulips spiralled out of control in 17th-century Amsterdam, with the rich paying exorbitant prices for flowers that retained only fleeting, superficial value. Against this brutal backdrop of greed and reckless commerce, a young trophy bride embarks on a torrid affair with a penniless artist in Tulip Fever, a lavish yet unfocused film by The Other Boleyn Girl director Justin Chadwick.
Plucked from a convent at a tender age, as if she too were a treasured tulip, Sophia (Alicia Vikander) is married off to a widowed merchant (Christoph Waltz) who is desperate for an heir. But Sophia fails to produce a son, and instead falls for Jan (Dane DeHaan), a struggling artist who is hired to paint her portrait.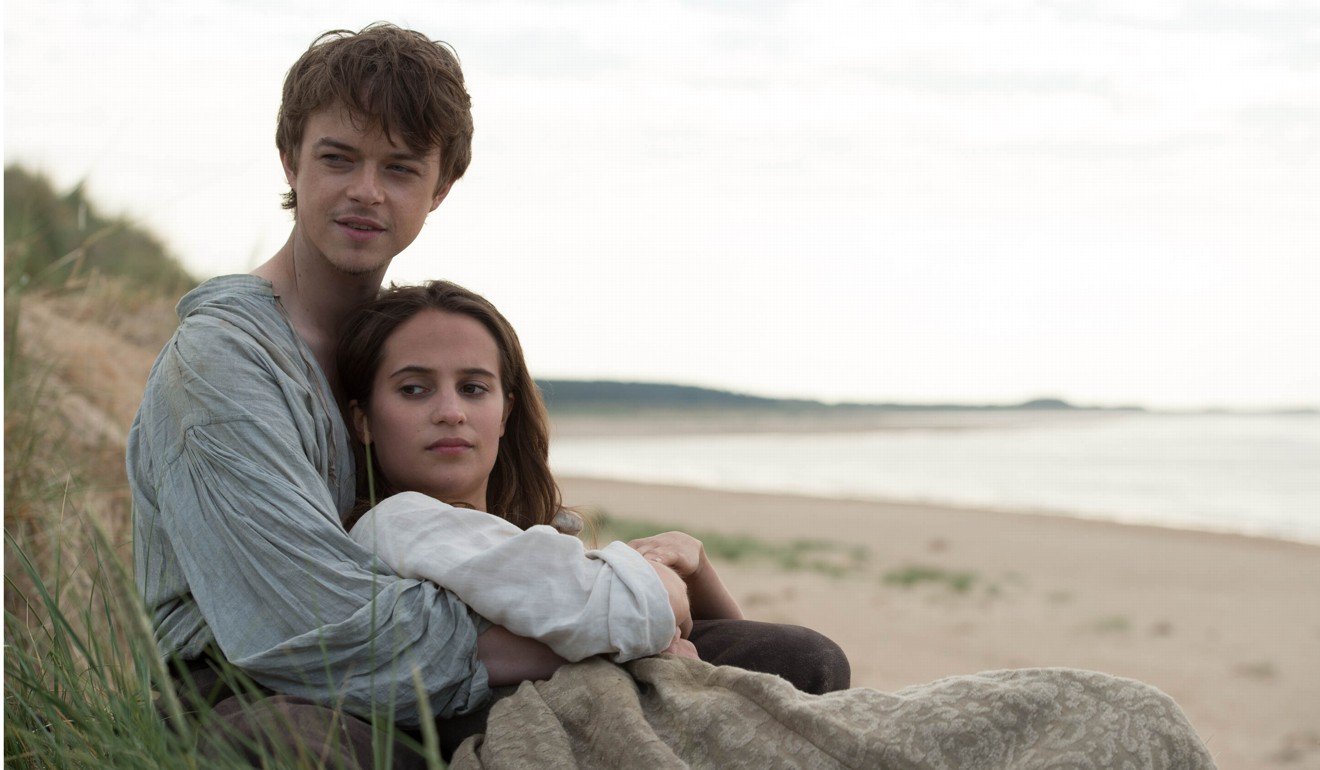 With a ripe premise bursting with promise, Tulip Fever appears torn between its yearnings towards steamy eroticism on one side and jovial farce in the vein of co-screenwriter Tom Stoppard's Oscar-winning Shakespeare in Love on the other. The film is populated with so many ancillary characters, which are far more engaging than the central lovers, that their antics too often distract from the central plot.
From the housemaid's secret pregnancy and a young fishmonger's flirtations with tulip dealing to Judi Dench's entrepreneurial abbess and Tom Hollander's philandering physician, Chadwick has come up with a chaotic, if not quite incoherent, whole.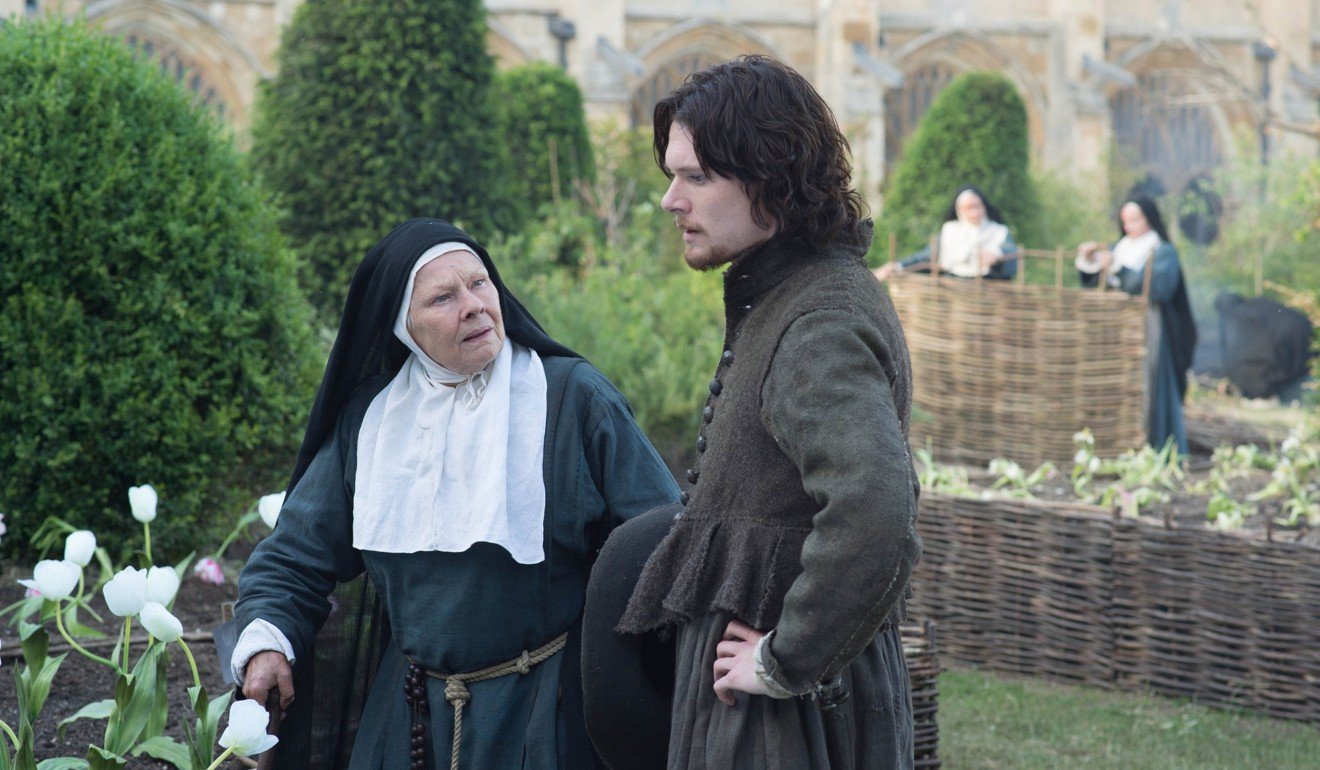 With such an absurd amount of talent on display (the ensemble also includes Jack O'Connell, Zach Galifianakis and Holliday Grainger), some of Tulip Fever does almost accidentally work. As a wise investment of your time, however, the film proves all bloom, no bulb.
Tulip Fever opens on December 7
Want more articles like this? Follow SCMP Film on Facebook