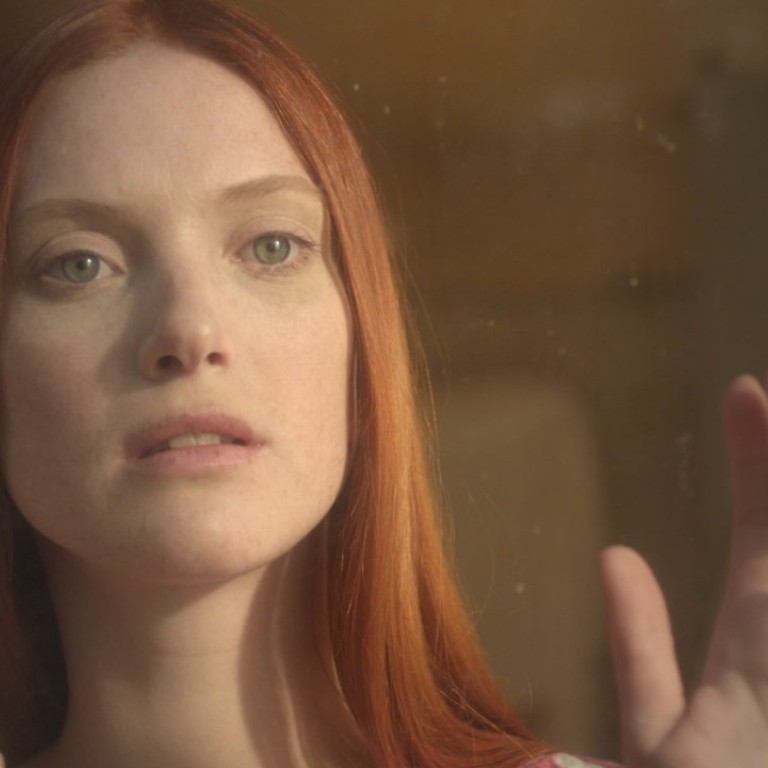 Review

|
Film review: Angel – an invisible boy finds love in dreamlike fable from Belgium
This imaginative remake of H.G. Wells' The Invisible Man revolves around a young boy that nobody can see who befriends a blind girl living next door, in a touching tale about loneliness and impossible romance
3/5 stars
A lyrical reimagining of H.G. Wells' The Invisible Man, Harry Cleven's Angel explores the world of a young boy whom nobody can see, and how that impacts his ability to love and be loved.
When Louise (Elina Lowensohn) is abandoned by her magician boyfriend, who disappears during his act never to re-emerge, she is left to raise their baby in secret at a rundown institution. Kept in secret, where nobody can see him but his doting mother, "Mon Ange", as he is called, grows up literally invisible. Tragedy strikes when Louise passes away, leaving her young son to fend for himself.
The only other person aware of Mon Ange's existence is Madeleine, the beautiful blind girl who lives next door. She is unaware that anything is different about the boy she can smell, hear and touch, and the two young lovers become inseparable. That is, until Madeleine leaves to have her sight restored, and Mon Ange senses a calamity on the horizon.
Narrated by the lovelorn protagonist, and shot from his perspective, the camera invariably falls on Madeleine, portrayed by a trio of actresses – including the radiant Fleur Geffrier – who command the screen throughout. Cleven employs delicately crafted effects to suggest Mon Ange's shape and presence, as the young man comes of age, trapped in the picturesque gardens of the now-abandoned asylum.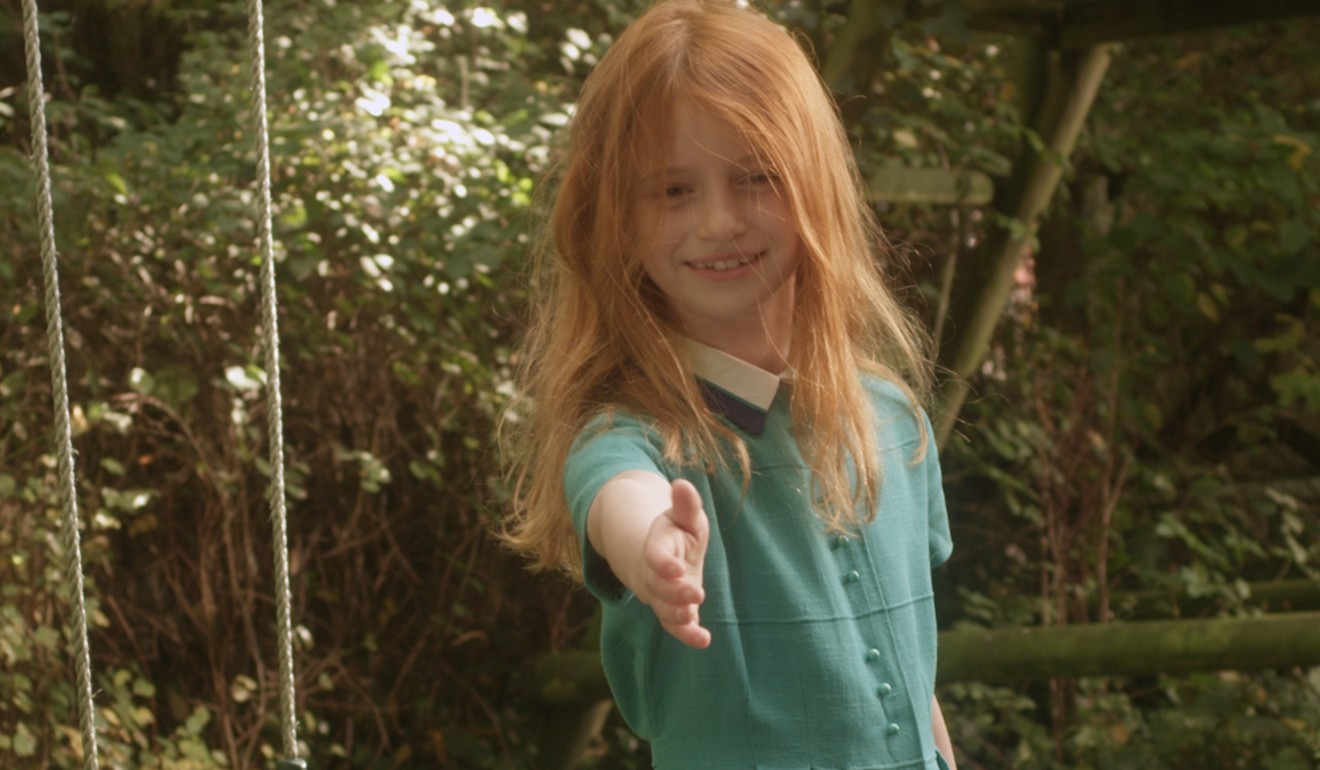 The practicalities of Mon Ange's situation are rarely addressed, which may frustrate more literal-minded viewers. But those willing to embrace this fable about loneliness and impossible love should be rewarded by its poetic and dreamlike lilt.
Angel opens on December 7
Want more articles like this? Follow SCMP Film on Facebook