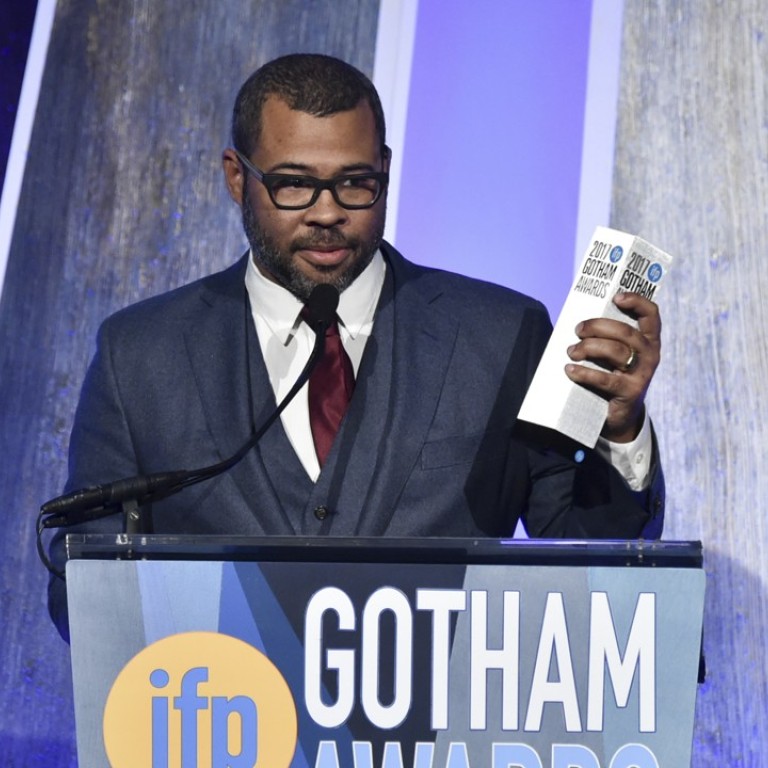 Welcome to The Twilight Zone again; CBS revives series for third time, with Get Out's Jordan Peele in charge
Now's the perfect time to introduce sci-fi TV series to modern audiences – it feels like we're living in a twilight zone this year, quips director whose low-budget feature debut was one of 2017's most acclaimed films
Are you ready to re-enter The Twilight Zone? US television channel CBS has announced it will resurrect the science-fiction series, in a bid to boost its subscription-based streaming platform CBS All Access.
Comedian-turned-director Jordan Peele – known for directing mystery thriller Get Out, which is heading into awards season – will produce the reboot.
First broadcast in 1959, The Twilight Zone was a pioneer in television drama, known for its suspenseful music composed by French-Romanian Marius Constant and the black-and-white spiral of the credits.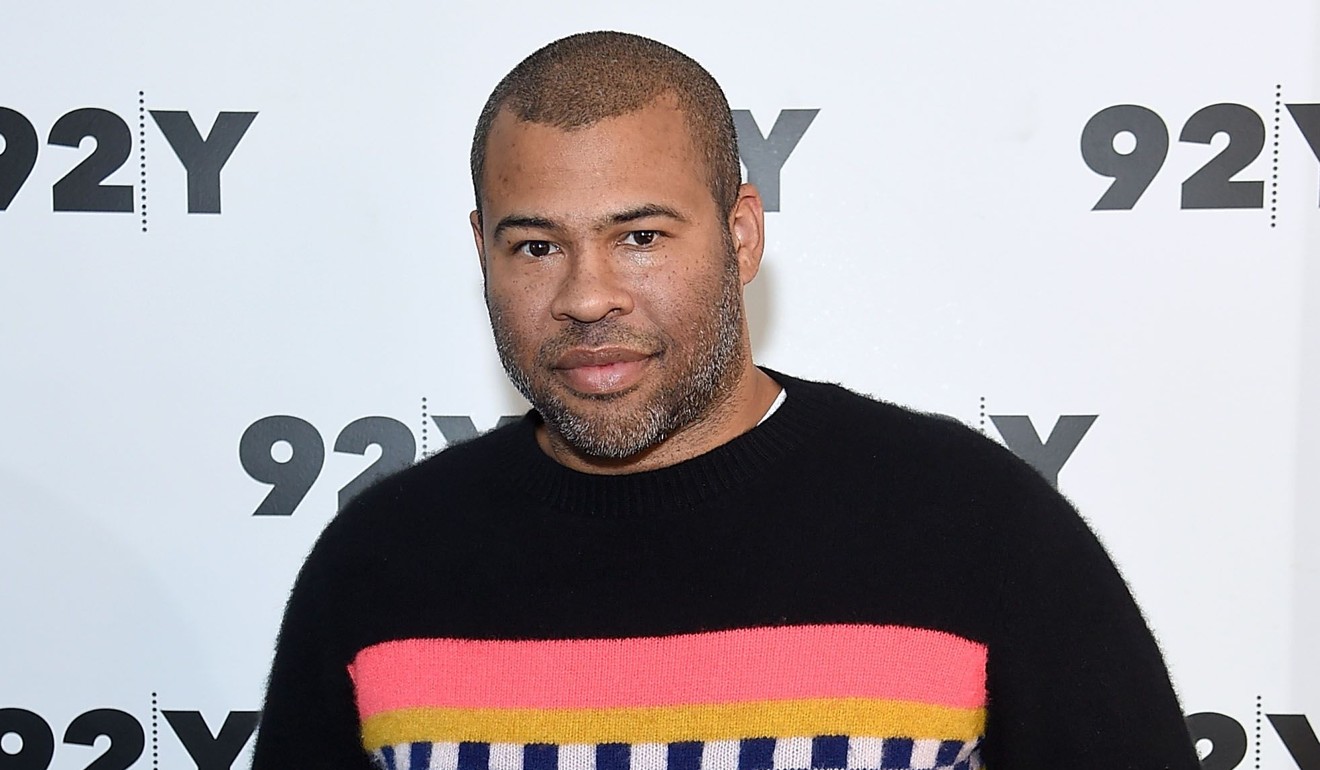 The series had no regular characters: each episode was instead a stand-alone exploration of fantasy, science fiction, psychology and metaphysics, with dramatic tension always at the forefront.
However, the series did have an omnipresent narrator – portrayed by the show's writer, Rod Serling.
The Twilight Zone also featured performances from several film stars – from Buster Keaton to Robert Redford, Mickey Rooney, Lee Van Cleef and William Shatner.
It served as inspiration for several other shows, including Charlie Brooker's Black Mirror (Netflix), itself a hit offering unsettling, satirical explorations of the modern world.
The Twilight Zone has already been remade twice, broadcast from 1985 to 1989 on CBS and again between 2002 and 2003 on the cable channel UPN.
A trailer for the original TV series
Director and actor Peele will serve as executive producer on this third revival, alongside Simon Kinberg, best known for his work on the X-Men franchise.
Peele made an impression as a director with his first film, Get Out, released in the US in February. Despite a US$4.5 million budget, the critically acclaimed tale of a young black man meeting his white girlfriend's sweet-turned-sinister family earned US$175 million – with takings of US$254 million internationally.
"Too many times this year it's felt we were living in a twilight zone," he said. "I can't think of a better moment to reintroduce it to modern audiences."