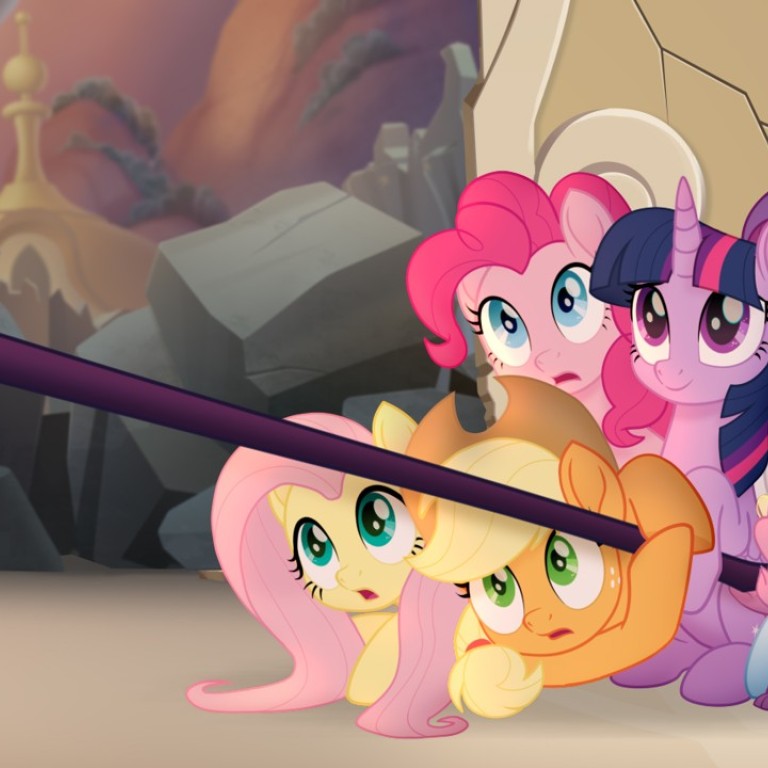 Review

|
Film review – My Little Pony: The Movie a colourful animation on girl power
A celebration of female empowerment and plenty of the colour pink make this tale about the benefits of friendship an enjoyable romp for kids, one that won't necessarily send parents to sleep either
3/5 stars
Although it is aimed at very young viewers and makes no concessions to their guardians, My Little Pony: The Movie is a well-made animation that won't necessarily send parents to sleep. It is, in any case, much better than the derided 1986 film of the same name, which was solely designed to plug the toy range.
Based on the girls' toys sold by the Hasbro company, the story follows Princess Twilight Sparkle (Tara Strong) and her friends in Canterlot – known as the Mane 6 – as they strive to save their home of Equestria from the evil Storm King (Liev Schreiber) by enlisting the help of an ancient people called the Hippogriffs. But the Hippogriff queen would rather keep her secret powers to herself.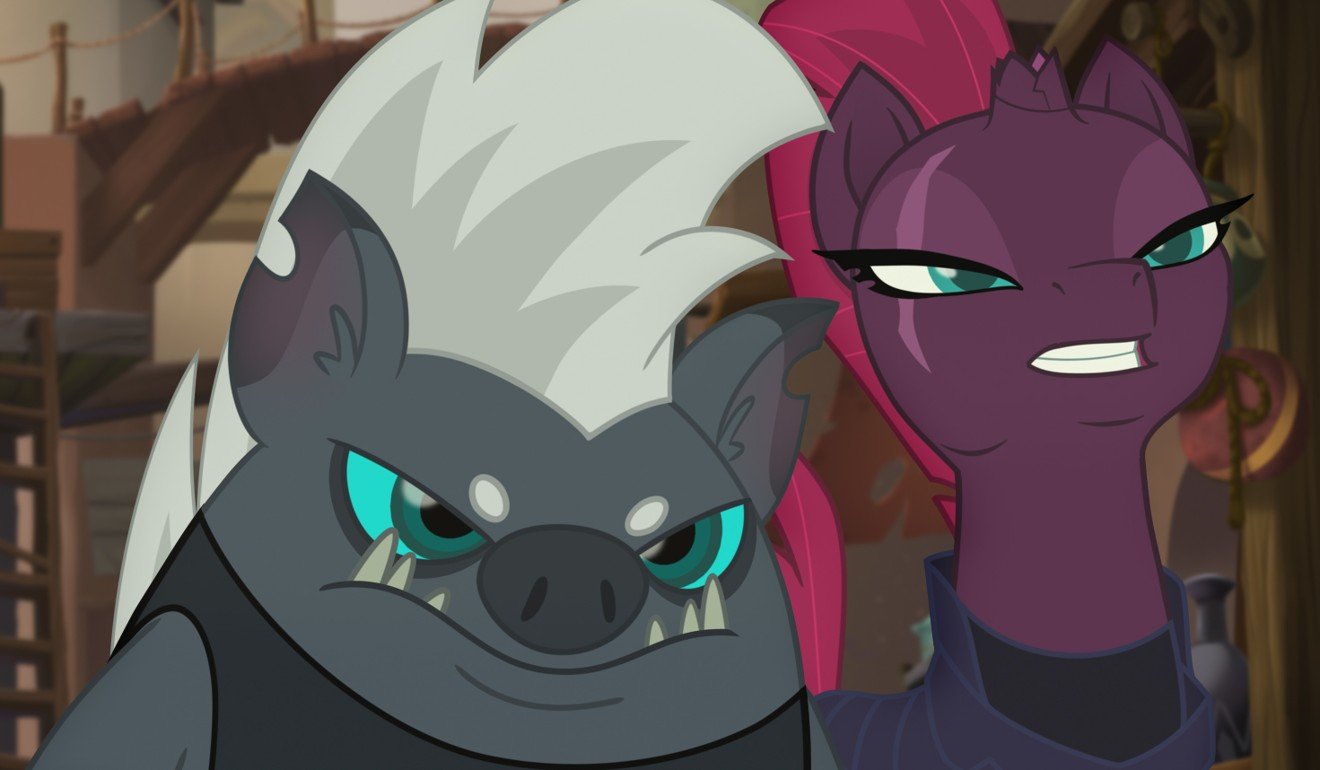 The 2-D animation itself, which is barely above the level of television, mainly references fairy tale classics like Sleeping Beauty. The story is average stuff about the benefits of friendship, but the scriptwriters, who have written for the popular My Little Pony TV series, have taken their job seriously and made a good kid's yarn.
Bright colours – especially pinks – are the defining feature of the film, and the consistently beautiful visuals reflect the aesthetic of the original toy characters. The animators use such limitations creatively – even if the look of My Little Pony never quite matches the virtual LSD trip of the recent Smurfs: The Lost Village .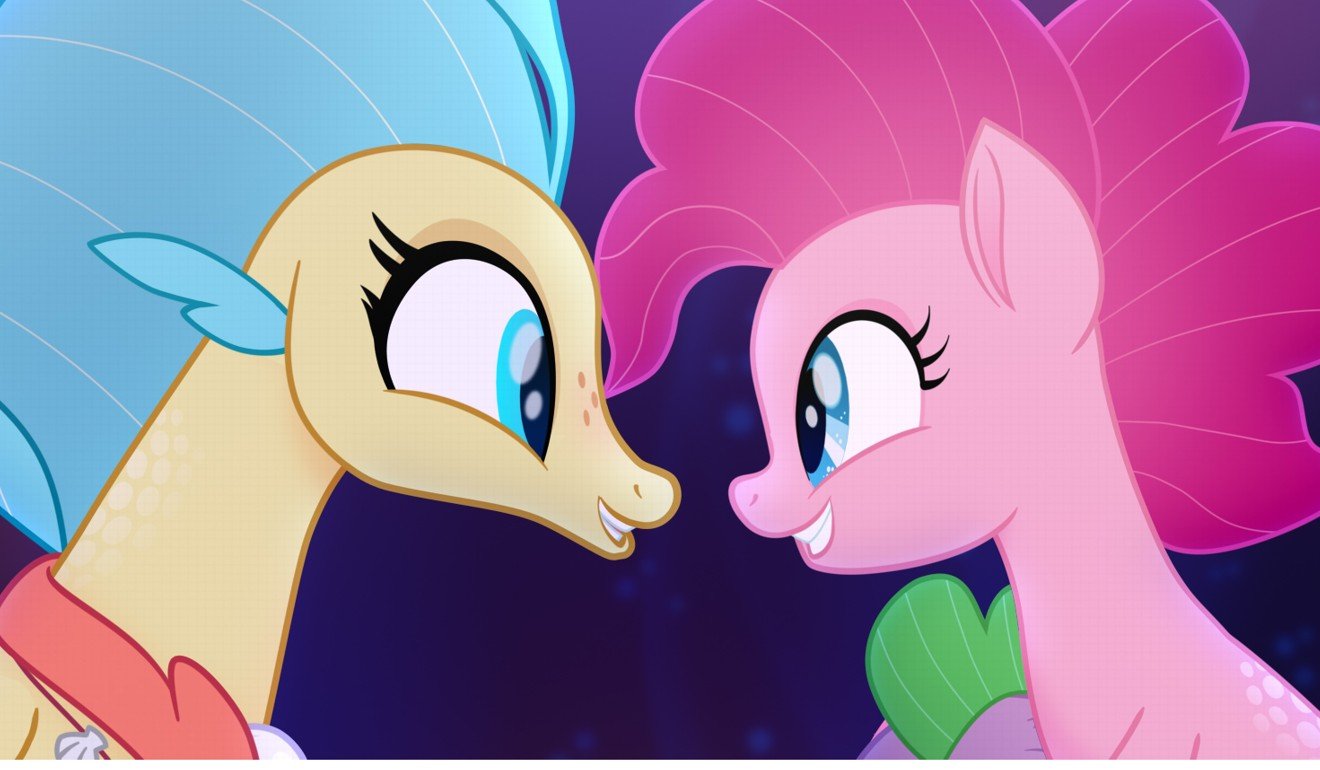 The filmmakers have tried hard to subvert the toys' outdated notions of femininity by turning the film into a celebration of girl power and female empowerment, and the idea works unexpectedly well.
My Little Pony: The Movie opens on December 14
Want more articles like this? Follow SCMP Film on Facebook