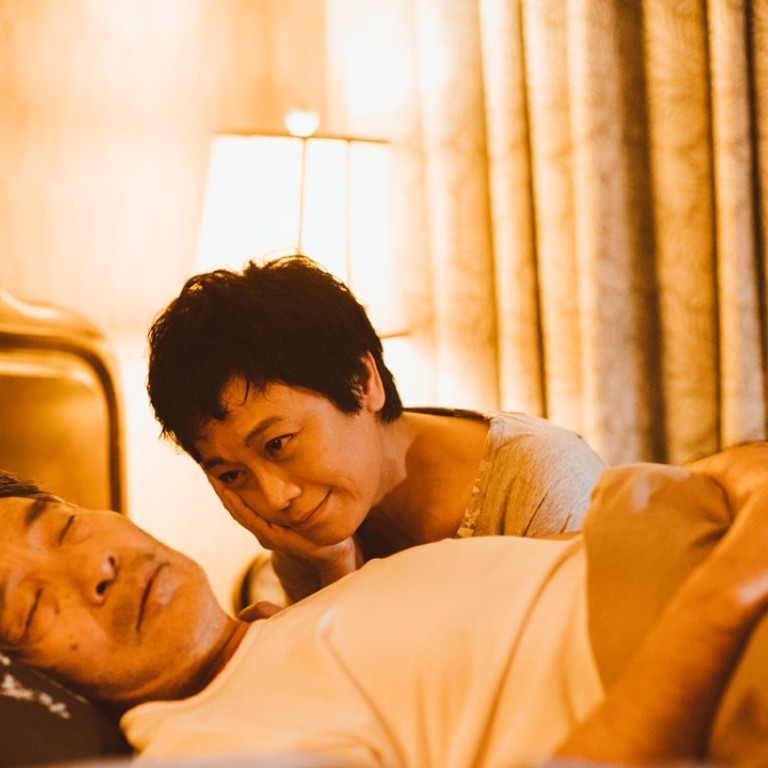 Review
Film review: Love Education – Sylvia Chang contemplates the meaning of love in multi-generational relationship drama
Taiwanese director Chang adds to her list of nuanced emotional dramas, with this intimate story about three generations of a Chinese family and a dispute about the burial of a deceased family member
4/5 stars
It's a cliché – and perhaps also biased – to point out how female filmmakers tend to be more adept at depicting the sentimentality experienced by women with nuance and dignity. But the Taiwanese-born writer-director-star Sylvia Chang Ai-chia has certainly made that notion seem more persuasive with her range of exquisite feminine dramas, from Tempting Heart (1999) and 20:30:40 (2004) to this new film.
A relationship drama revolving around women from three generations of a Chinese family, Love Education begins when the elderly mother of soon-to-retire teacher Huiying (Chang) dies. As Huiying insists on relocating her late father's grave away from their ancestral home, complications arise when Nana (Wu Yanshu, Book of Love ), her father's long-estranged first wife by an arranged marriage, objects vehemently to the idea.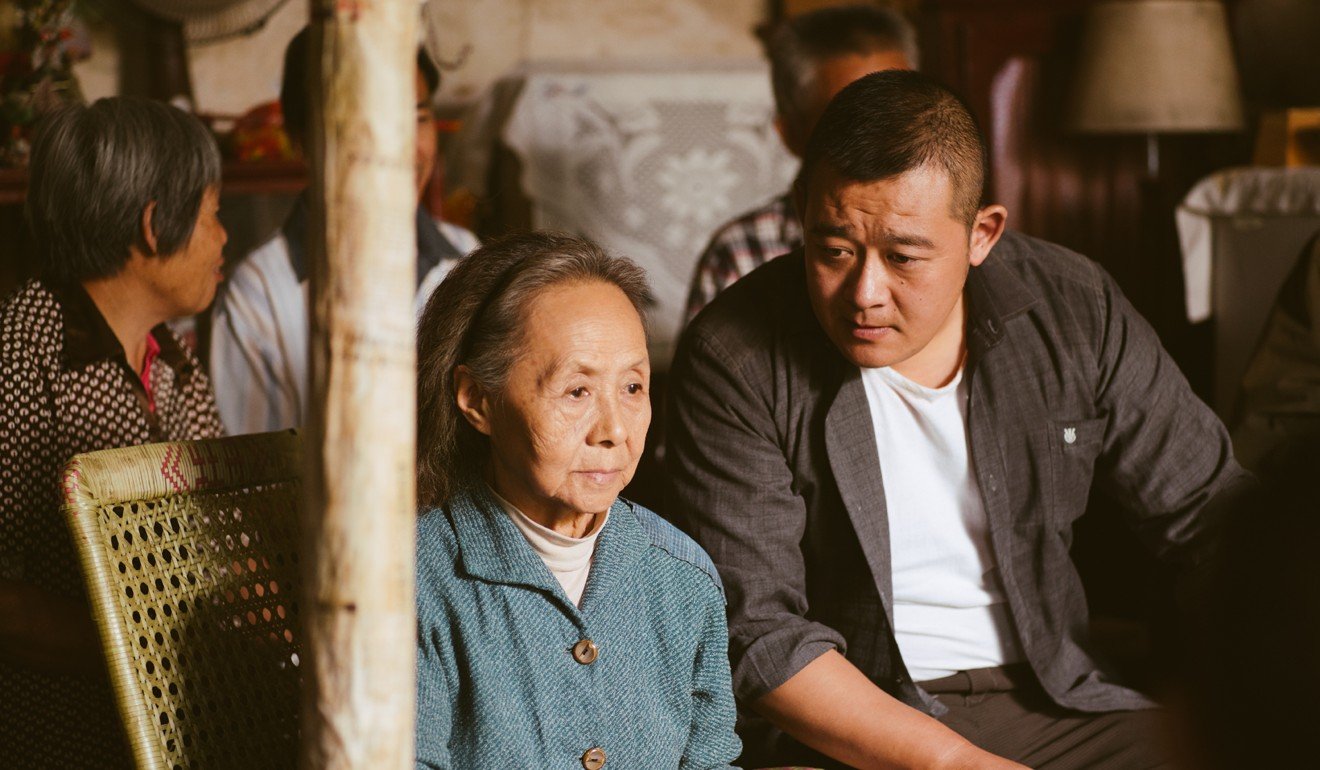 Gradually, the farcical dispute would prove just a drop in these women's reservoir of longings and regrets – with Huiying's determination to affirm her parents' lifelong love a reflection on the insecurities she feels in her own marriage to a gentle driving instructor (filmmaker Tian Zhuangzhuang); and Nana's irrational devotion to her husband, who left for the city and never returned, a moving rebuttal to China's history of polygamy.
Nana's tragic love story provides an intriguing contrast to the ambiguous romance between Huiying's television reporter daughter, Weiwei (Lang Yueting), and a travelling pub singer (Song Ning) with a complicated personal past. As the film contemplates the essence of love in a country that has overhauled some of its traditional values in just a few decades, Chang never loses sight of her characters' humanity.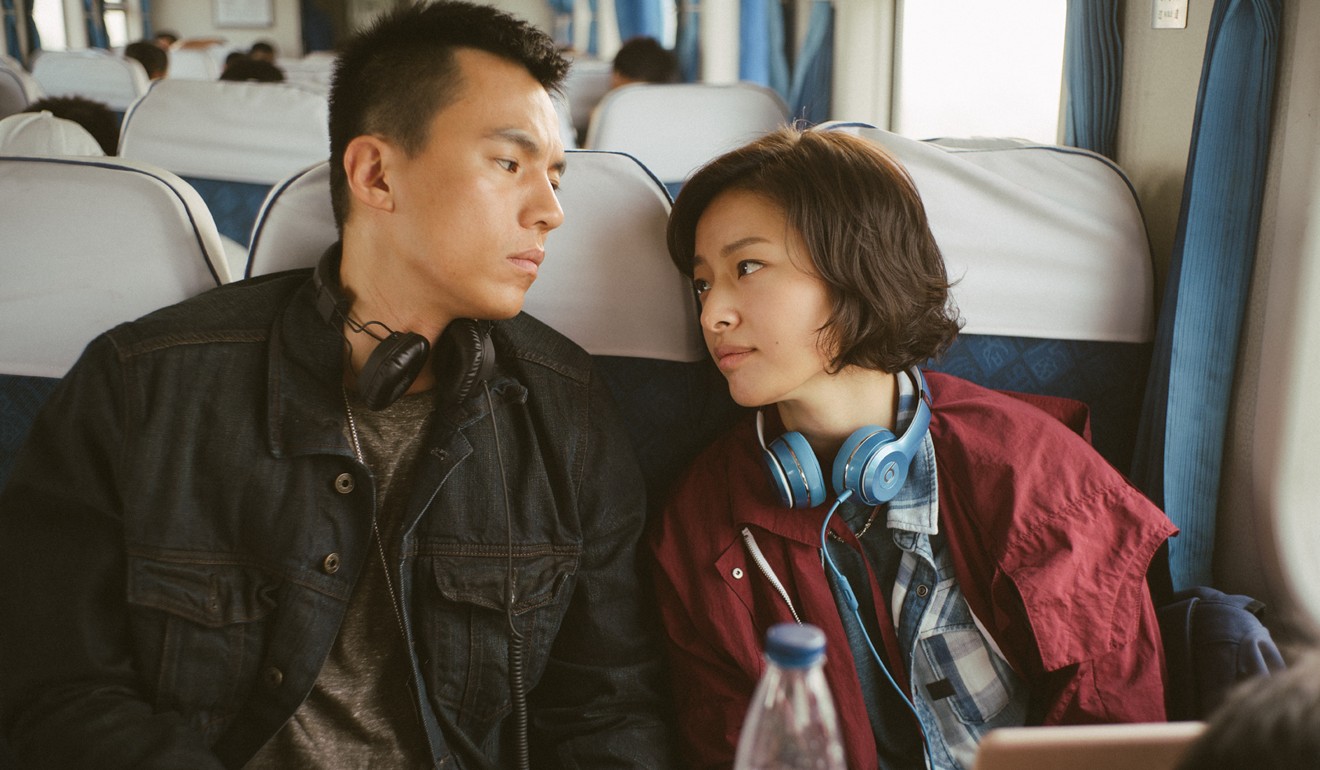 An intimate film that is at times made more melodramatic than it should be by way of Weiwei's work for a gossip programme on her TV channel, Love Education nevertheless derives many of its best moments from the interaction between different pairings among its protagonists, be it the unlikely bond between Weiwei and Nana, or the reserved yet palpably affectionate scenes between Weiwei and each of her parents.
Chang had a filmmaking hiatus after making 2008's Run Papa Run, but she has returned and has directed and co-written two engrossing personal dramas in Murmur of the Hearts (2015) and Love Education. There are signs that she is maturing into a master in her niche of deeply poignant tales of family roots, where each character is trapped in an emotional bubble of their own. And in Chang's cathartic efforts, they all escape – eventually.
Love Education opens on December 14
Want more articles like this? Follow SCMP Film on Facebook