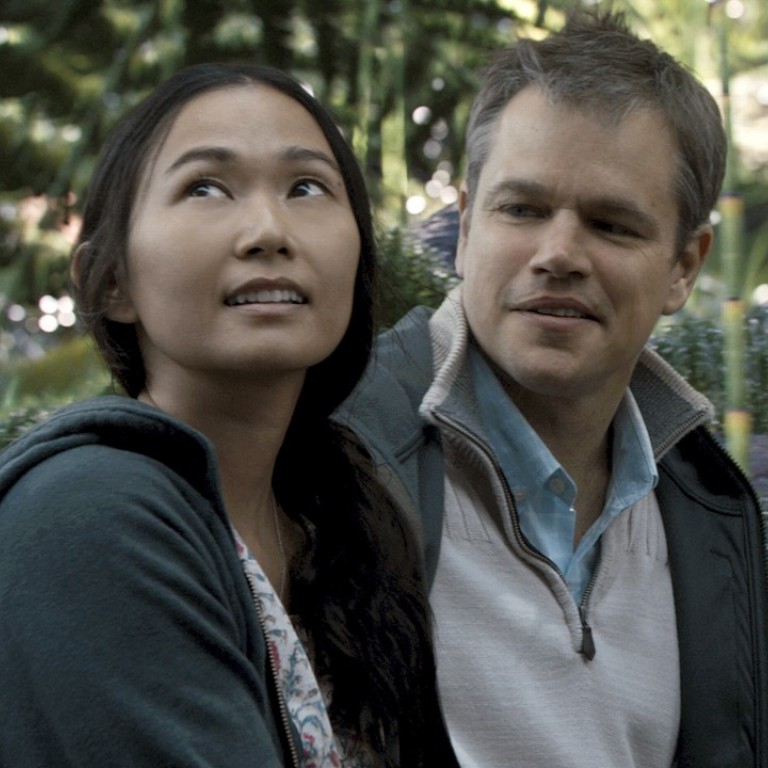 Downsizing star Hong Chau steals the show, creating big waves in role as a miniaturised exile
The Asian-American actress, who was born in a refugee camp, is the talk of Hollywood, collecting best supporting actress nominations for the Screen Actors Guild Awards, the Golden Globes and the Critics Choice Awards
Film academic Rajendra Roy recently introduced the star of the film Downsizing with the claim: "This is the last day in your life when you'll ask the question, 'Who is Hong Chau?'"
The endorsement ahead of a recent Los Angeles screening proved astonishingly prescient: within a week, the actress had been nominated for some of the biggest awards in Hollywood for her role in Alexander Payne's satire.
"After you see this movie you will never ask that question again, because she will be the brightest star in your universe, as she is for all of us who have experienced this," gushed Roy, chief film curator at New York's Museum of Modern Art.
If the tribute sounds over-the-top, it is an assessment shared by the film industry and critics alike.
Chau, 38, has amassed best supporting actress nominations for the Screen Actors Guild Awards – seen as the most reliable predictor of Oscars glory – as well as the Critics Choice Awards and the Golden Globes.
Don't expect elaborate navel-gazing about her method or motivation, however, because Chau doesn't see acting as a particularly complicated job.
"I never like to sit and discuss my character, the other character, our relationship or anything like that," says the Big Little Lies actress, who was born in a refugee camp in Thailand. "I feel like if I did my job and I trust that the other person has done theirs, you just go on set, play around with it, chew the scene for a little bit, then we roll and that's it."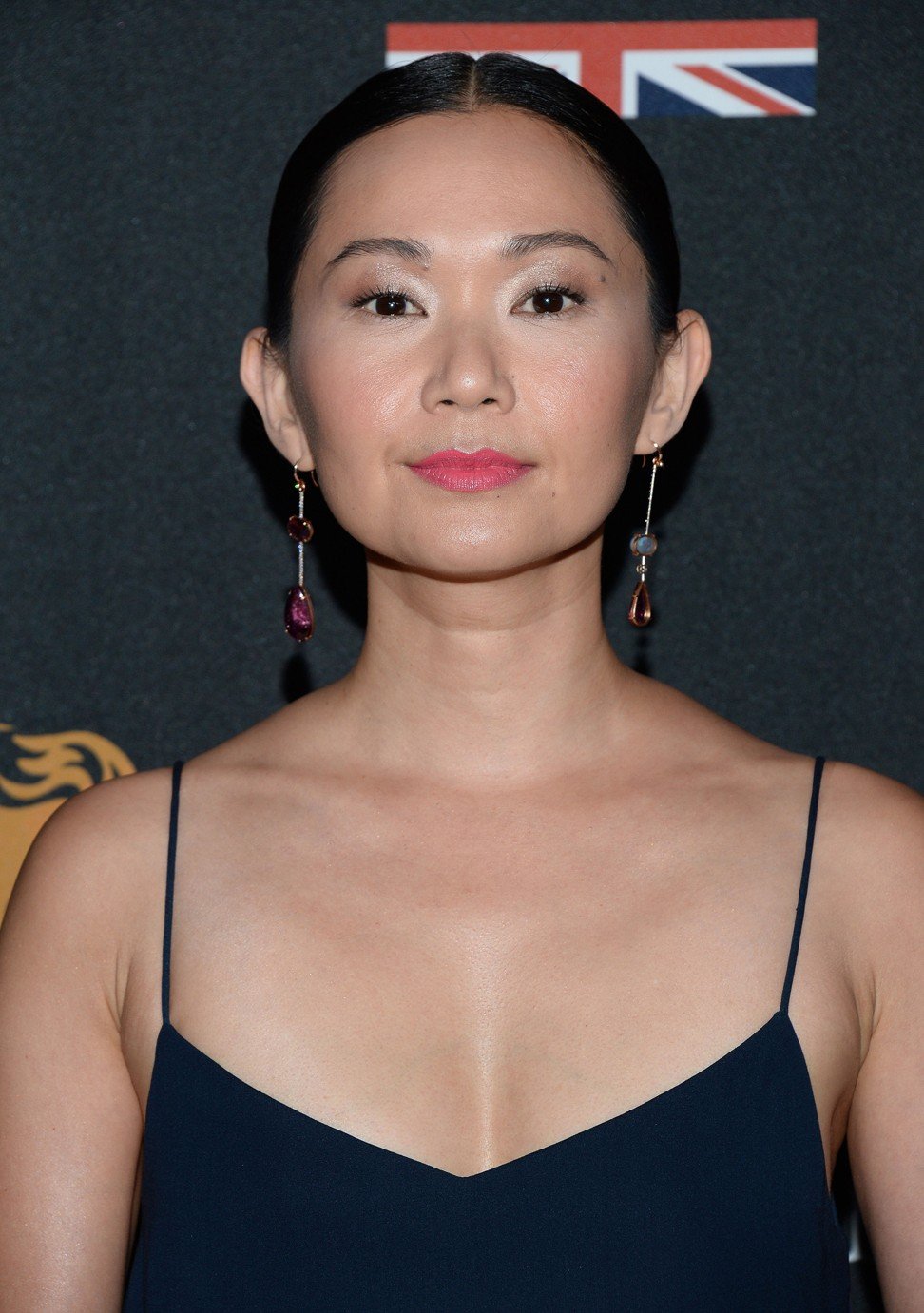 The "other person" in Downsizing is Matt Damon, who stars alongside the Asian-American actress in a near-future world where scientists have found a way to literally reduce humanity's environmental footprint by shrinking humans to 13-centimetre versions of themselves.
A combination of ecological and material motivations for being downsized appeals to Paul Safranek (Damon), a frustrated but well-meaning therapist, and his wife Audrey, played by Kristen Wiig.
They sign up for the surgery, but she gets cold feet at the last minute, leaving Damon to embark alone on his adventure in the miniaturised world.
Enter Chau, a Vietnamese cleaner who was forcibly miniaturised after being imprisoned as a dissident in her homeland and has lost a leg below the knee as a result of being smuggled into the United States in a television box.
Safranek strikes up a friendship with her, taking the film in an unexpected romantic direction that allows Payne to explore the idea of searching for a better life amid impending environmental catastrophe.
Scripted by two-time Oscar winner Payne and long-time collaborator Jim Taylor, Downsizing takes an absurdist, hyperbolic approach to sending up societal attitudes to overpopulation in much the same way that essayist Jonathan Swift mocked treatment of the poor in 18th century Ireland.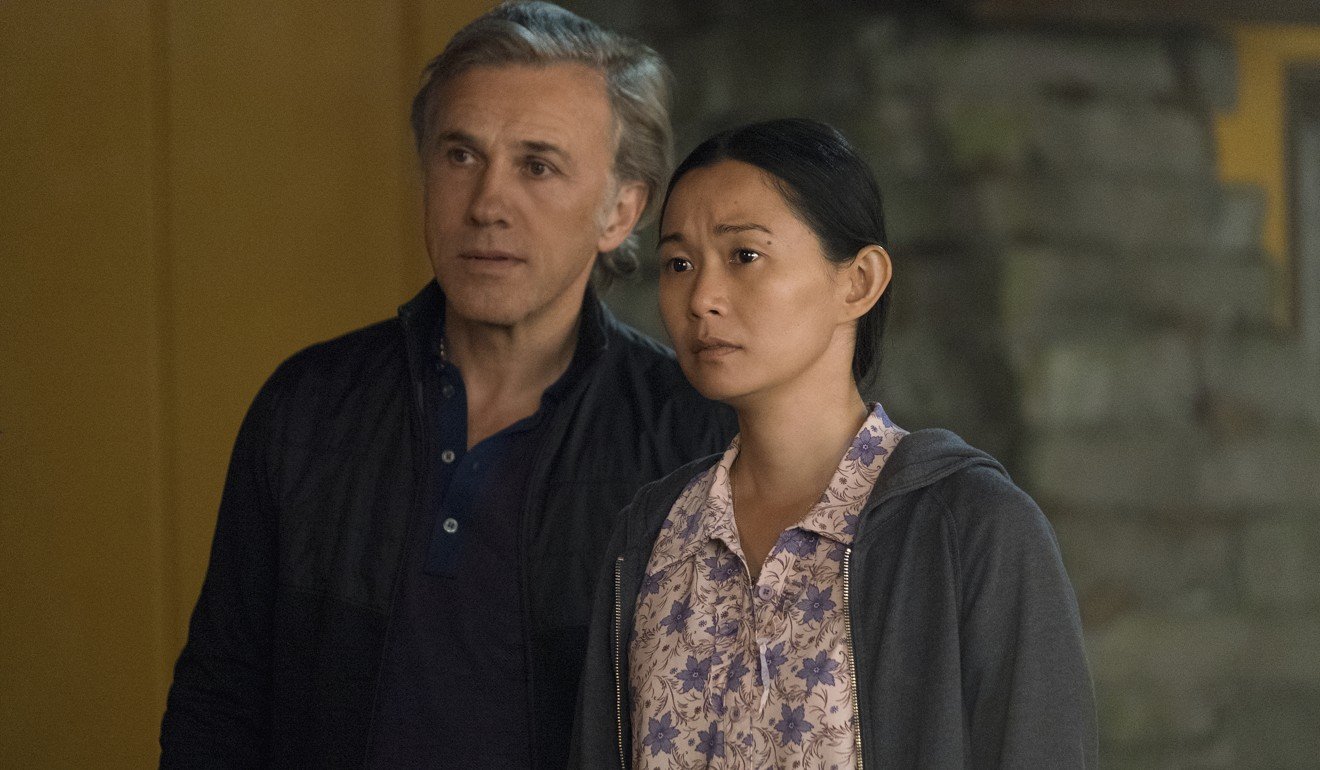 Payne told the audience in Los Angeles that the process of "downsizing" may yet prove to be humanity's least worst option in the face of environmental catastrophe, although it was not clear if he was being tongue-in-cheek.
"It's not me being pessimistic, it's just that you read the paper every day – or at least we used to – and I can't think of any other solution," he deadpans. "We can't populate other planets, and we can't just wait for everybody to get killed off through climate change, nuclear war, famine."
Payne (Sideways, Nebraska) described Chau's acclaimed performance as having a madcap quality that makes him think of groundbreaking Hollywood comedian, actress and producer Lucille Ball.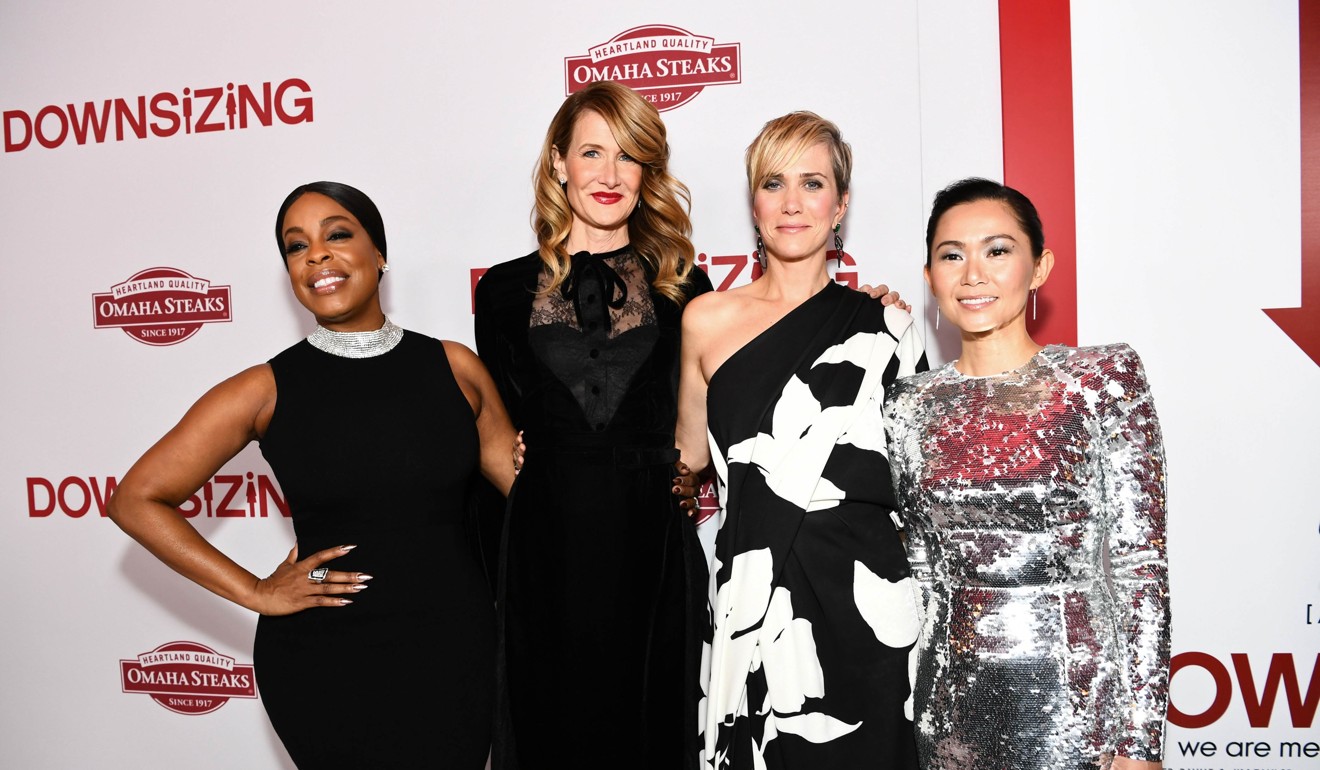 Chau says lots of people have described her character as wilfully harsh or fiery and assumed, incorrectly, that this aspect of both actress and character was just a Southeast Asian personality trait. "My parents were Vietnamese refugees and they came over here and didn't speak the language and didn't have a support system. When we got over here, we had a sponsor family in New Orleans," she says.
Chau paid tribute to her father's stoicism, recalling that, out of a sense of obligation, he would help the father in the host family with his job as a butcher. "That's not anything he would want to do. My parents had a coffee shop in Saigon before they came over," Chau says.
"You develop those things because of all of the tumultuous events that have happened in your life, and probably a lot of violence and internalised trauma."
Downsizing opens in Hong Kong on January 28