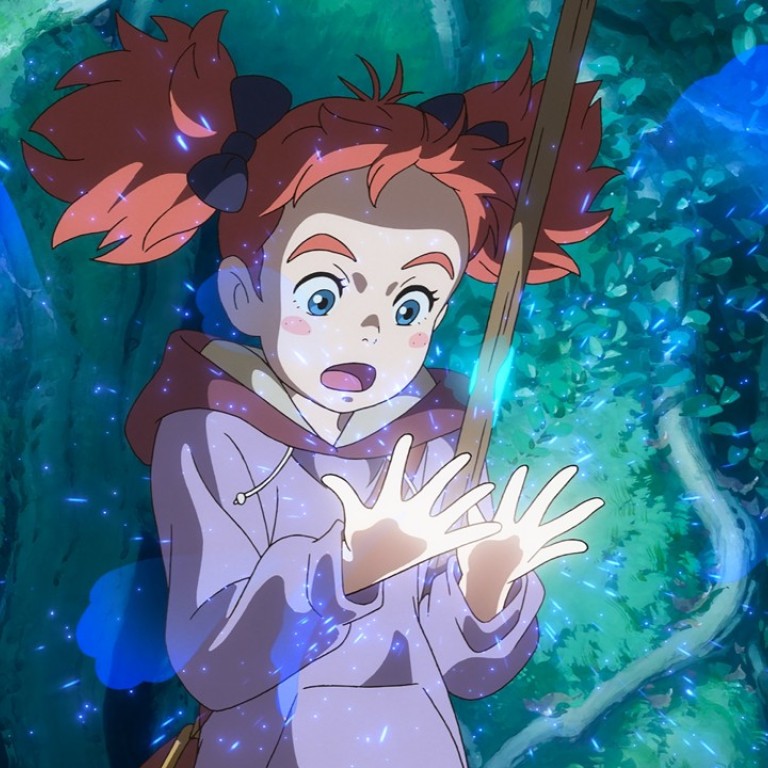 Review

|
Film review: Mary and the Witch's Flower – Studio Ghibli veterans' solo debut pales next to its animated classics
Despite having all the hallmarks of a film by Studio Ghibli, whose seminal animations include Princess Mononoke and Spirited Away, this tale about adolescent awakening fails to live up to the magic of its predecessors
2.5/5 stars
The debut feature from animation house Studio Ponoc adapts Mary Stewart's novel The Little Broomstick, in which a young girl discovers a magical flower that powers a seemingly ordinary broomstick, whisking her off to a mysterious school for witches.
Mary and the Witch's Flower bears all the hallmarks of a Studio Ghibli film, creators of such seminal animations as Princess Mononoke and Spirited Away, which is unsurprising; Ponoc's founder, Yoshiaki Nishimura, and the film's director, Hiromasa Yonebayashi, are both Ghibli veterans.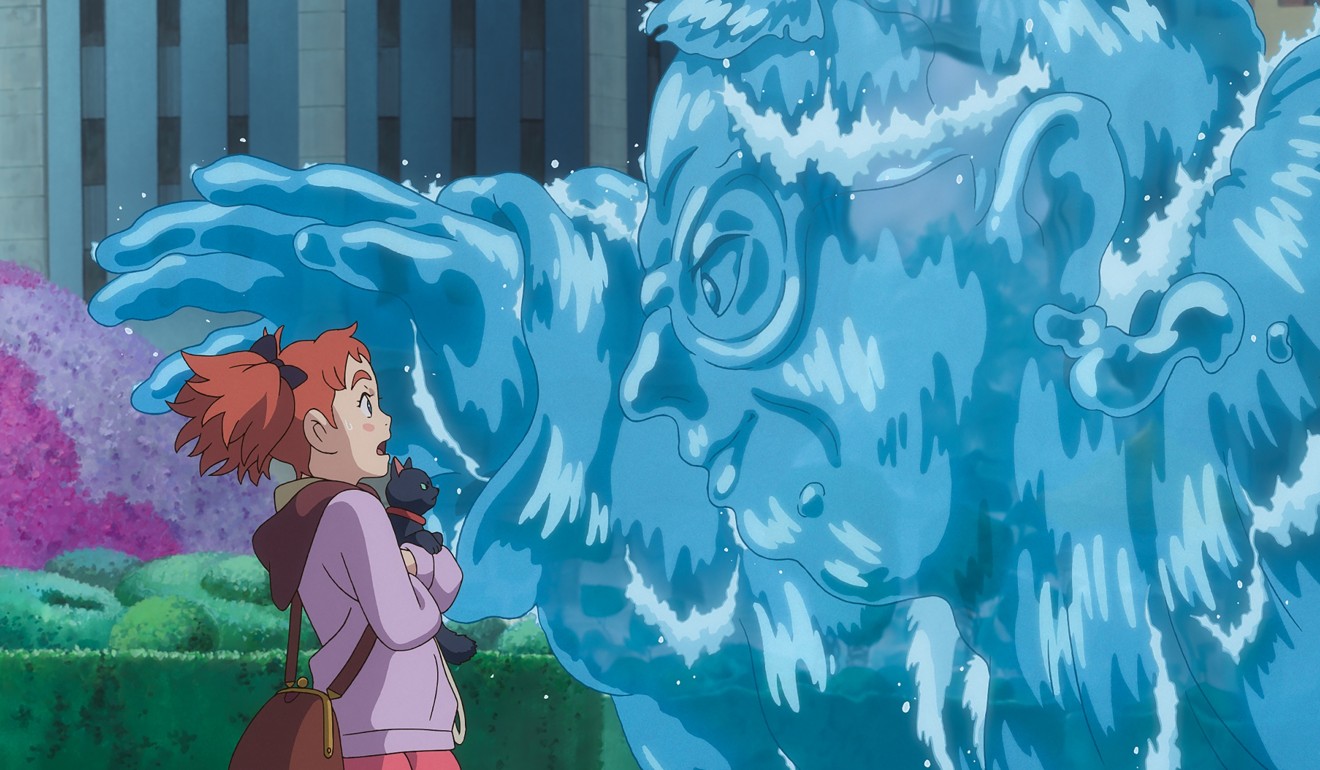 Yonebayashi in particular honed his craft under the tutelage of master animator Hayao Miyazaki, and it was only when Miyazaki announced his retirement, and Studio Ghibli decided to move away from feature animation, that Ponoc was born.
Sadly, this film struggles to escape the long shadow of Ghibli's past achievements, not least Kiki's Delivery Service – also about a young witch in training – as well as that of Harry Potter. While Mary discovers the motivations at her magical institute of education to be less benevolent than at Hogwarts, the differences pale against the similarities.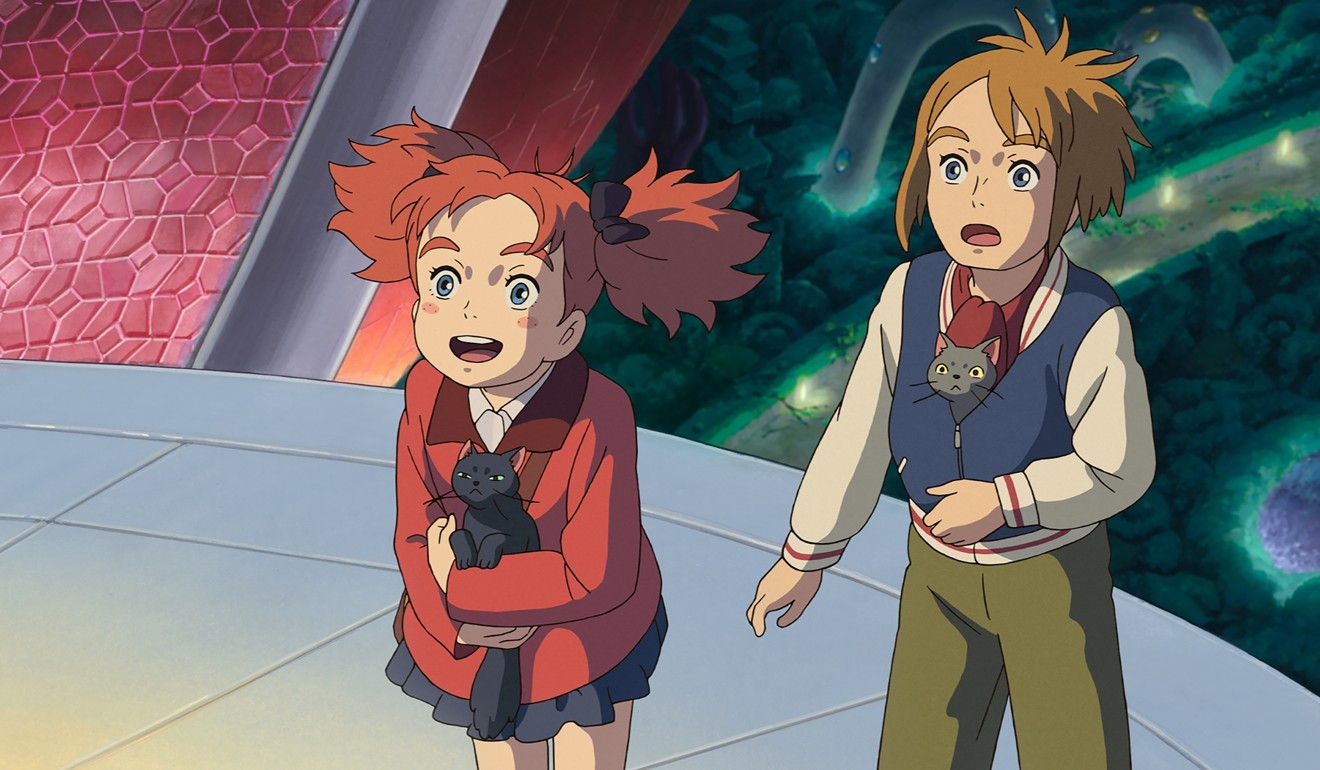 Yonebayashi's earlier efforts at Ghibli (When Marnie was There, The Secret World of Arrietty) are also superior to this somewhat by-the-numbers tale of adolescent awakening, even if the new film isn't without its merits.
The opening prologue, featuring a daring escape by broomstick from a horde of shape-shifting minions, is as electrifying as anything Miyazaki has put on screen. It's a pity that what follows fails to keep up.
Mary and the Witch's Flower opens on December 21
Want more articles like this? Follow SCMP Film on Facebook