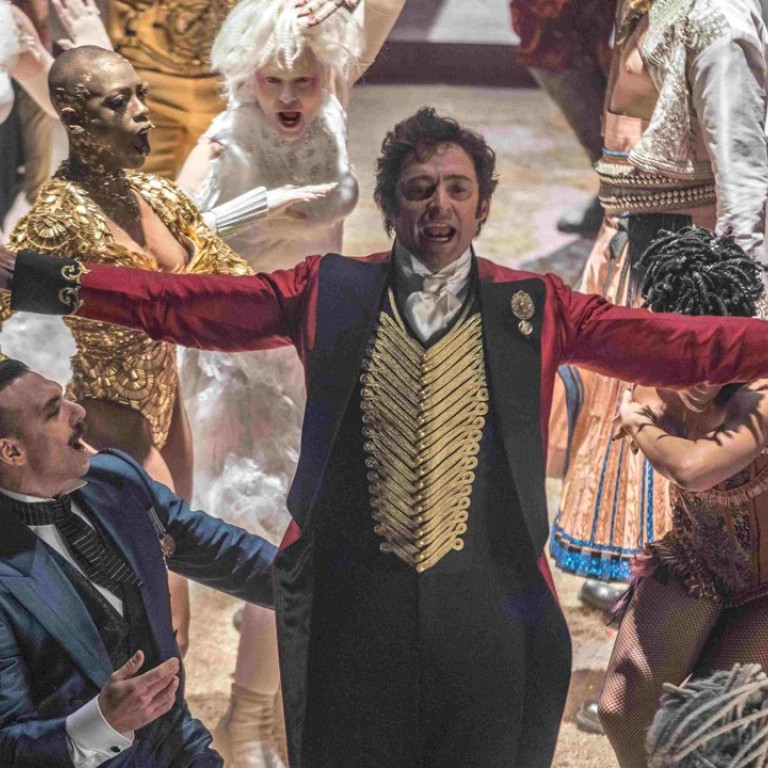 Review

|
Film review: The Greatest Showman – Hugh Jackman is out to entertain in glossy original musical
The tunes are by the Oscar-winning team who penned La La Land's songs, but lack their rough edges, while the story, based around the life of 19th century circus impresario P.T. Barnum, is formulaic in places but entertaining enough
3/5 stars
After putting his Wolverine character to bed this year in the splendid Logan , Hugh Jackman returns in a film designed to show another side to his skills. A glossy original musical based around the life of 19th century circus impresario P.T. Barnum, The Greatest Showman, directed by former commercials director Michael Gracey, puts Jackman centre-stage as the family man with big dreams to entertain the masses.
The first act devotes itself to Barnum (Jackman) meeting wife-to-be Charity (Michelle Williams), an impossibly sunny beauty with well-to-do parents, who disapprove of her love interest. After setting up a museum of curiosities – which flops – he decides to put on what can (impolitely) be called a freak show. His "oddities" include a dwarf, a bearded lady, a giant and a tattooed man.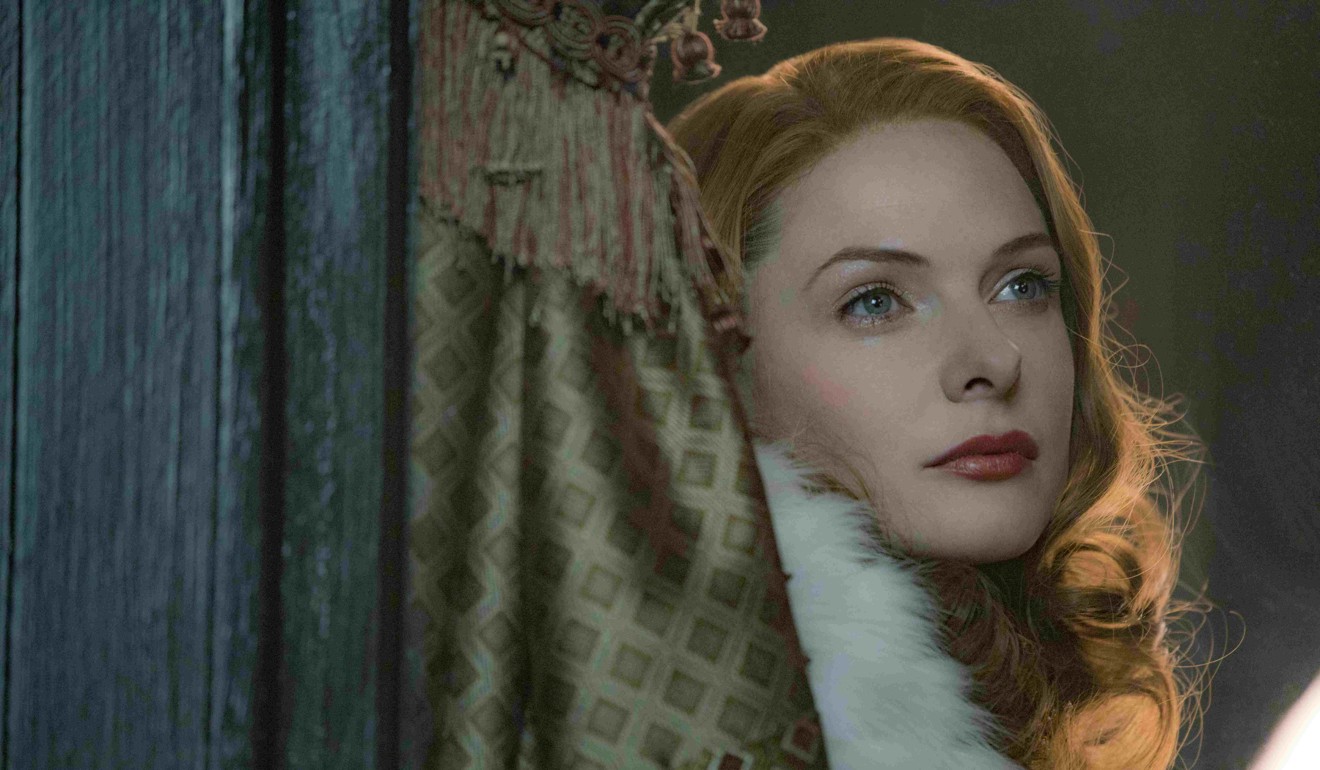 It is only when he meets the (fictional) playwright and investor Phillip Carlyle (Zac Efron) that his show takes off. Desperate to expand, Barnum travels to Europe, where he meets opera singer Jenny Lind (Rebecca Ferguson), "the Swedish nightingale"; he entices her to come to America, where she delivers a show-stopping turn. There's sexual tension between them, which causes marital issues back home.
Of course, a film like The Greatest Showman lives or dies by its songs. Written by Justin Paul and Benj Pasek, the tunes do not have the appealingly rough edges that this duo managed for their Oscar-winning work on La La Land . Everything is a little too polished – lyrics, sentiment and performance style – although songs like The Other Side are still infectious, ear-worming their way into you.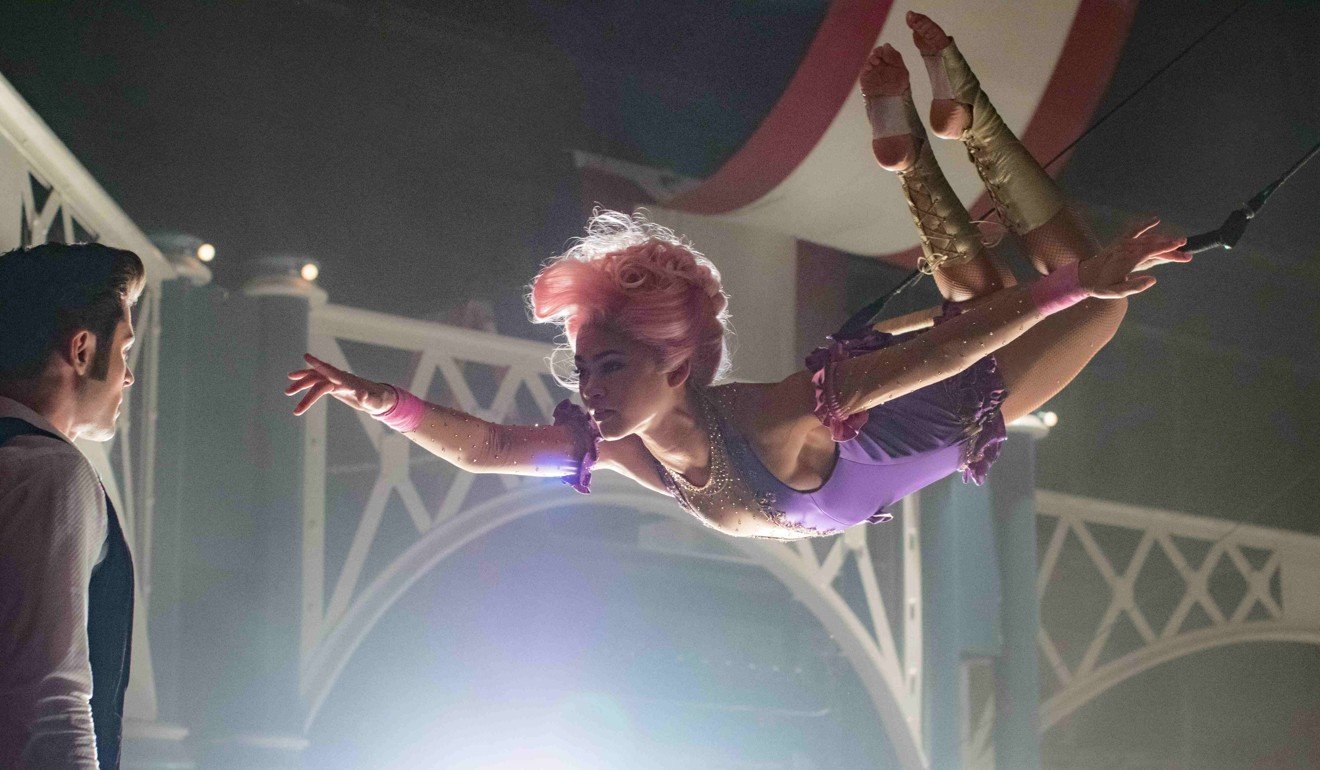 If anything lets The Greatest Showman down it is the rather formulaic relationship dynamics. For example, what blossoms between Efron and Zendaya, who plays the show's trapeze artist, feels hollow, an engineered romance callously designed to elicit emotion. Still, Gracey keeps things tight; it is a brisk finger-snap of a film that glitters momentarily, then is gone. James Mottram
The Greatest Showman opens on December 21
Want more articles like this? Follow
SCMP Film
on Facebook