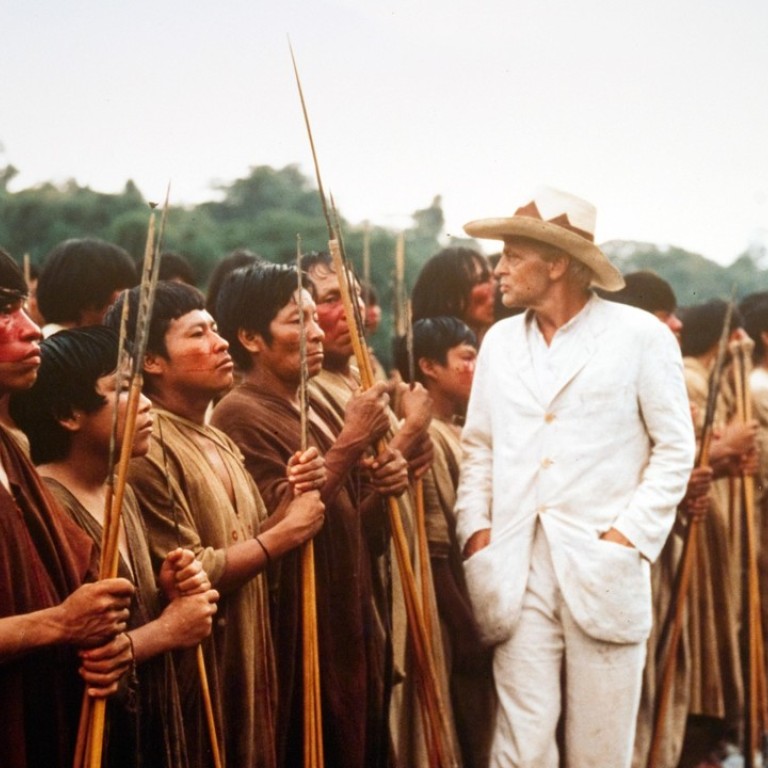 Werner Herzog to be Hong Kong festival guest in 2018, with more than 20 of his films showing in retrospective
Director of classics including Fitzcarraldo and Aguirre, the wrath of God, and more recently documentary Grizzly Man, will give a public masterclass at Hong Kong International Film Festival as he marks 50 years of feature-film making
Veteran German filmmaker Werner Herzog, director of feature films such as Fitzcarraldo and more recently documentaries such as Grizzly Man, will be a guest at next year's 42nd Hong Kong International Film Festival.
Fifty years after his feature film debut, the festival will show a retrospective of more than 20 of Herzog's films.
A leader of the New German Cinema movement, Herzog, 75, has directed more than 50 feature films since his first, Signs of Life, in 1968. His 2005 documentary Grizzly Man, an up close and personal look at the life and death of bear enthusiast Timothy Treadwell, made him a hit with mainstream audiences. His 2016 documentary Into the Inferno, available on Netflix, exploring active volcanoes around the world, was also a big hit.
Herzog has also had roles on the other side of the camera, most notably playing the villain in the 2012 Tom Cruise movie Jack Reacher, based on the popular Lee Child novels.
The festival retrospective will give local audiences a rare opportunity to watch some of Herzog's classic films. Restored versions of four will be shown, including Aguirre, the Wrath of God (1972), voted one of Time's All-Time 100 Movies. He will also conduct a masterclass for the public.
To get the city in a Herzog frame of mind, screenings of some of his early works will be included in the
HK Cine Fan programmes
for January and February
. These include
Signs of Life,
which won the jury prize at the Berlin film festival,
Even Dwarfs Started Small
(1970), and
Heart of Glass
(1976) – performed by actors under hypnosis – as well as
My Best Fiend
(1999), a documentary about his love-hate relationship with his friend and frequent collaborator, actor Klaus Kinski.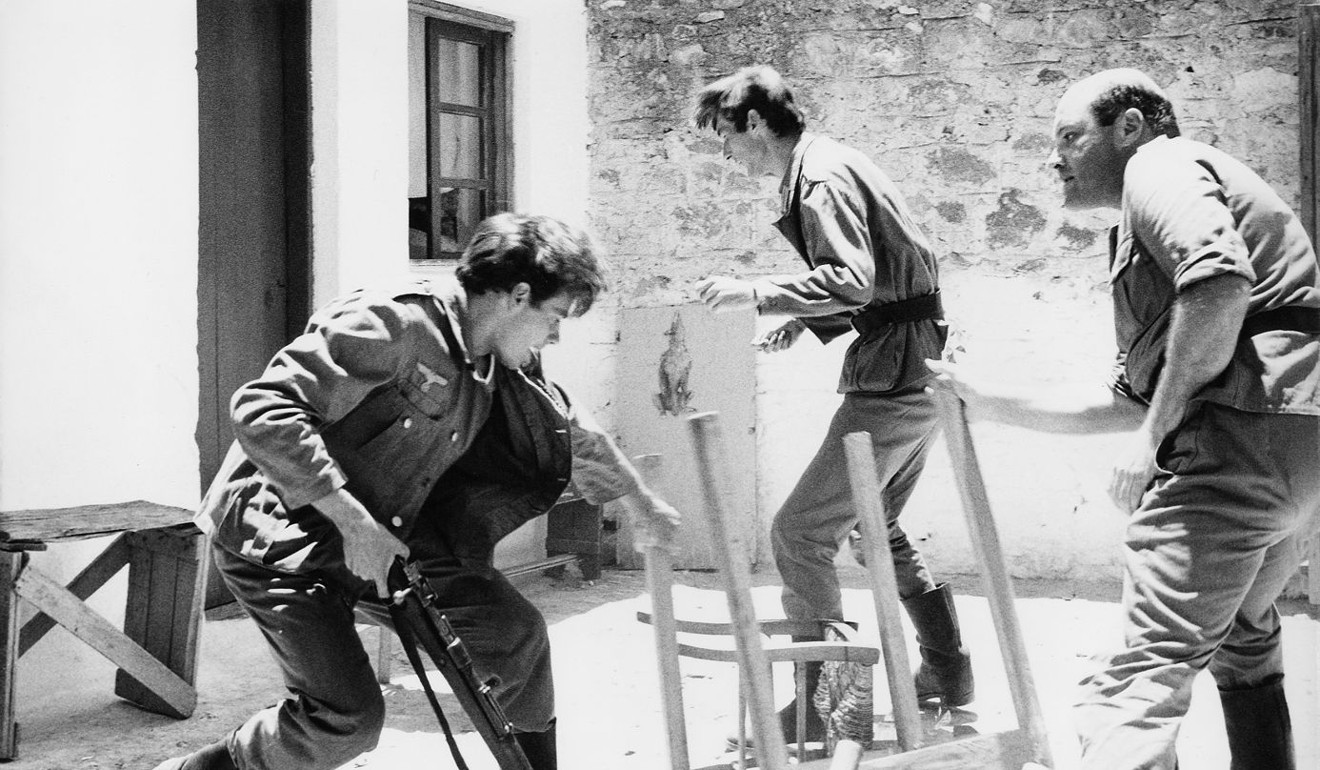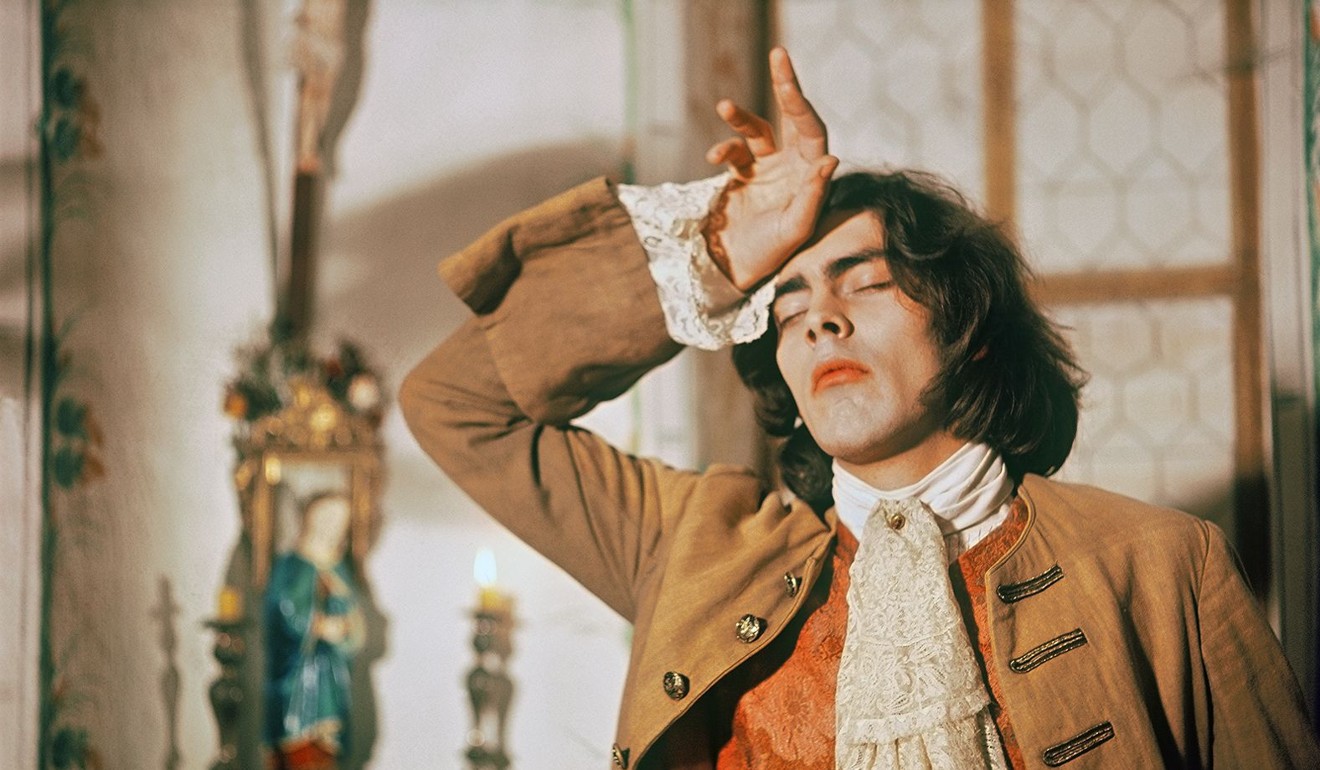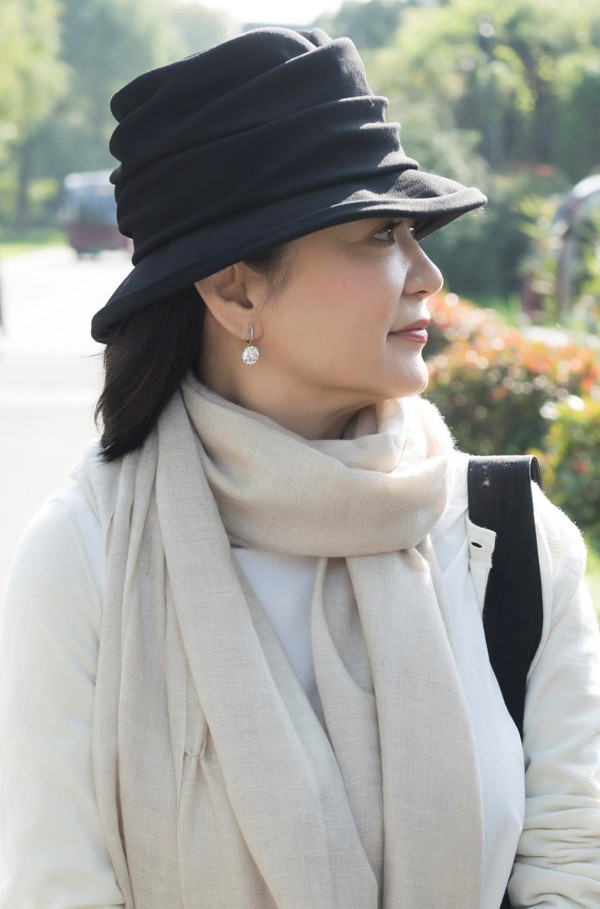 Herzog won't be the only one in the spotlight. Taiwanese actress Brigitte Lin Ching-hsia, considered one of the most acclaimed stars of Chinese-language cinema, will also attend.
Lin's career took off when director Sung Tsun-shou cast her as the female lead in the 1973 film Outside the Window. For the next 20 years she performed in more than 100 films, including Hong Kong favourites Love Massacre (1981), Zu Warriors from the Magic Mountain (1983), Police Story (1985) and Peking Opera Blues (1986).
Lin retired from the industry after marrying Hong Kong businessman Michael Ying in 1994.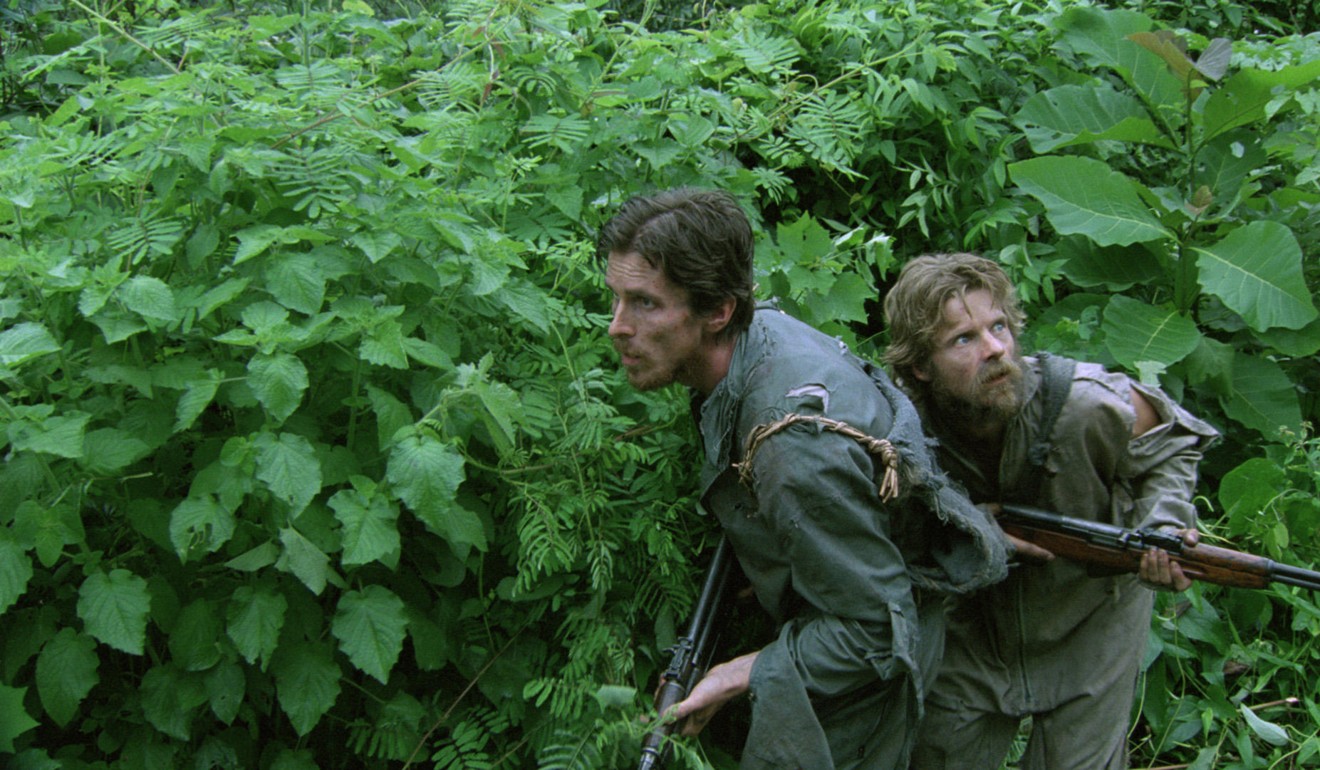 For HKIFF organisers, the attendance of Herzog is a great opportunity for people to see "one of cinema's most visionary directors", says Geoffrey Wong, the festival's director of programming.
"We wanted the audience to be face-to-face with the master who not only possesses such clarity in mind but is prepared to put himself under extreme conditions, for what he called 'ecstatic truth' in cinema," says Wong.
"His films are fuelled with thoughts on humanity. His reflections on nihilism, madness and civilisation are timeless and in fact, all the more relevant today when we look at what our world has become."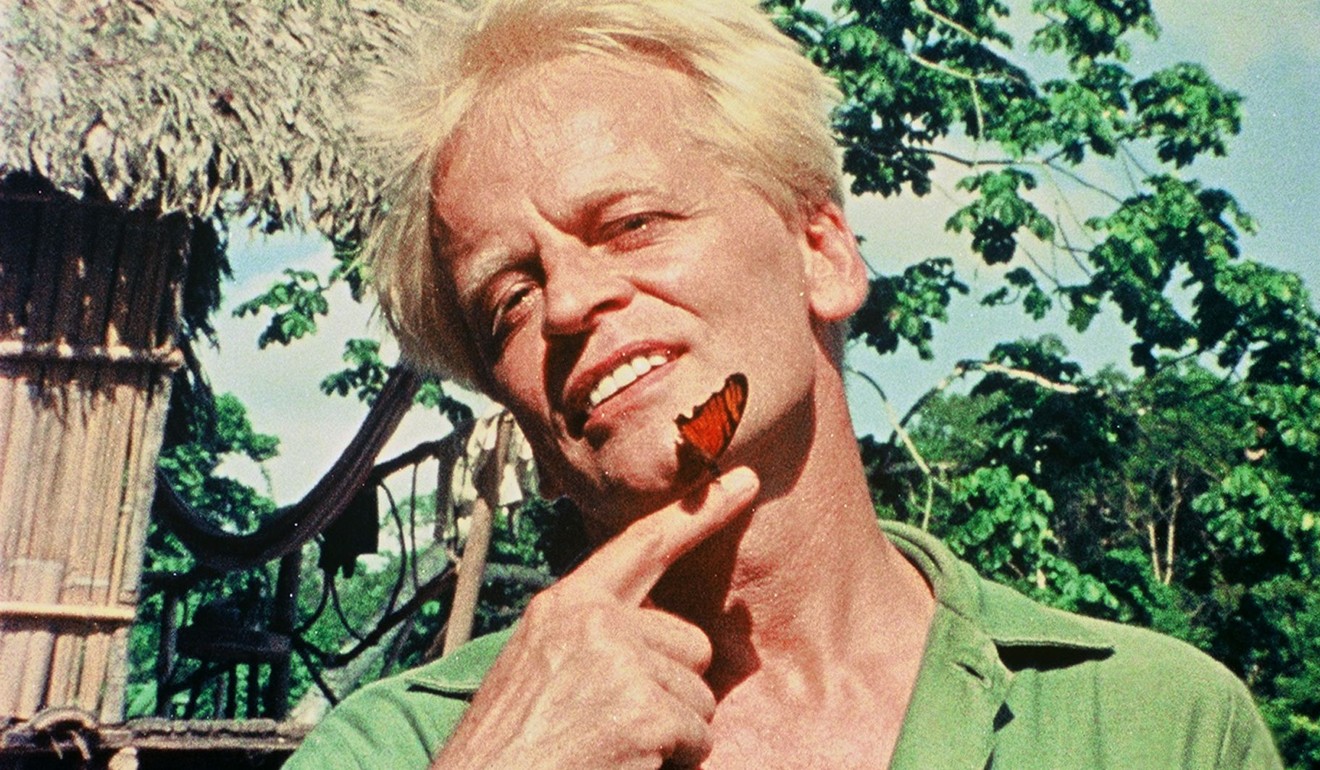 Wong adds: "His latest film, Into the Inferno, is a captivating spectacle with powerful meditations on life and art, demanding to be seen on the big screen. We thought to offer our audience, through a comprehensive retrospective, the precious opportunity to look back at how Herzog's singular vision was realised in various forms, including both documentary and narrative films."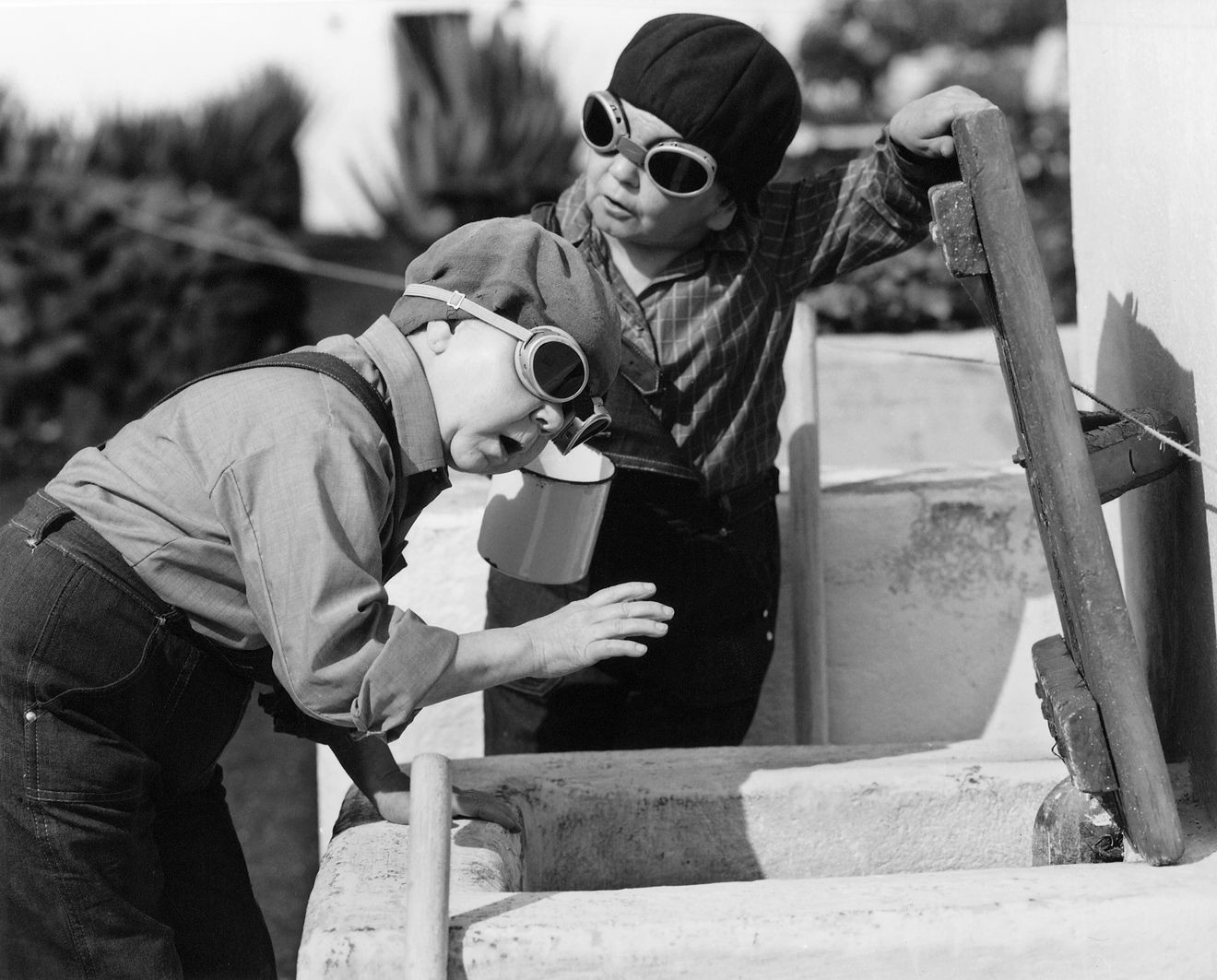 Herzog joins an impressive list of directors who have showcased their work at the HKIFF, including award-winning filmmakers from Asia such as Hong Kong's Ann Hui, Kiyoshi Kurosawa from Japan, Jia Zhangke from China, and Thailand's Apichatpong Weerasethakul.
The event's growth in the past seven years allows it to lure such big names, and the numbers continue to speak volumes: the 42nd HKIFF will screen more than 250 titles from more than 55 countries at a dozen venues across Hong Kong.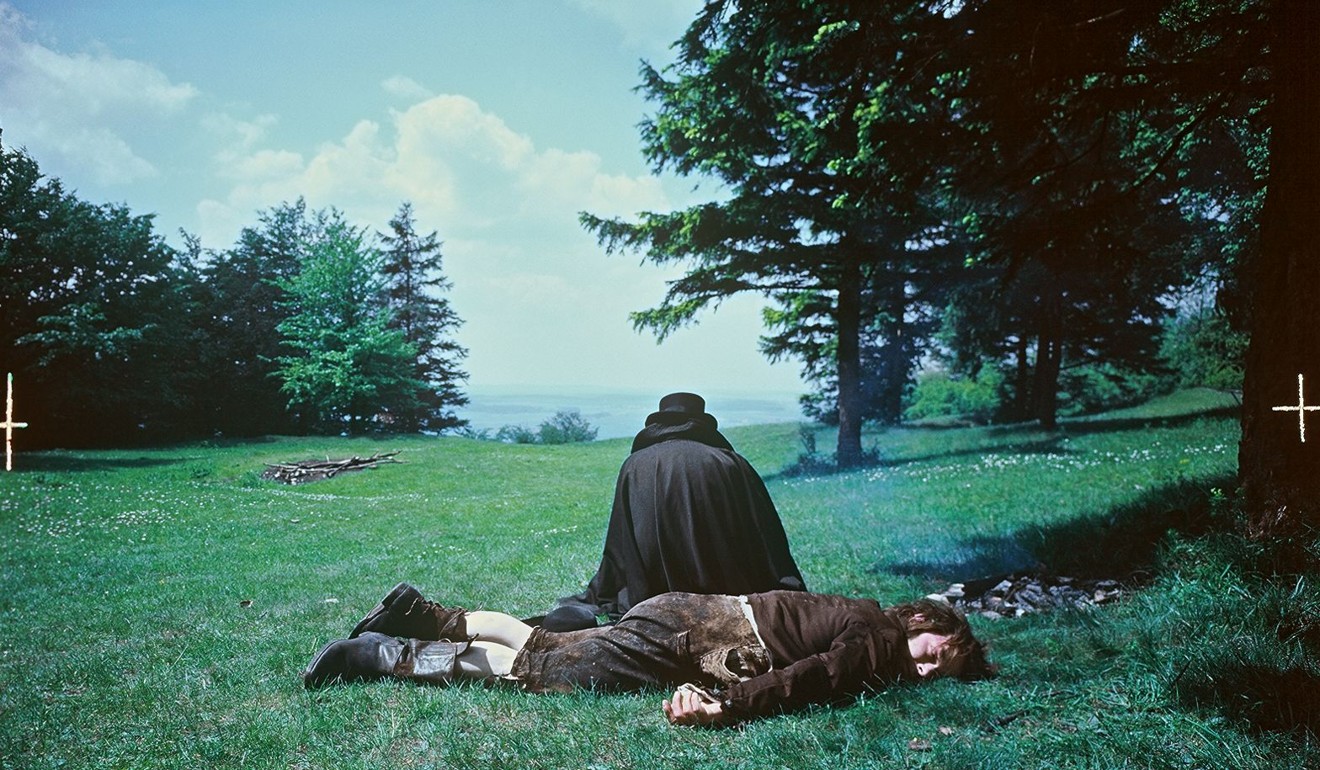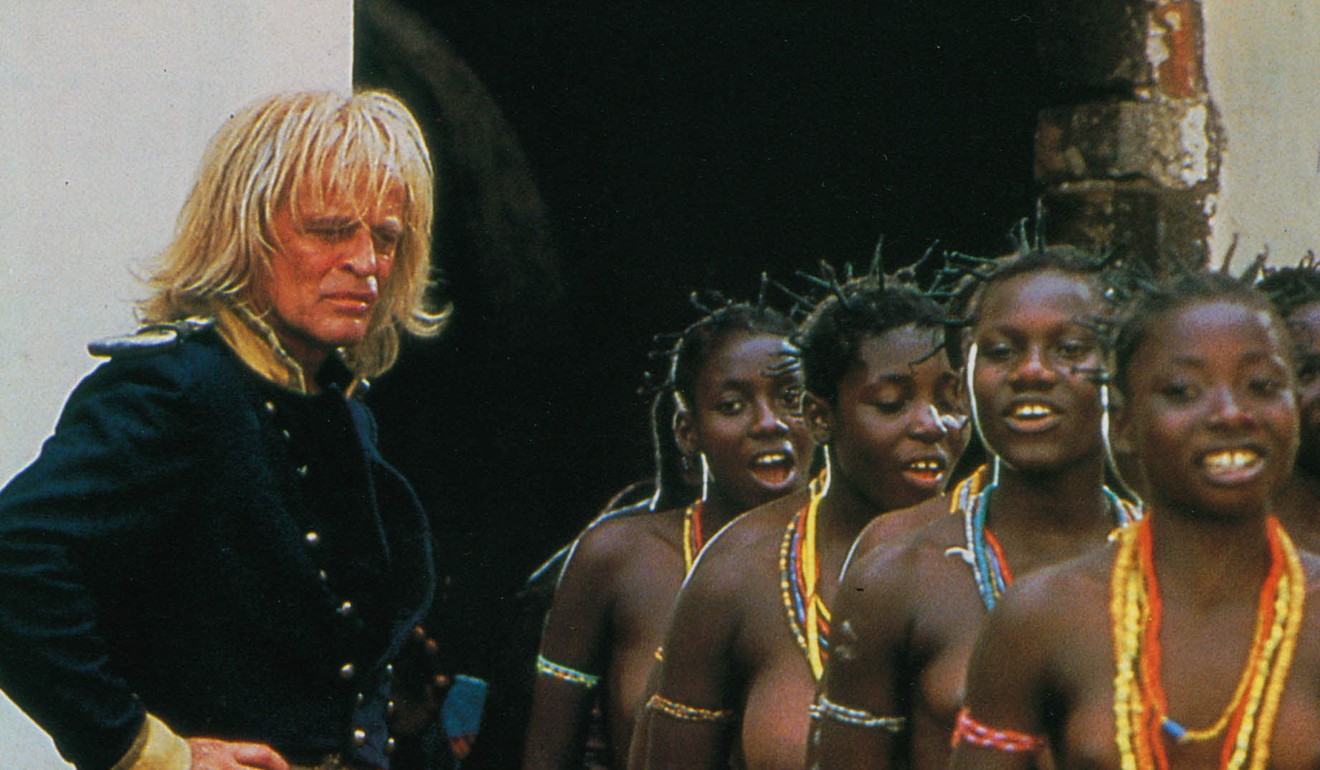 The festival will be held from March 19 to April 5. For more details visit
www.hkiff.org.hk
This article appeared in the South China Morning Post print edition as: Festival to focus on a master's vision