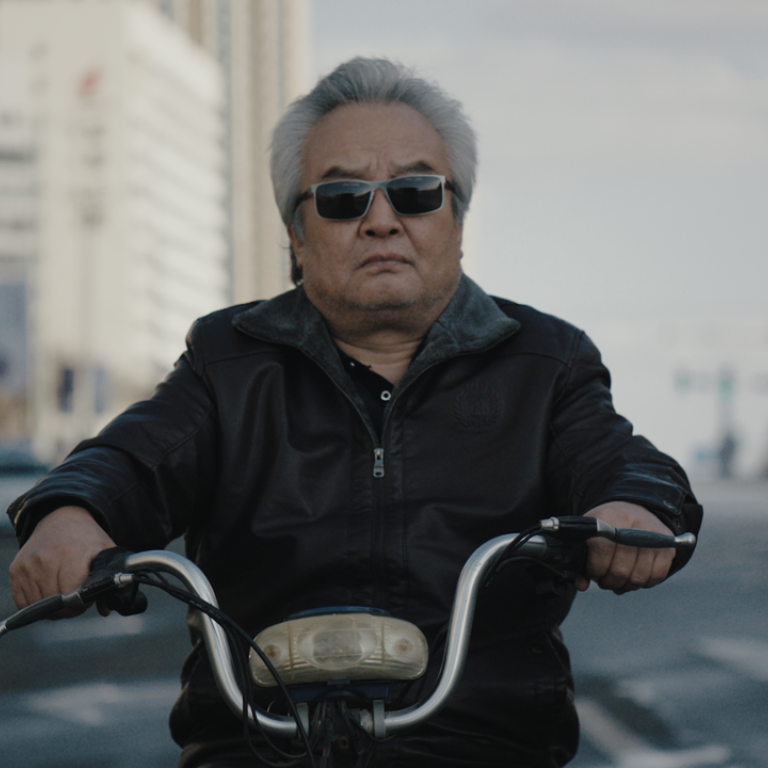 Review

|
Film review: Old Beast – family ties unravel in Golden Horse Awards winner from China
Zhou Ziyang's film challenges the Chinese notion of filial piety with its story of a selfish old man who won't pay for an emergency operation for his wife and swindles his children, who are just as money-obsessed and unsympathetic
3/5 stars
The Golden Horse Award-winning debut from writer-director Zhou Ziyang challenges some of the oldest traditions in Chinese culture, as veteran performer Tu Men plays the cash-strapped patriarch of a family who readily swindles his children out of money at every turn.
Yang (Tu) is a selfish, belligerent old beast, who squanders what little cash he can rustle up on drinking and women. When his wife is admitted to hospital but cannot afford an emergency operation, their children reluctantly stump up the cash, only for Yang to steal it. He stubbornly claims it as payback for the years when he was the sole breadwinner, and refuses to return it. The situation escalates and soon the courts get involved.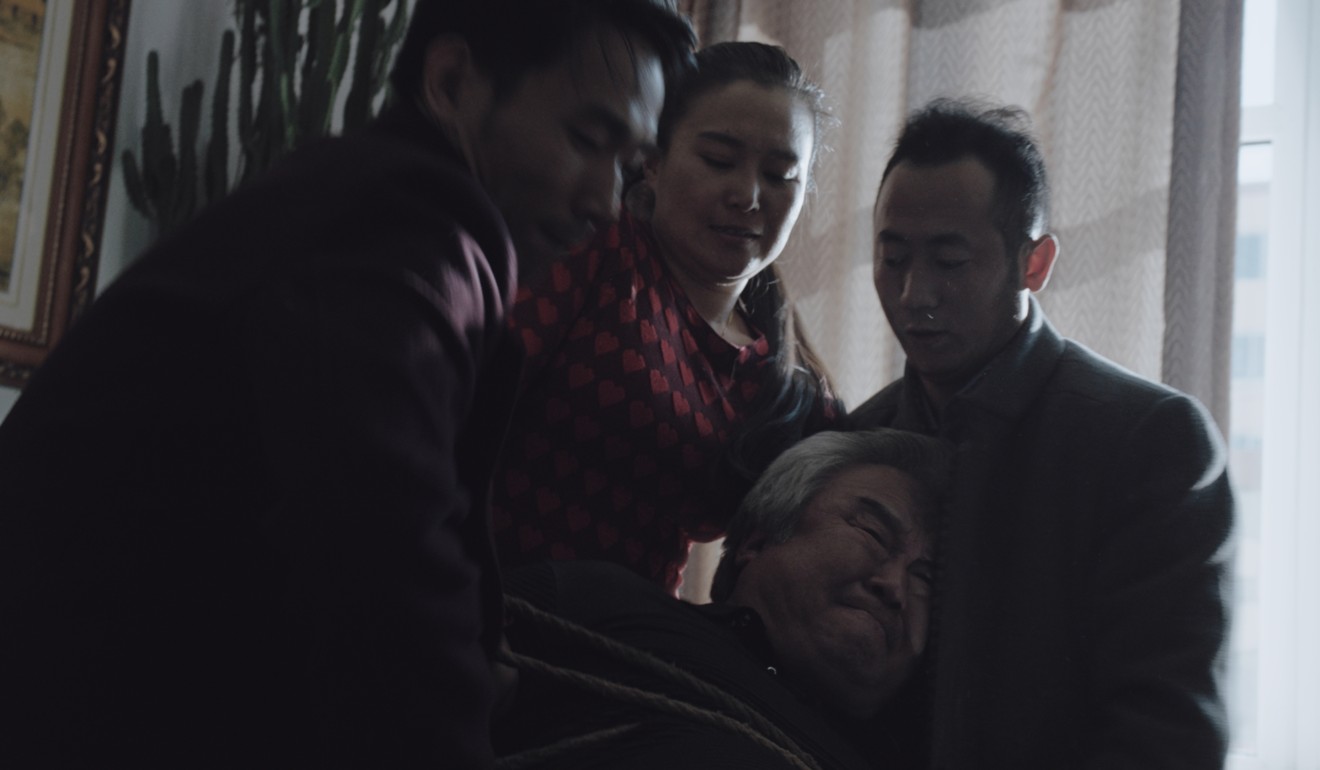 Old Beast unfolds against the backdrop of a desolate hinterland, where speedy economic transformation has suddenly ground to an unexpected halt. The Inner Mongolian city of Ordos is littered with stone monuments to the old way of life, while half-finished public housing estates sit empty and abandoned.
Yang is a relic of the old world, but also a victim of the new. His children, now educated providers married to even less sympathetic spouses, struggle to reconcile their responsibility to care for their parents with the self-serving arrogance of the man who got them where they are today.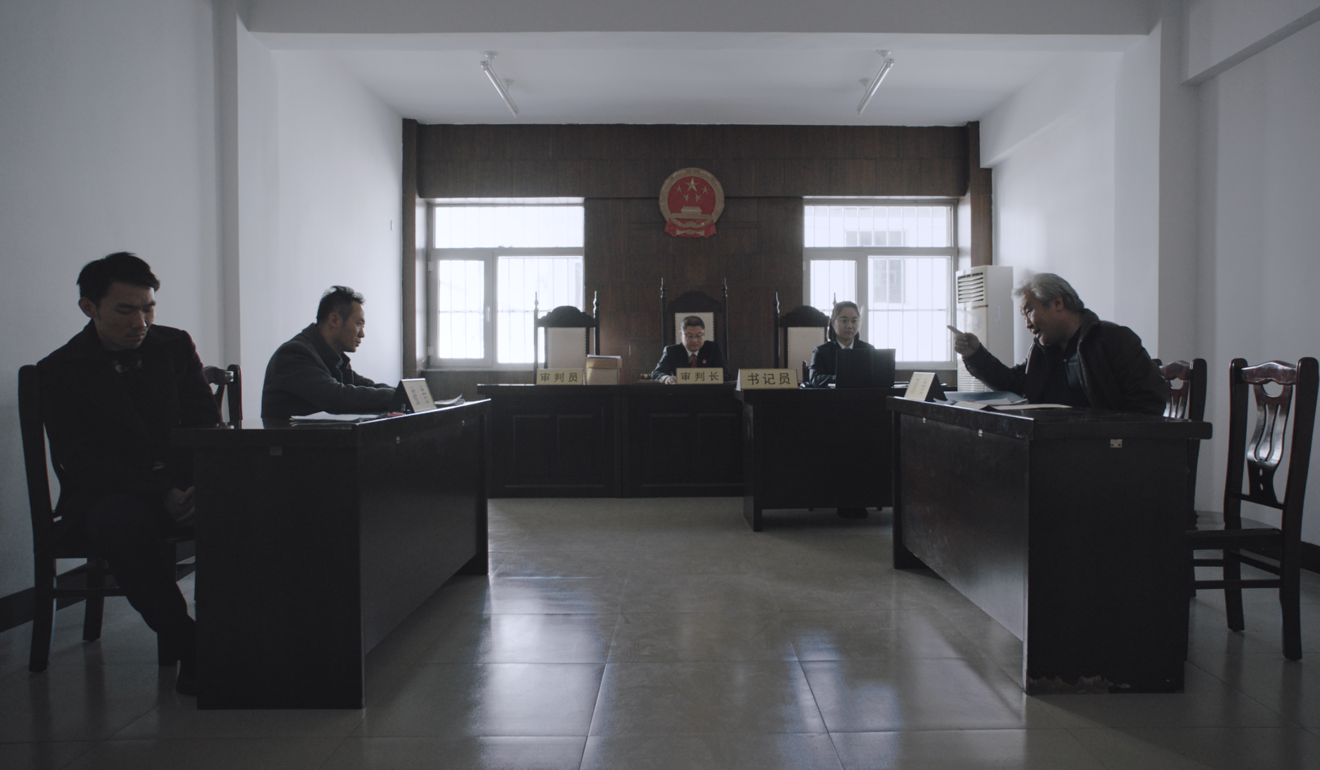 Zhou's screenplay perfectly captures the frustrations of the new generation, but fails to make them any more sympathetic than their transparently detestable father. Everyone remains obsessed with money and determined to look after number one. As a result, Old Beast is a noble, yet deeply unsatisfying experience.
Old Beast opens on December 21
Want more articles like this? Follow SCMP Film on Facebook