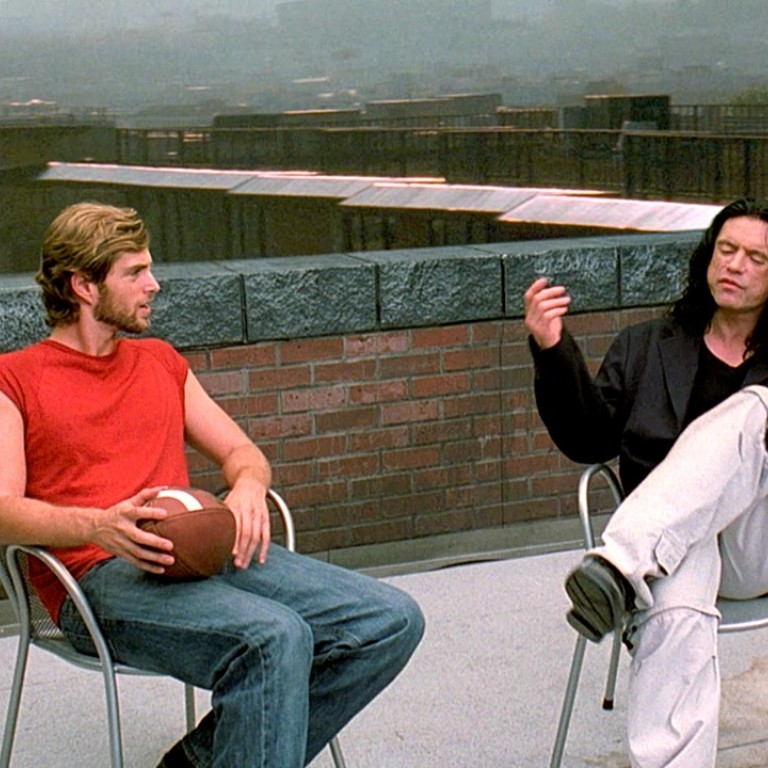 The Room, cult 2003 film so bad it's good, gets wide release in US cinemas at last thanks to James Franco's making-of movie
Tommy Wiseau's film never went on general release, but midnight screenings have continued to draw large crowds. Now, with Franco's The Disaster Artist about The Room's making in cinemas, that's being put right in January
Cinemas across America are finally making room for The Room.
The 2003 cult classic created by and starring Tommy Wiseau is getting a wide release more than 14 years after the film's initial premiere, according to The Hollywood Reporter.
Over 500 cinemas will show the film in the United States on January 10 – a month after The Disaster Artist, James Franco's movie about the making of The Room, hit US screens.
The Room, which Wiseau also directed and produced, is revered by fans for being so bad it's good thanks to wacky lines, unanswered storylines and memorable characters like Wiseau's Johnny and Greg Sestero's Mark.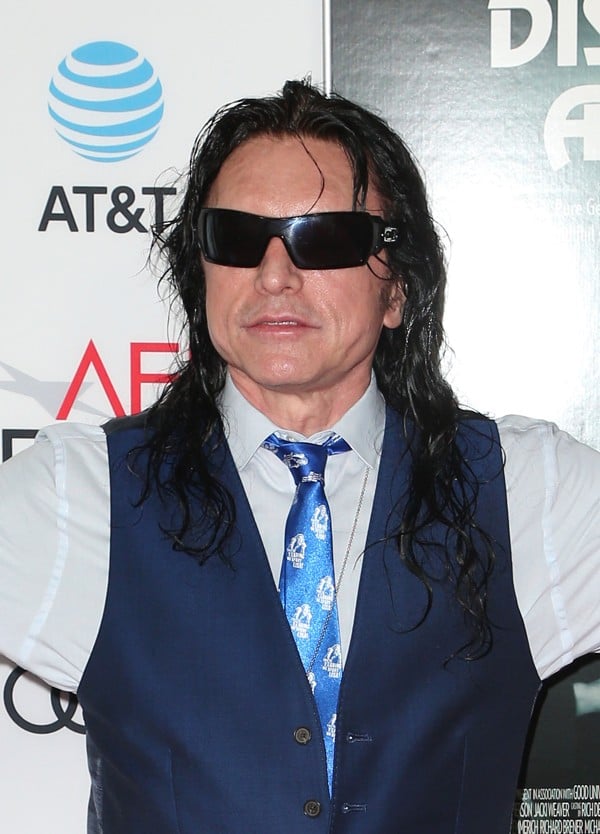 It was initially only screened in a few cinemas in California after its 2003 release, but has since garnered a tremendous cult following. Midnight showings of the movie in major American cities continue to draw large crowds today.
Franco based his movie The Disaster Artist – which he directed and stars in as Wiseau – on the 2013 book by the same name written by Sestero, who was a close friend of Wiseau, in addition to being his co-star in the movie.
Wiseau, meanwhile, gave his stamp of approval to Franco's movie and helped promote the film ahead of its premiere. He was excited when news of The Room's wide release broke.
"14½ years! Never give up!" Wiseau tweeted on Tuesday.