Tom Hanks probably would not go to a White House screening of The Post, his new film about Pentagon Papers saga
Hollywood star, who plays Washington Post executive editor Ben Bradlee in film about paper's publication of leaked Vietnam war files, has made no secret of how he views President Trump
President Donald Trump's White House is being shaded once again. When The Hollywood Reporter asked Tom Hanks whether he would screen his new movie The Post at the White House if Trump asked him to go, the actor, following in the footsteps of professional basketball player Stephen Curry, responded in the negative.
"I would probably vote not to go," he told THR. "This is the moment where, in some ways, our personal choices are going to have to reflect our opinions. We have to start voting, actually, before the election. So, I would probably vote not to go."
The Oscar winner plays Washington Post executive editor Ben Bradlee in the film, which depicts the newspaper's 1971 struggle over whether to publish the Pentagon Papers, classified documents that revealed the truth behind the US government's progress in the Vietnam war.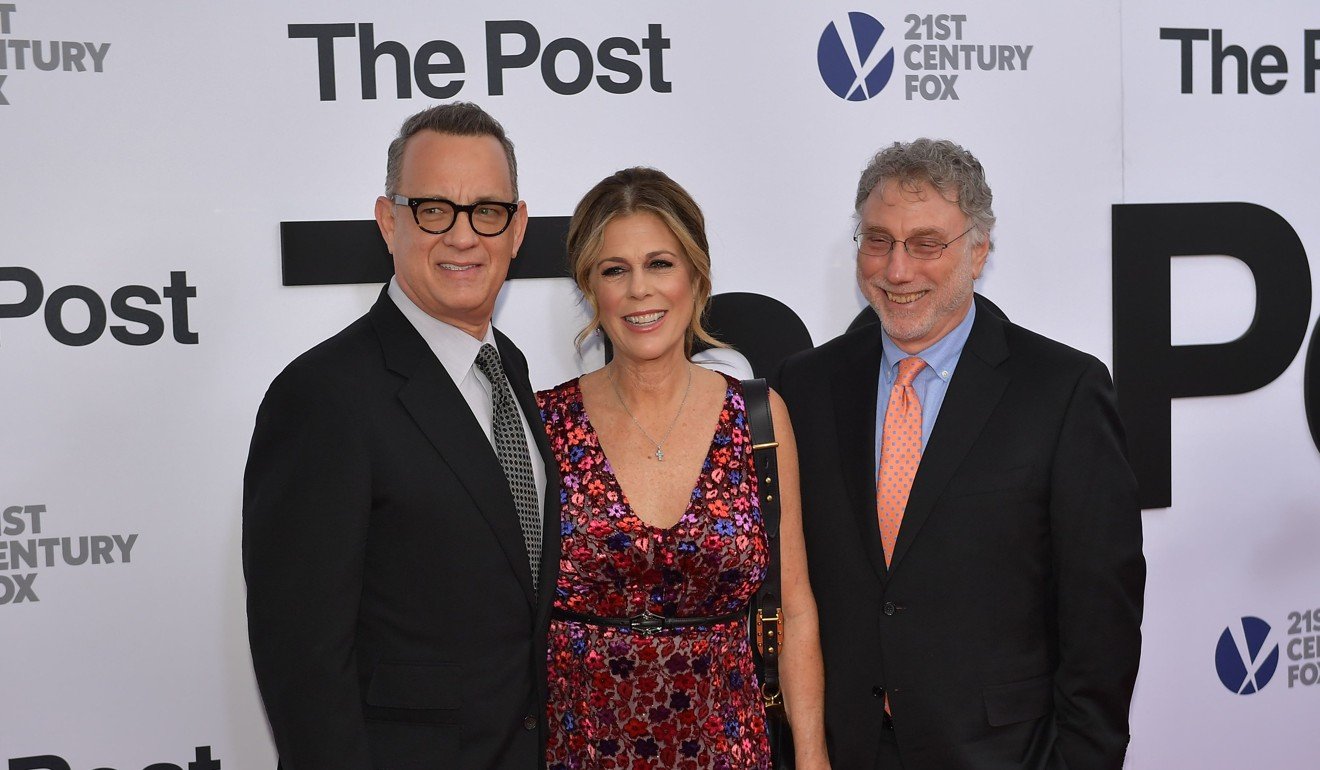 Hanks' rejection of the hypothetical invitation isn't all that surprising, given that he hasn't stayed silent about his disdain for Trump in the past.
"I'm only knowing what I read in the newspapers and what have you, and it just seems like it's one of the biggest cock-ups on the planet Earth, if you ask me," Hanks said of the Trump presidency in October.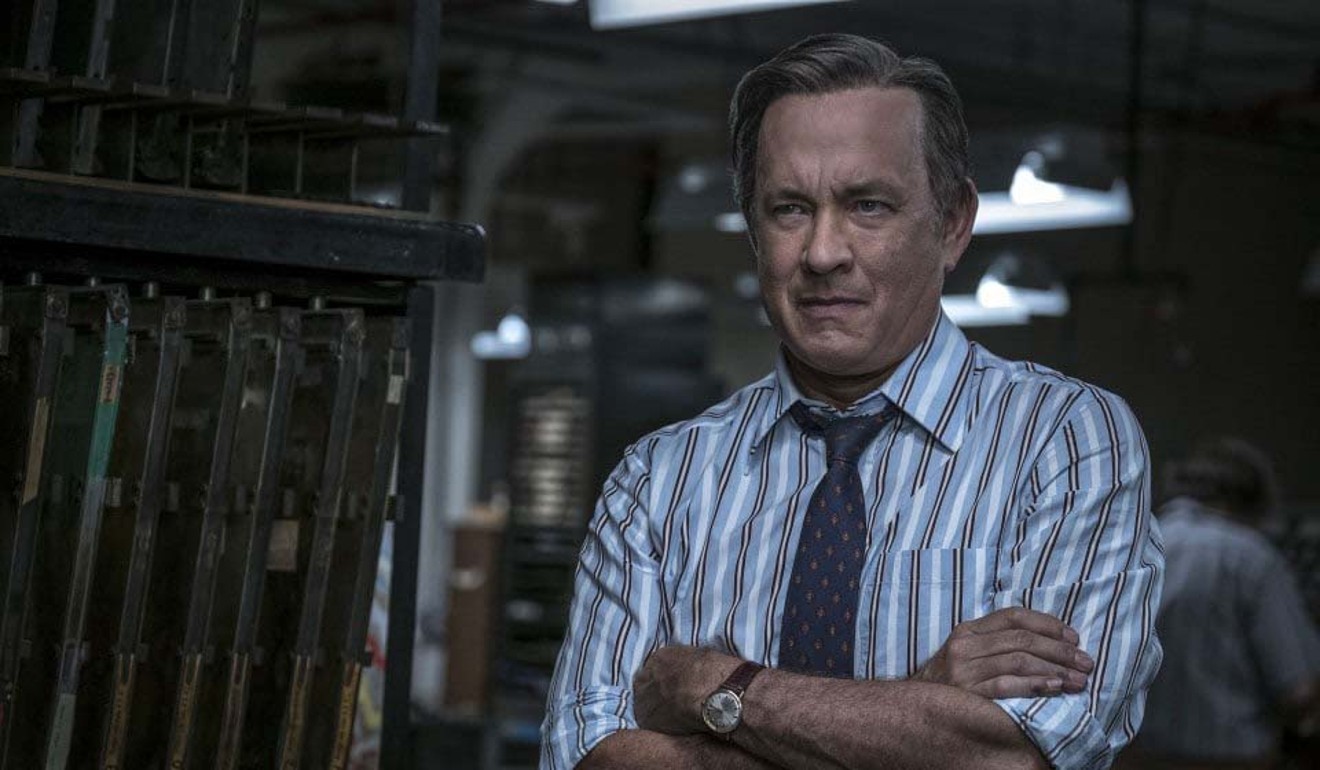 Plus, he's already made it clear where his allegiance lies in a match-up of the Trump administration vs. the media. In a December 2 interview with CNN, Hanks referred to Trump's attacks on the media as "monkeying around with our constitution".