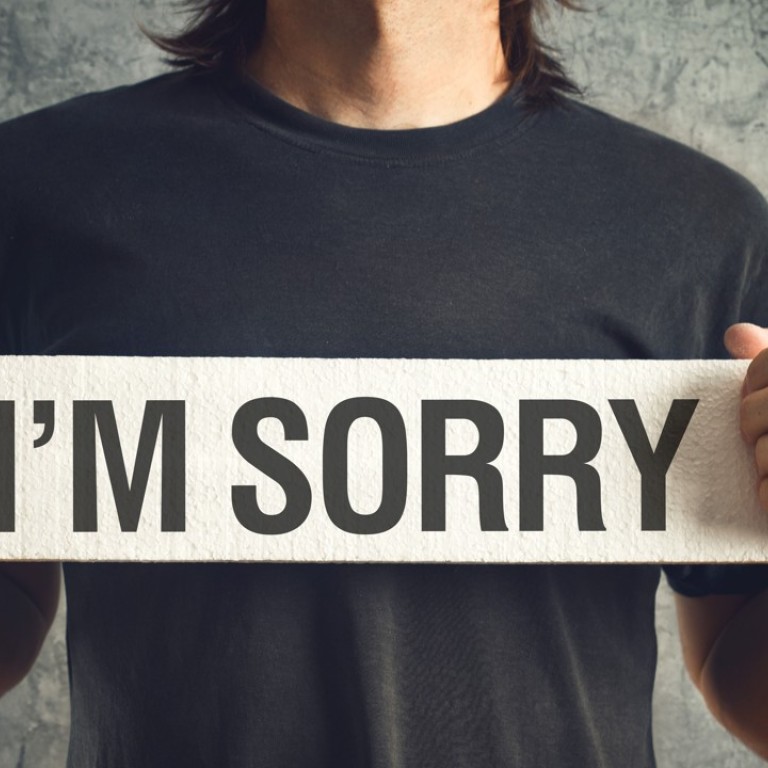 The 10 most ridiculous celebrity apologies of 2017 (that have nothing to do with harassment)
Leaving aside the many cases of sexual misconduct that have hit the headlines, here are some apologies from celebrities for acts that range from errors of omission to insults to showing nipples on social media
As the downfall of Harvey Weinstein triggered an avalanche of allegations of sexual misconduct in Hollywood, the end of 2017 saw a rush of celebrities apologising for horrific behaviour. Kevin Spacey, Matt Lauer, Mario Batali, Charlie Rose, Louis C.K. (Of course, some of their apologies were problematic as well.)
But throughout the rest of the year, as is tradition, many celebrities also committed other missteps and had to say they were sorry. Here are the most ridiculous of the bunch.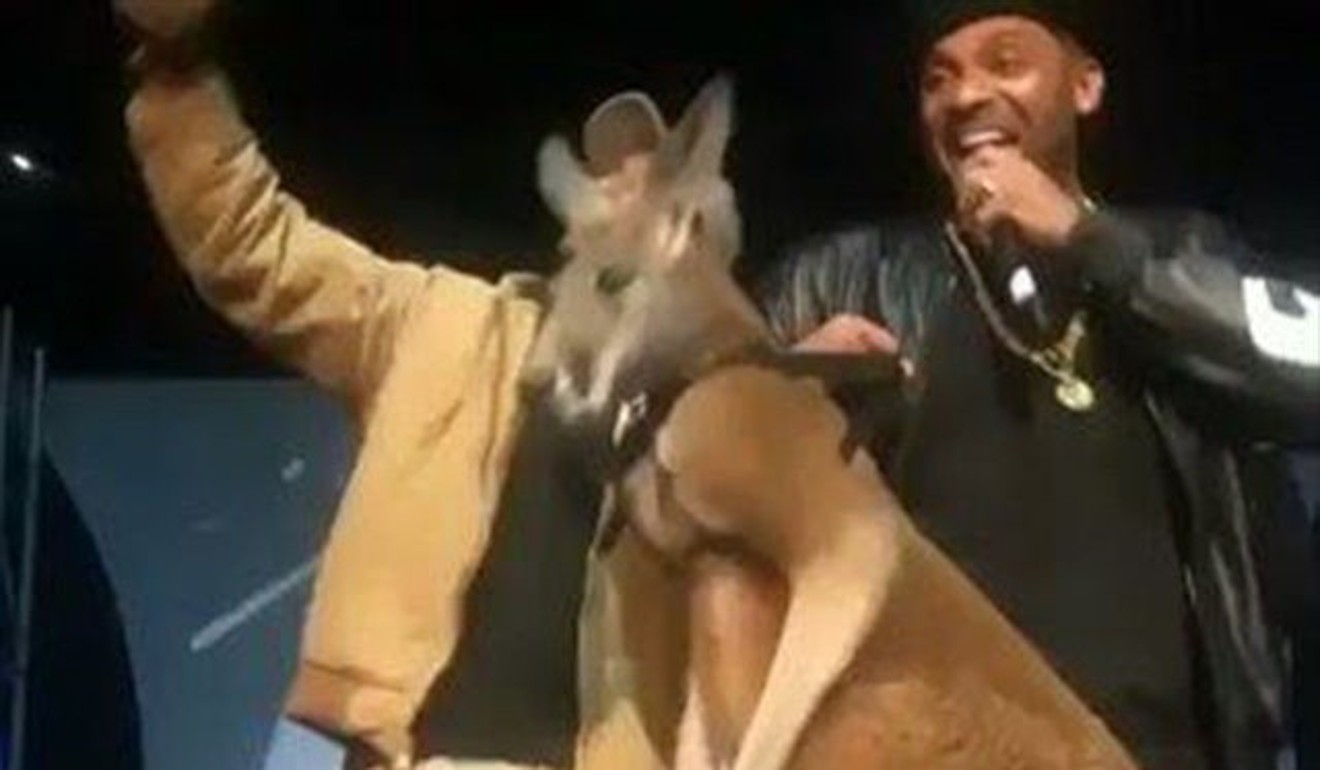 Danced with a kangaroo onstage at a comedy show
In April, Mike Epps surprised a Detroit audience by bringing a kangaroo onstage during a comedy routine. As you might expect, Peta (People for the Ethical Treatment of Animals) was not pleased with this particular stunt. "Look I wanna sincerely apologise to everybody," Epps later wrote on Instagram. "I don't own the kangaroo and did not mean any harm to the animal it got outta hand and I am sorry."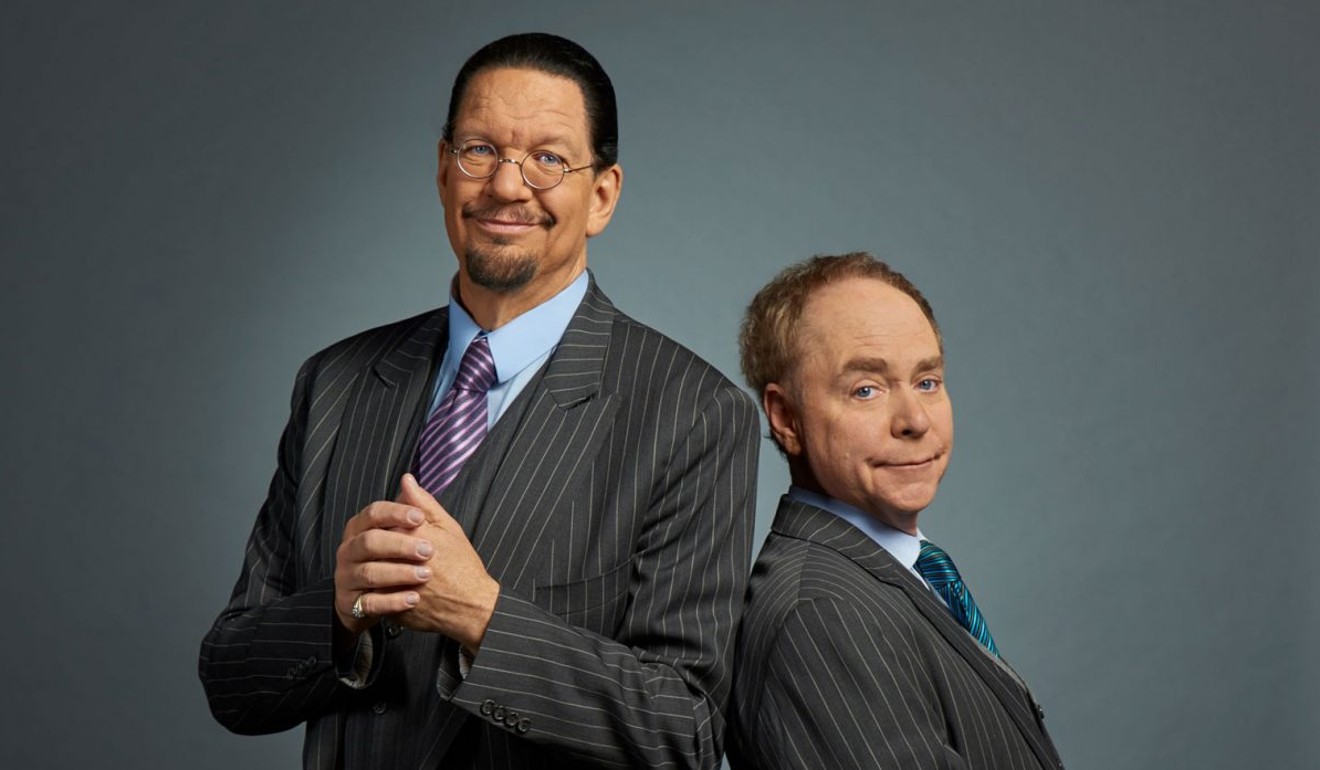 Said that people from Newfoundland are stupid
Appearing on TV show Real Time With Bill Maher in August, magician Penn Jillette tried to set up a joke about his Newfoundland roots by pronouncing, "I'm probably from Newfoundland, which is just a euphemism for stupid." Canadian viewers were very upset, and Jillette profusely apologised after the show: "I was setting up a bit we didn't get to. I failed and I'm sorry. I'm an idiot."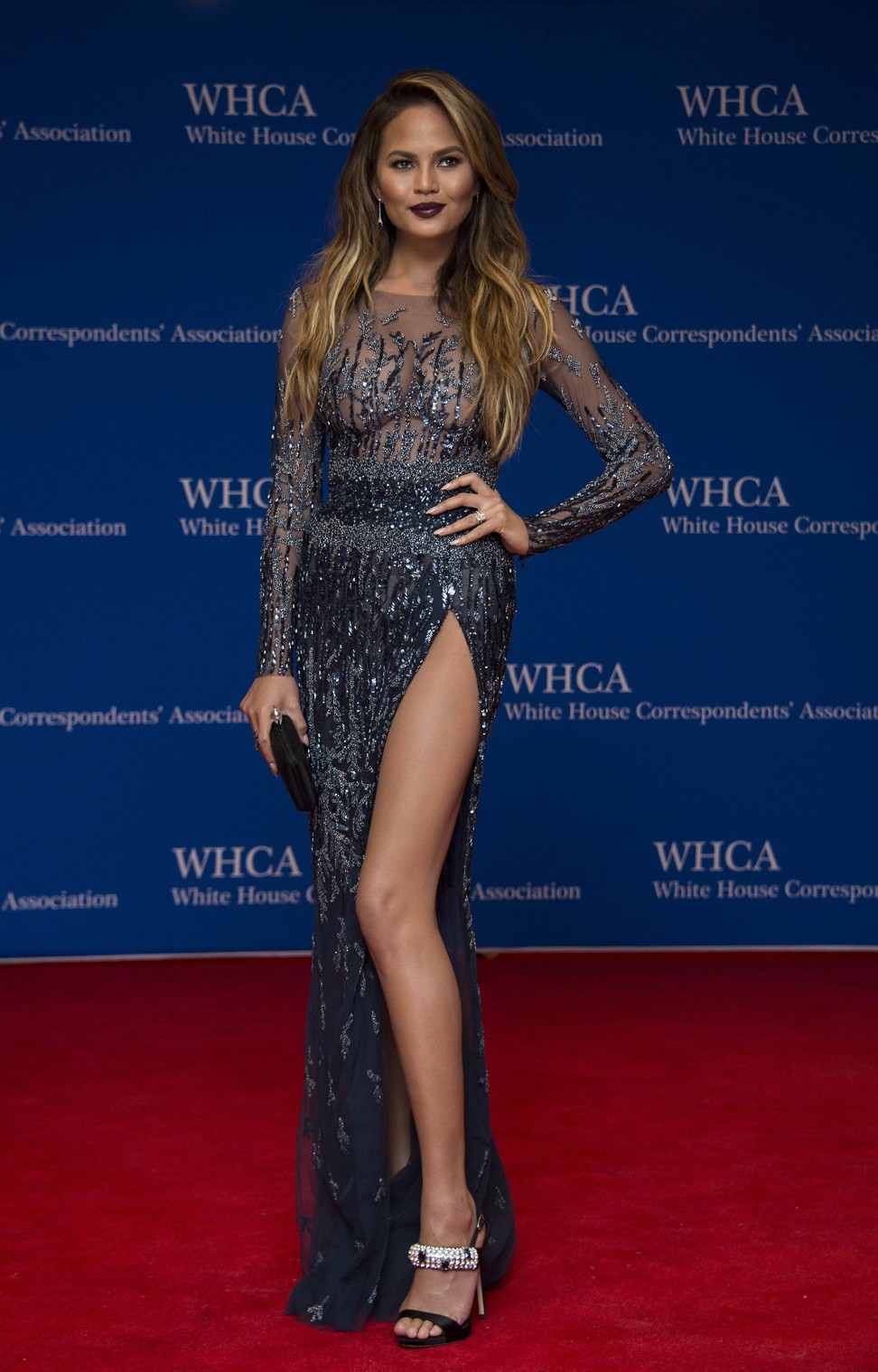 Inadvertently flashed fans on Snapchat
While waiting to get a spray tan in October, a topless Chrissy Teigen crossed her arm over herself as she posted a video on Snapchat – except her arm didn't cover everything. After fans alerted her about this exposure, the model delivered a typically deadpan apology: "I just want to apologise to everyone I know. I've let my friends down. I've let my family down. I have nipples. It's not something I'm proud of."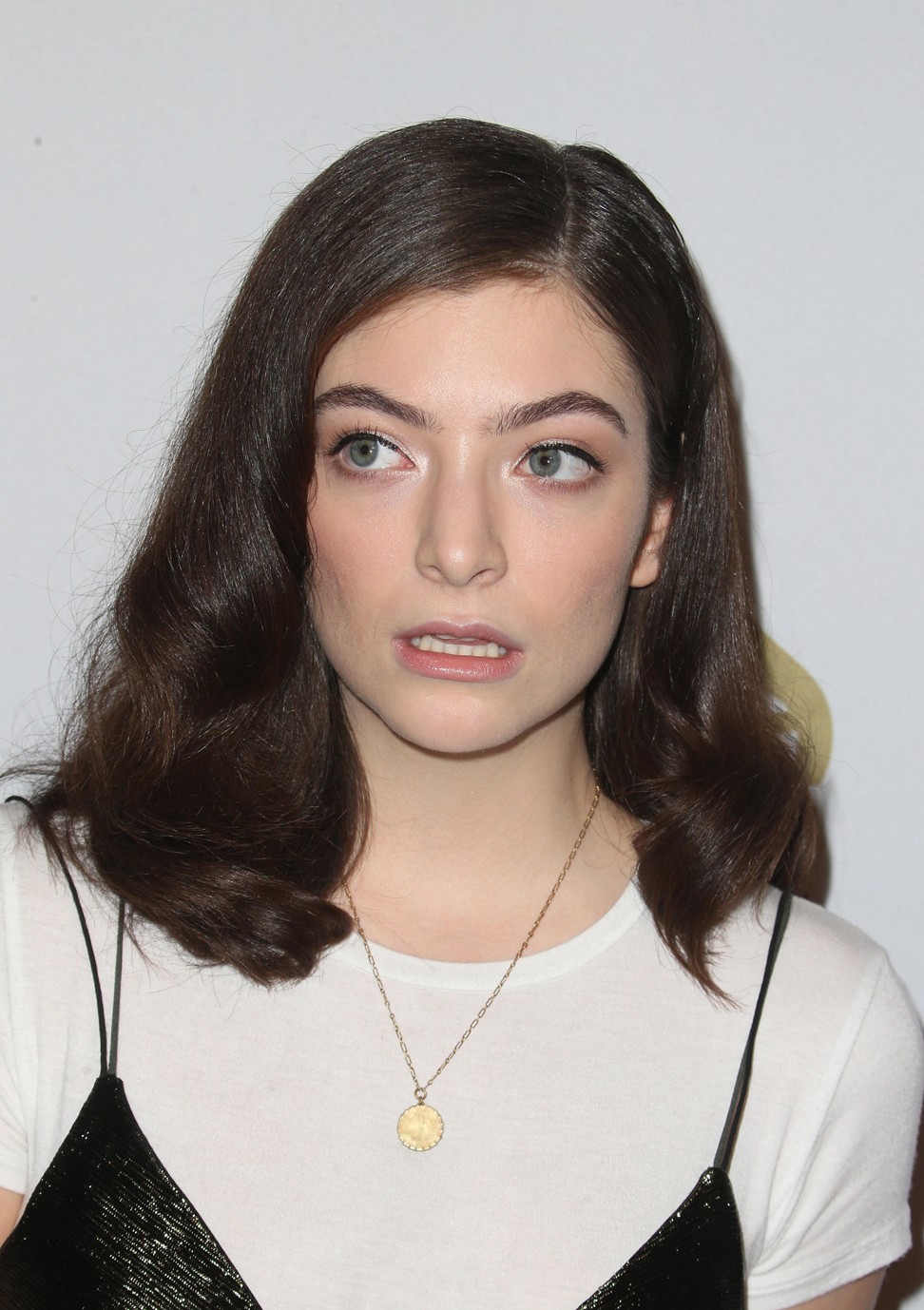 Said being friends with Taylor Swift is like having a friend with an autoimmune disease
Pop star Lorde tried to describe to The Guardian what it was like being close friends with a superstar like Swift. "It's like having a friend with very specific allergies," she said in June. "There are certain places you can't go together. Certain things you can't do. … It's like having a friend with an autoimmune disease." After fans criticised that particular analogy, Lorde tweeted her apology: "i f-ed up & that was really insensitive. i'm sorry."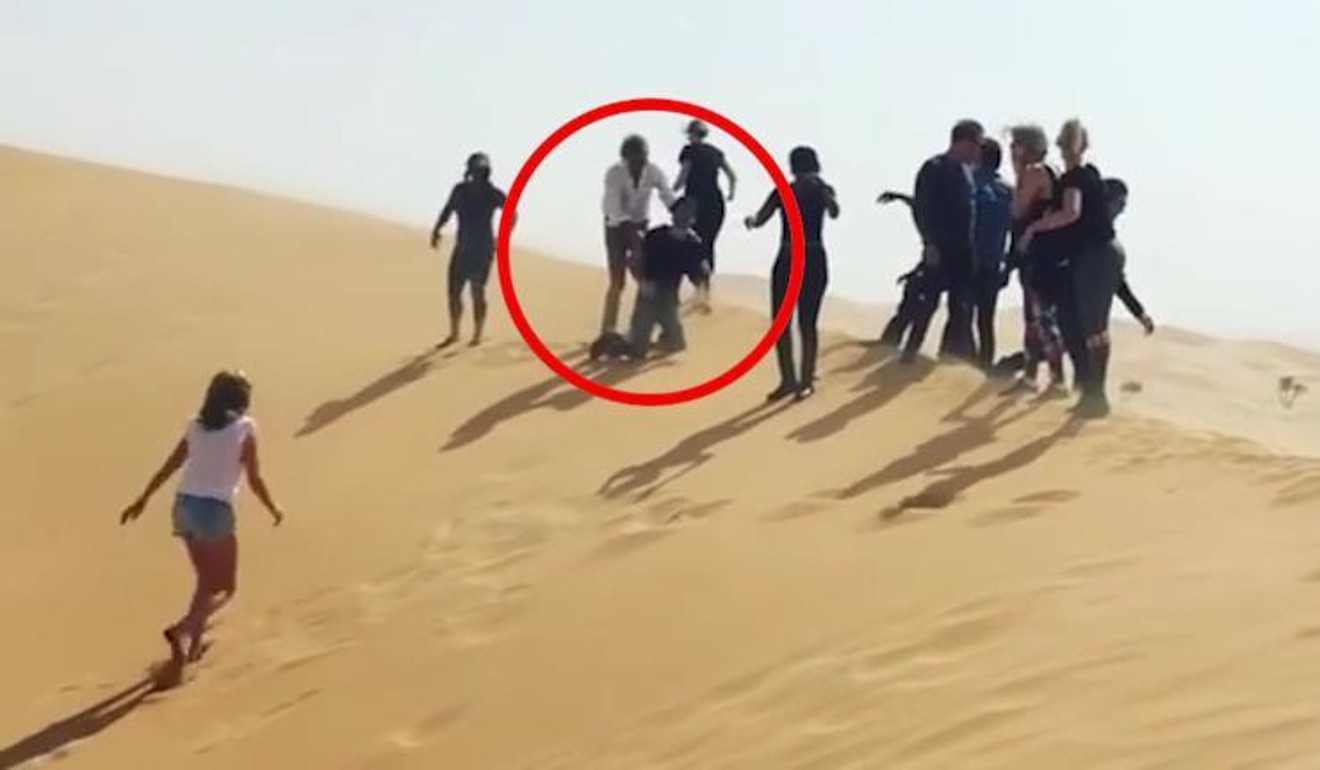 Filmed a joke "IS-style execution video"
Rod Stewart was hanging with friends before a concert in Abu Dhabi in March when, according to Politico, someone filmed this now-deleted video: "Stewart appears to get a male friend to kneel down, hold him by the hair and make what looks like a cutting motion across his throat." Stewart denied that he was depicting an Islamic State-style execution, and said it was actually supposed to mimic a scene from Game of Thrones: "Understandably, this has been misinterpreted and I send my deepest apologies to those who have been offended."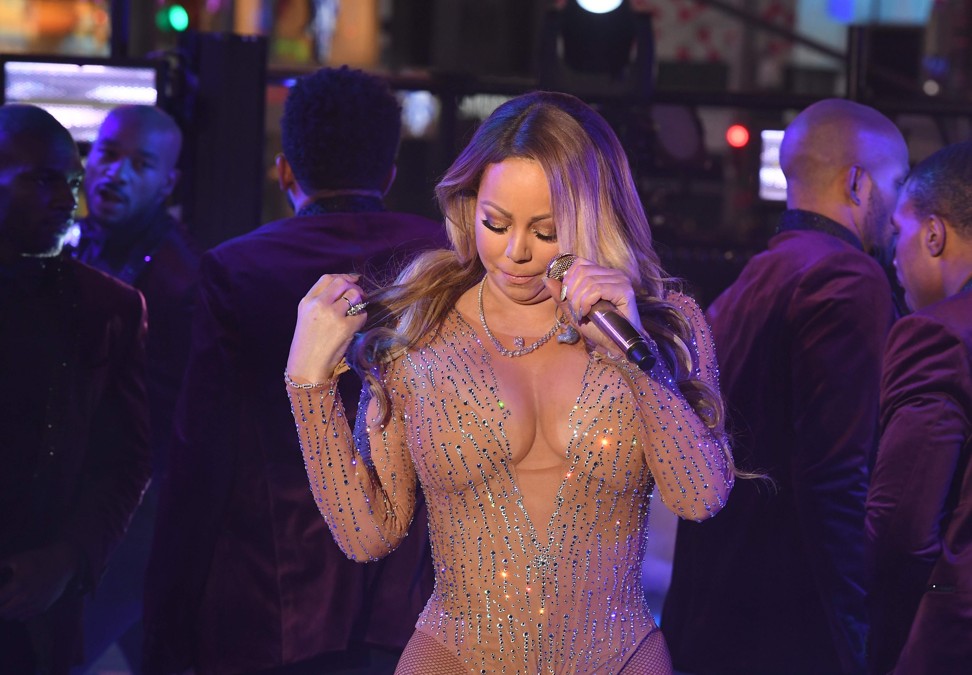 Criticised Mariah Carey's New Year's Eve performance
Josh Groban was far from the only person snarking about Carey's disastrous lip-synching incident when he tweeted, "Any time one of the greatest voices of my generation lip synchs an angel loses its wings." But you don't want to anger Carey's fans – after a backlash the next day, Groban expressed regret for making fun of a fellow singer. "Deleted my tweets about a certain performance because it was made in humour but taken way more meanly than intended. Not out to diss artists."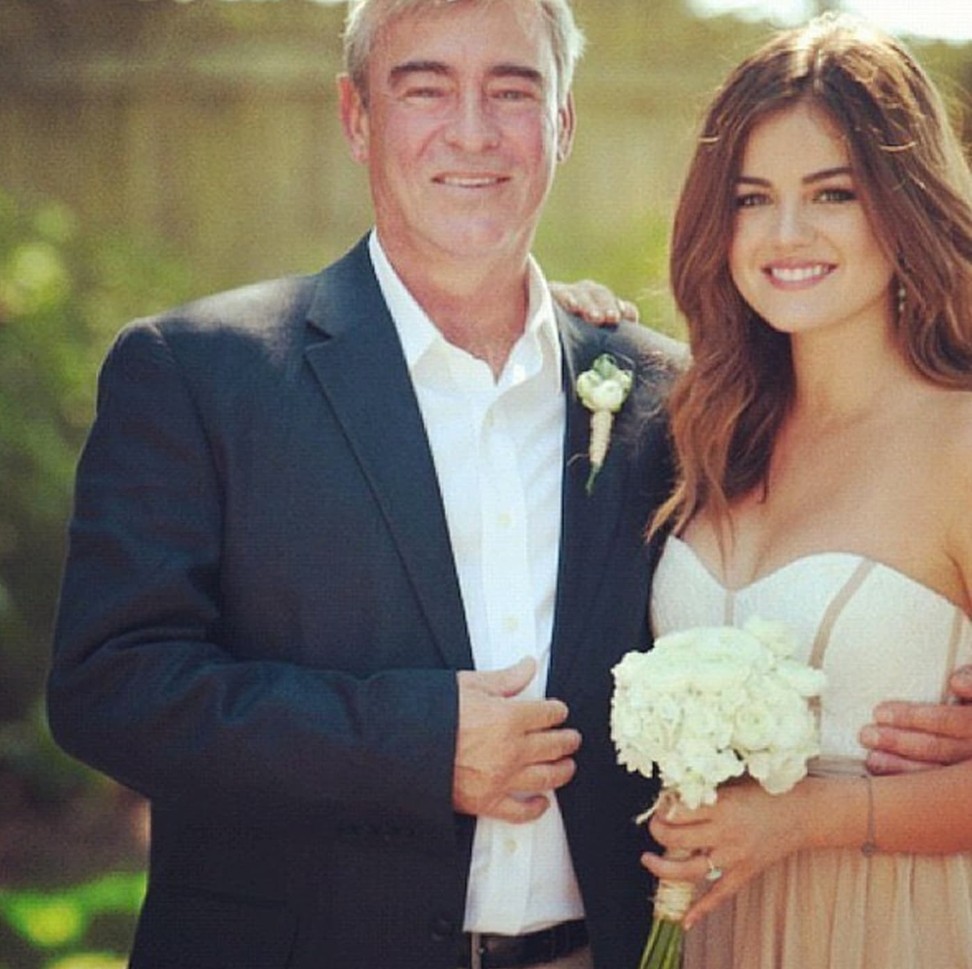 Complained about looking fat in a photo
Actress Lucy Hale wrote, "Ugh, I was so fat" when she posted an Instagram photo of herself with her dad on Father's Day. Fans took issue with this characterisation from the very svelte star, who deleted the comment. "I'm extremely sorry if my comment about my weight offended anyone," Hale tweeted. "I know people look up to me and I should be way more aware of what I say sometimes."
Called The Bachelor winner a "consolation prize"
"Bachelorette" Rachel Lindsay chose Bryan Abasolo in the season finale, but lots of viewers saw him as the obvious second choice after Lindsay's wrenching break-up with the other finalist, Peter Kraus, who wasn't ready to get engaged. Still, after contestant Eric Bigger called Abasolo a "consolation prize" on a talk show in August, he later apologised: "There is no ill will, no disrespect, I'm just calling what I saw. Forgive me, I apologise, but it's all love."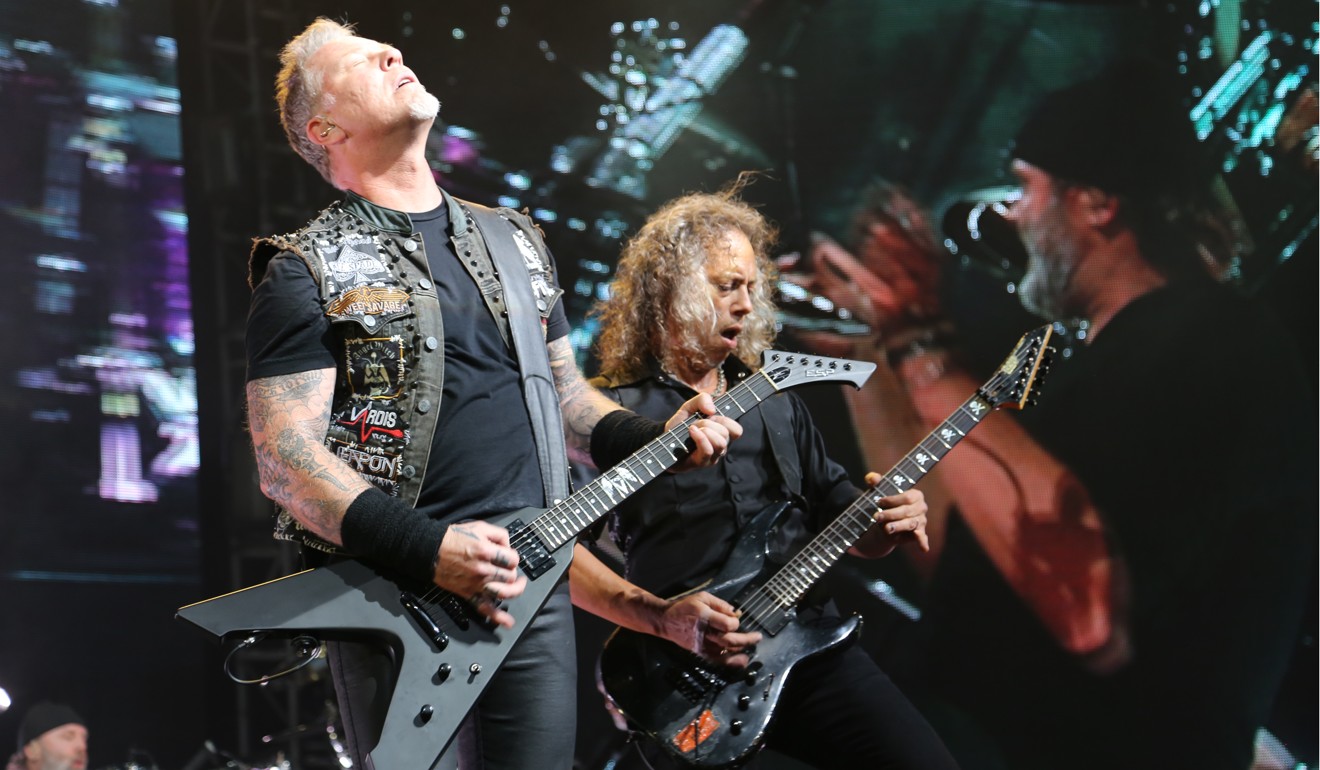 Forgot to introduce Metallica before they performed
At the Grammy Awards in February, actress Laverne Cox introduced a performance by "eight-time Grammy award winners and six-time Grammy winner, Lady Gaga!" Missing from that sentence? The band Metallica, the aforementioned eight-time Grammy award winner. Cox didn't realise her mistake until later. "I am so sorry to #Metallica and all their fans. I am told I didn't say their names during the intro. Love you Metallica. You Rock," she tweeted.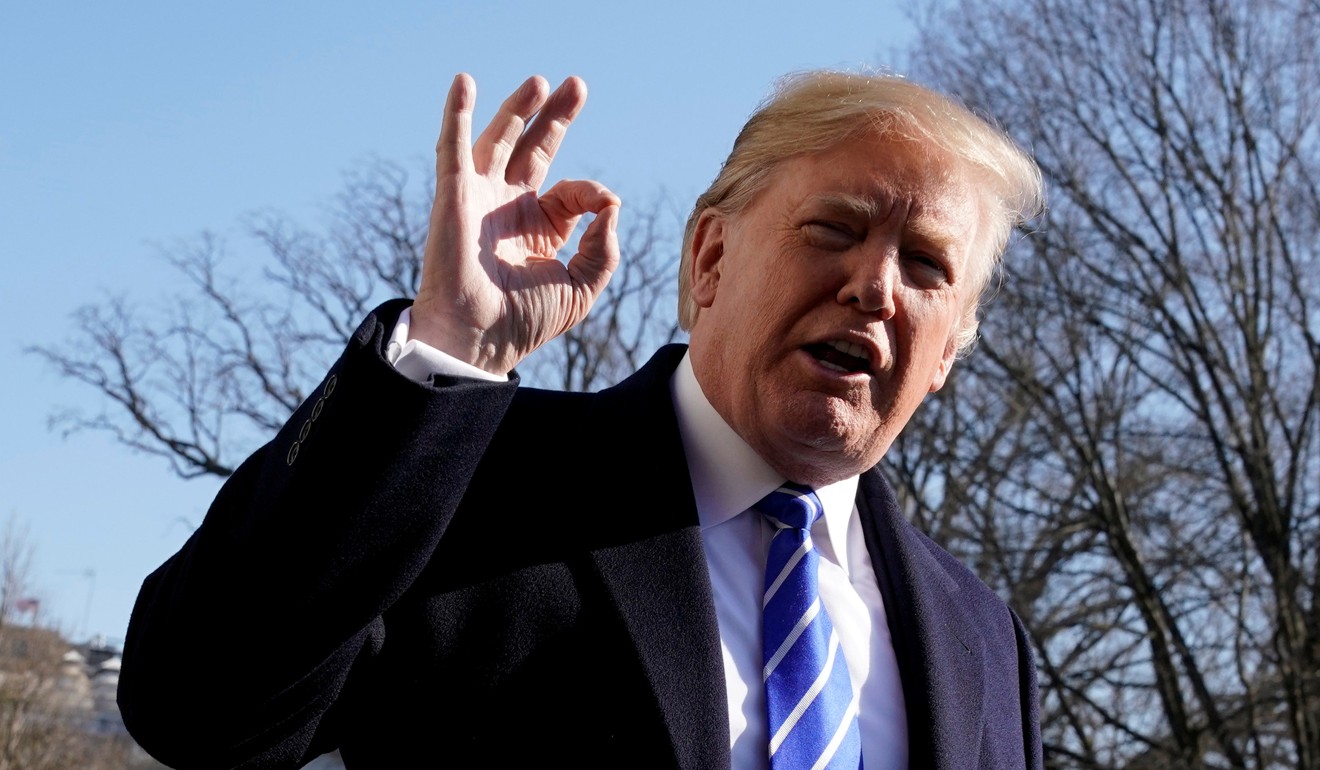 Conjured an image of President Donald Trump defecating on a desk
During a back-and-forth with Jeffrey Lord about the president in May, CNN's Anderson Cooper told the conservative pundit that, "If (Trump) took a dump on his desk, you would defend it." Cooper apologised on-air, and later tweeted that he regretted that "crude sentence: It was unprofessional. I am genuinely sorry."