Netflix
Get more with myNEWS
A personalised news feed of stories that matter to you
Learn more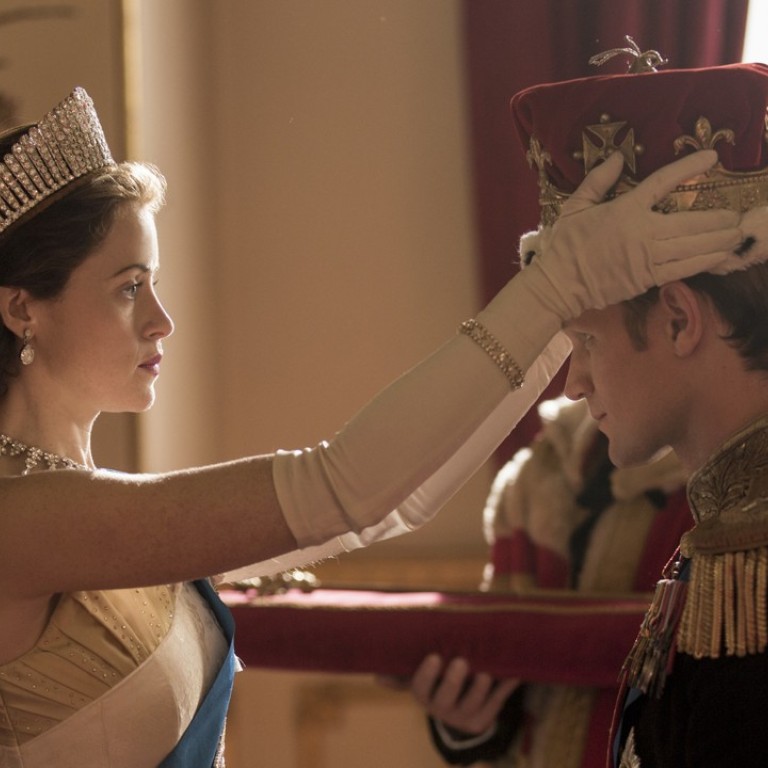 How true is The Crown on Netflix? A historian answers five questions on Season 2's historical accuracy
From Queen Elizabeth's secret meetings to Prince Philip punching a boy, The Crown Season 2 has the royal family doing things we might not have imagined. But how much of it really happened? Historian Robert Lacey reveals the truth
Queen Elizabeth is back for Season 2 of The Crown, but how close is she to the real queen?
Watching Netflix's sumptuous drama, it's hard not to pause and look up all the various episodes from the queen's storied reign and wonder which scenes really happened and what was merely speculated by creator/writer Peter Morgan.
British historian Robert Lacey, author of The Crown: The Official Companion, Volume 1, says there is a "strong kernel of truth" in almost every episode, but that often the chronology differs and there is a great deal of "invention" when it comes to the dialogue and motivations. So how historically accurate is this season? We asked Lacey five questions.
The season suggests that both Princess Margaret (Vanessa Kirby) and Antony Armstrong-Jones (Matthew Goode) entered into marriage for reasons other than love. How much do we know about their relationship?
Lacey: There's a very strong element of truth in that it was a marriage of convenience for both of them. For example, it did suit Tony to try and win back the respect and love of his mother … but maybe not to the degree that it's shown. We know that there was a sort of pact between Margaret and [her first love, Peter] Townsend that they wouldn't marry. In the first flush of the pain of being separated, they swore to each other that neither would marry without the other's agreement and consent. That's true.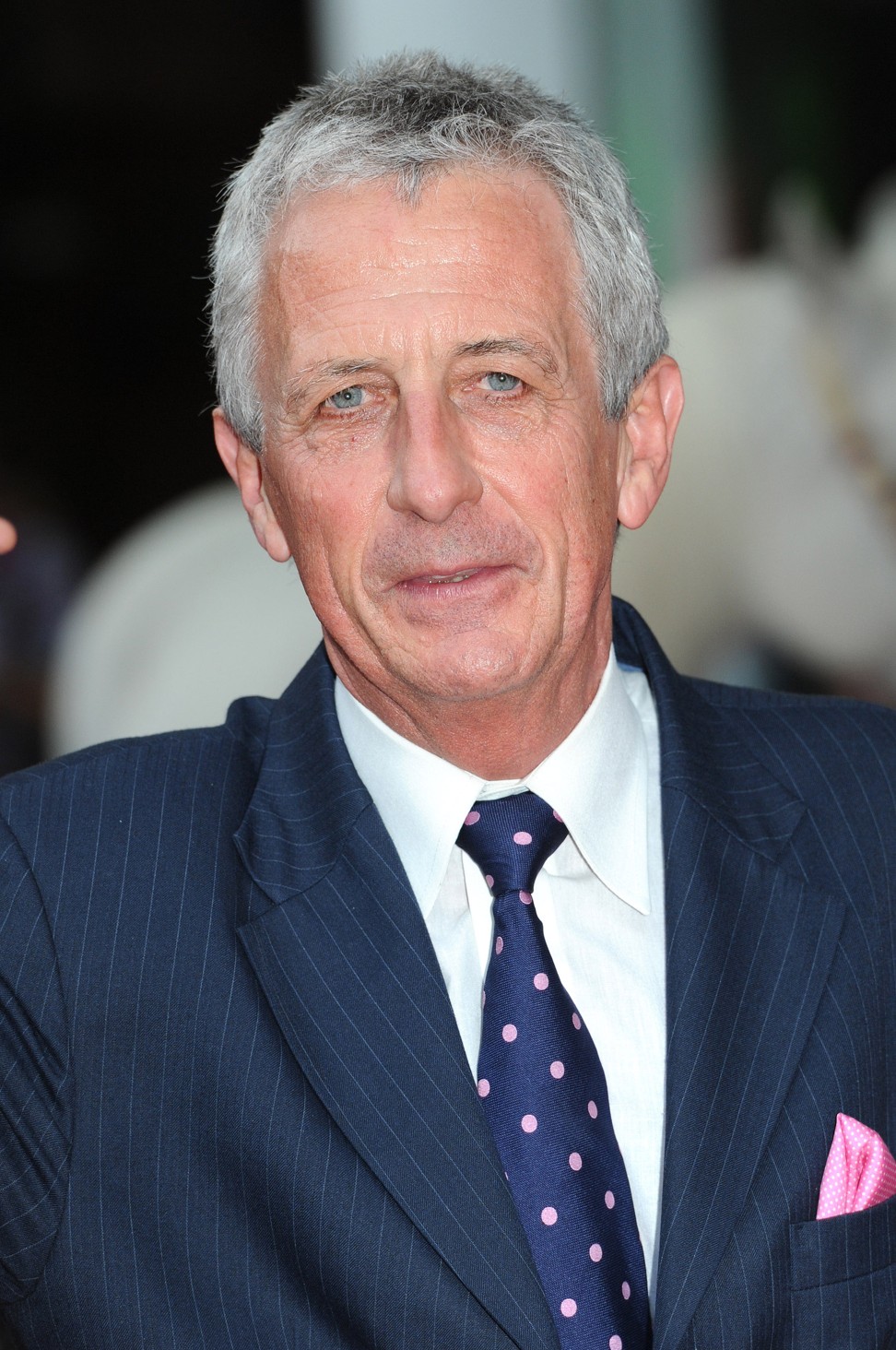 The fifth episode is about Lord Altrincham's criticisms of Elizabeth, and the monarchy's presentation. Did he really change it so much?
Absolutely. The dramatic licence there is the idea he and the queen secretly met. There's no evidence for that at all. But he did secretly meet with Martin Charteris … It was all over the newspapers that anyone [would] dare criticise the queen. Now, we take it for granted. For all the great love and affection in which the queen and Prince Philip are held, the newspapers feel free to speculate as much as they like and criticise their style.
Did Jackie Kennedy really influence Elizabeth so profoundly?
In [the episode], the climax from the British point of view is when the queen decides to go to Ghana in West Africa and prove that she can be a better first lady than Jackie. Well, she did go to Ghana shortly after Jackie came to stay in England and she did put on a tour de force … There was no talk at the time that it was [because] Elizabeth wanted to do a better Jackie than Jackie could.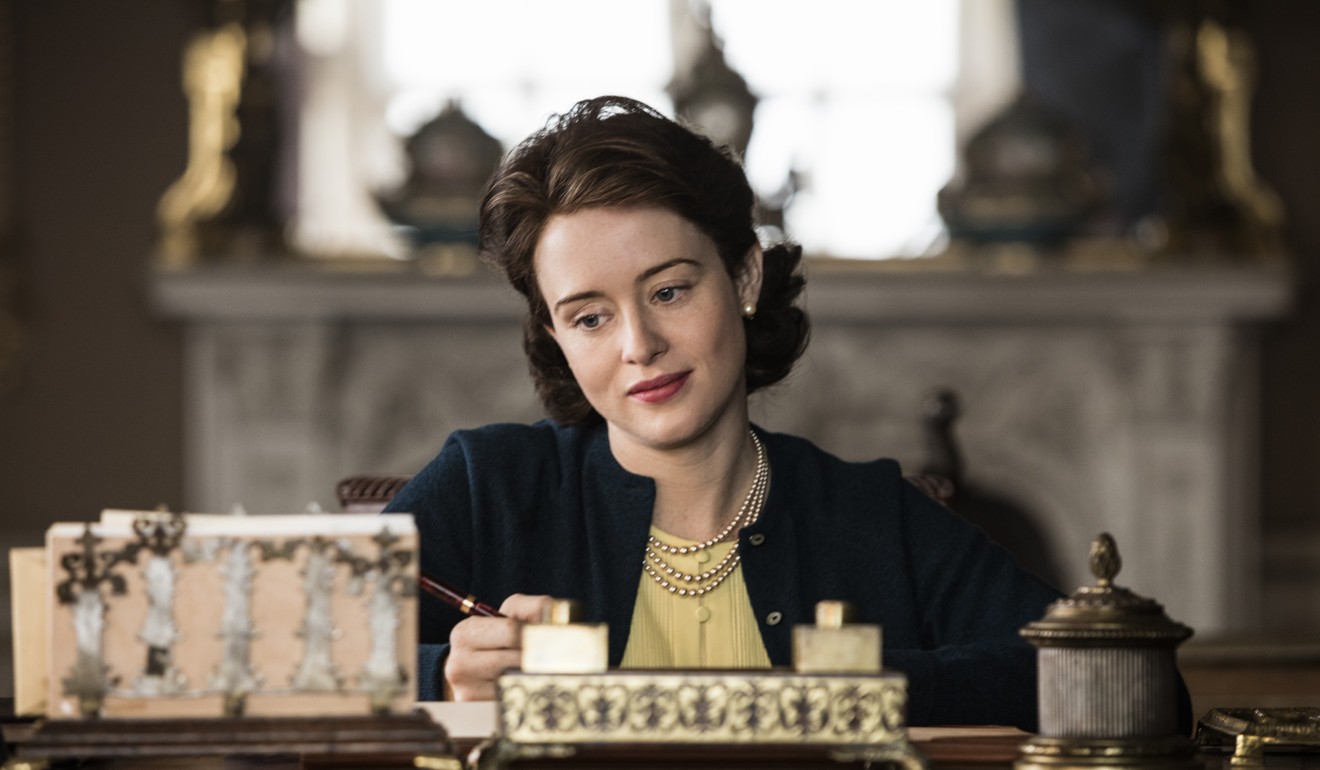 The ninth episode flashes back to Prince Philip's childhood. It seems to have caused a bit of a stir in the UK?
The big issue that caused a lot of fuss [is], at the climax of the episode Philip punches a boy. He's confined to barracks, he's not allowed to travel that weekend, and as a result of that his sister, rather than travelling with him in Germany, she decides to go to the family wedding, and she's killed along with her children. You see the scene in which Philip's father tells him, "you're responsible for killing my favourite daughter." That never happened.
Did people really speculate, as mentioned in the show, that Philip was involved in the Profumo scandal?
The key man in the scandal was Stephen Ward … and when Ward committed suicide it was discovered in his possessions there was a sketch that Ward had done of Philip. And in 1961, Ward was commissioned by the Illustrated London News to do a series of royal portraits and he actually went around Buckingham Palace and sketched eight royal family members, including Philip. But that was sort of quite upfront … There is that basis of truth in it.