Review

|
Film review: 120 Beats per Minute – French account of 1990s Aids activism a rousing drama
An intensely personal film about an HIV/Aids advocacy group in Paris confronting official and corporate indifference towards disease epidemic, Robin Campillo's film will resonate with marginalised groups anywhere
4.5/5 stars
French filmmaker Robin Campillo's 120 Beats per Minute revolves around the Parisian branch of the HIV advocacy group ACT UP at the start of the 1990s as its members try to raise awareness of the Aids epidemic. It is at once an intensely personal film and one that will resonate with viewers today.
The script by Campillo and co-writer Philippe Mangeot draws heavily on their personal experience as part of ACT UP at the time. More than half of its 140-minute running time is set inside a university lecture hall, in which the group's members plot their next course of action against a government and drug makers that had largely ignored what was then seen as a disease mainly of homosexuals.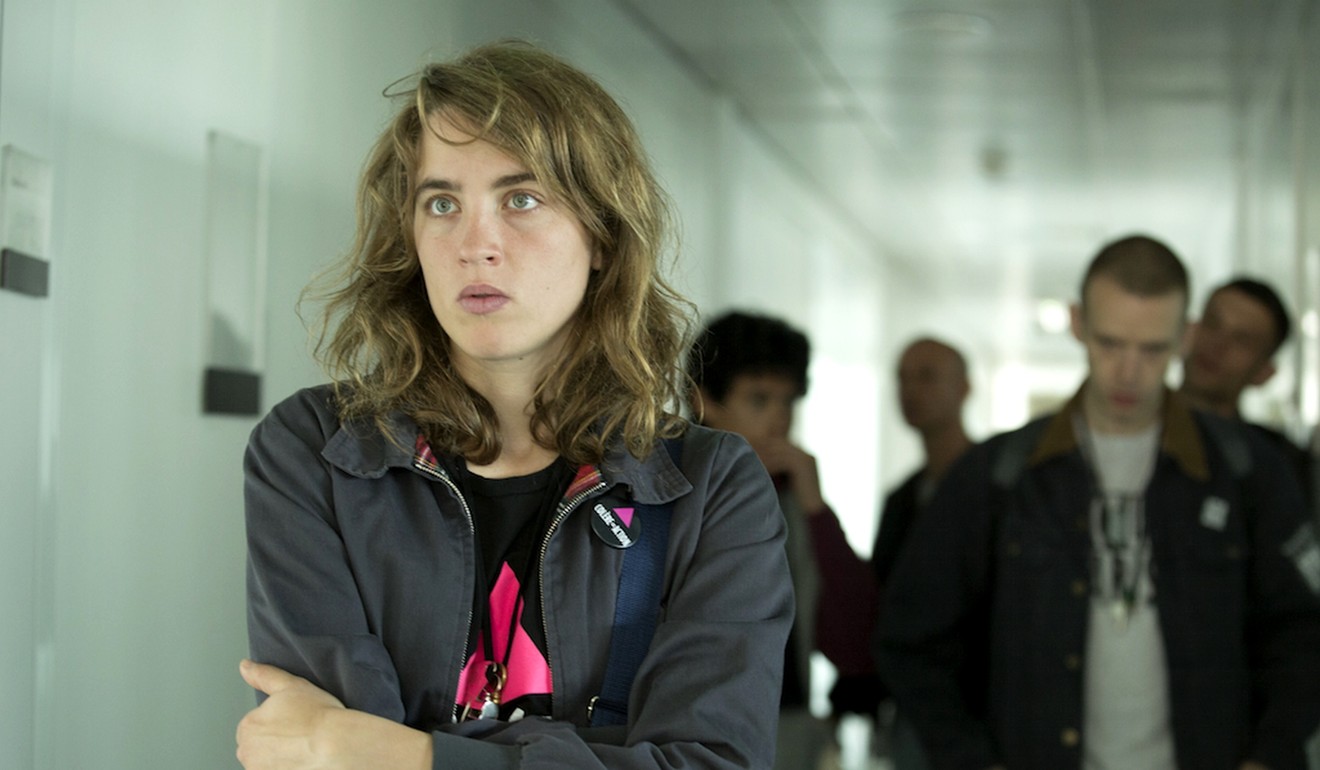 As such, the story has ample time to introduce its small ensemble cast, made up of mainly young French actors, portraying gay men. Excellent cinematography and editing conveys the importance of their discussion despite its lengthy static segments.
These are characters constantly surrounded by the aura of death – either they're dying from Aids, or have a partner who is – but are not willing to give up their identity out of fear. The film cuts away frequently from the meeting to show individual characters' lives.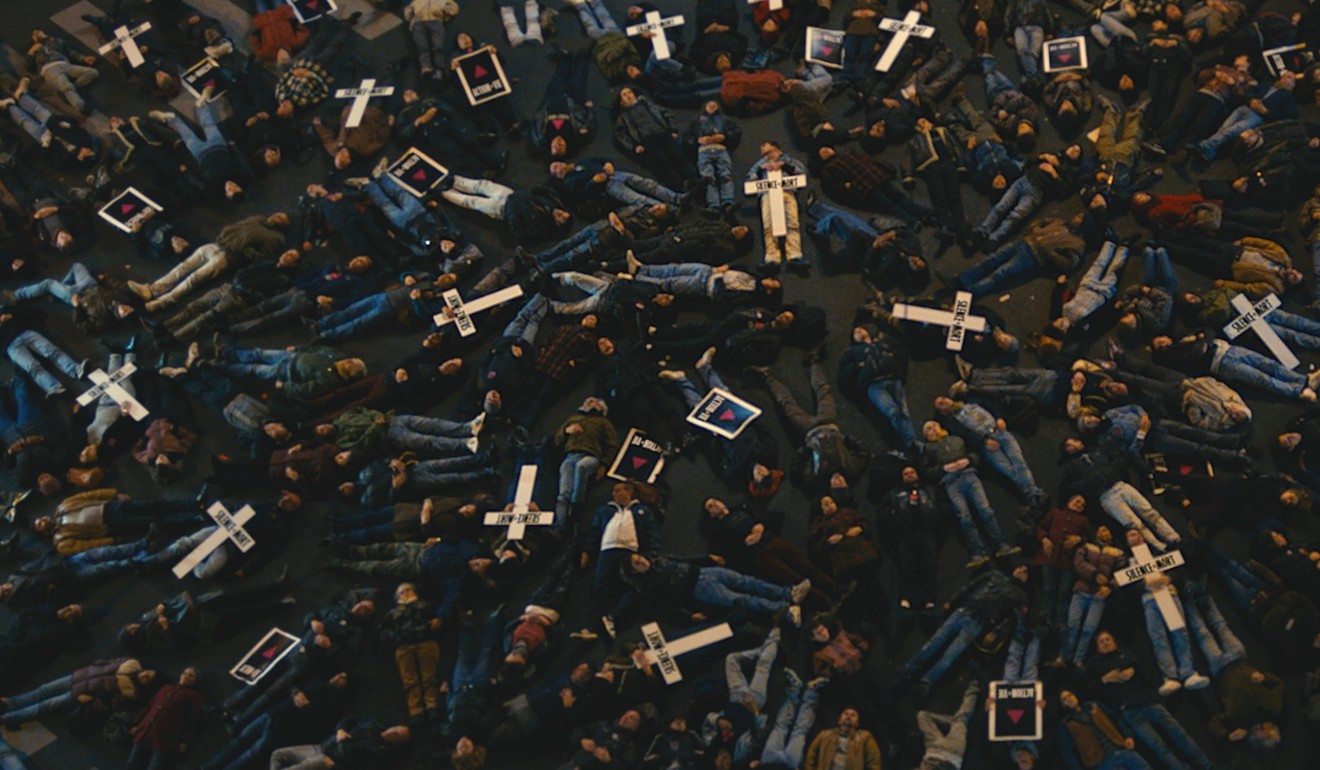 We see Nathan (Arnaud Valois), in hospital helping his lover Sean (Nahuel Perez Biscayart), who's in the final stages of Aids, masturbate; we get multiple scenes of another character dancing freely at a club to throbbing disco beats; and we see the characters hand out condoms at schools to encourage safe sex.
Never once in the film does Campillo venture into tear-jerker or melodrama territory: death is handled in a straightforward, stoic manner. This is ultimately a granular procedural about a group from the LGBT community fighting for equality, but one with which marginalised groups around the world today can easily draw parallels.
120 Beats per Minute opens on January 4
Want more articles like this? Follow SCMP Film on Facebook
This article appeared in the South China Morning Post print edition as: film review