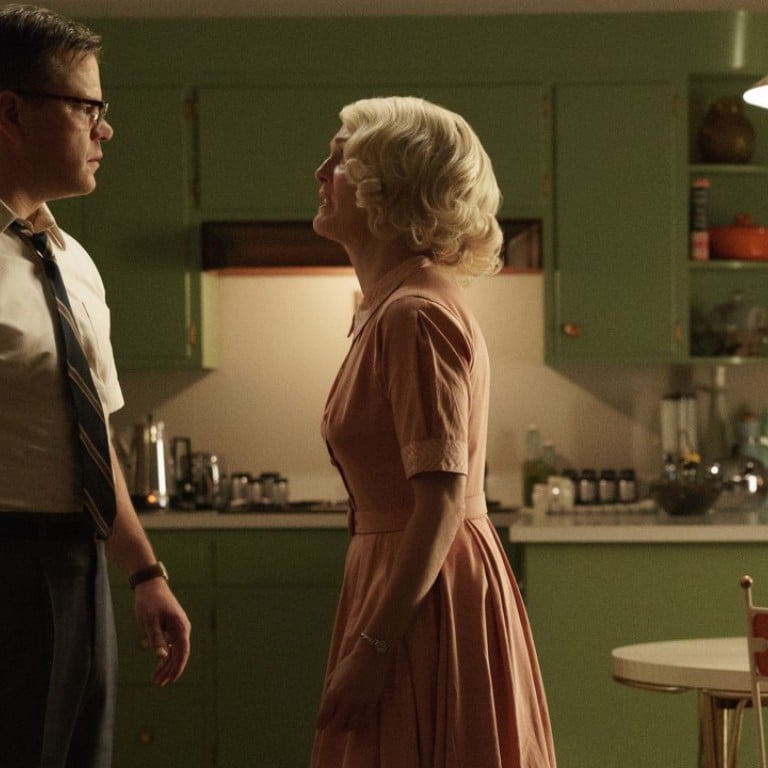 Review
Film review: Suburbicon – George Clooney tackles racism and violence in messy noir comedy
Based on a script from Joel and Ethan Coen, Clooney's reworked version has removed all the eccentricity and dark humour that distinguishes their work, leaving a disappointing genre thriller that lacks suspense
2/5 stars
Suburbicon is based on an screenplay by Joel and Ethan Coen that was never filmed, and it could have been a much better film if the duo had directed it themselves. George Clooney ( The Monuments Men , The Ides of March ) reworked the script for this version, and he has ironed out all the eccentricity and dark humour that characterises the Coens' work.
The film opens with a great little parody of an advertisement promoting the sanitised wonders of the town of Suburbicon that reminds of the cool satirical comedy The Truman Show. But it's all downhill from there.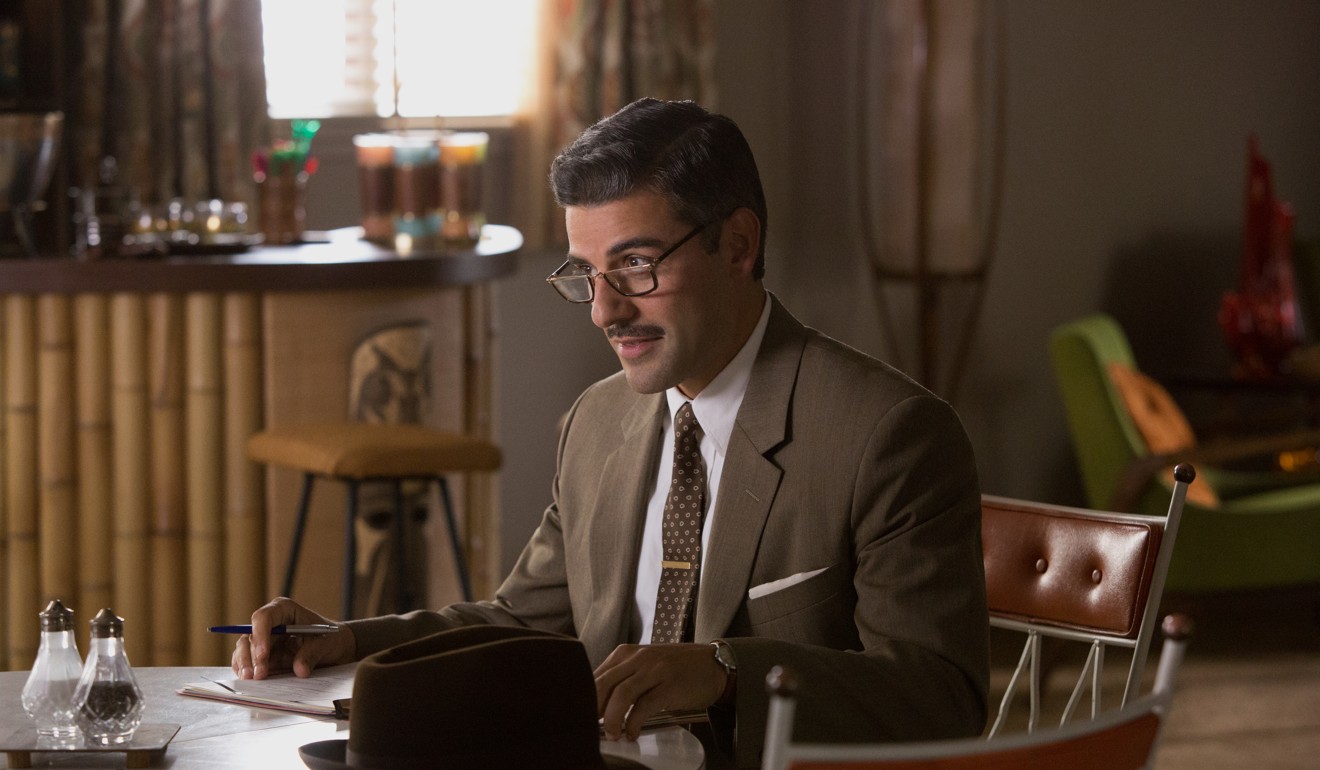 Matt Damon plays Gardner, an ordinary Joe whose crippled wife Rose (Julianne Moore) is killed during a vicious home invasion by two robbers. Rose's twin sister Margaret (also Moore) moves in to look after Gardner' son Nicky (Noah Jupe) and the family try to get back to normal. But when Gardner fails to identify the robbers in a police line-up, the film heads into cliched noir territory.
In a parallel storyline that seems entirely separate from the main story, an African American family move into the house next door to the Gardners, and are subjected to racism and white supremacist behaviour from the inhabitants of the all-white Suburbicon. This incongruous subplot feels gratuitous.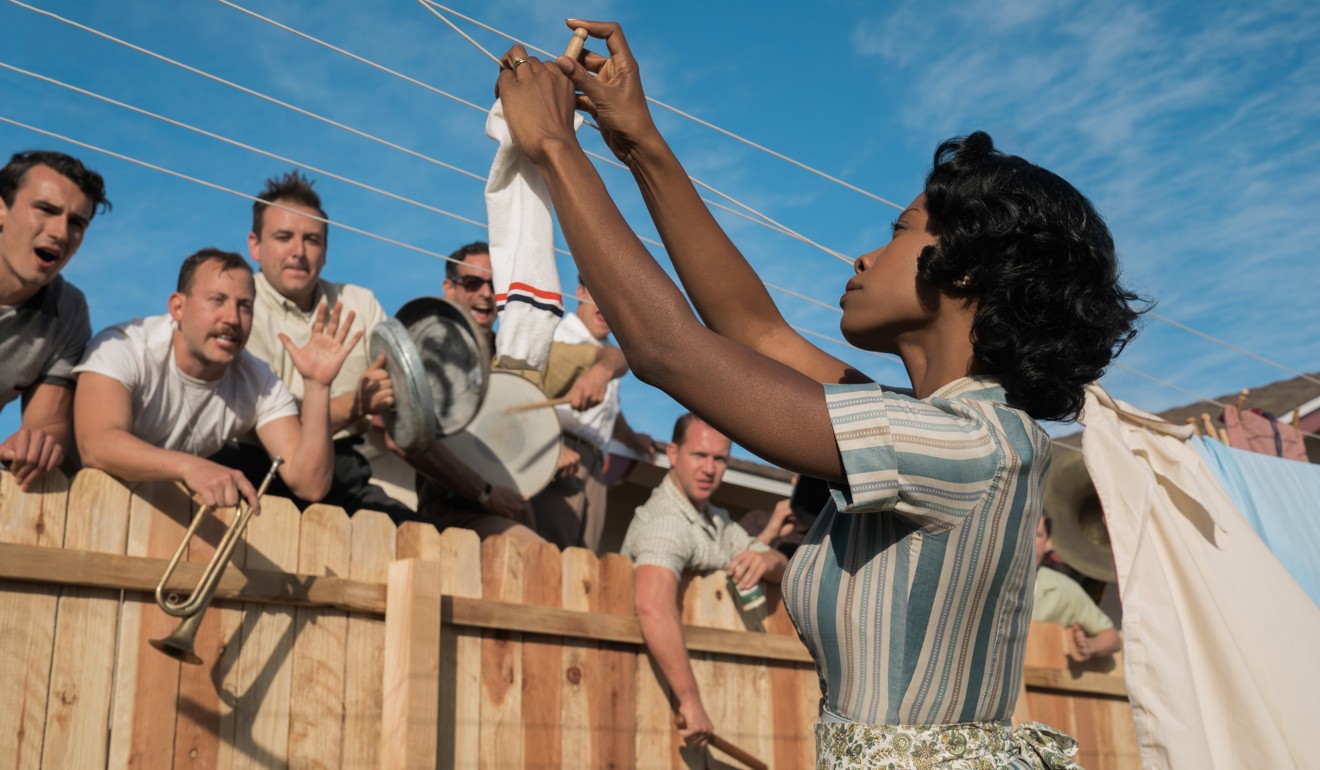 Clooney has consistently proved himself to be a stylish and clever director, so Suburbicon ranks as a rare misfire. The dull genre thriller could use a better touch of suspense – it's much too easy to figure out what's going on.
Film noir, popular in the 1940s and '50s, is a timeless treasure in the right hands, as Martin Scorsese showed with his 1991 remake of Cape Fear and 2010's edgy Shutter Island. But the genre does require a bit of flash and panache, and Clooney plays it much too sensibly to excite.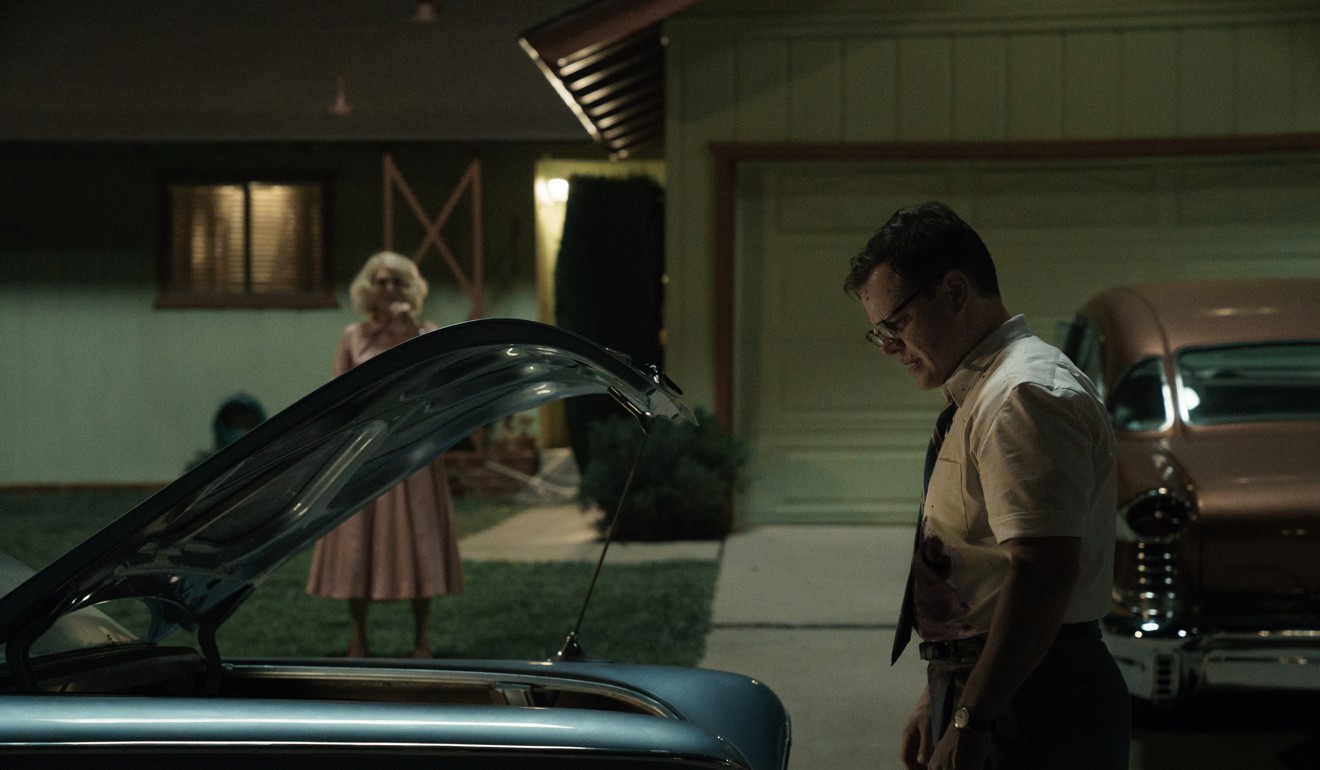 Stripped of the Coens' morbid sense of humour, Suburbicon ends up nothing more than an unnecessary modern take on noir classics like Double Indemnity.
Suburbicon opens on January 4
Want more articles like this? Follow SCMP Film on Facebook
This article appeared in the South China Morning Post print edition as: Film reviews