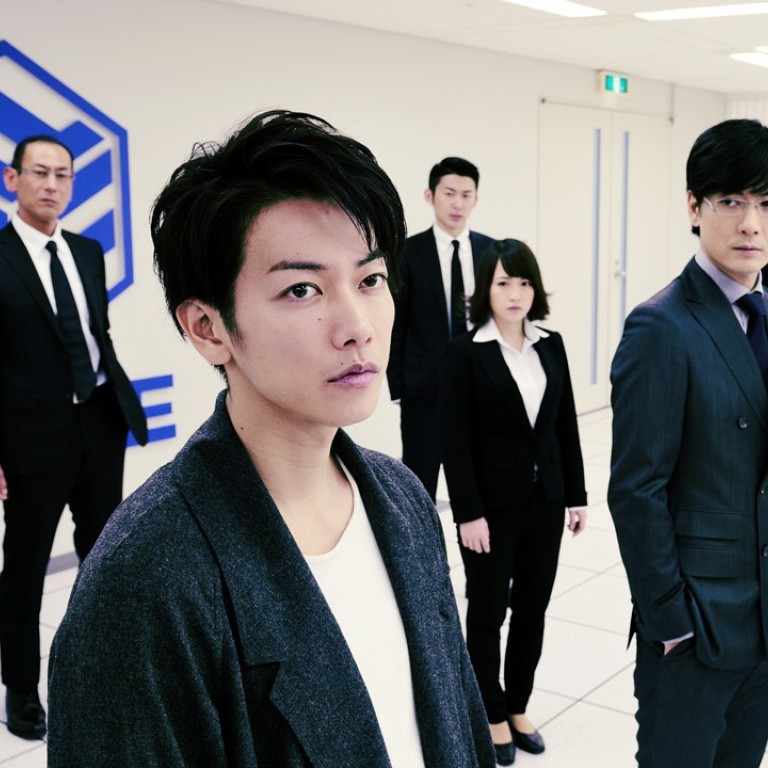 Review
Film review – Ajin: Demi-Human, live-action adaptation of Japanese manga, is a flimsy fantasy thriller
This adaptation of Gamon Sakurai's manga about a student who discovers he is immortal and is hunted by his government and a rogue gang seems unfocused and repetitive and doesn't add anything new to the original story
1.5/5 stars
Takeru Satoh (the Rurouni Kenshin trilogy) plays an immortal being in director Katsuyuki Motohiro's live-action adaptation of Gamon Sakurai's manga. As with many of these properties, Ajin: Demi-Human has already been adapted into a trilogy of animated films, and an animated TV series. While devotees appear willing to return to the material time and again, new converts may be hard to find.
Medical student Kei (Satoh) is unaware of his regenerative abilities until he is involved in a traffic accident. Once his powers are revealed, he is targeted by a secret government agency that is looking to weaponise him, and he is approached by a rogue 'Ajin' gang, led by the vengeful Sato (Go Ayano, Rage ). When Kei rejects an invitation to join their rebellion, he becomes their enemy too.
Covering many of the same themes as last year's far more interesting Tokyo Ghoul , Ajin: Demi-Human also recalls a pair of director Takashi Miike's recent offerings. The Ajins' inhuman side manifests as a warrior avatar, which they employ when battling each other; a similar power was also seen in the principals of Miike's adaptation of JoJo's Bizarre Adventure.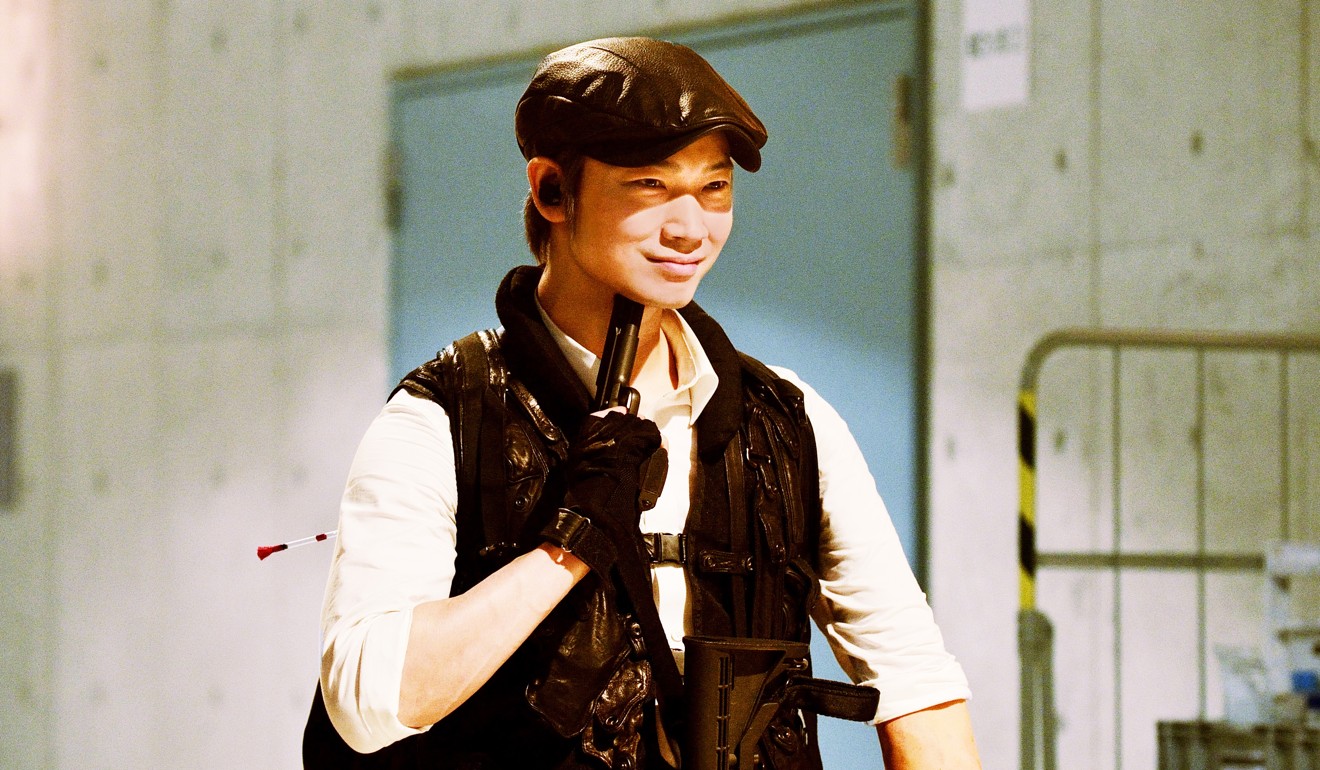 Their ability to regenerate instantaneously sees Sato kill himself whenever he is injured, so he can return to full strength; Miike's festival favourite Blade of the Immortal used a similar gimmick. Still, dramatic tension can swiftly be undermined when you're watching invincible characters battle it out. In Motohiro's less accomplished hands, Ajin: Demi-Human just feels repetitive and unfocused.
Ajin: Demi-Human opens on January 4
Want more articles like this? Follow SCMP Film on Facebook