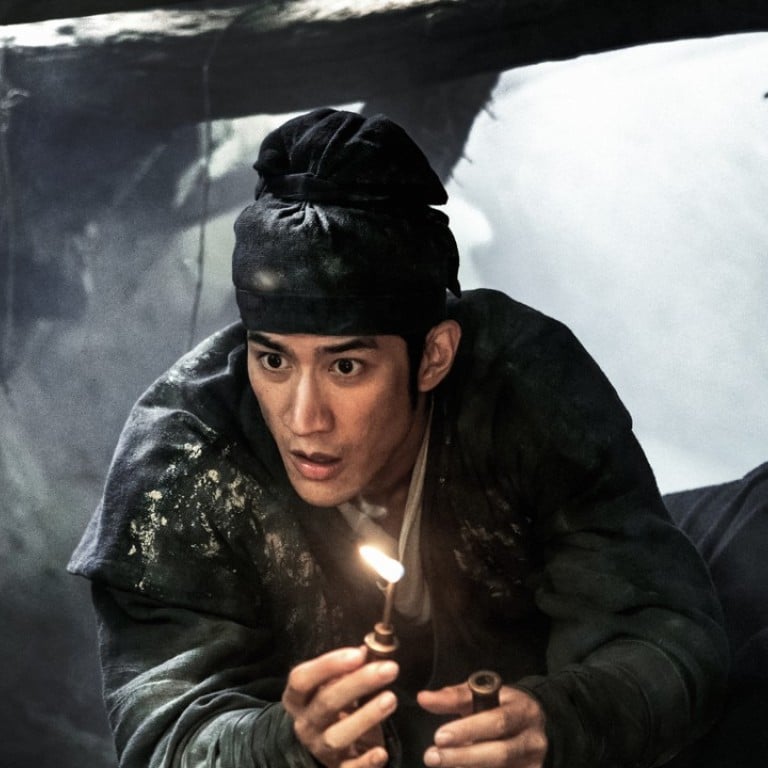 Review

|
Film review: The Thousand Faces of Dunjia – Yuen Woo-ping, Tsui Hark join forces for CGI-heavy fantasy adventure
This entertaining if forgettable martial arts epic is based on an earlier Yuen film. It relies heavily on CGI and plays like an expensive TV series, and the love triangle is more engaging than the final CGI battle
3/5 stars
In The Thousand Faces of Dunjia, the boundless imagination of writer-producer Tsui Hark finds both a blessing and a curse in all the tricks that today's CGI technologies allow. To no one's surprise, the thorough re-imagination of director Yuen Woo-ping's martial arts epic The Miracle Fighters (1982) – which shares its Chinese title with this film – as a fantasy cartoon only works when there's a human actor on screen.
Structured in briskly divided chapters – as if this is taken straight from a wuxia serial – and playing like you're binge-watching the first few episodes of an expensively made television show, Dunjia is clearly meant as the opener of a larger series. Peppered with cheeky humour, it does just enough to set up a roster of vibrant characters around a hokum omnipotent weapon, while leaving much for them to explore in future instalments.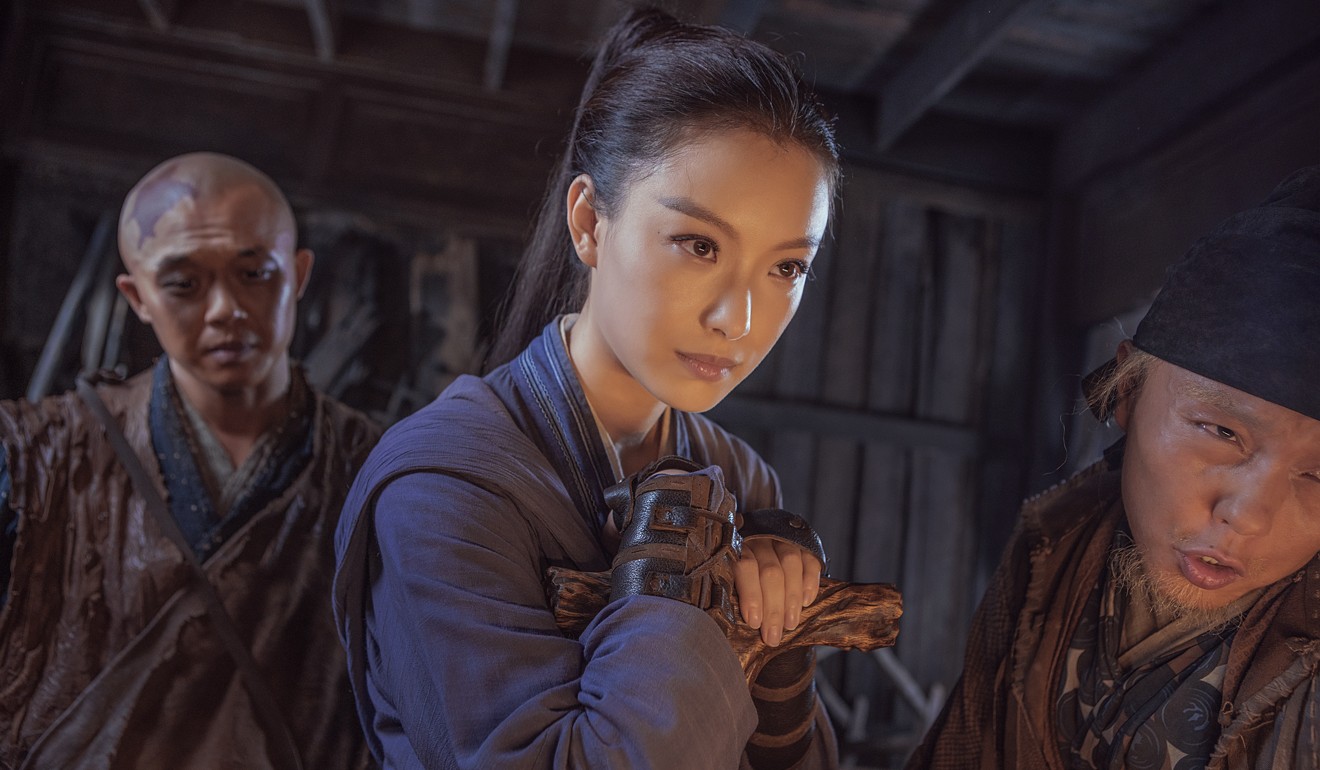 Set in a mythical version of the Northern Song dynasty and revolving around the battles for survival of the secret Wuyin clan of alien-defying warriors, Dunjia serves also as an origin story for Dao (Aarif Rahman), a rookie police constable who is wounded while saving the Wuyins, abandoned by his human peers, and – spoiler alert for those who have never got near a wuxia novel – magically turned into a powerful fighter.
In-between, we're introduced to Wuyin captain Dragonfly (Ni Ni, Wu Kong ), who sees her chaste romance with the clan's doctor and strategist, Zhuge (Da Peng, I Am Not Madame Bovary ), fade swiftly as the latter becomes fixated on Circle (Zhou Dongyu, Soul Mate ), a frail young woman he picks up that may just be the Wuyins' next leader. What is certain, however, is that Circle can turn into a huge ferocious monster in seconds.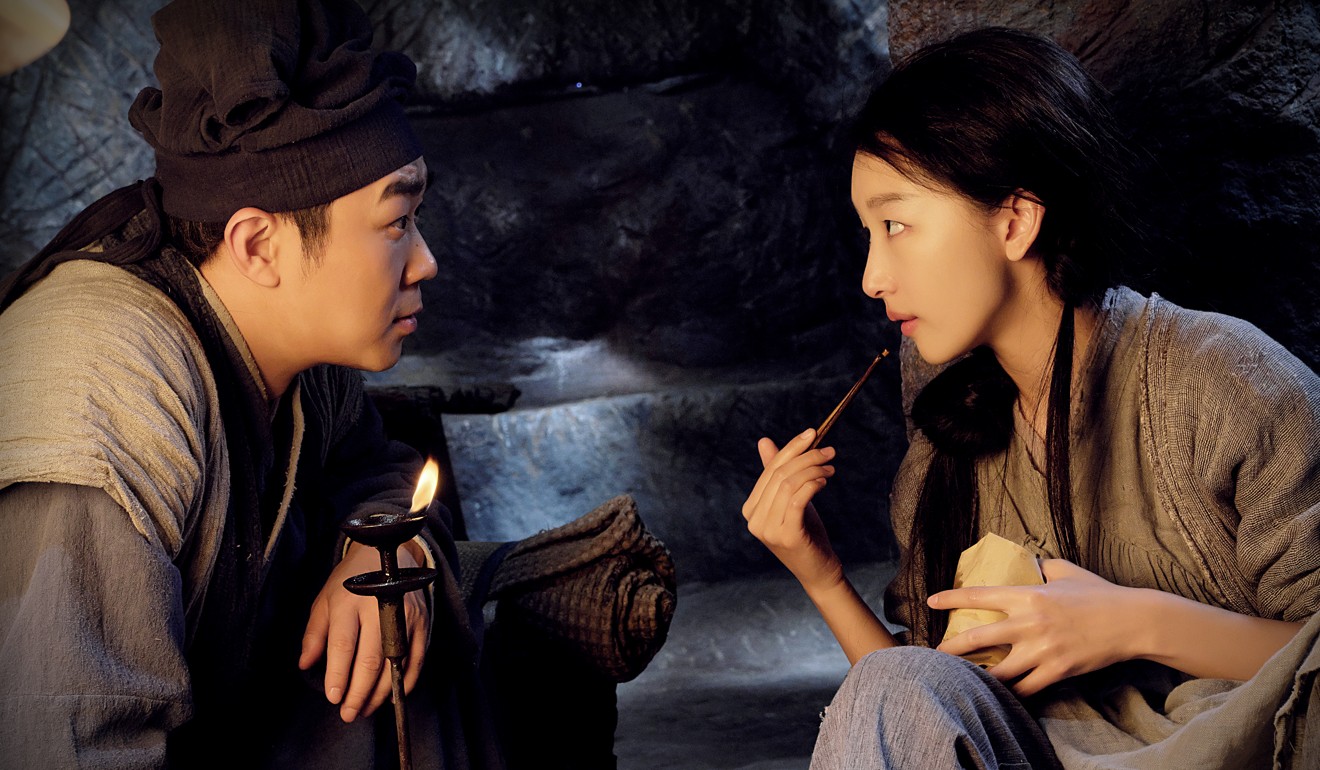 For all the shape-shifting antics and giant fantasy creatures that it throws at the audience, Dunjia is only ever as fun as its characters get: even in its truncated form in the current film, the love triangle among Dragonfly, Zhuge and Circle already proves infinitely more engaging than the anticlimactic CGI battle towards the end. Ultimately, this is a stylistic departure for Yuen which turns out to be as entertaining as it is forgettable.
The Thousand Faces of Dunjia opens on January 4
Want more articles like this? Follow SCMP Film on Facebook