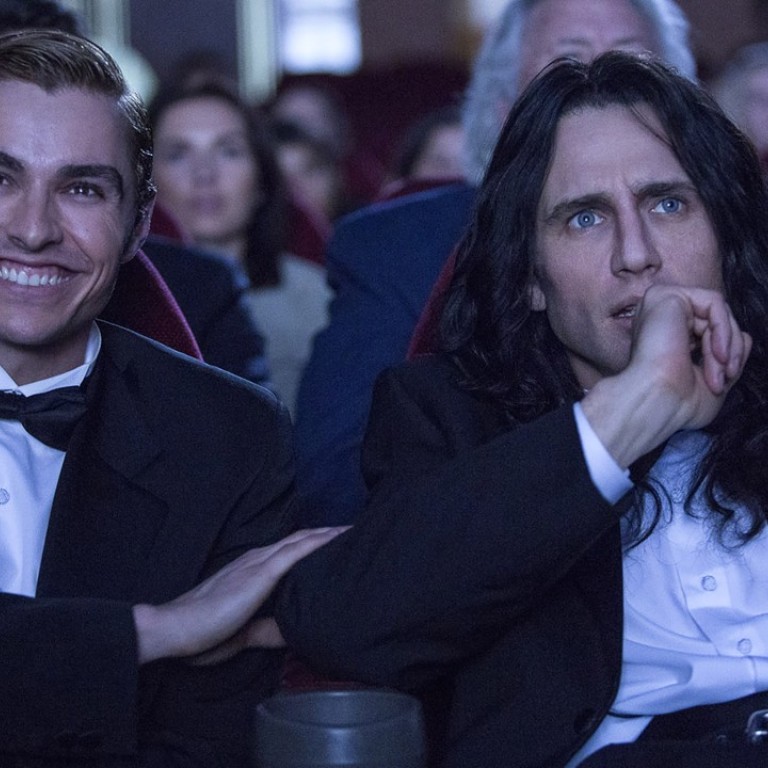 Review
Film review: The Disaster Artist – Golden Globe winner James Franco's homage to The Room finds gold in 'worst movie ever'
Those familiar with The Room will enjoy the reconstructions of its scenes, but as well as being laugh-out-loud funny, this tribute, which won Franco the Golden Globe for best musical/comedy actor, pays homage to the fact the original got made at all
4/5 stars
In 2003, an enigmatic nobody named Tommy Wiseau directed what is now widely considered to be one of the worst films ever made. Featuring a level of tone-deaf ineptitude to rival Ed Wood, The Room has since developed a cult following and provides the focus of this new film by actor-turned-director James Franco.
Those familiar with The Room will delight in the numerous reconstructions of its now-infamous scenes, but The Disaster Artist proves strong enough in its own right to impress those as-yet uninitiated to Wiseau's unique flair for cinema.
Based on the tell-all book by Wiseau's friend and co-star Greg Sistero (played here by Franco's brother Dave), the film chronicles the making of The Room, which Wiseau wrote, produced, directed and starred in, despite having no previous experience to speak of.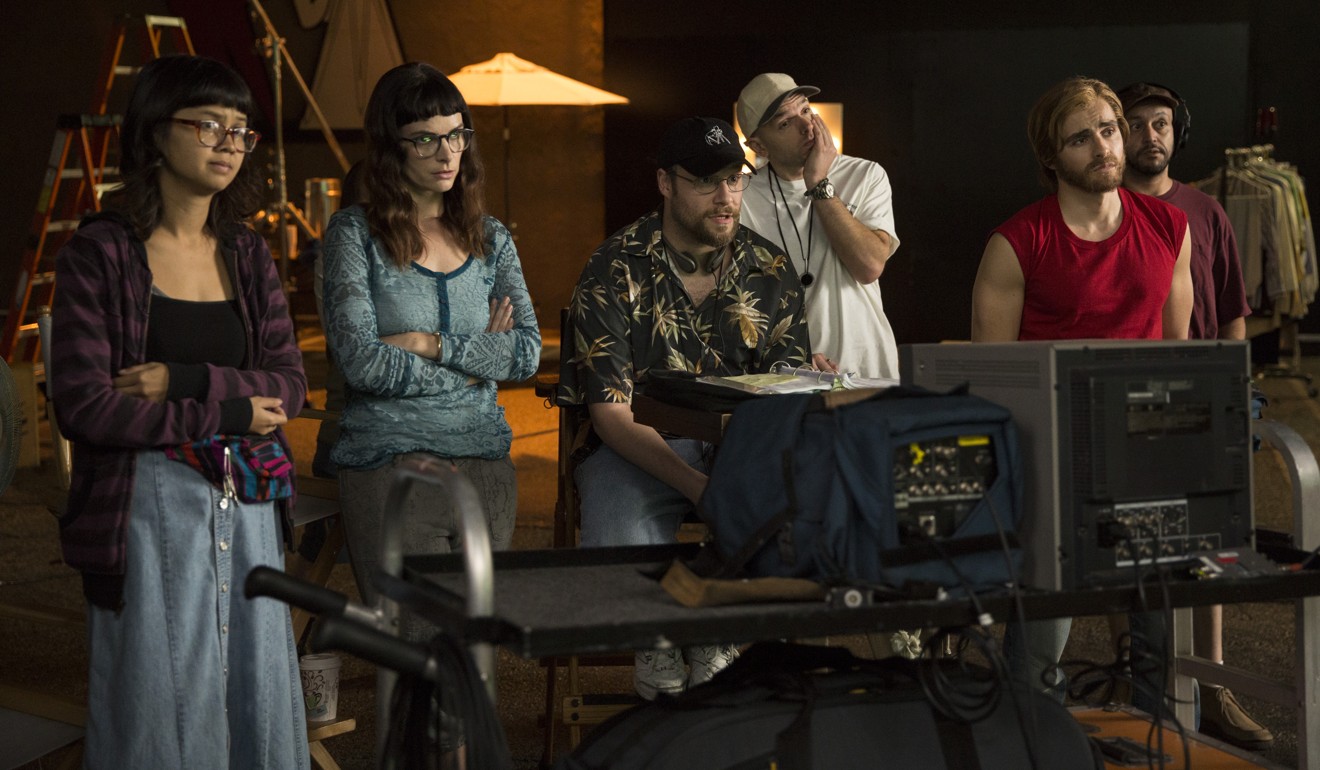 While that undeniably terrible film now plays to rapturous crowds at Rocky Horror-style midnight screenings, The Disaster Artist has become a viable awards contender, not least for Franco, who – like Wiseau – directs, produces and stars, and who won the Golden Globe for best actor in a musical or comedy for his performance.
Rather than simply poke fun at its subject matter, what validates the efforts by Franco – who reportedly directed in character as Tommy – is the genuine affection infused throughout. The sheer number of celebrity cameos littered throughout his film speaks to how much affection there is for The Room.
Franco chooses to celebrate artistic ambition, even in a man so clearly lacking in talent or competency. He legitimises the struggle as much as he ridicules the finished product, while also arguing that if art is being appreciated, regardless of its creator's intentions, then it should be deemed a success.
When all is said and done, The Disaster Artist is a comedy that is frequently laugh-out-loud funny. But it is also sympathetic towards Wiseau's insatiable desire to create, to find fame, and to leave a legacy by which to be remembered. If nothing else, The Room has certainly achieved that for Wiseau, and inadvertently, perhaps for Franco too.
The Disaster Artist opens on January 11
Want more articles like this? Follow SCMP Film on Facebook