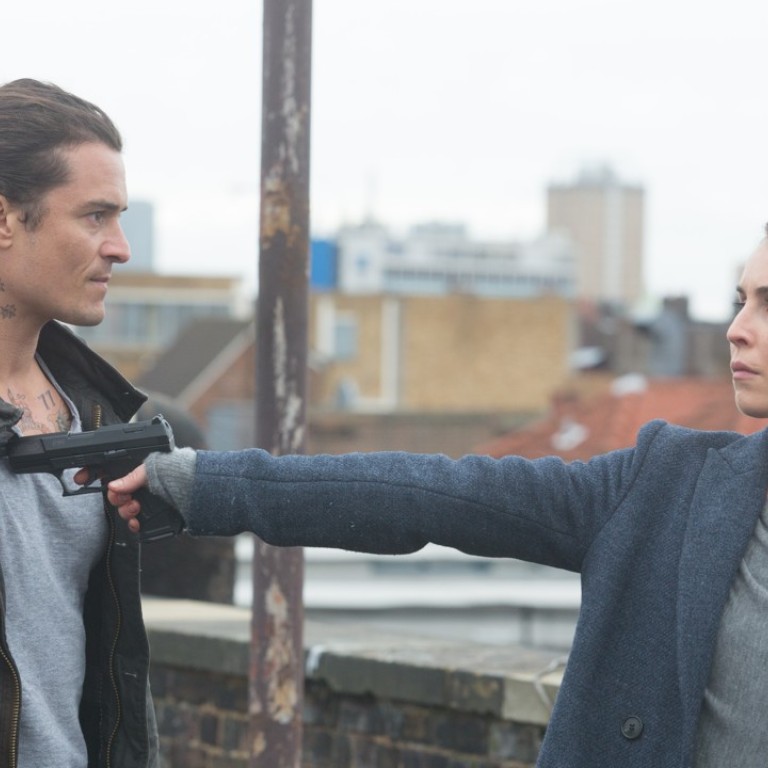 Review
Film review: Unlocked – Noomi Rapace plays troubled CIA agent in hapless political thriller
A clumsy, unbelievable plot turns a simple storyline into a confusing mess. Rapace plays the action scenes well, but the rest of the film lacks cohesion and emotional context
1/5 stars
British director Michael Apted's career has moments of distinction, but this hapless spy thriller isn't one of them. Below par on every front, even for a potboiler, it merrily chugs along from one cliché to the next, piling unbelievable scenes on top of each other. Unlocked looks to have been conceived as a Bourne-style thriller for Noomi Rapace, but all that it has to offer is a couple of good action scenes.
Rapace plays Alice Racine, a CIA agent working in the UK. Racine is depressed after failing to stop a bombing in France, and she's reluctant to interrogate a suspect about a London bomb. In the first of many unbelievable moments, when she does question the suspect, she finds that she's been tricked into working for an unknown terror group.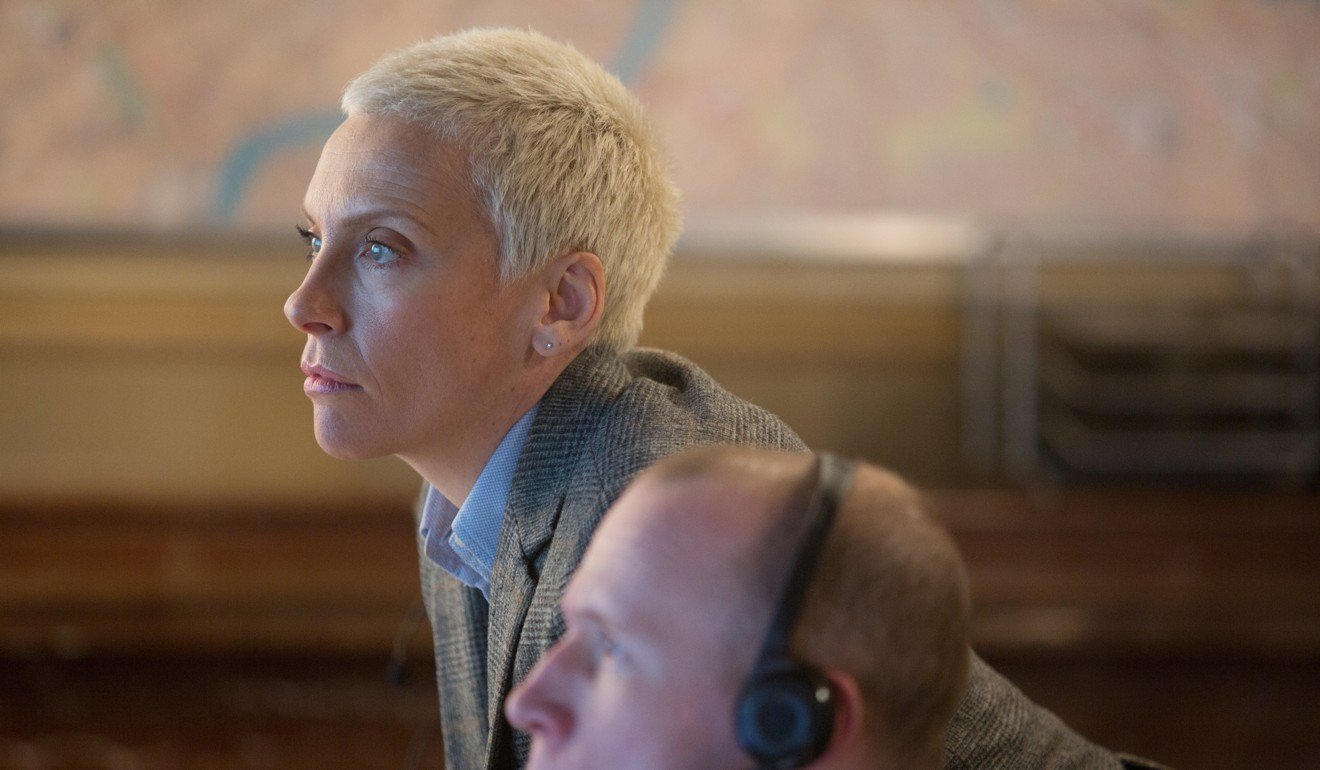 Racine, like the viewer, spends most of the film trying to work out what's going on. But even though its storyline appears to be quite simple, the plotting is so clumsy that it's difficult to work out what is happening.
Unlocked's weird attempt at political correctness makes the claim that al-Qaeda – no mention here of IS – are actually a bunch of thoughtful, peace-loving chaps at heart, while the CIA are the true terrorists. Consequently, the story plays into the hands of conspiracy theorists who believe urban myths like the US government being responsible for the 9/11 attack on the World Trade Centre.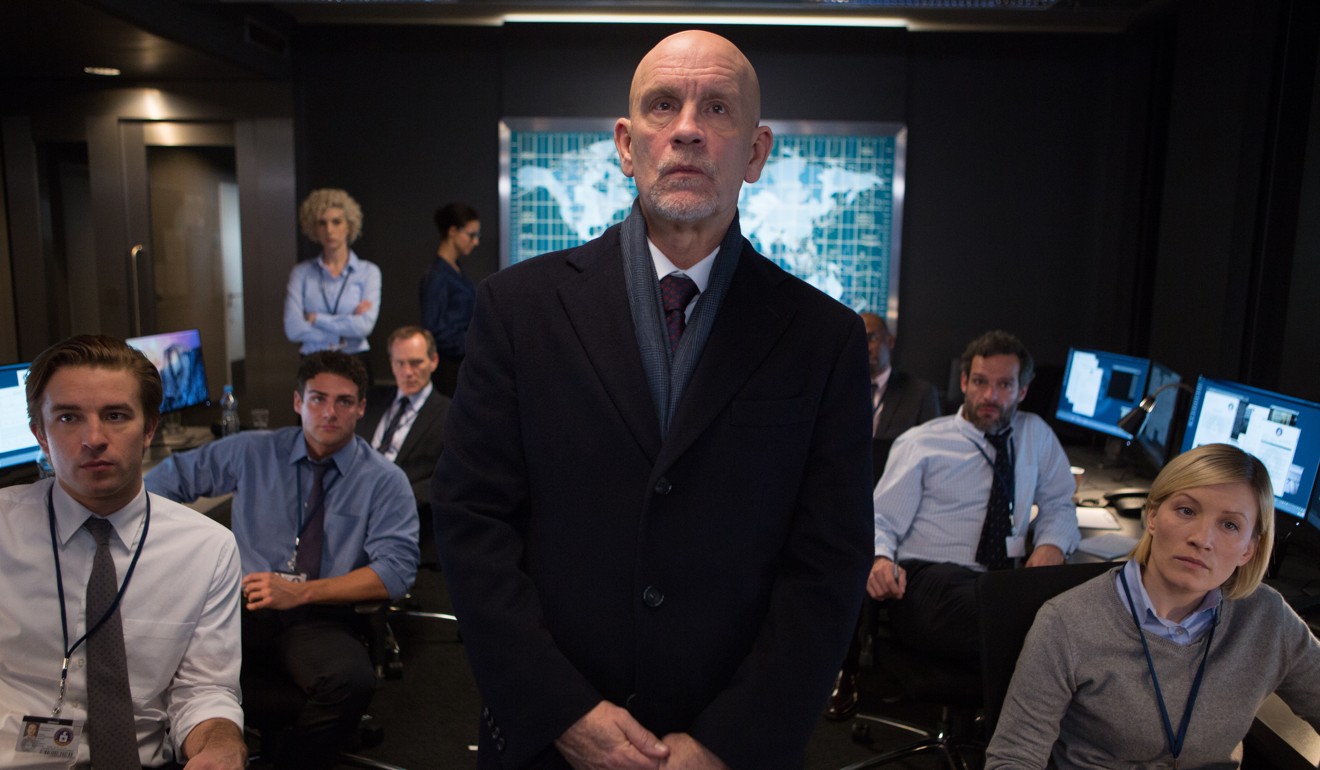 Rapace plays the action scenes quite well, but the script fails to give her a credible Jason Bourne-like emotional context, so her efforts are diminished. Even the cartoony Atomic Blonde had more emotional heft than this.
Unlocked opens on January 11
Want more articles like this? Follow SCMP Film on Facebook