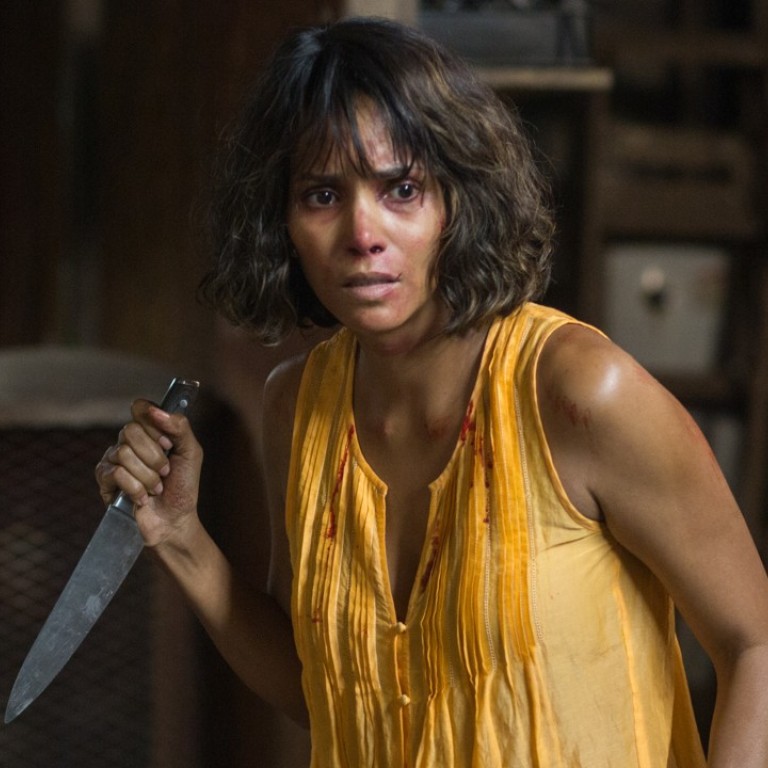 Review
Film review: Kidnap – Halle Berry chases redneck kidnappers in disappointing action thriller
Since becoming the first black woman to win a best actress Oscar for Monster's Ball, it seems like Berry hasn't worked on a decent project, and this story of a single mother chasing down her son's kidnappers is another non-starter
2/5 stars
Since Halle Berry made history in 2002 and became the first black woman ever to win the best actress Oscar, she has struggled to secure projects of similar artistic merit to Monster's Ball. Instead, the 51-year-old actress has found herself propping up a series of subpar thrillers like Kidnap, which has sat on a shelf for the past two years awaiting distribution.
Unfolding in close to real time, Berry's put-upon waitress Karla is in the midst of an ugly divorce when her six-year-old son, Frankie (Sage Correa), is snatched from the park and bundled into an old car. Karla immediately gives chase, losing her mobile phone in the process, so is left with no alternative but to catch and confront the kidnappers herself.
The stripped-down narrative is so determined to be a no-frills action thriller that it ignores a potentially intriguing subtext, while having its characters repeatedly make frustrating and implausible decisions. Key plot points, including a custody battle, a vital audio recording and the kidnappers' actual motives, are left largely by the wayside, while the focus stays on Berry as she screams at traffic from behind the wheel.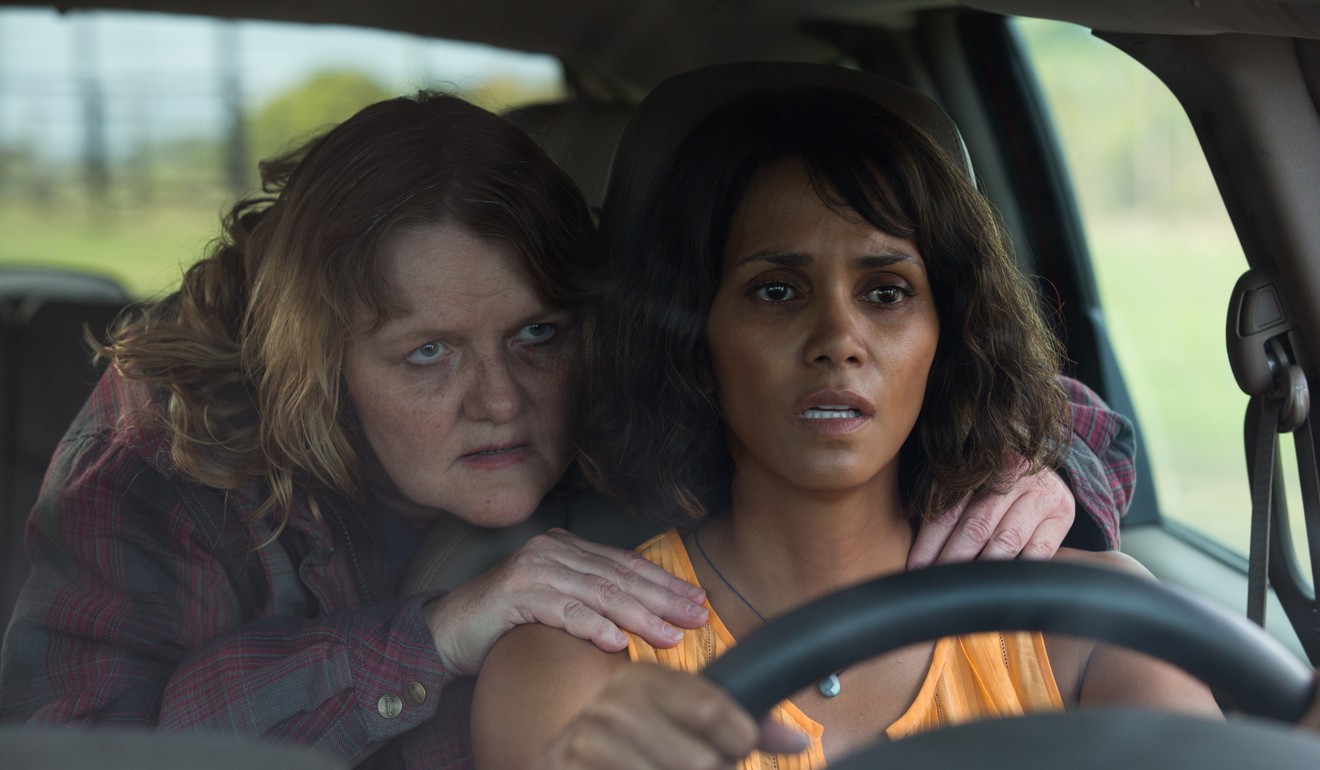 It should not go unacknowledged that the film pits a progressive, black single mother against a gang of backwater rednecks in a thinly veiled allegory that bleeds directly into America's ongoing racial and economic struggle. Unfortunately, the creative team behind Kidnap appear more interested in staging traffic pile-ups than giving their Oscar-winning lead something substantial to chase after.
Kidnap opens on January 11
Want more articles like this? Follow SCMP Film on Facebook