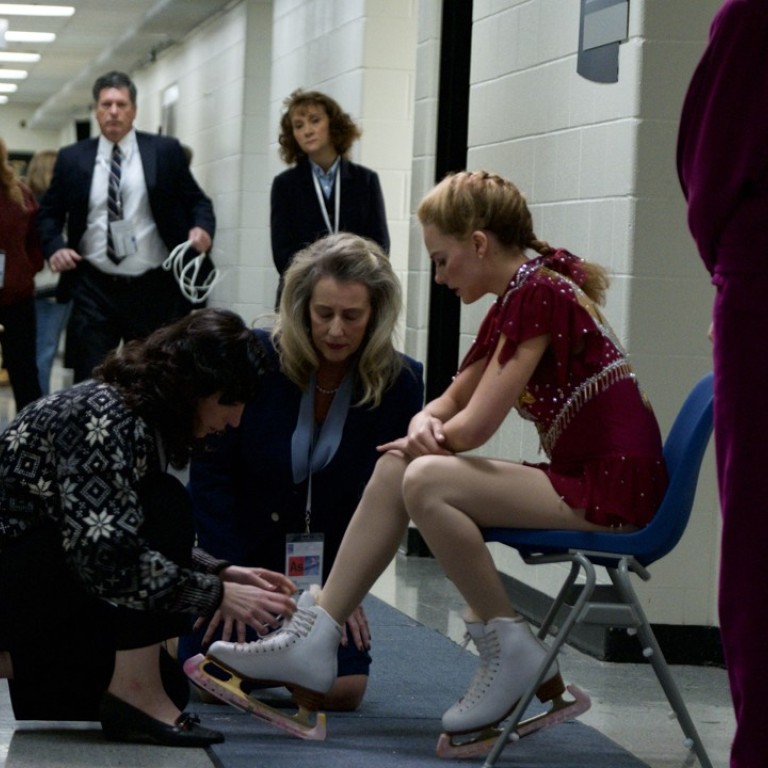 Review

|
Film review: I, Tonya – Margot Robbie shines as disgraced ice skater in tragicomic biopic
Robbie's wonderful turn as former skating star Tonya Harding and director Craig Gillespie's expert piecing together of dramatised interviews, flashbacks and alternative points of view result in the best US indie film of 2017
4.5/5 stars
Figure-skating ace Tonya Harding became a celebrity for all the wrong reasons in the early 1990s, when she was caught up in a plot by her manager and bodyguard which led to an assault on her rival, Nancy Kerrigan.
This clever drama, which is based on "contradictory interviews" with all involved, takes an innovative approach to telling Harding's story, and it proves more effective than the standard biopic format.
Director Craig Gillespie uses dramatised interviews, flashbacks, straight-to-camera dialogue and alternative points of view, and expertly cuts it all together to make a compelling whole. The result is the best US indie film of 2017.
The tale of woe can best be categorised, if a little cruelly, as dumb people doing terrible things. Harding (Margot Robbie) grew up in poverty and showed a talent for figure skating at the age of three. Her mother LaVona (Alison Janney) encouraged her skating, but regularly beat her up, and once even stabbed her.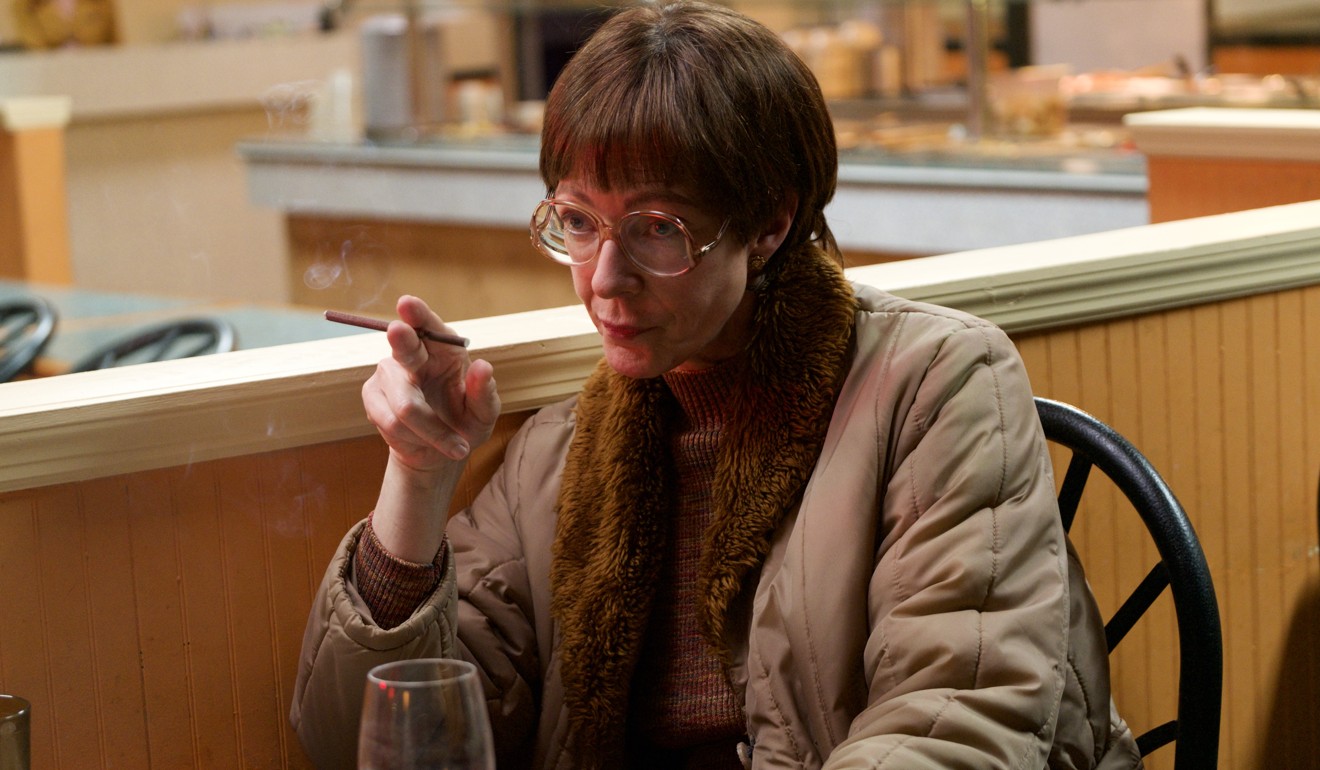 Harding's career took off as she grew older, but she was hampered by a marriage to her despicable manager Jeff Gillooly (Sebastian Stan), who also beat her. Harding was looked down on as trailer trash by the figure-skating authorities, but finally made it on to the US Olympic team. Then Gillooly and his dweebish friend Shawn (Paul Walter Hauser) dreamt up a plan to cripple her skating rival Nancy Kerrigan, and disaster ensued.
Although Gillespie invites much sympathy for Harding, he never asks the audience to identify with her or condone her actions. Harding was a victim of terrible violence and abuse, and the director makes sure that these events play into her professional narrative. But he also makes it clear that her refusal to ever take personal responsibility for anything played a big part in her demise.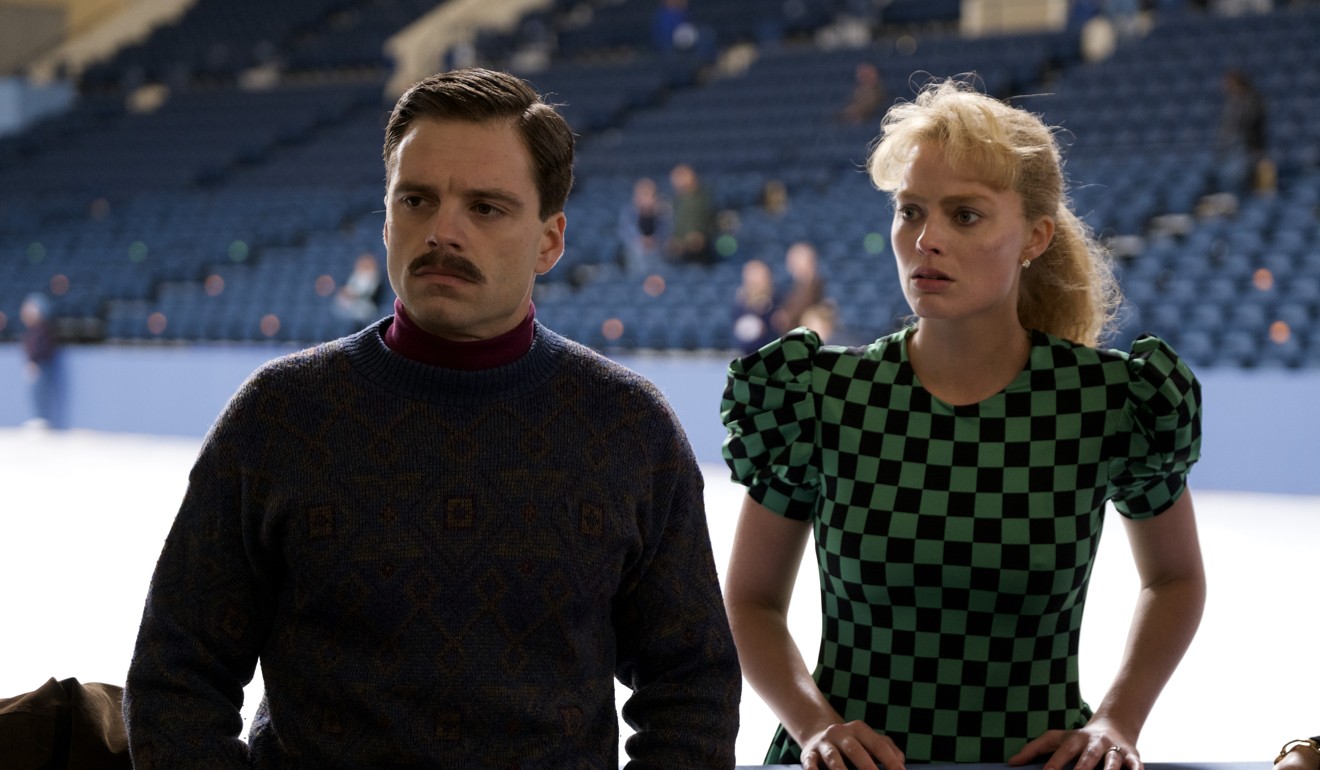 Acting by the ensemble cast is impeccable, with everyone seemingly relishing the chance to play such surreal characters, and Robbie is wonderfully convincing as Tonya.
I, Tonya opens on January 18
Want more articles like this? Follow SCMP Film on Facebook
This article appeared in the South China Morning Post print edition as: Film reviews