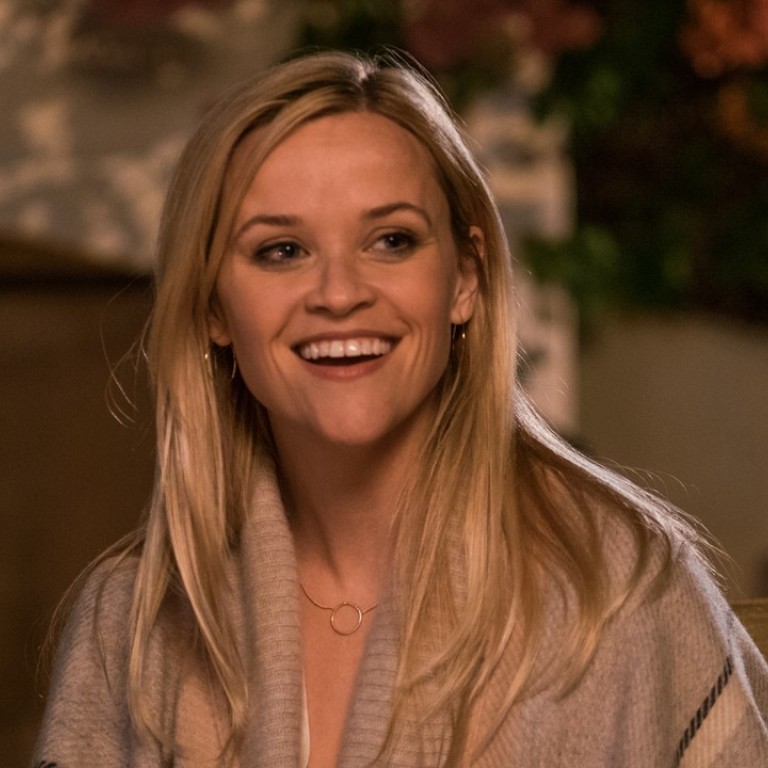 Review
Film review: Home Again – Reese Witherspoon plays rich single mother in sweet and frivolous romantic comedy
Nothing happens and all of life is frivolous in an all-white fantasy land peopled by fumbling super-wealthy women and patronising men; not just out of tune with the zeitgeist, this slick comedy is a throwback to 1950s filmmaking
2.5/5 stars
Although watching it feels like drowning in liquid sugar, Home Again is an adeptly produced romantic comedy that never strays from the genre's playbook of avoiding anything remotely serious. But much of its lowbrow appeal is lost because the story is set amid the frivolous lifestyles of the privileged Hollywood elite.
Romcoms aren't usually political, although they do tend to reflect the tenor of the times, and Home Again seems hopelessly out of step with the zeitgeist. In an age when diversity, racial and gender equality, and inclusivity are important issues, the film takes place in an all-white fantasy land peopled by fumbling super-wealthy women and patronising men.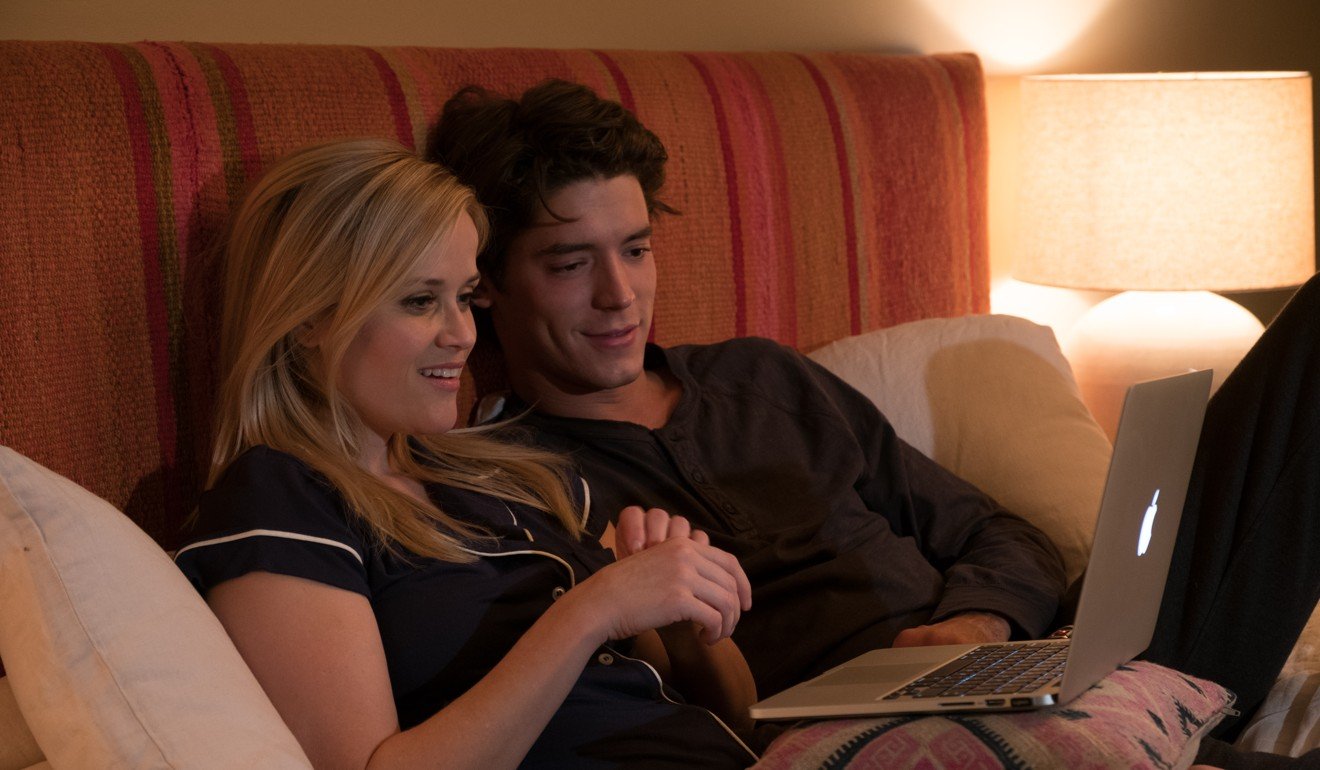 Alice (Reese Witherspoon) is a rich single mother who's bringing up two kids alone in a massive Los Angeles house. When she meets young producer Harry (Pico Alexander) in a bar, she lets him move into her guest house with his friends, a scriptwriter and an actor, so they can focus on their careers. A rickety romance blossoms – but then Alice's genial husband, Austen (Michael Sheen), decides to return home.
Hallie Meyers-Shyer, who wrote and directed, is the daughter of director/writer/producer Nancy Meyers, whose light comedies include What Women Want, Something's Gotta Give and, more recently, The Intern. Meyers-Shyer's debut is less of a tribute to her mum's work than a Xerox copy of it.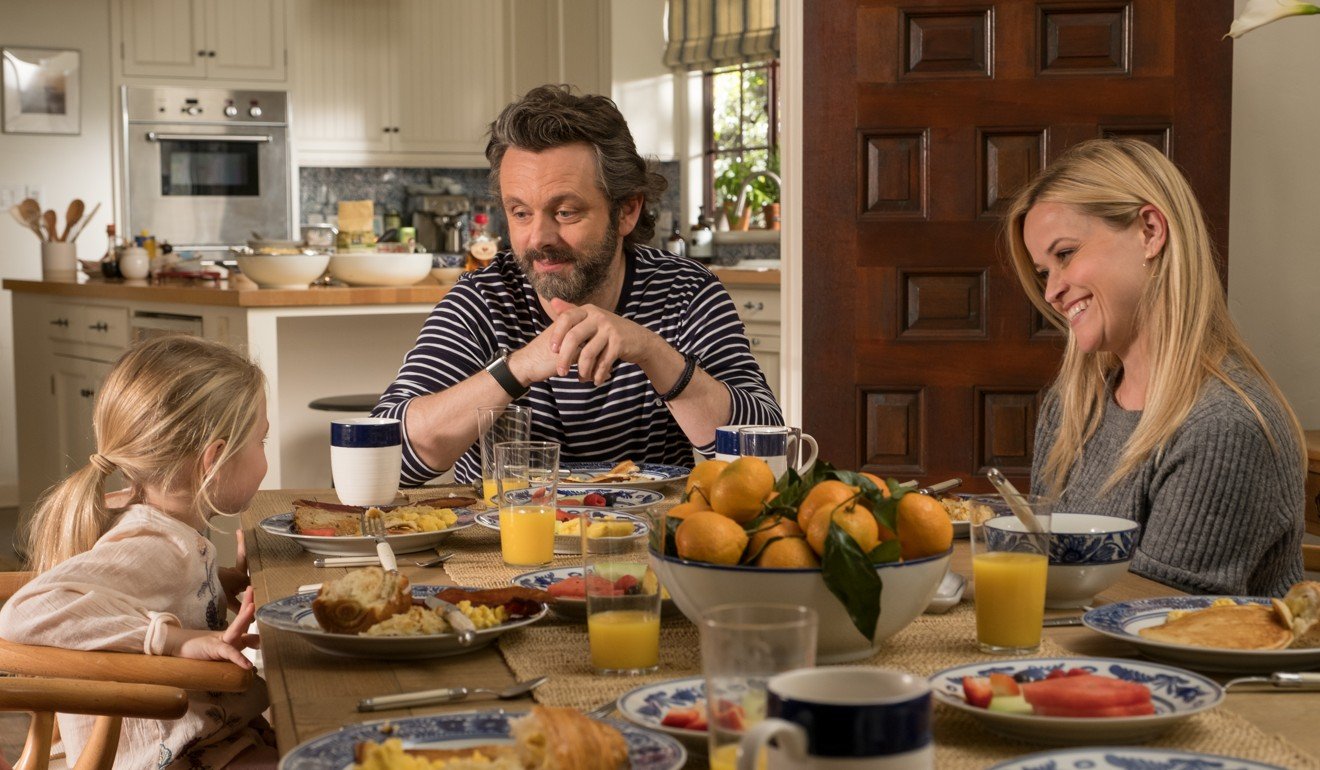 The young filmmaker has schooled herself in romcom classics like When Harry Met Sally; her set-up, in which nothing actually happens and all of life is frivolous, relates back to the more innocent comedies of the 1950s. But it all seems wrong for our time.
Home Again opens on January 18
Want more articles like this? Follow SCMP Film on Facebook