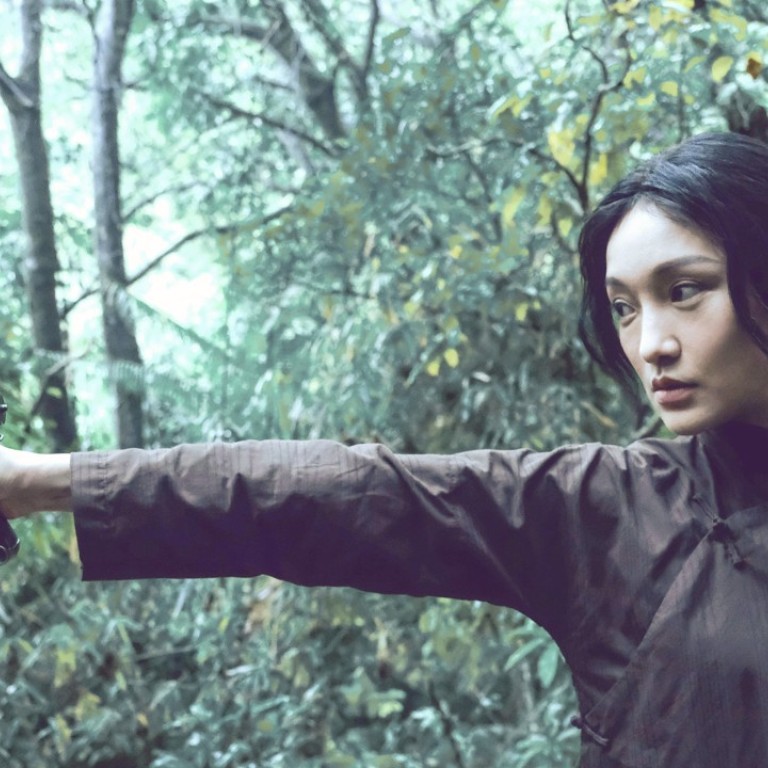 Ann Hui's Our Time Will Come named 2017's best picture by Hong Kong Film Critics Society
Veteran Hong Kong filmmaker's humanistic wartime drama was Post's pick for best film of 2017; other winners include Sylvia Chang for Love Education and singer Stephy Tang – aiding her quest to being taken seriously as an actress
Veteran Hong Kong filmmaker Ann Hui On-wah's humanistic wartime drama Our Time Will Come has been voted the best Hong Kong film of 2017 by a panel of critics, the Hong Kong Film Critics Society announced on Monday.
The best director prize went to the Taiwanese-born writer-director-star Sylvia Chang Ai-chia, whose multigenerational relationship drama Love Education was nominated in seven categories at the Golden Horse Awards in Taipei in November.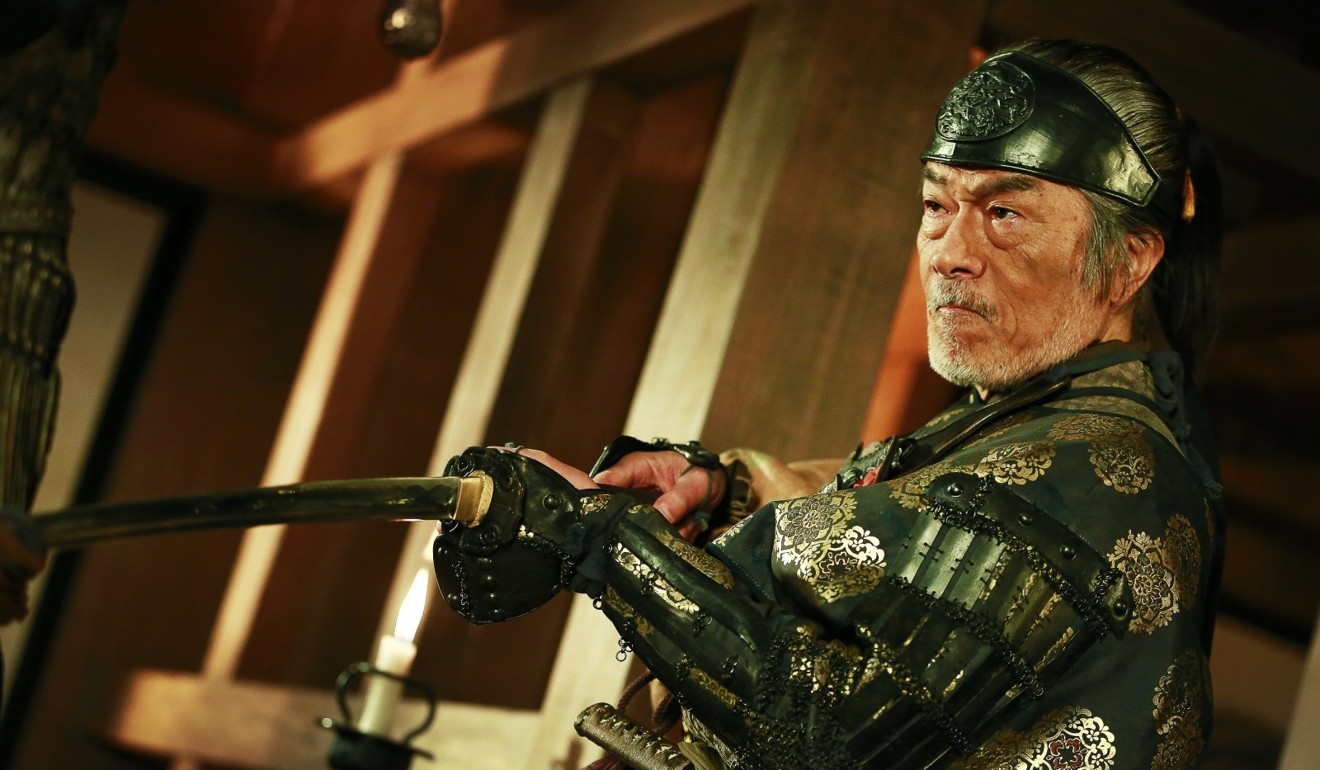 While it barely registered at the Hong Kong box office, God of War , the Chinese war epic directed by Gordon Chan Ka-seung, proved a surprise favourite of Hong Kong critics, winning in the categories for best screenplay and best actor (for Japanese martial arts veteran Yasuaki Kurata).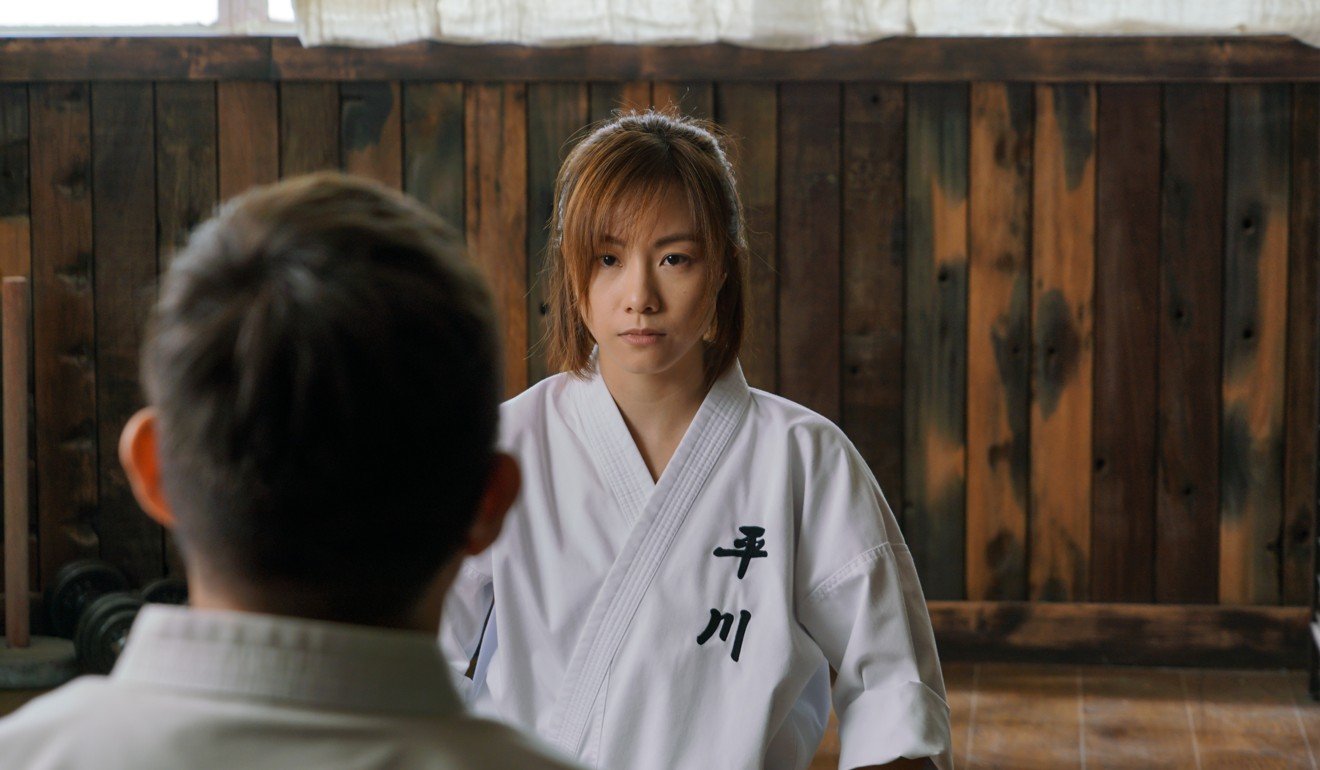 The best actress award went to pop idol Stephy Tang Lai-yan for her part in the karate-themed character drama The Empty Hands , marking progress in her quest to be taken as a serious actress.
The society also named its eight recommended films of 2017: (click on titles for SCMP reviews)
Lost in the Fumes (dir: Nora Lam)
Want more articles like this? Follow SCMP Film on Facebook