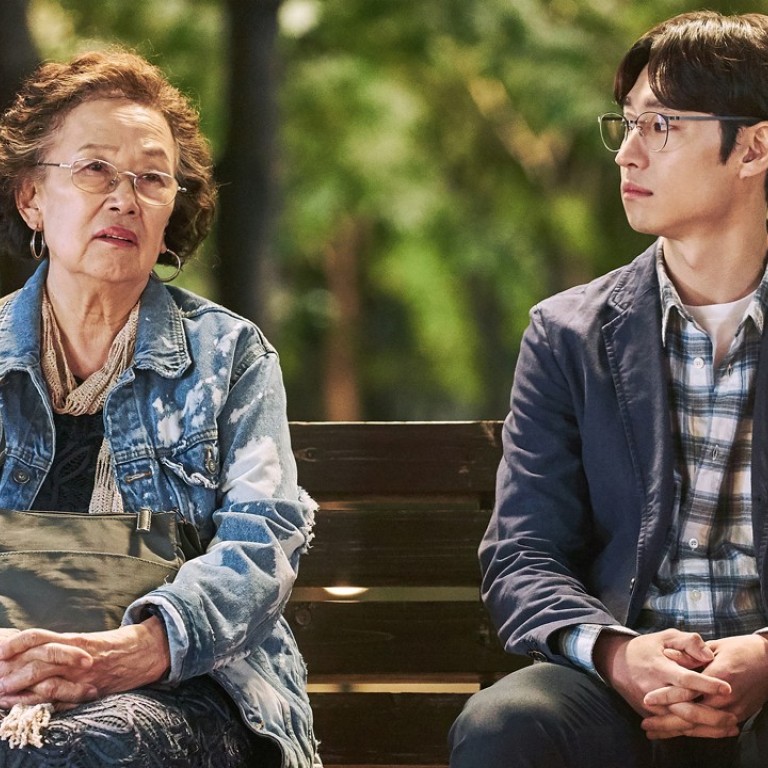 Review

|
Film review: I Can Speak – lighthearted Korean comedy with a surprise political gut punch
For the most part an inoffensive comedy about a cantankerous pensioner with a hidden heart of gold, the film ambushes its audience towards the end and may leave them at once conflicted and confused
3.5/5 stars
The unlikely friendship between an elderly busybody and an ambitious young civil servant is at the heart of Korean filmmaker Kim Hyun-suk's lighthearted comedy I Can Speak – that is, until a late-breaking revelation steers the film into wildly different territory.
For the past 20 years, Ok-boon (Na Moon-hee, Miss Granny) has been pestering her local civil affairs bureau with daily complaints, mostly on trivial health and safety matters. New civil official Min-jae (Lee Je-hoon, Anarchist from Colony) initially clashes with Ok-boon, but then reluctantly agrees to help her study English. He believes this is so that Ok-boon can reconnect with her estranged brother in the US, but the truth is far more impactful.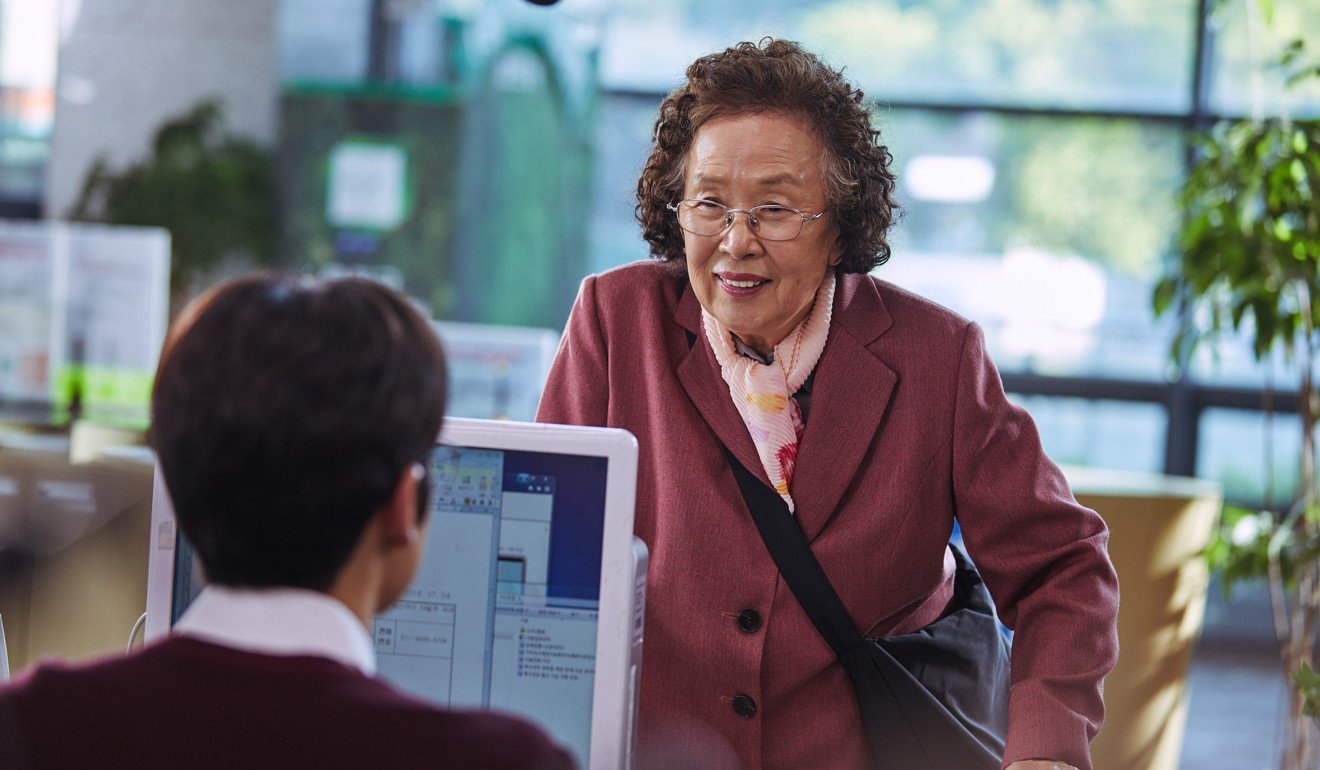 For its first two-thirds, I Can Speak unfolds as an inoffensive comedy about a cantankerous pensioner with a hidden heart of gold. Na gives a wonderful performance, revelling in the opportunity to play such a despised yet complicated individual.
A land redevelopment dispute hovers on the periphery and threatens to set Ok-boon and Min-jae at loggerheads, but the impending stand-off never materialises. It is when Ok-boon's secret is revealed that – major spoiler alert – the film shifts its focus to the hot-button issue of "comfort women" (prisoners used for sexual gratification by Japanese soldiers during the second world war) and the HR121 hearings held in 2007.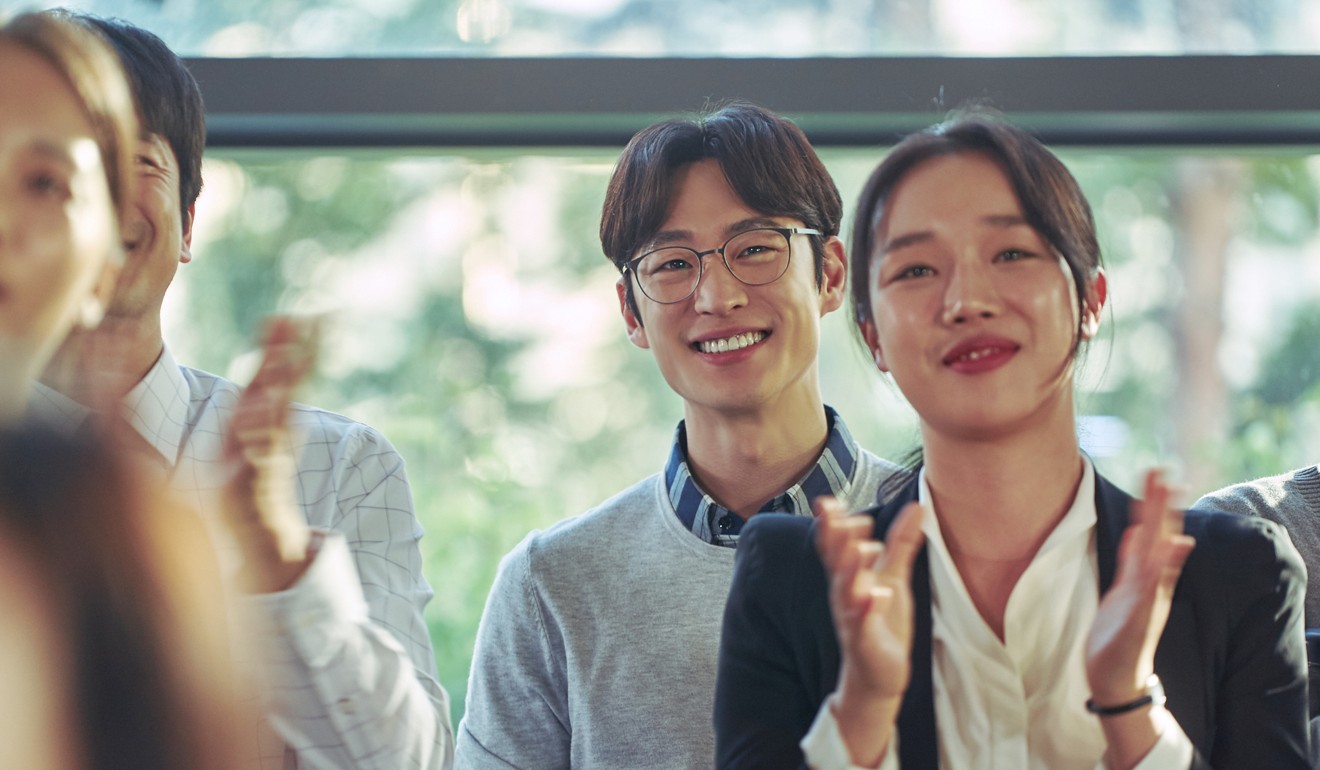 Unfortunately, at this point the quality writing and subtle characterisation is eschewed in favour of a worthy yet heavy-handed climax. Instead of building to an emotionally earned crescendo, I Can Speak ambushes its audiences with a political gut punch that may leave them at once conflicted and confused.
I Can Speak opens on January 18
Want more articles like this? Follow SCMP Film on Facebook