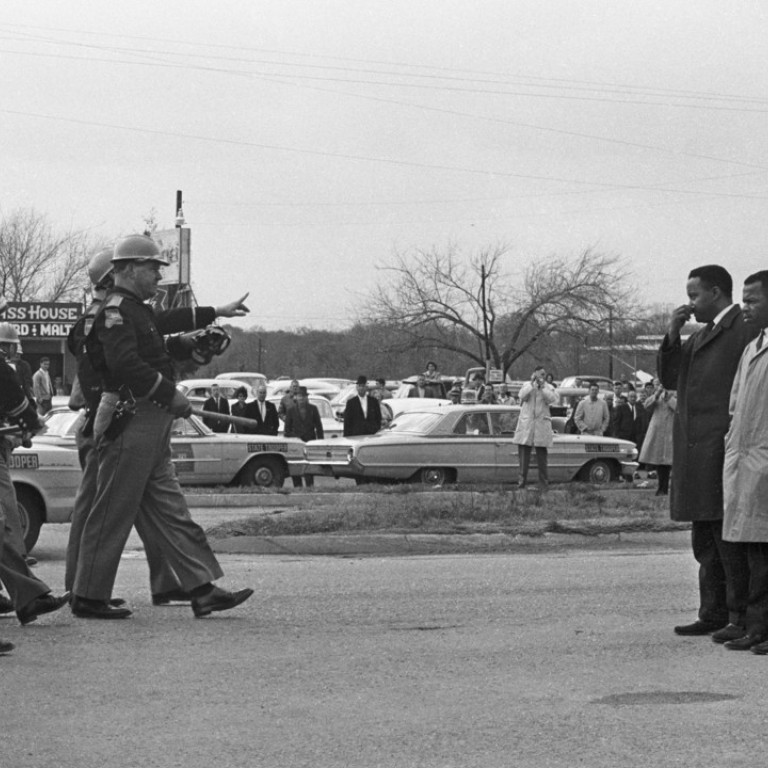 Review

|
Film review: I Am Not Your Negro – compelling documentary on America's history of racial intolerance
Scripted solely from the writings of civil rights activist James Baldwin and narrated by actor Samuel L. Jackson, I Am Not Your Negro uses a combination of television broadcasts, film clips and archival footage
4/5 stars
He doesn't get the same recognition as other leaders of the US civil rights movement, yet James Baldwin was a prominent activist in the mid-20th century. His unfinished manuscript, Remember This House, in which he reflects upon Malcolm X, Martin Luther King Jr. and Medgar Evers, forms the backbone of this Oscar-nominated documentary from Haitian-born filmmaker Raoul Peck.
Scripted solely from Baldwin's own writings and narrated by actor Samuel L. Jackson, I Am Not Your Negro uses a combination of television broadcasts, film clips and archival footage. The resulting montage of America's explosive history of racial intolerance makes for compelling, if at times uncomfortable viewing, not least because it can be difficult to distinguish between violent scenes from Birmingham, Alabama, in 1963 and those in Ferguson, Missouri, just three years ago.
In his numerous essays and plays, Baldwin frequently tackled issues of racial inequality in contemporary American life, yet he refused to be affiliated with the Black Panthers, NAACP or even the Christian church, in protest at their racial elitism. Baldwin prided himself on his neutrality, while criticising many of his peers, particularly Malcolm X, for their overtly racist and violent sentiments.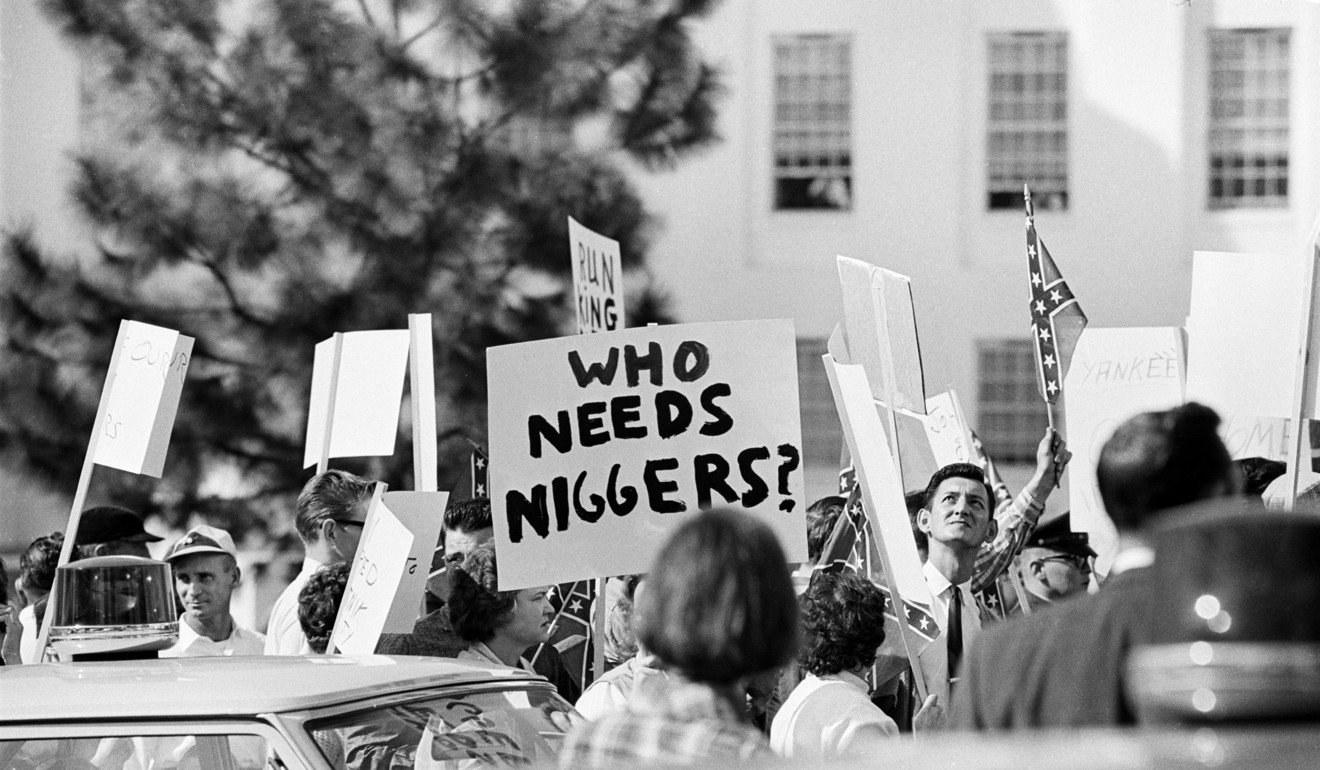 Baldwin wrote: "The story of the negro in America is the story of America, and it is not a pretty story." Thirty years after his death, from cancer unlike many of his fellow activists, Baldwin's writings have never felt more vital, as America continues to wrestle with the prejudices upon which it was founded.
I Am Not Your Negro opens on January 18
Want more articles like this? Follow SCMP Film on Facebook