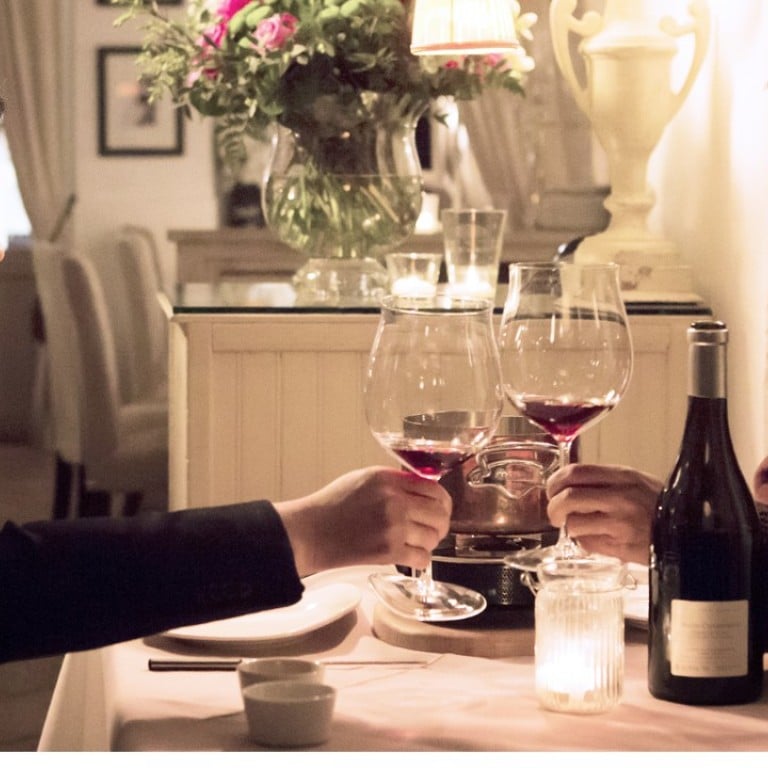 Review
Film review: Wine War – Leon Lai's directing effort a very peculiar mix of mystery, action and comedy
Canto-pop singer and actor Lai takes the director's reins for a sometimes diverting and ambitious tale, which abruptly turns into an all-out action film in its final third, but ultimately delivers film-goers a hollow experience
2/5 stars
The violent history of a family of Chinese wine chateau owners in France is chaotically revived in Wine War, a very peculiar mix of mystery, action and comedy by director, co-writer and star Leon Lai Ming, whose only previous directing credit was for the little-seen 2006 musical A Melody Looking.
While its first half keeps the audiences guessing at the motives of its various parties, this rare screen outing by the Canto-pop singer takes an abrupt turn into all-out action in its final third to cap an often scenic, sometimes diverting but ultimately hollow experience. No wonder it flopped in China.
When the recently divorced Chinese driver Zhang Shui (Zhang Hanyu) makes a surprise visit to his former orphanage buddy Waley (Lai), now a wine expert, at the latter's luxurious mansion in France, he comes with an invitation for them both to take part in a special auction for a legendary bottle of wine.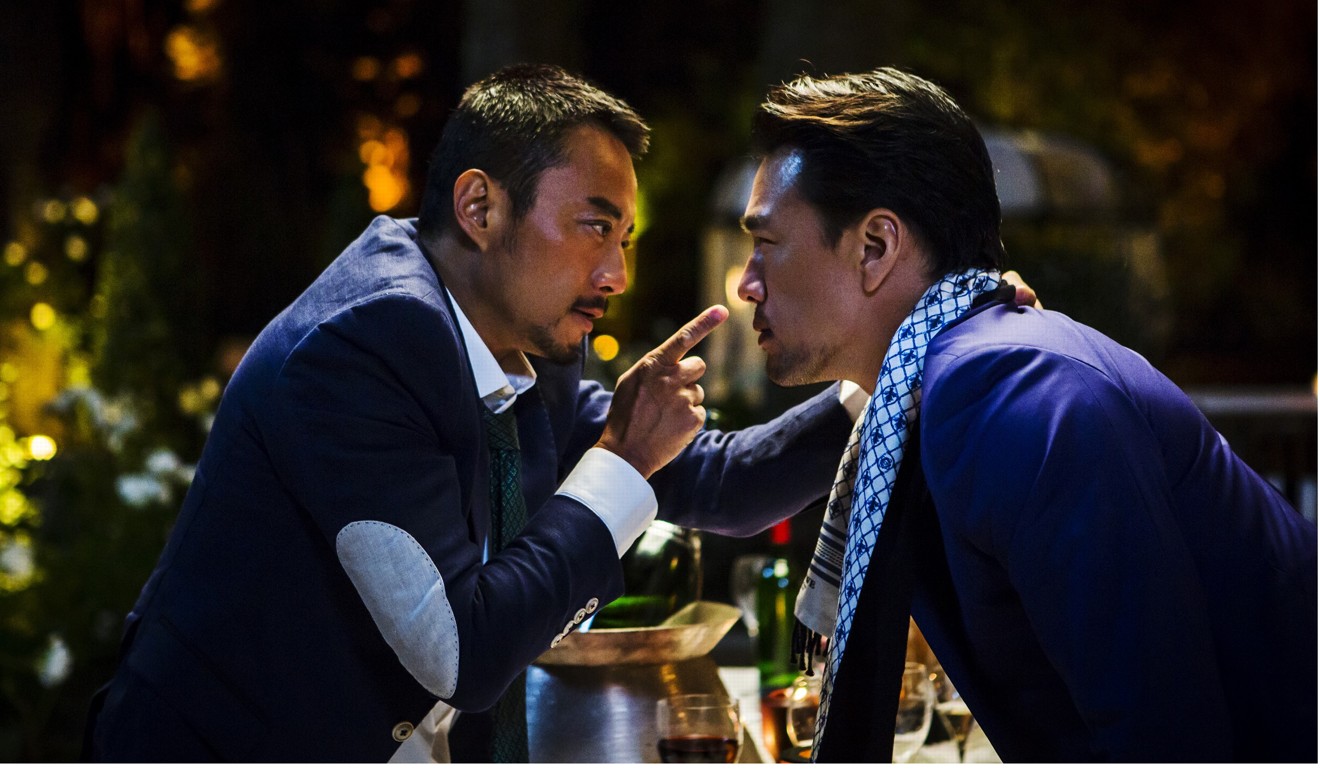 Almost as soon as they are accepted as participants by one of the Khan chateau's heirs, Yvonne (Du Juan), the pair find themselves in deadly situations linked to a tragic episode in the Khan family's past, which may involve Fang Changfang (David Wang Yao-qing), Zhang's employer back in China.
The muddled storytelling in Wine War is, ironically, both its strength and weakness; viewers are as likely to be intrigued in the early part of the film by these characters they can't quite figure out as they are to be sorely disappointed by the little emotional weight their story ends up eliciting.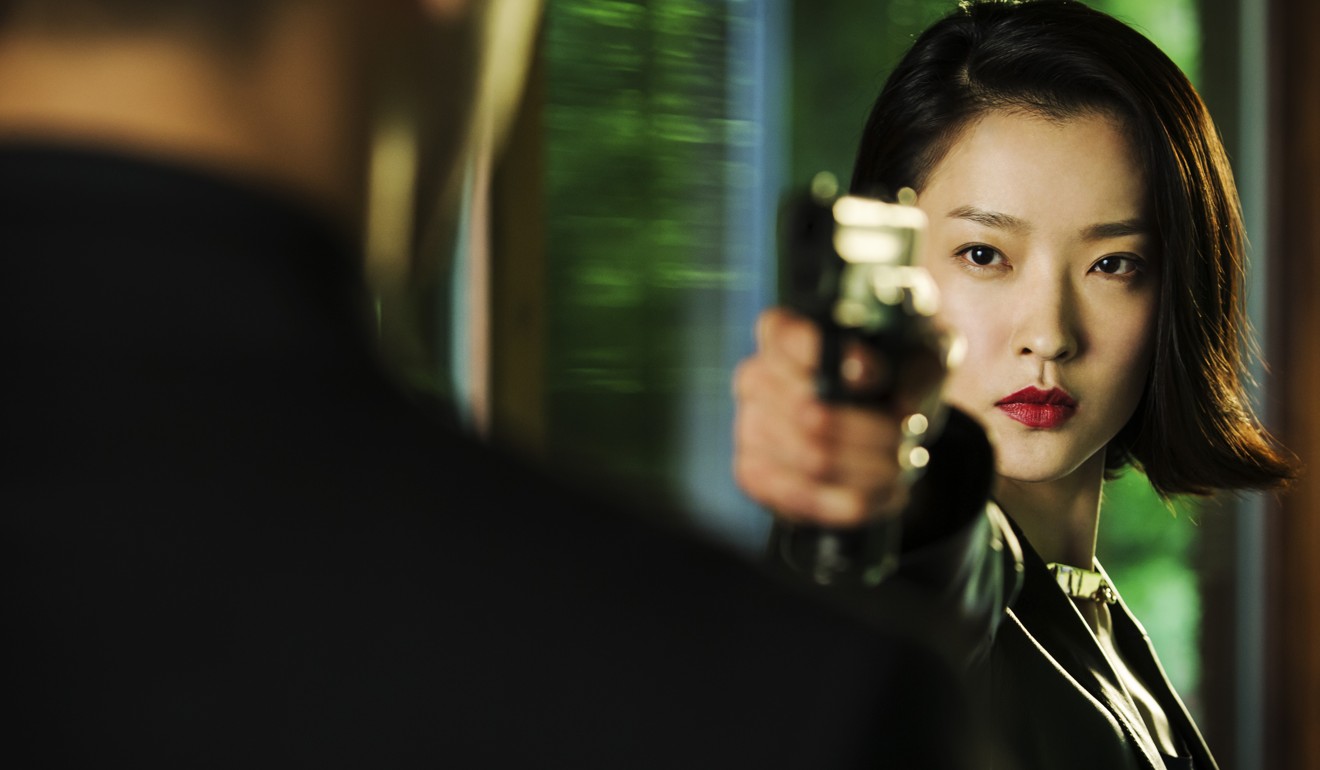 For Lai's is an ambitious tale that touches on everything from a failed marriage, a historical feud among vineyards, the search for a hidden tunnel under a chateau, to even a major action set-piece set on a speeding train. It's just too bad he couldn't put these all together into a more coherent whole.
Wine War opens on January 18
Want more articles like this? Follow SCMP Film on Facebook