Cinema
Get more with myNEWS
A personalised news feed of stories that matter to you
Learn more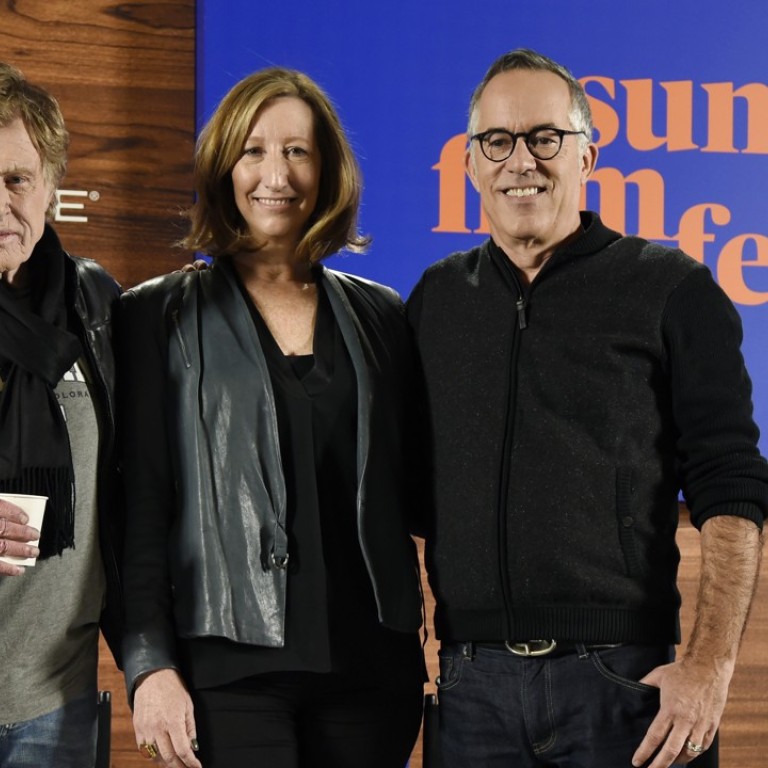 Robert Redford at Sundance: #MeToo is 'tipping point' for Hollywood
Campaign against sexual harassment and Time's Up movement for equal pay will change US film industry and give women a stronger voice, says veteran actor at launch of 2018 Sundance Film Festival of independent movies
Robert Redford says the #MeToo and Time's Up movements are a "tipping point" that will change Hollywood in favour of women's equality and intolerance for sexual misconduct.
"From my standpoint, change is inevitable and change is going to come ... I'm pretty encouraged right now," the 81-year-old double Oscar-winner told a news conference on Thursday to launch his annual Sundance Film Festival.
"What it's doing is bringing forth more opportunities for women and more opportunities for women in film to have their own voices heard and do their own projects. I'm pretty excited by that," he said.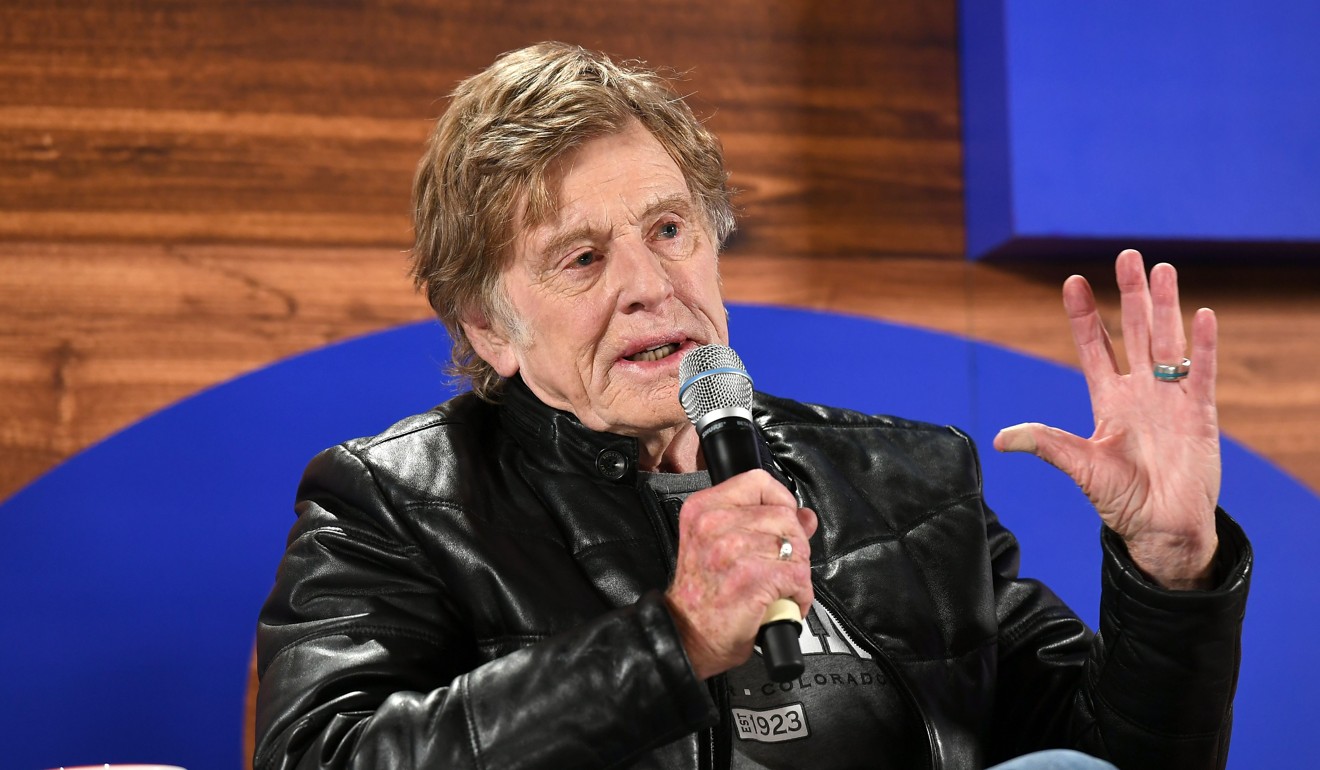 Redford said that as women were pushing back against harassment and demanding equal pay, they were forcing the traditional male power brokers in the film industry to make changes.
"It's kind of a tipping point because it's changing the order of things, so women are going to have a stronger voice," he said as he kicked off the annual showcase for independent films at the ski resort of Park City, in the American state of Utah.
Sundance is the first major film festival since scores of women came forward in October to accuse movie mogul Harvey Weinstein – an independent-film specialist and a supporter of the 10-day event – of harassment and abuse.
In the following weeks numerous high-profile figures including
Kevin Spacey
, Brett Ratner, Dustin Hoffman and Louis C.K. have faced a flood of allegations of sexual misconduct.
The festival, which runs until January 28, will shine the spotlight on more than 100 independent features, most of them world premieres including many from newcomers trying to make their mark.
The #MeToo movement against sexual misconduct has particular resonance at Sundance as it has been spearheaded by actress Rose McGowan, who accused Weinstein of attacking her at the 1997 edition of the festival.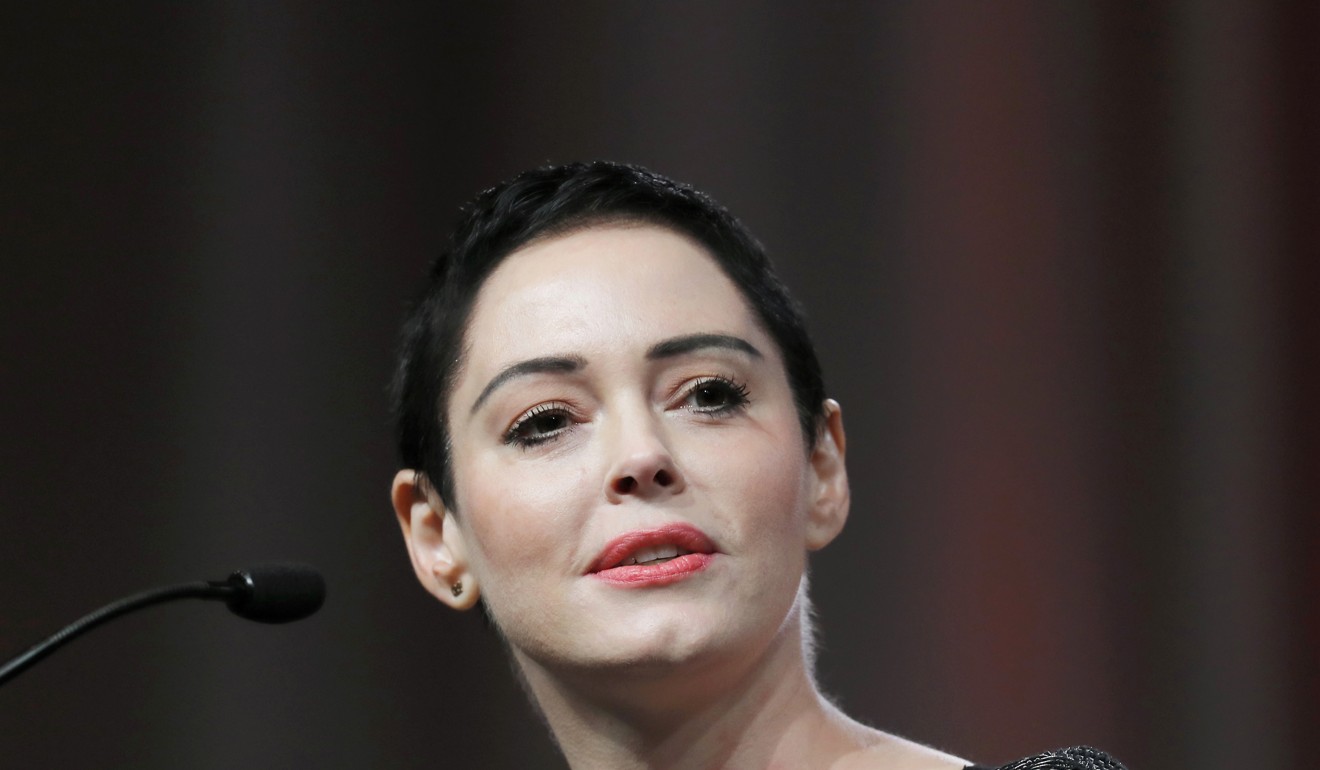 Weinstein was considered a titan of independent film and greatly influential in getting smaller features funding and distribution – not to mention a front-row seat in the Oscars conversation.
But Redford described the veteran producer as "a moment in time" that the indie sector would move past, adding that his backing of Sundance was motivated by financial self-interest.
Sundance Institute executive director Keri Putnam said she was "sickened" to learn that at least two of the allegations against Weinstein related to his behaviour at Sundance.
Although Redford has always insisted that Sundance organisers are above politics, this year's festival continues the tradition of filmmakers using their platform in Park City to highlight the issues of the day.
Among the most hotly anticipated entries, Jennifer Fox's The Tale stars Laura Dern as a woman forced to confront a sexual relationship she had at age 13 with two adults coaches.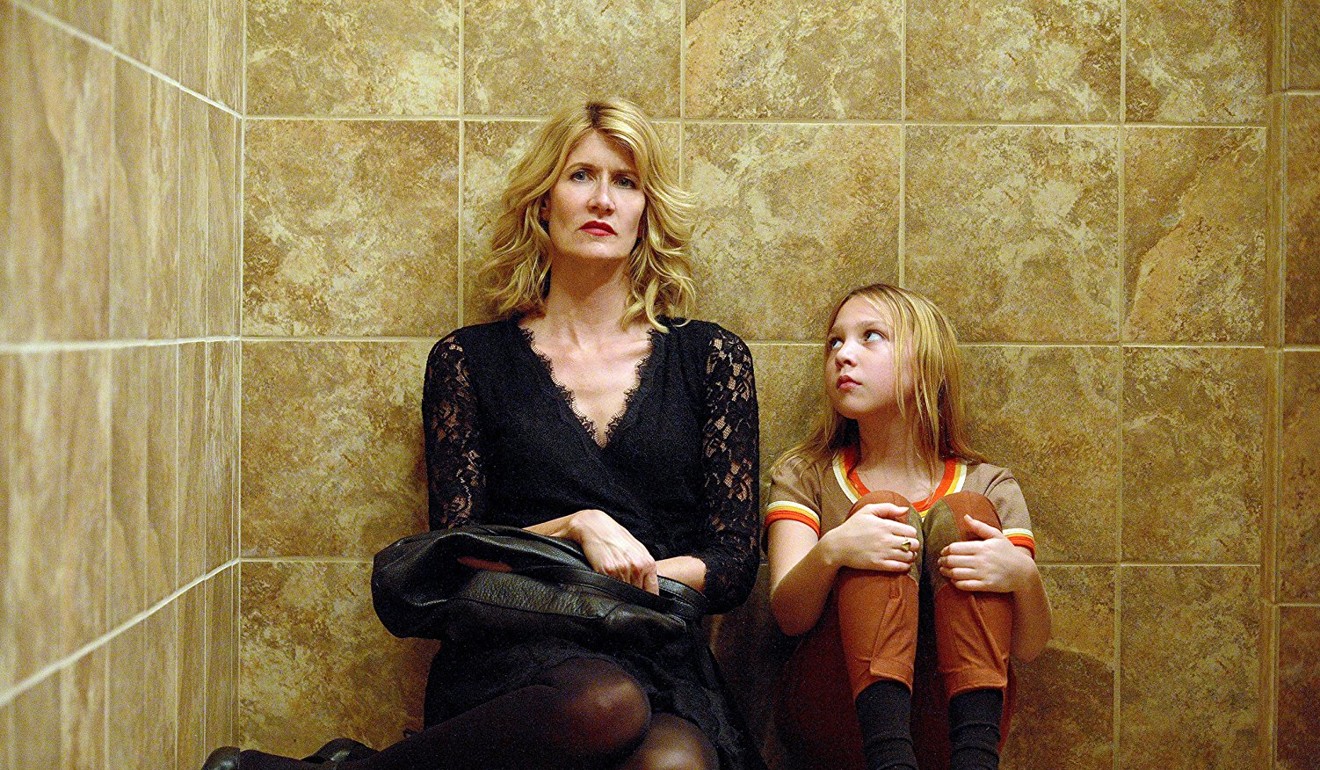 Seeing Allred profiles Gloria Allred, the New York lawyer who has made her name representing women in sexual abuse cases, while RBG focuses on Ruth Bader Ginsburg, one of three female justices on the US Supreme Court.
Off-screen, organisers of last year's Women's March are staging a Respect Rally on Saturday, with speakers set to include Allred and Jane Fonda, whose documentary Jane Fonda in Five Acts gets its world premiere at Sundance.
Meanwhile, Morgan Spurlock's Super Size Me 2 was dropped from the schedule after he admitted sexual misconduct on Twitter.
Redford was pressed for his views on US President Donald Trump's controversial labelling of media coverage he doesn't like as "fake news".
"Journalism is a big deal for me and it always seems to be under threat periodically," said Redford, who famously played investigative reporter Bob Woodward in Watergate thriller All the President's Men (1976).
"Journalism is our means of getting to the truth, and I think getting to the truth is getting harder and harder in this climate."