Review

|
Film review: Shuttle Life – Malaysian family drama takes unflinching look at poverty and illness
Director Tan Seng Kiat's powerful debut feature charts the daily struggles of a working class family trapped below the poverty line in Kuala Lumpur. It was named best film at last year's Shanghai International Film Festival
3.5/5 stars
Named best film at last year's Shanghai International Film Festival, the debut feature from Malaysian filmmaker Tan Seng Kiat charts the struggles of a working class family struggling to cope with illness and loss.
Tan's vision of present-day Kuala Lumpur is one of insurmountable social divides, where those living below the poverty line are trapped, the perpetual targets of ill fortune and fate. But the tough subject matter in Shuttle Life is counterbalanced by its strong performances.
Jack Tan – also a winner in Shanghai – plays 19-year-old Qiang, who is tasked with caring for both his six-year-old sister Hui Shan (newcomer Angel Chan), and their mother Li Jun (Sylvia Chang Ai-chia), whose debilitating mental condition threatens to break the family apart.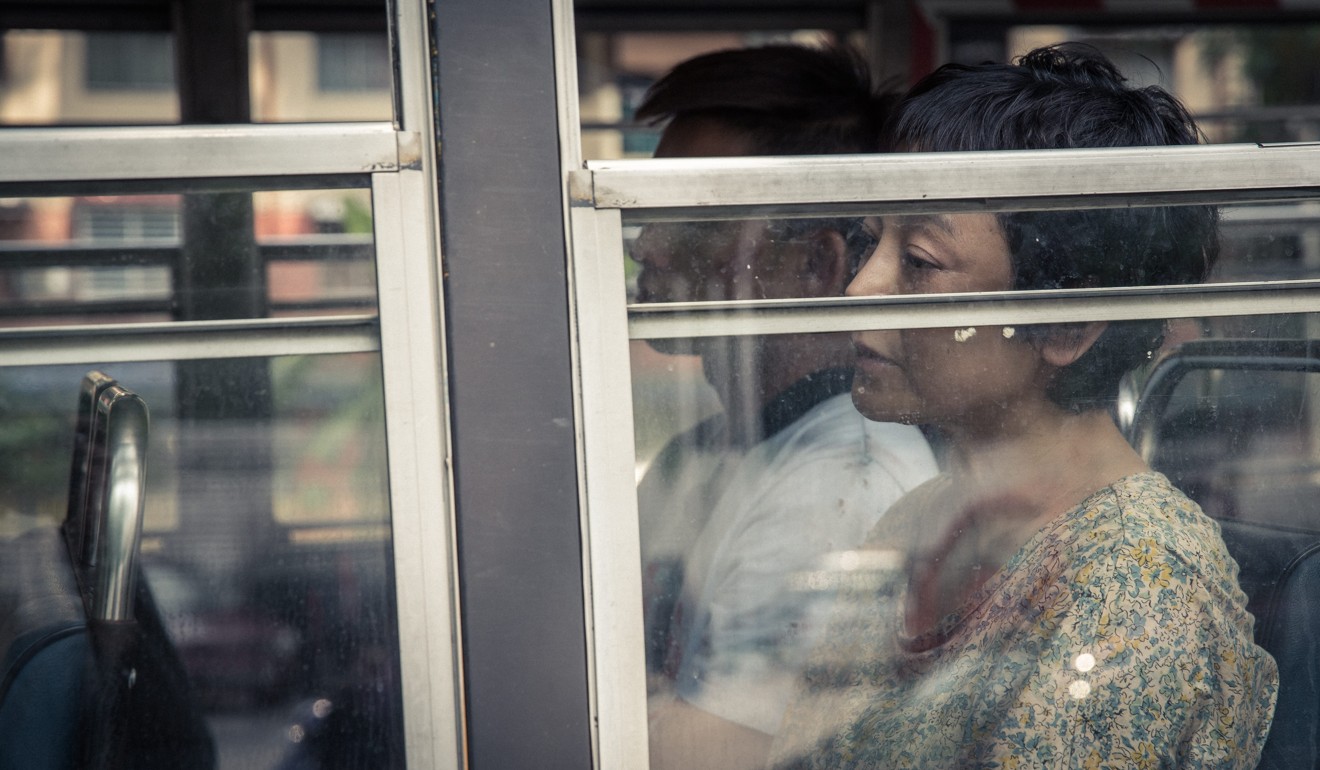 Scraping together a meagre living selling stolen bike parts, Qiang's life is on the brink of tipping into full-blown delinquency, while a citywide drought exacerbates their already desperate struggle for survival.
Pressures come to a head in the form of a deadly hit-and-run that pits Qiang against the city's faceless bureaucracy. Penniless and without a reliable support network, Qiang seems destined to be consumed by a system only too eager to marginalise him.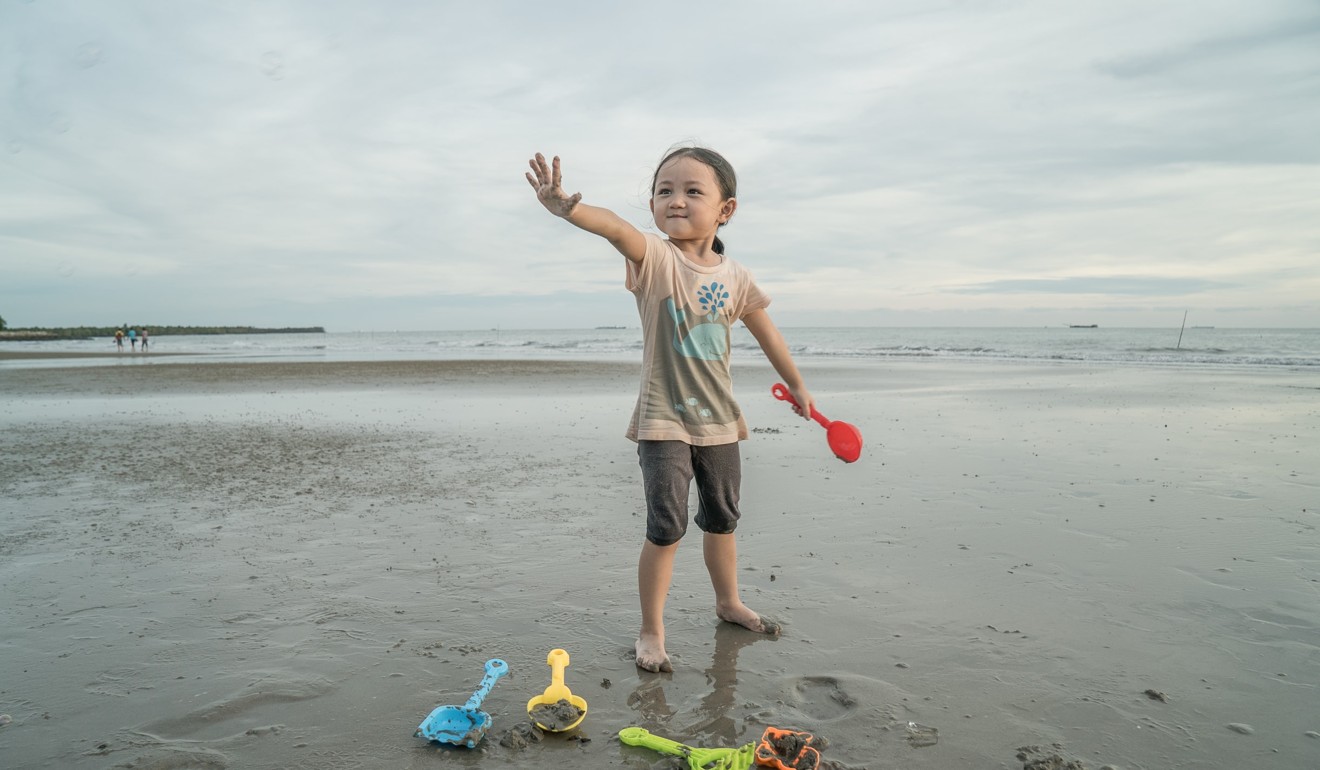 Tan plays Qiang as a typical introvert, but beneath his stone-faced exterior, a palpable ocean of frustration and rage simmers. His only calming influence is Hui Shan, and their moments on screen together will melt the most cynical of viewers.
Still, the tenderness on display only compounds the piercing heartache when tragedy strikes.
Shuttle Life opens on January 25
Want more articles like this? Follow SCMP Film on Facebook