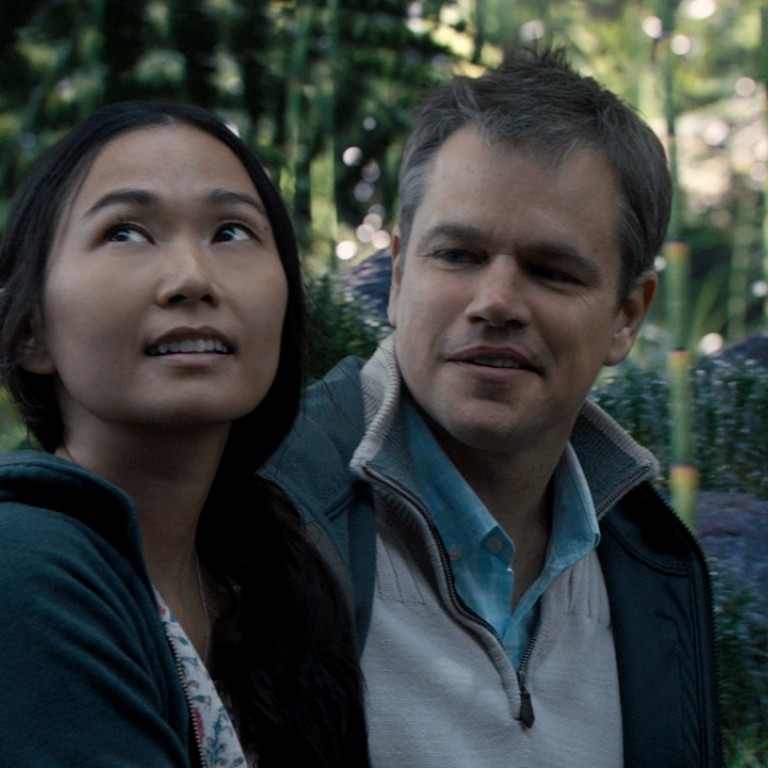 Review

|
Film review: Downsizing – Matt Damon, Hong Chau in Alexander Payne's thought-provoking miniature piece
The comedy's tiny characters help to shine a big light on some important environmental issues facing the world today. While the concept is a little far-fetched, the film does raise some intriguing ideas
3.5/5 stars
Alexander Payne's
Downsizing
is a story one step removed from his realism-driven comedies like
Sideways
and
The Descendants
. The film begins as Norwegian scientists make a breakthrough: technology to shrink human beings to five inches tall. The advantages are clear, from reducing our environmental footprint to allowing the tiny to enjoy a well-off existence with their money going much further.
Deciding to take the plunge with this irreversible process are married couple Paul (Matt Damon) and Audrey Safranek (Kristen Wiig). The plan is to move to Leisureland, a luxury community designed for the little people. Payne and his co-writer Jim Taylor brilliantly sketch out the miniature world, adding astute details like the net over Leisureland to protect residents from birds.
Yet all is not well in this scaled-down paradise, as Paul discovers. Inequality and poverty still exists, and the world remains on the brink of eco-disaster. Paul's journey towards enlightenment comes partly through meeting his talkative new neighbour, Dusan (Christoph Waltz) and his cleaner Ngoc Lan Tran (Hong Chau), a former Vietnamese dissident now living in the seedier side of town.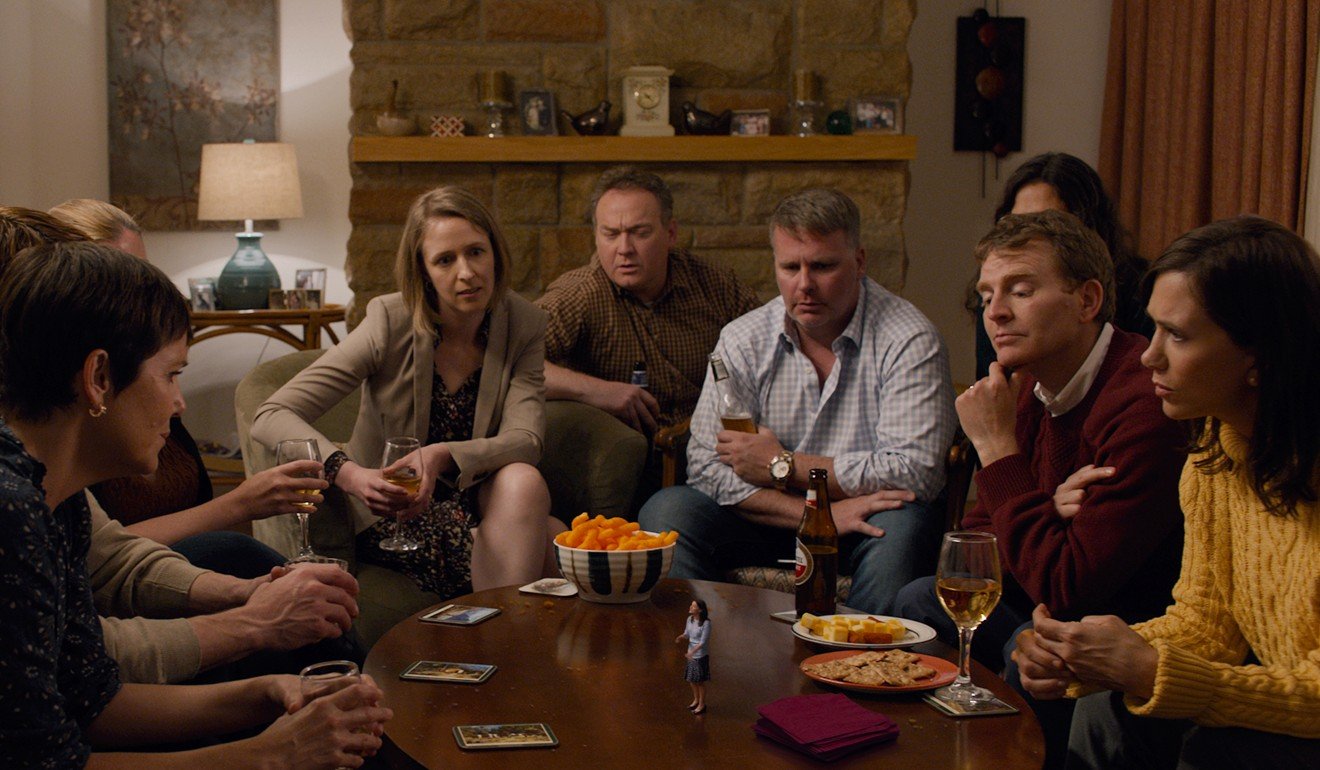 With Payne working with visual effects for the first time, the film has a much bigger sense of scale than his earlier works. Damon is a fine linchpin, while Chau and Waltz – accompanied by the glorious Udo Kier – have a ball. The final act feels a little clumsy, hammering home its message with all the subtlety of an Al Gore documentary. But that doesn't stop Downsizing from being a smart, thought-provoking miniature piece.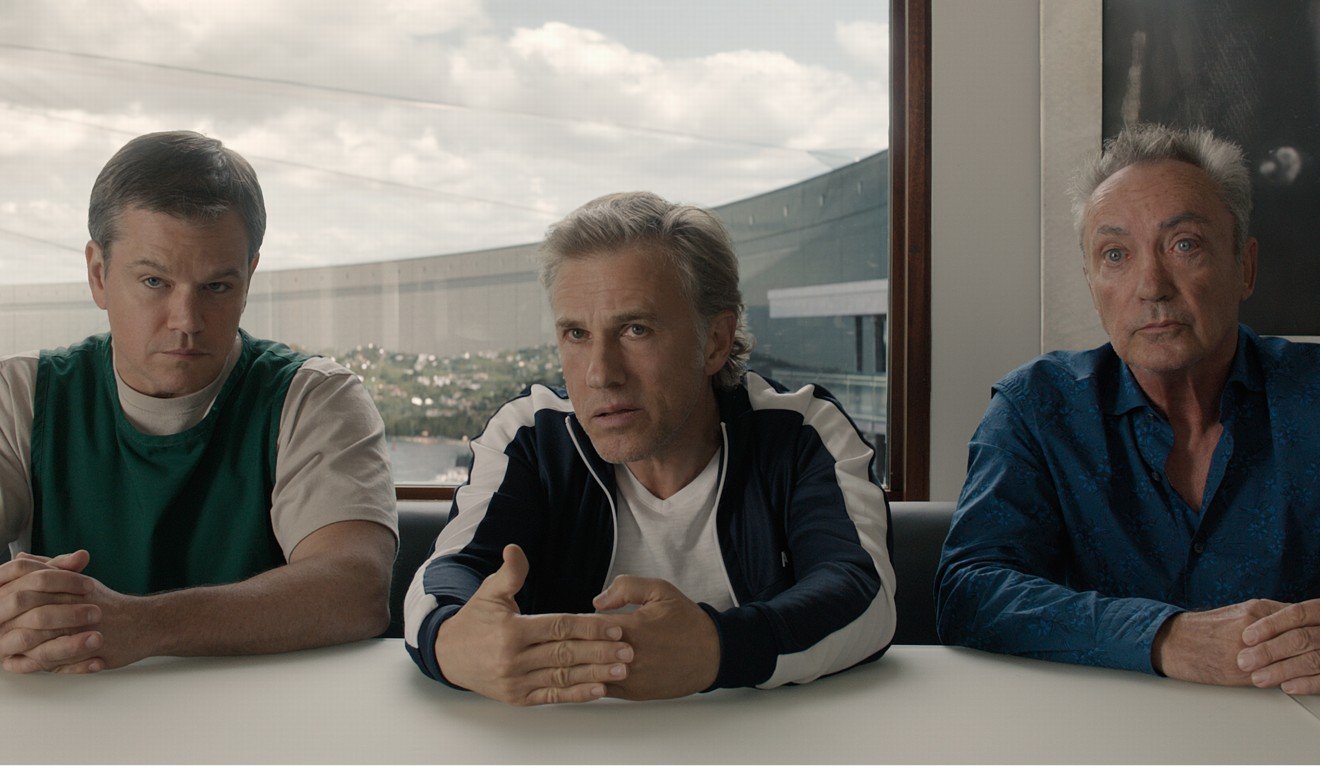 Downsizing opens on January 25
Want more articles like this? Follow SCMP Film on Facebook